It's time to book a vacation... to Queens.
That is, at least according to the fine folks at Lonely Planet, who have released their "Best in the US 2015" list. While there are plenty of good reasons to always go to New Orleans, the same can't be said for western South Dakota or even the Mount Shasta region in California. Sure, they're beautiful and sure they're different, but why is 2015 their year?
Never fear, we'll tell you.
Queens, New York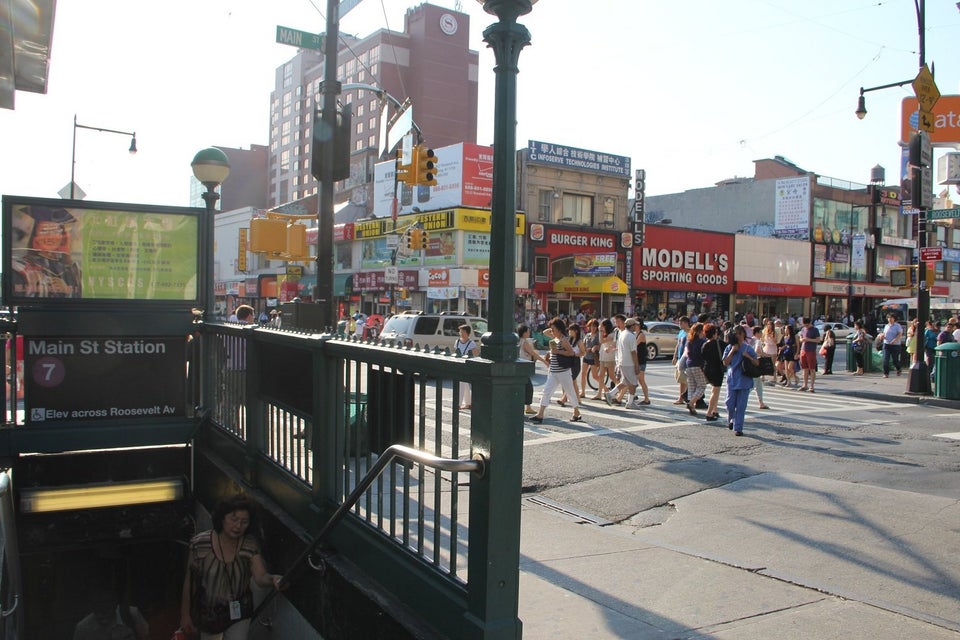 Western South Dakota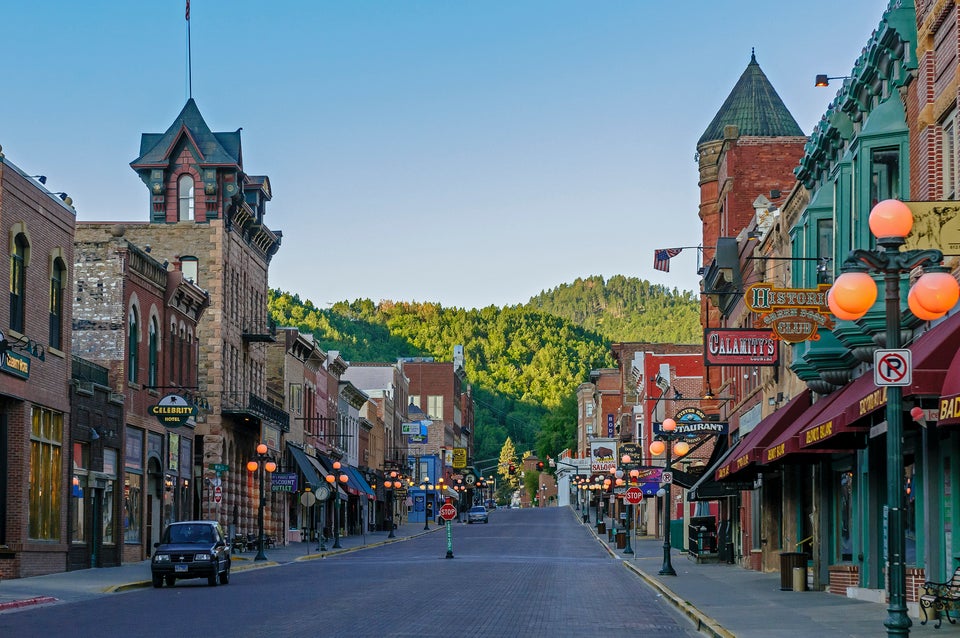 South Dakota Department of Tourism
New Orleans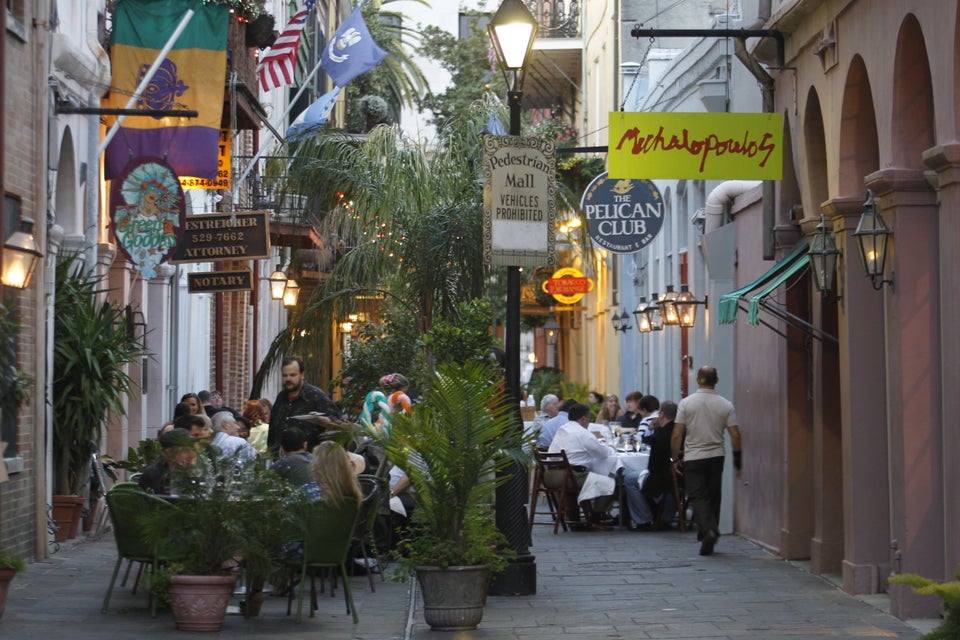 Colorado River Region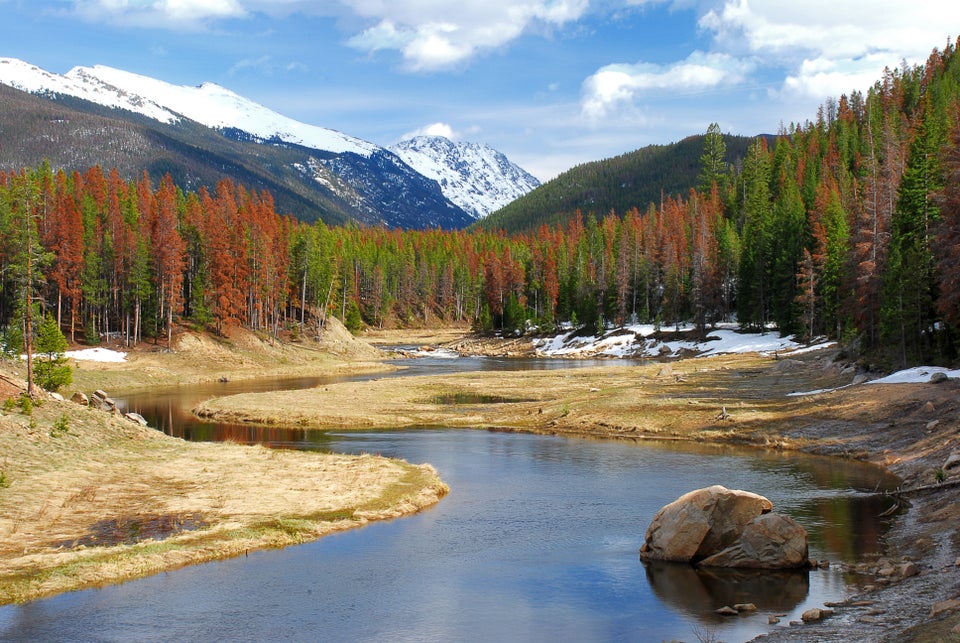 Terry Kruse/Moment/Getty Images
North Conway, New Hampshire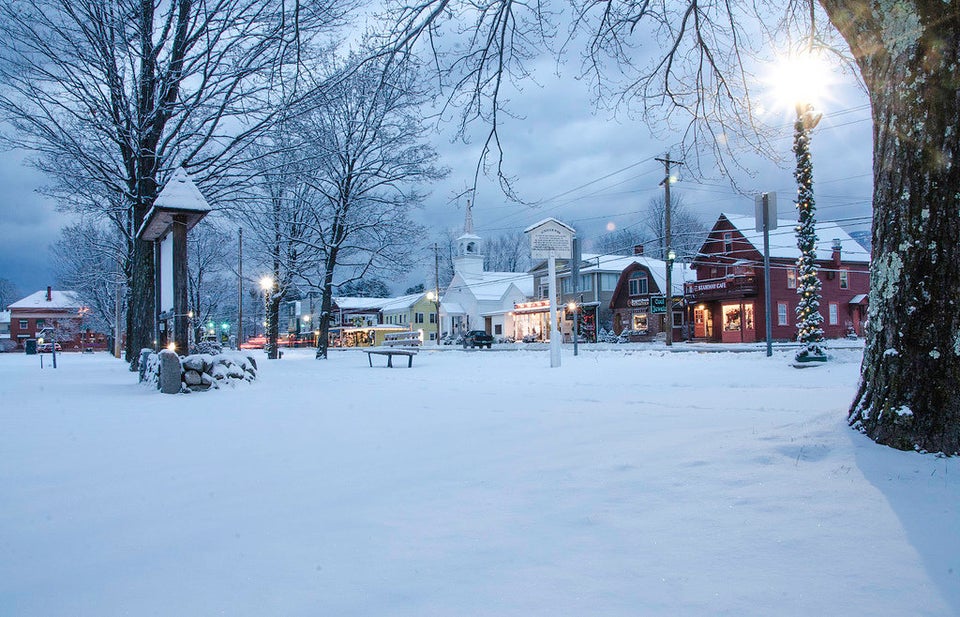 Mount Valley Washington Chamber of Commerce
Indianapolis, Indiana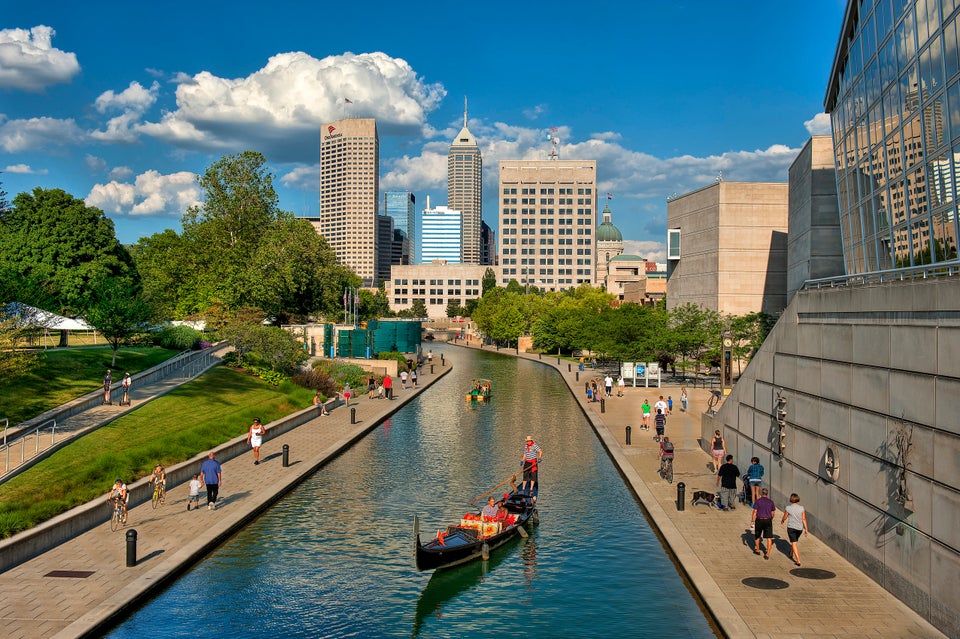 Jason Lavengood/VisitIndy.com
Greenville, South Carolina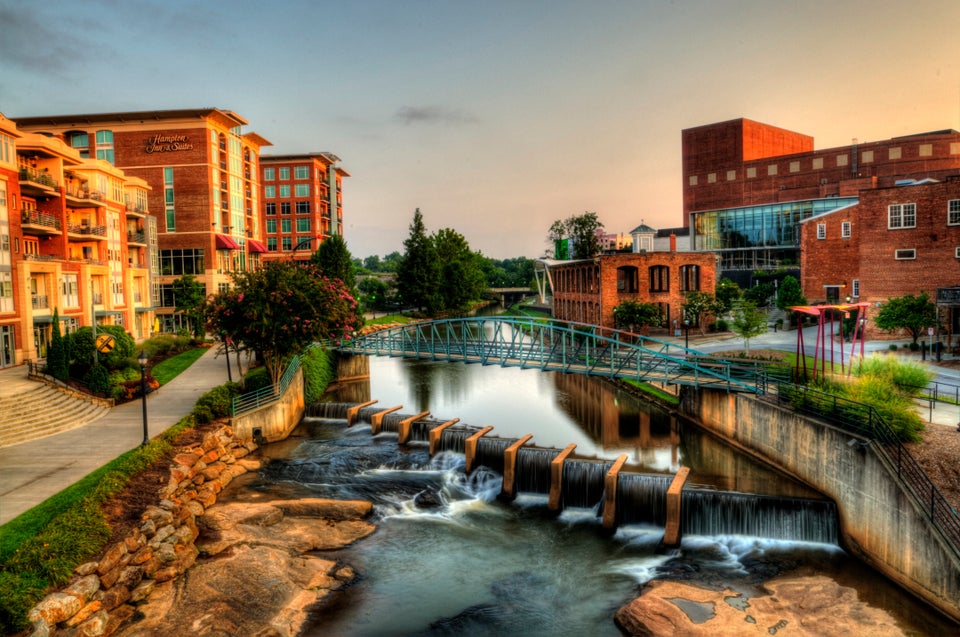 Steve Faucette/VisitGreenvilleSC
Oakland, California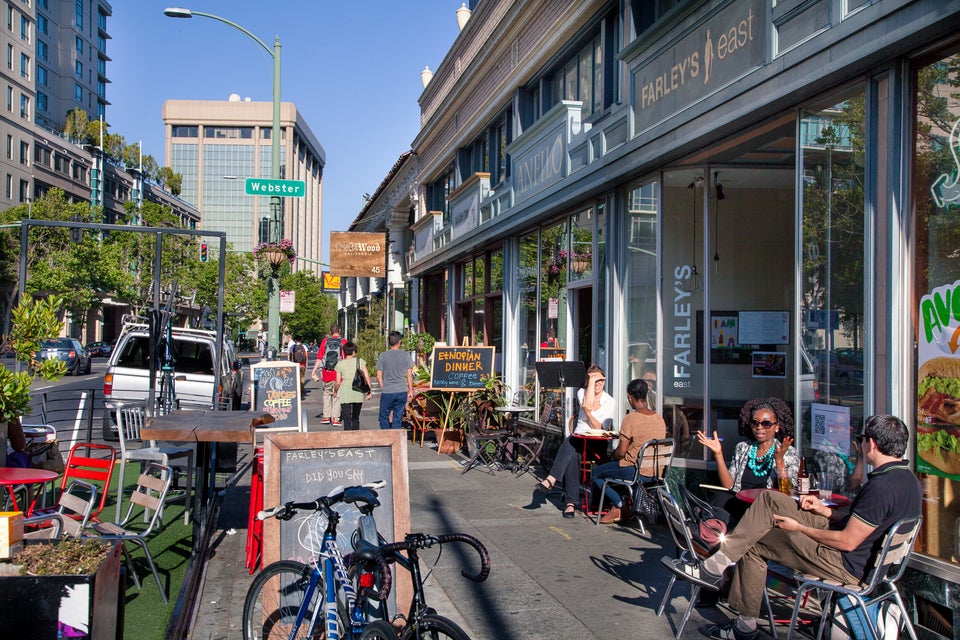 Greg Linhares/City of Oakland
Duluth, Minnesota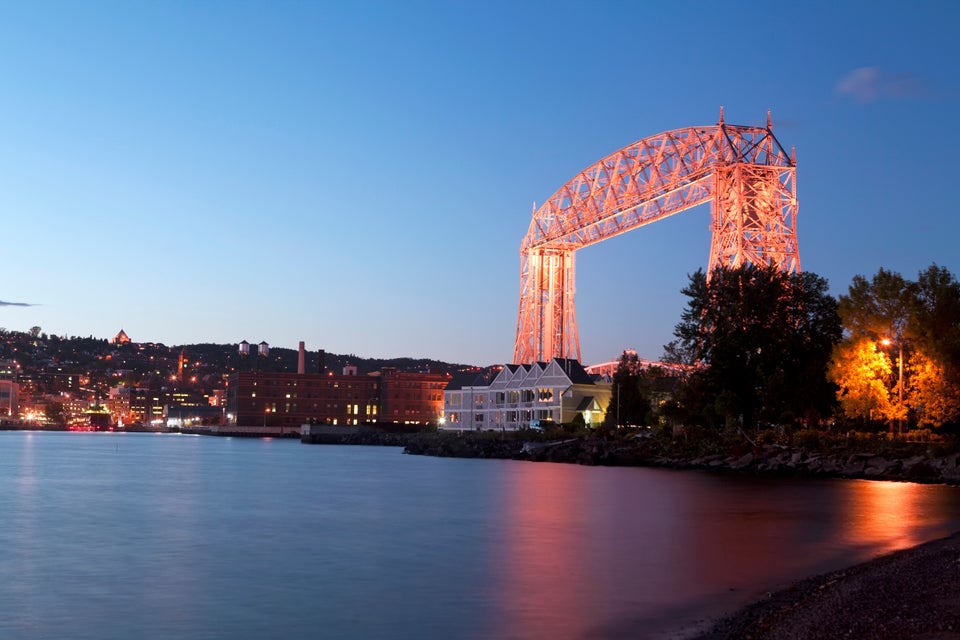 Jodi Jacobson/E+/Getty Images
Mount Shasta Region, California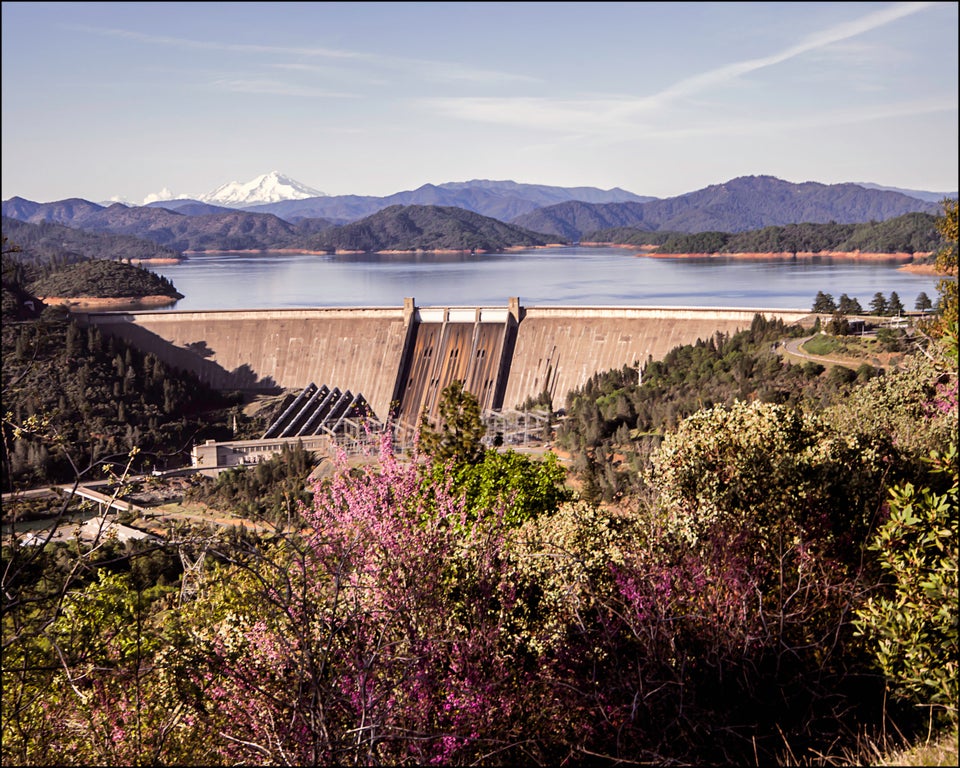 Shasta Cascade Wonderland Association

Correction: A previous version incorrectly stated the Greenville is nestled in the Blue Ridge Mountains.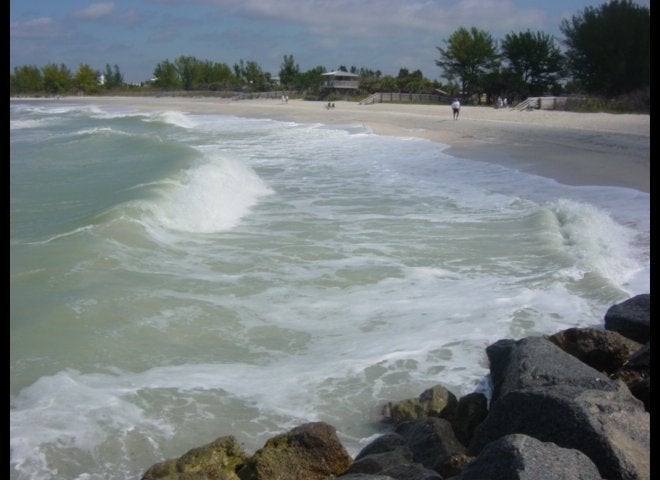 America's "World Capitals"