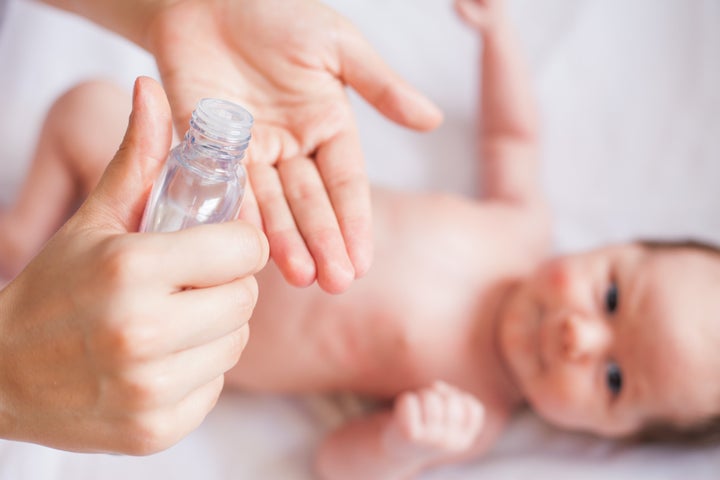 When it comes to skin care, I tend to take a face-first approach. That is, I put all the focus on my face, trying out different oils, serums, creams and treatments, and neglect the rest of my body. This is especially true with moisturizing. A person who applies moisturizer after every shower, I am not.
But, unexpectedly, I've starting using a product that I actually want to apply, and it's a body oil designed for ... babies.
As Dr. Angela Lamb, director of the Westside Mount Sinai Dermatology Faculty Practice in New York City, told me earlier this year, "Application of a very thick moisturizer as soon as you get out of the bath or shower and then one more time per day will help keep your skin feeling nice and smooth. Sometimes layering an oil on your face and body prior to a cream-based moisturizer will help trap in the hydration."
But despite the tips I've learned from Lamb and other dermatologists about the benefits of moisturizing after a shower, the practice has never stuck. Brands like Nivea and Olay even fed into my lazy-girl ways with their in-shower moisturizers, but still, I never used any of those products more than a handful of times.
Years ago, I semi-regularly used Canadian brand Waxon Waxbar's body shot oil, which has a bright, citrus scent. Even though I was a huge fan, that too became just another product in my cabinet.
The baby oil du jour I've been using is Australian skin care label 10&Co's Calm It, Baby, which is 100 percent botanicals. The first time I read about it in a pitch email, the product was presented as a must-have for fighting winter skin.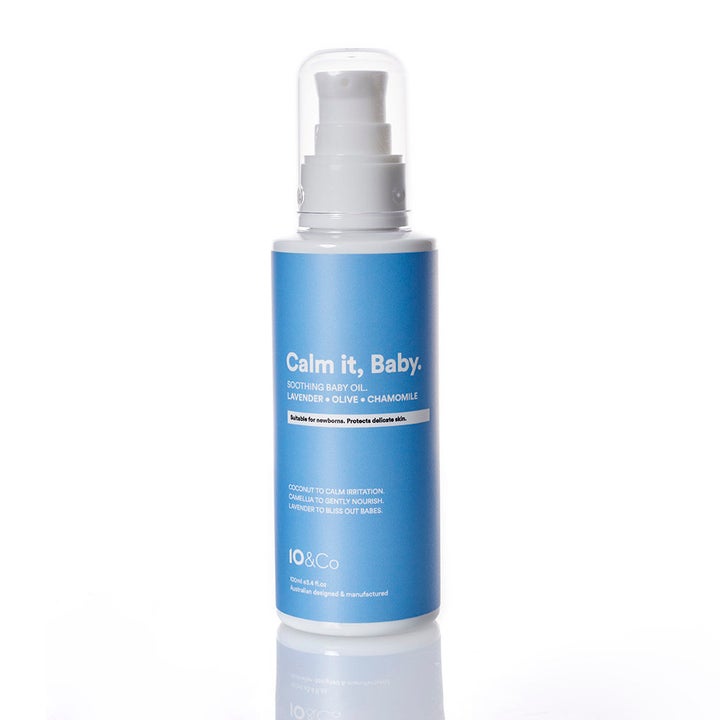 "Tough enough to soothe winter conditions, but gentle enough for use on even the most sensitive of skin, the Calm It Baby, Soothing Baby Oil ($20) is a lightweight formula that uses a blend of botanical ingredients like German blue chamomile and sunflower seed oil to calm and nourish skin," the pitch read.
It wasn't until I received the bottle that I realized the oil was meant to be used on ... a baby's skin. I was slightly confused, wondering if I had missed something in the initial email (I didn't), but then I figured, if this product is good enough for a baby's delicate skin, it's good enough for me.
For the record, a representative of the company assured me that this product is suitable for adult skin, especially sensitive skin, but it's targeted to babies because the combination of oils is safe for their delicate skin.
One night after a shower, I decided to give Calm It, Baby a go. I applied the oil while my skin was still slightly damp and, unlike the in-shower moisturizers, which I always felt left a weird film on my skin, this product absorbed quickly and didn't leave any residue, which was definitely a plus. (Pro tip: You can also apply the oil prior to bathing to hydrate and protect your skin's moisture barrier, as Dr. Michele Farber, a dermatologist at Schweiger Dermatology Group, suggested to me back in January.)
Another thing I liked about the oil was the bottle it comes in. It uses a pump dispenser rather than a misting spray, so you don't need to worry about creating an oil slick in your shower, tub or bathroom. The Waxon oil I mentioned above also came in a pump, but it squirted out too much product at once, and the nozzle was often covered in oil, which I hated. 10&Co's nozzle is smaller and dispenses a small amount with each pump, which I found much easier to deal with.
Finally, 10&Co's product also has a subtle scent that's actually quite calming, which makes sense. A brand rep explained that the combination of the oils (including chamomile and lavender) in the product is meant to calm babies and "assist in encouraging a restful night's sleep." Applying the oil was actually kind of relaxing, which isn't something I've ever considered moisturizing to be.
After using the oil, my skin was left feeling (fittingly) baby-soft. I even walked around my apartment rubbing my legs continuously, marveling in their softness and boasting to my boyfriend about the results. He didn't really care, but I was totally feeling myself.
Because of its quick absorption, well-designed pump and soothing scent, I liked this baby oil enough to actually put in the two extra minutes of effort needed to moisturize my body.
Does this mean I'm actually becoming one of those people who moisturizes daily?
If you're looking for a new moisturizer to love, there are plenty of products out there for babies that are just as great for adults:
Palmer's Baby Butter Body Lotion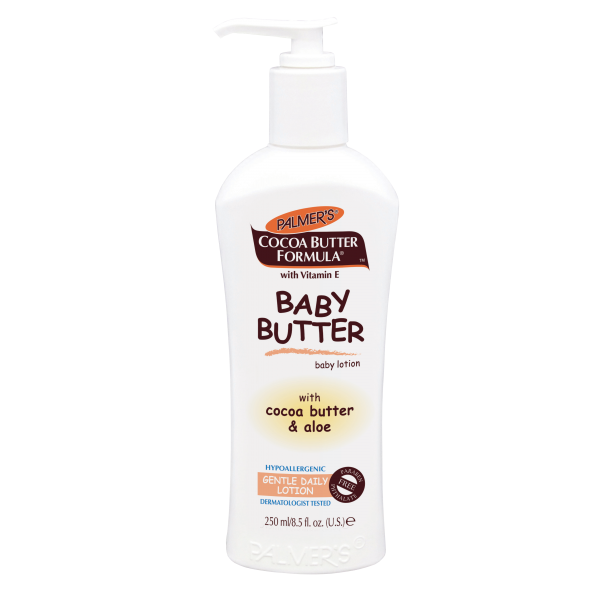 Johnson's Baby Oil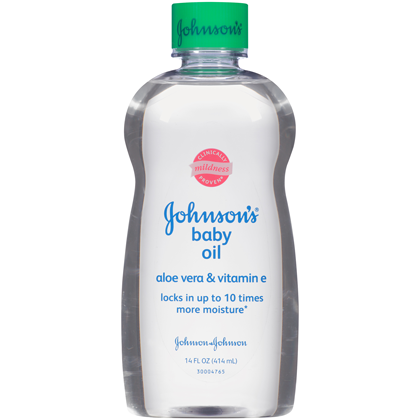 Burt's Bees Baby Multipurpose Ointment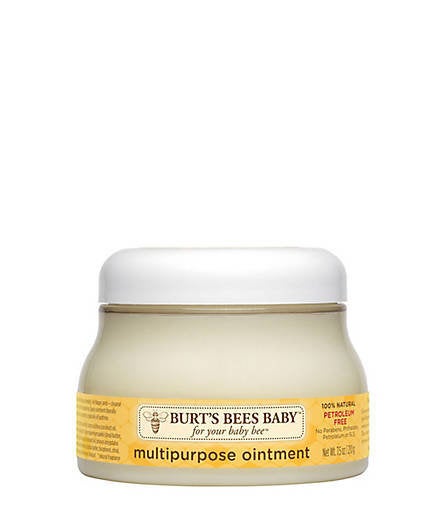 Aveeno Baby Daily Moisture Lotion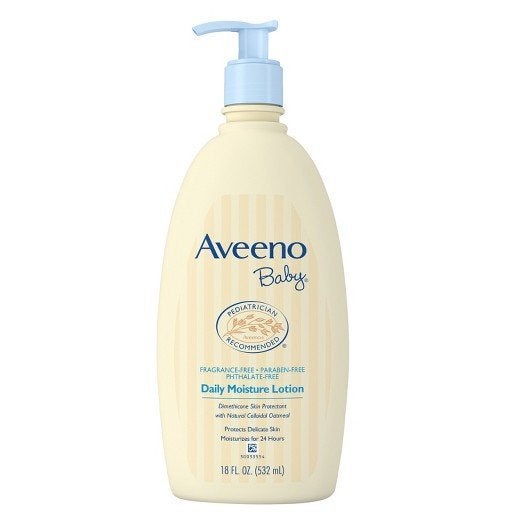 Weleda Calendula Face Cream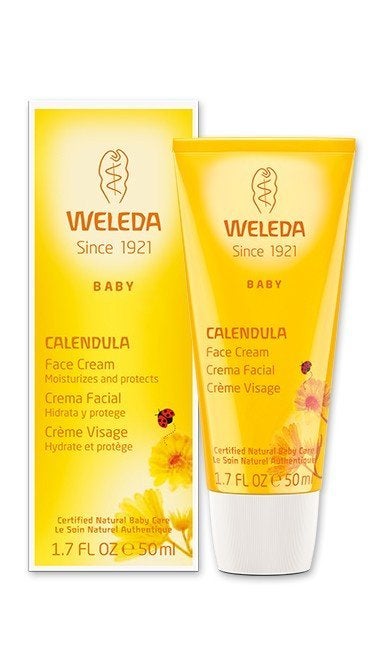 Cetaphil Baby Moisturizing Oil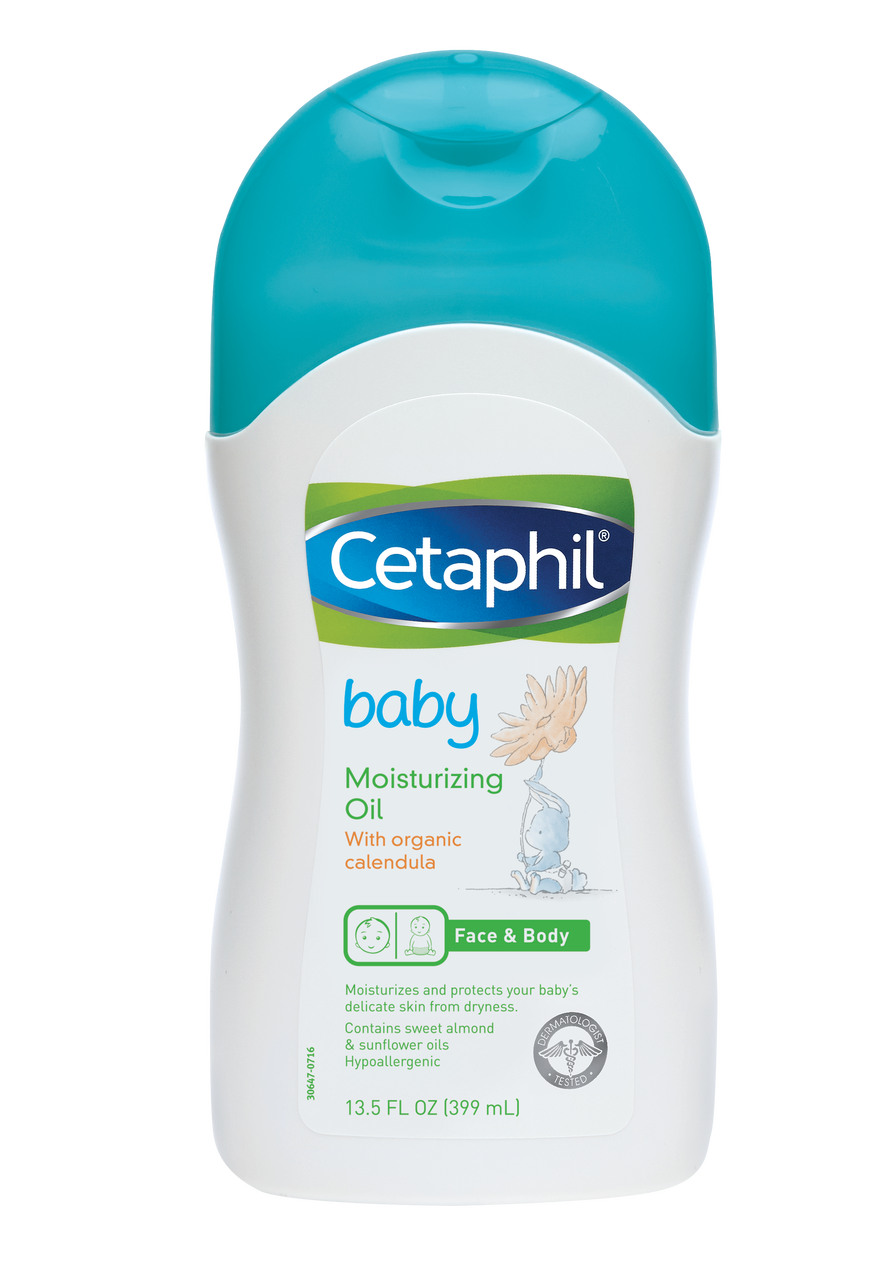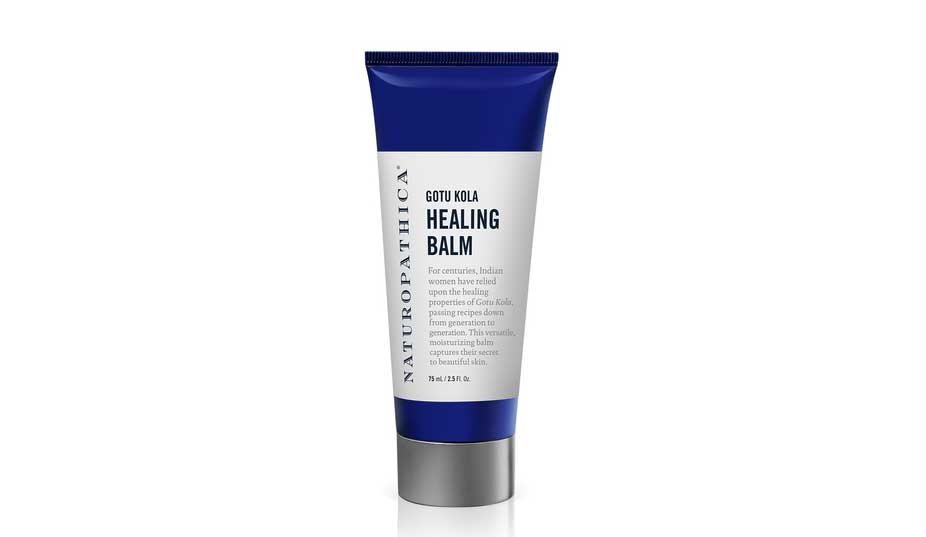 Our Favorite Things: Beauty