There are so many reasons that people choose to work from home; there is the flexibility, the ability to create your own hours, and for a mother like myself, the ability to be able to build a career and still be able to ensure that I don't have to spend time away from my little ones while they are young. There is no shortage of ways to make money from home either if you are creative and have the skills and discipline necessary to stay motivated. But what about those that just want to make a few bucks, or are not prepared to invest money in launching a small business?
From freelance sites like Odesk and Elance, or great job boards for writers and creatives, to phone apps?
We spend so much time on our phones wasting time anyway, why not make a few bucks while we are at it!
These 10 apps will earn you cash, although it will require work on your end, you will be able to pick and choose, giving you a little flexibility.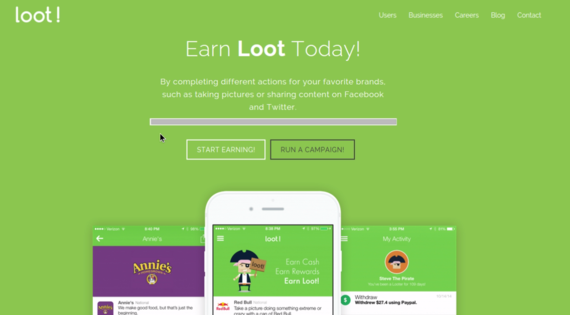 Earn money with Loot App in three simple steps, literally.
Browse Campaigns: View difference campaigns run by your favorite brands, and choose the one that you like.
Complete Actions: Either take a picture or share a message, depending on the campaign that you choose.
Earn Loot! You will receive cash or other rewards.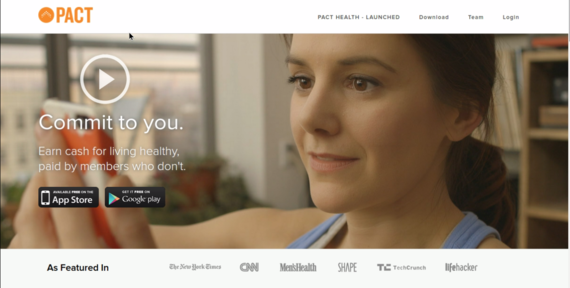 I love fitness, and I love apps, being able to combine both, to earn some cash is a dream come true!
Pact allows you to create fitness goals, and to earn some cash when you hit your goals. The app is broken down into three options, veggie pact, gym pact, and food log pact -- how awesome is that?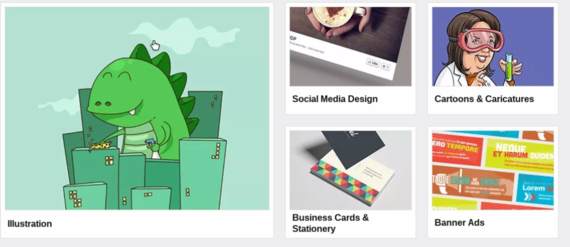 Fiverr is by far my favorite way to not only earn some extra cash, but to grow your client list by offering a trial of some of your services at a ridiculously discounted rate. I would not recommend taking a very big loss, but there are a wide variety of gigs, and ways to make sure that you still earn a good wage for your time.
I recently hired someone to create an awesome infographic for a client, for about $10. Get creative, and start earning some cash.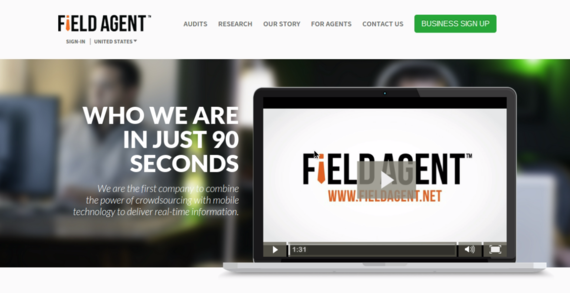 One of several apps of its kind, field agent claims to be the first of its kind on the website, whether true or not, if you have an iPhone you can start earning cash by conducting market research.
You can earn between $3 to $12 from most tasks.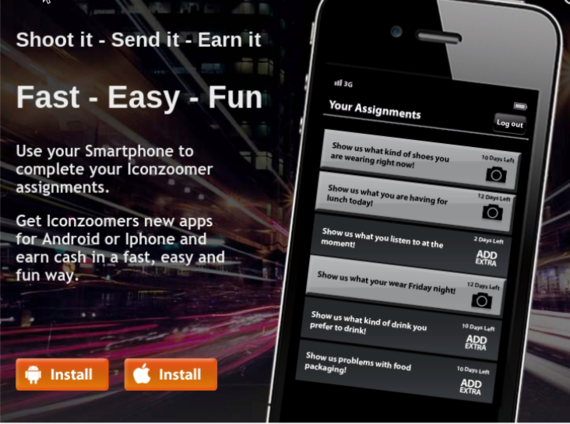 Blogging and photography go hand in hand; I have learned a lot about photography since I launched my blog. Great images and a great blog post go hand in hand, a bad image can influence a great blog post negatively.
With Iconzoomer, I can use all those new photography skills to earn a little extra cash, but you in no way need to be a pro!
Simply take photos of what is asked, which could be something as simple as the shoes that you have on your feet, followed by a comment, and that's it.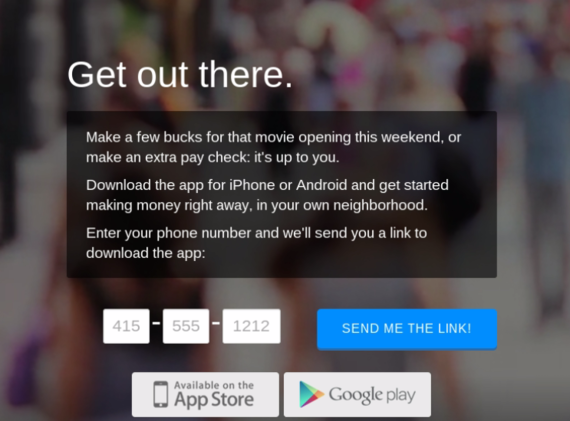 Run errands with gigwalk for some money. From taking photos, handing our flyers, mystery shopping, you will have many options with this app.
The client will ask you to do simple tasks for them, and you will earn money by completing them.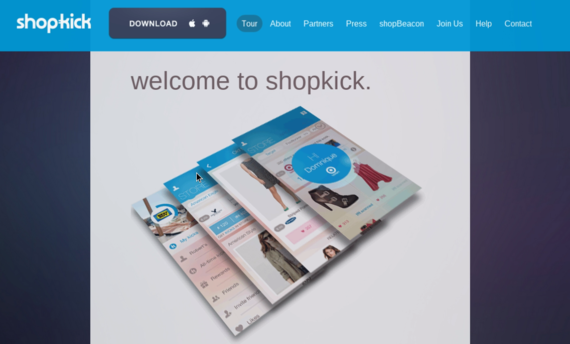 This app is for the shopaholic in us all.
If you already spend a lot of time shopping online, like myself, why not earn some rewards while you are at it that can be redeemed in the form of a gift card?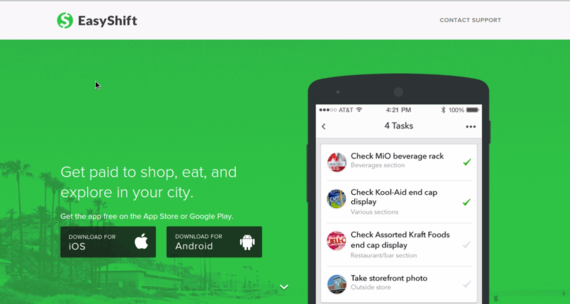 Similar to Gigwalk and Field agent, you can use easy shift to earn some cash by completing simple tasks. Payments are made through Paypal and can be processed within 48 hours.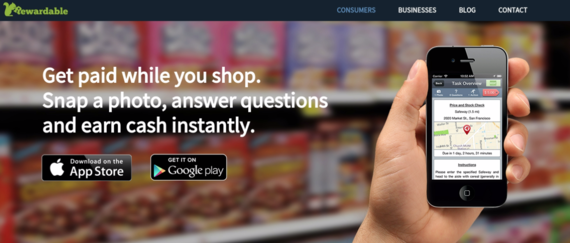 Like some of the above apps, you can earn up to $20 a task. These tasks can take anywhere from five to fifteen minutes to complete. You can check displays, take photos or record prices and inventory.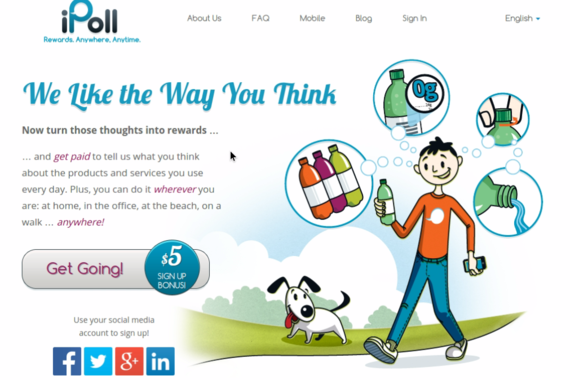 I love opinion apps, that allow you to take surveys, or providing feedback on products and services. If you have a few minutes a day a available, you can earn some cash by simply sharing your opinion.