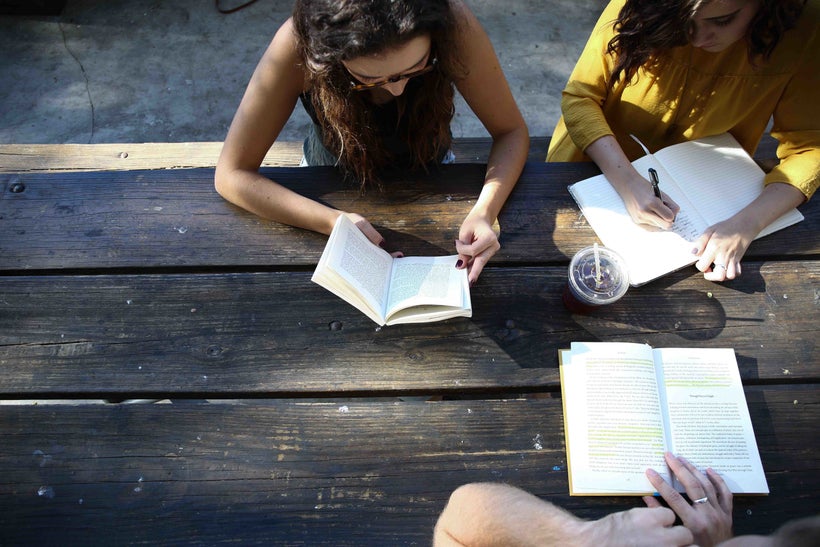 I believe in the power of closed Facebook groups and I follow many communities there. To be honest, most of them are terrible; filled with junk. That's why it's always refreshing to find a group, like the Digital Nomad Girls community.
After following Jennifer Lachs's journey for a while, I reached out to her, as I was really curious to find out which apps she thinks are the most useful for us, travellers, explorers, digital nomads. "There are so many of them now! I think I try maybe one new one per month, I don't go too crazy on the apps."
You probably imagined the typical digital nomad going straight to the app store and searching there first for travel apps. In Jenny's case, this is not how it works "I usually only download apps that have been recommended to me by friends or other digital nomads, so I expect the app to work quite well. I'd say I give it a try for a few days but if it's too buggy or intuitive then I usually delete it within a few days."
Which apps does Jenny recommend to her followers? Here you are her favourite five apps, which she can't live without.
One of her favorite's is of course, instagram! Many people struggle with their profile nowadays, since the algorithm change, which has made it harder to grow. "It took me a while to figure it out but now I am hooked. I love how it connects people with similar interests. Last year on Valentine's Day my boyfriend and I had cocktails at a nice bar in Phnom Penh and I shared the photo on Instagram. Not ten minutes later, I get a tap on the shoulder, turn around and there's this couple we met two years earlier in Panama! They saw our photo and were just around the corner. I love how a simple app can connect people like that."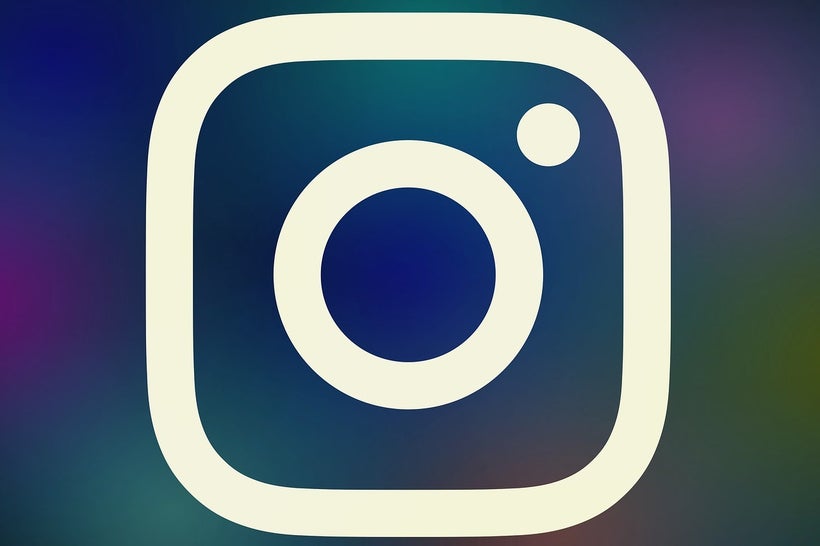 Another app on the list is Travello. Those who spend a lot of time traveling know how lonely or isolating it can sometimes feel abroad, so an app like that can be helpful way to meet new people. "It's a travel app that lets you connect with other travellers easily. We are launching our own Digital Nomad Girls group there soon, which will be exciting."

When travelling it can be overwhelming to keep up with all your expanses, which is where an app like Trailwallet comes in handy. "I've been using Trail wallet for over three years to track my expenses. It's really easy and you can use different currencies which is very helpful."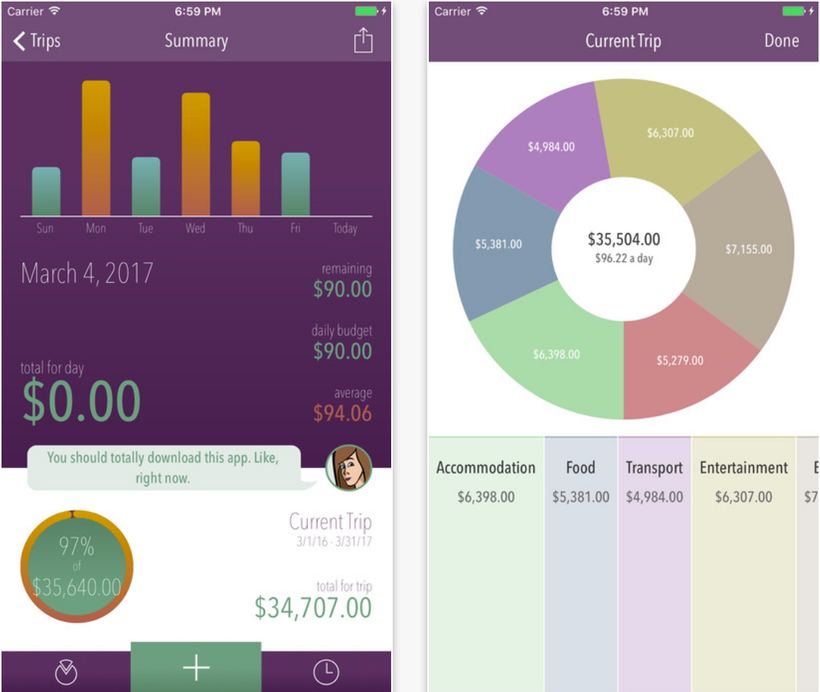 Those who travel a lot can relate to the fact that sometimes your life gets out of control and you might feel a little overwhelmed: being a digital nomad is sometimes hard too. You want to enjoy the place where you are, but you also need to work for your clients. Sometimes it's hard to navigate, but if you can keep up with your daily routine, that will certainly make it easier. For Jenny, meditation is part of her daily life. "I love the Headspace App. It's really helped me integrate meditation into my routine, something I've been wanting to do for a long time. I like that it gamifies it and you can connect with friends who are also meditating."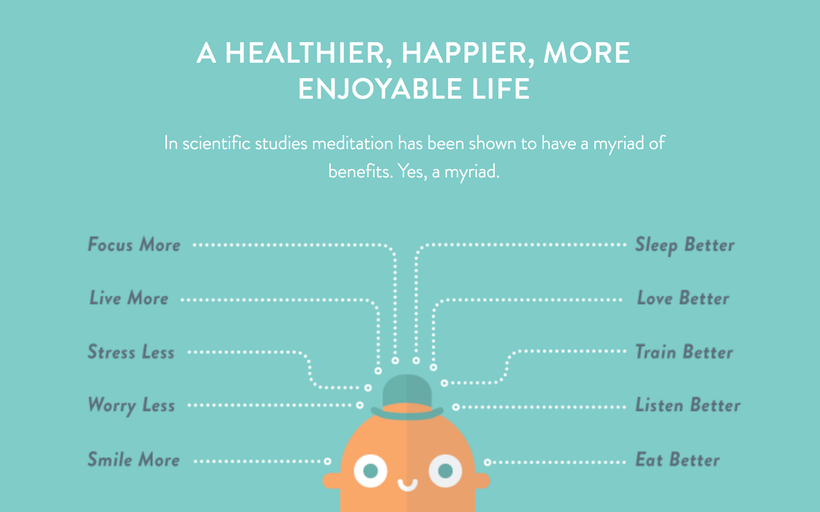 Google maps, of course! "I don't know how many hundreds of times Google Maps has saved me when I was lost around the world. I also love that I can drop pins and save nice restaurants I want to try, or cool shops I want to check out, but would otherwise never be able to find again.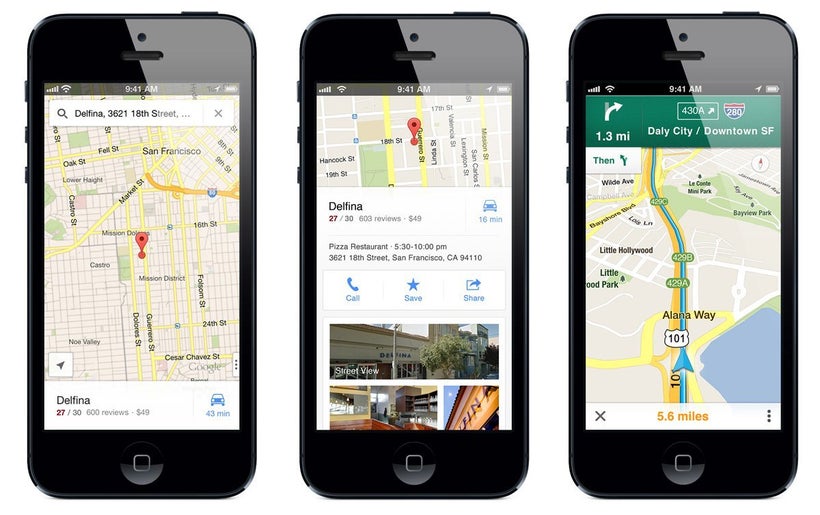 Taking care of your health while you are travelling is also very important, which is why the app Clue makes a huge difference in Jenny's life. "It's a period tracker app for women, but it's so much more than that. I think it's a powerful app and it helps me take care of my health."

Which app makes your life easier? That would definitely be TransferWise and Stripe! "I'd love an all-in-one budgeting/accounting app that can connect with your bank accounts, Transferwise, Stripe and just take care of all money matters, regardless of where you're a citizen." Freelancing has never been that easy thanks to these apps!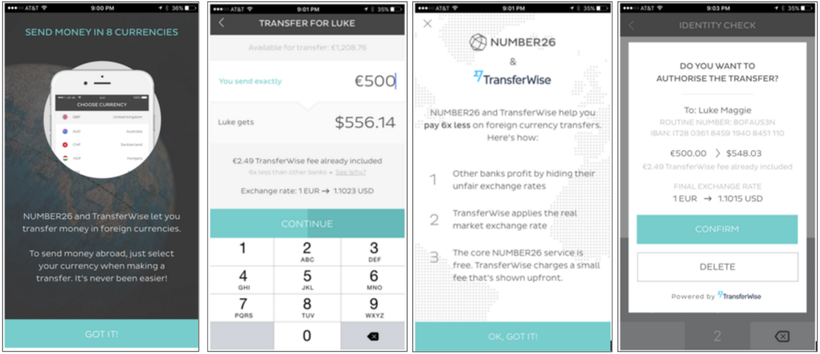 8. Trello, Asana, Slack, Toggl
Whilst you're travelling it can be hard to keep on track, for which project management tools and platforms might serve you well. Jenny's favourite is Trello, which she uses as a sort of her pin board for ideas. "I just recently started using Asana for project management. I love LastPass to look after my passwords (no more freaking out because I can't log in to my email/bank/Twitter accounts). I use Slac with my mastermind group and to communicate with clients. I also use Toggl to track my time, so I know how much time I spend on certain tasks or jobs."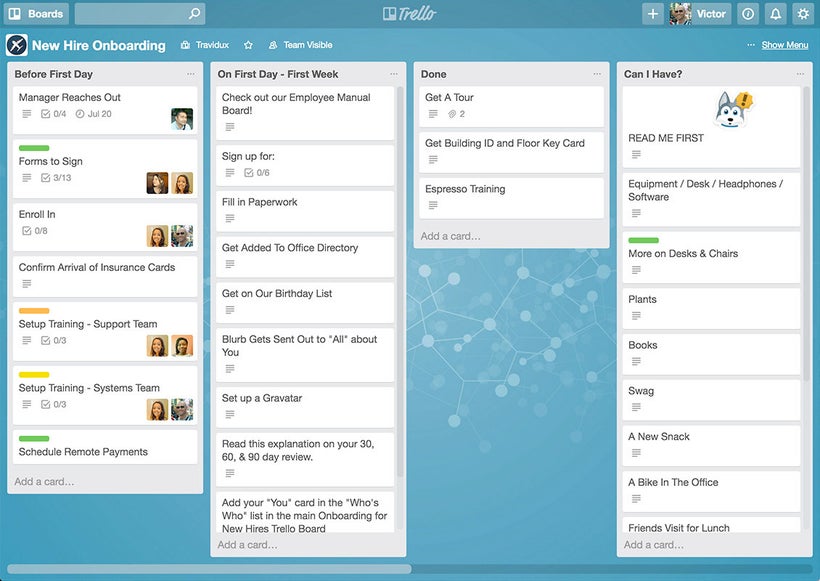 There's an app that I would personally recommend to Jenny, as a travel blogger and digital nomad and that's myLike. I used to struggle to find a good restaurant in a new city, because to be honest, I have almost always discovered my favourite restaurants by chance. Worse still, when I share my experiences with my followers on instagram, I can't tell them the address, or even just the name of the restaurant, because I didn't save it! That was one of the reasons I started searching for a travel app to help me keep track of my favorite places, in order to re-visit them and share them with friends and followers. I am thrilled that since then myLike have also launched a widget, which allows us content creators to embed our favourite places as a form of map. It looks great and is super useful!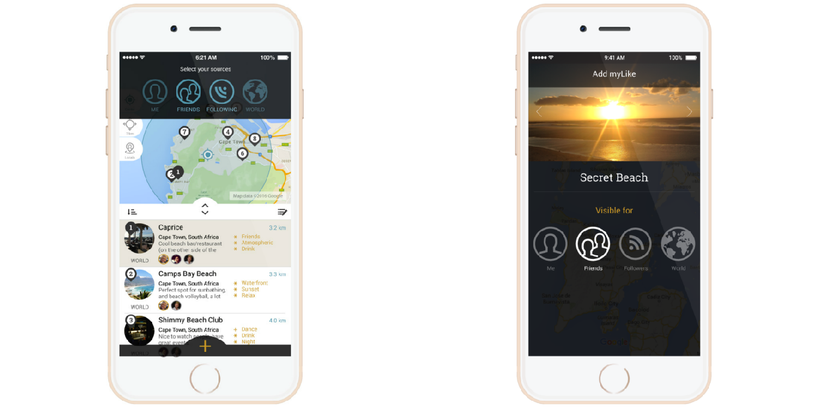 You might want to know how you can keep up with so many platforms at the end of the day. Whilst it might be hard at times, after a while you get used to it and apps like Asana, Trello and even Transferwise become part of your daily routine.
If you want to learn more about online marketing, social media or blogging, follow Jenny's lead, as she offers many amazing insights on how to become a better digital nomad and traveller. Good luck, ladies!
This post was published on the now-closed HuffPost Contributor platform. Contributors control their own work and posted freely to our site. If you need to flag this entry as abusive,
send us an email
.