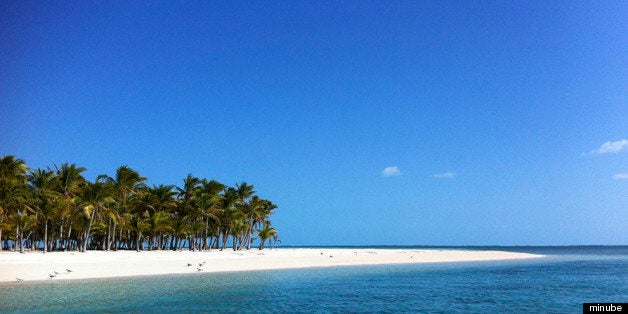 While touristy Caribbean hotspots like Negril, Playa del Carmen, and Nassau are still perennial favorites, the Caribbean is home to dozens of idyllic desert islands. Check out this little list of the Caribbean's best desert islands as chosen by real travelers on minube.
Zapatilla Cays, Panama - Only a 40 minute boat ride from mainland Panama, the Zapatilla Cays are part of a serene, undeveloped archipelago whose crystal waters make for excellent snorkeling. The Zapatilla Cays are also one of the Caribbean's premier sea turtle sanctuaries.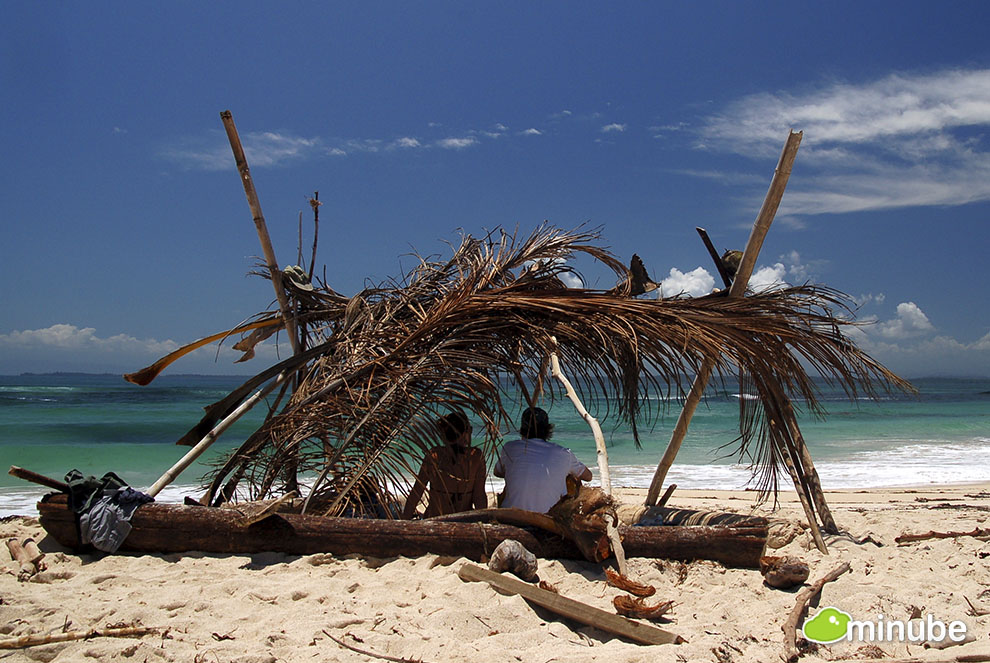 Exuma, Bahamas - The Bahamas' Exuma district is comprised of over 360 islands, many of which remain untouched by the development common on other islands. Travellers can rent boats and explore virgin islands surrounded by colorful reefs, hidden grottoes, and submerged caves.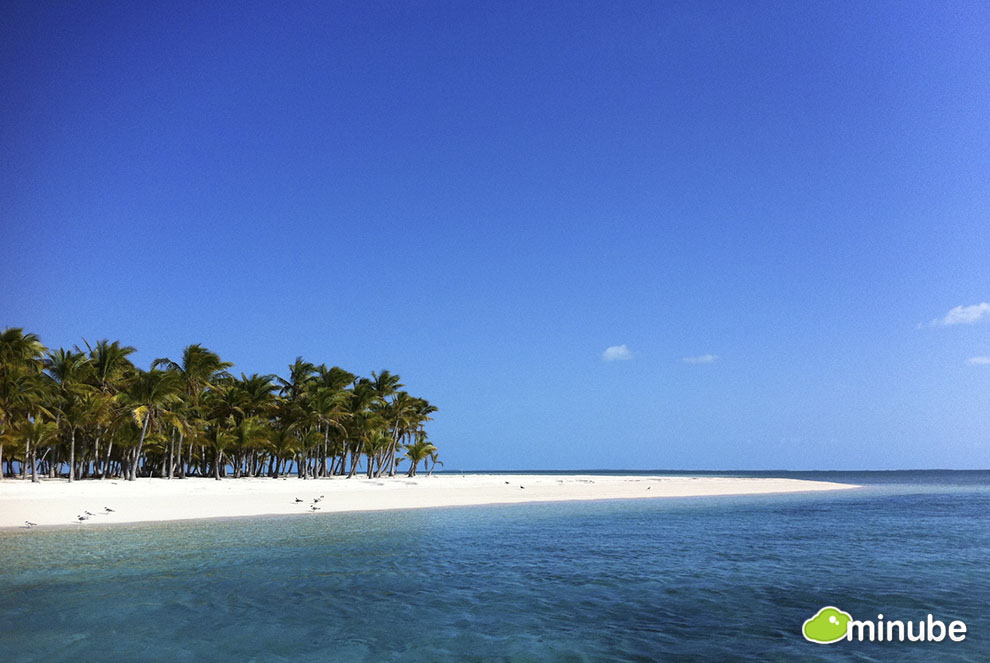 Barbuda, Antigua and Barbuda - Aside from the small village of Codrington, Barbuda is a tropical paradise boasting bird sanctuaries and virgin beaches. Travelers can reach the island via a short (and often windy) boat ride from the larger island of Antigua.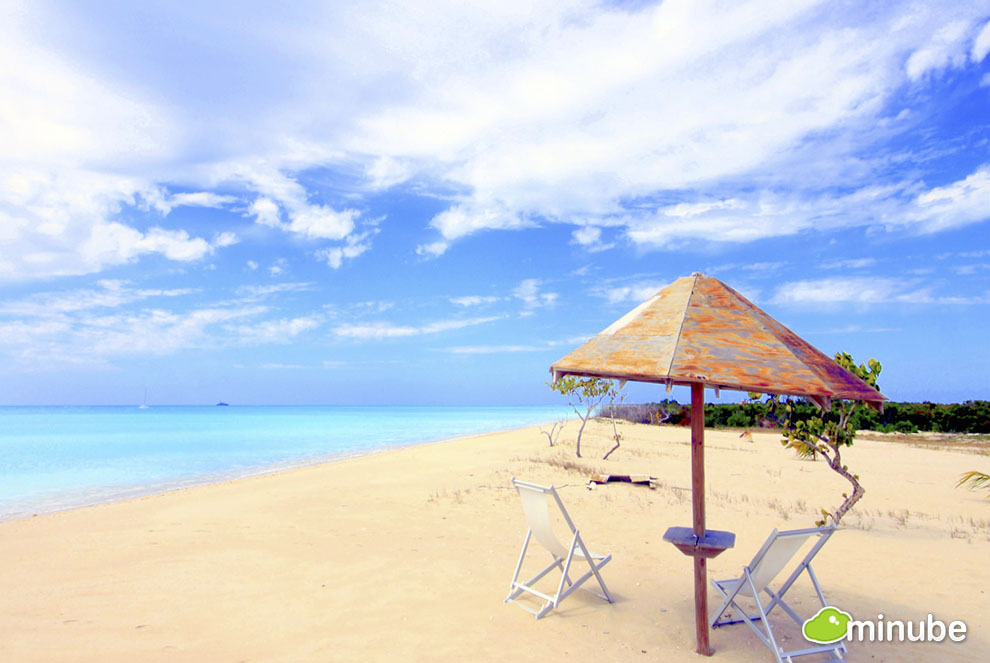 Los Roques Archipelago, Venezuela - Los Roques islands are true traveller's paradise. Most of the islands are submerged during high tide, but lucky beach-hoppers can hire boats from Gran Roque and find their own private island (for a few hours).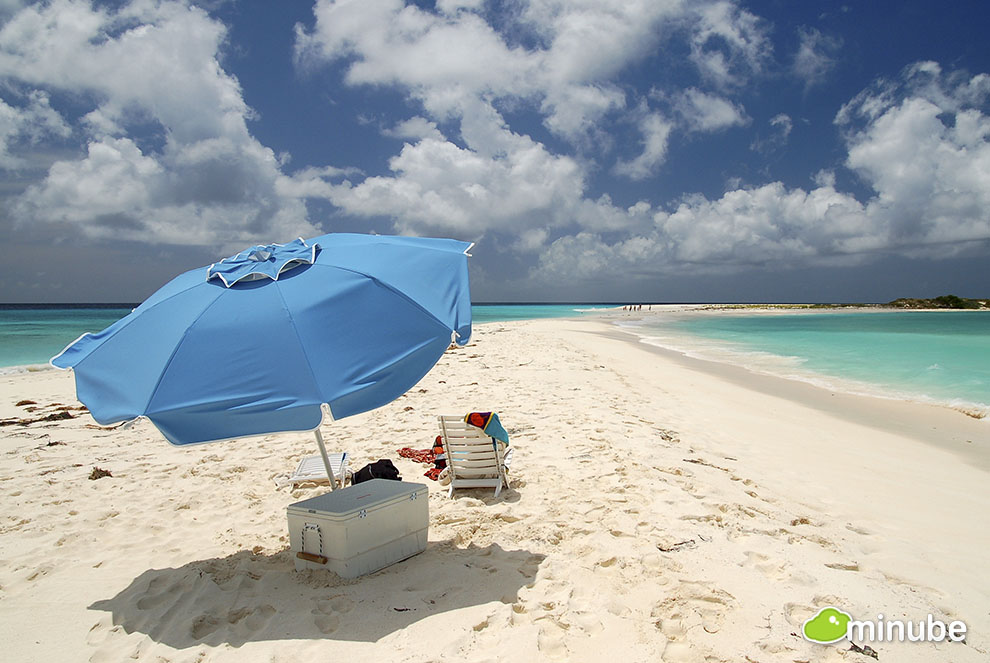 Dog Island, Panama - Dog Island has everything for the wannabe Robinson Crusoe's of the world: fine white sand, pristine coral reefs, a family-friendly hut with plenty of fresh coconuts to scoop up, and even its own shipwreck for scuba divers to explore.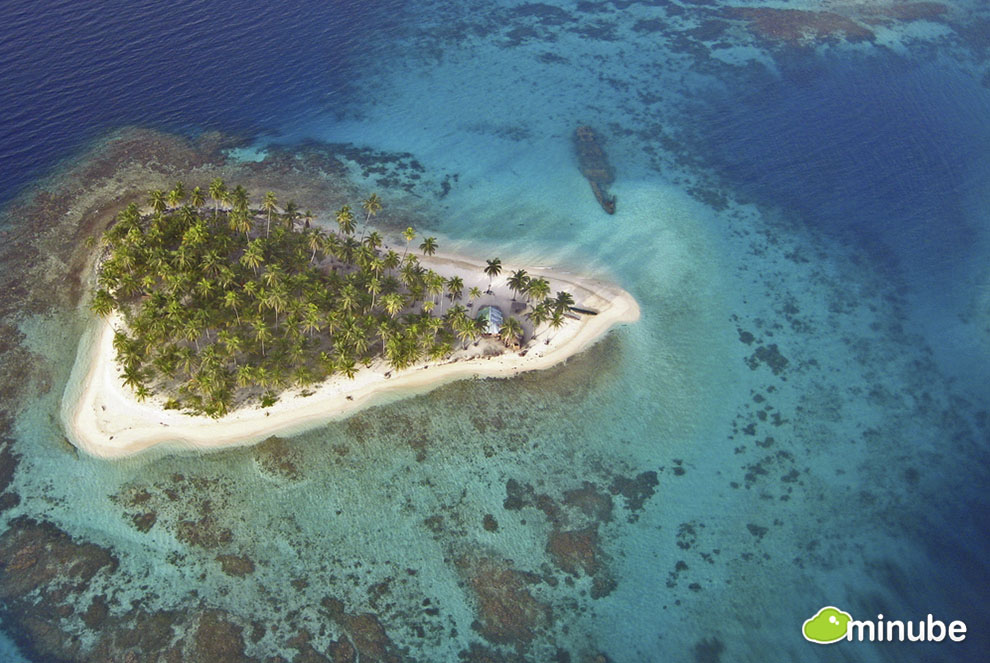 Cochinos Cays, Honduras - Situated in a protected coral reef, the Cochinos Cays are a group of 13 small islands and a favorite for day-trippers who take boats for nearby Roatan to explore the islands and the unique culture of the Garifuna tribe which calls the islands home.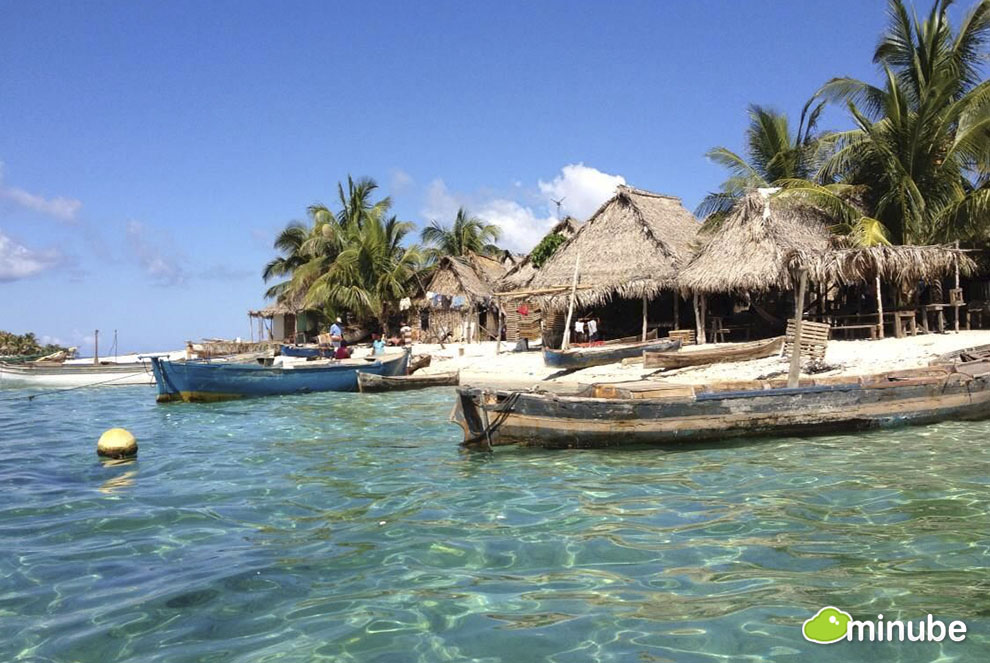 Isla Iguana, Panama - Travelers to Panama shouldn't miss the chance to stay at one of the small palm-thatch huts available on Yandup Island, a launching point to explore the many of the nearby uninhabited islands, the most beautiful of which is the coconut-strewn Isla Iguana.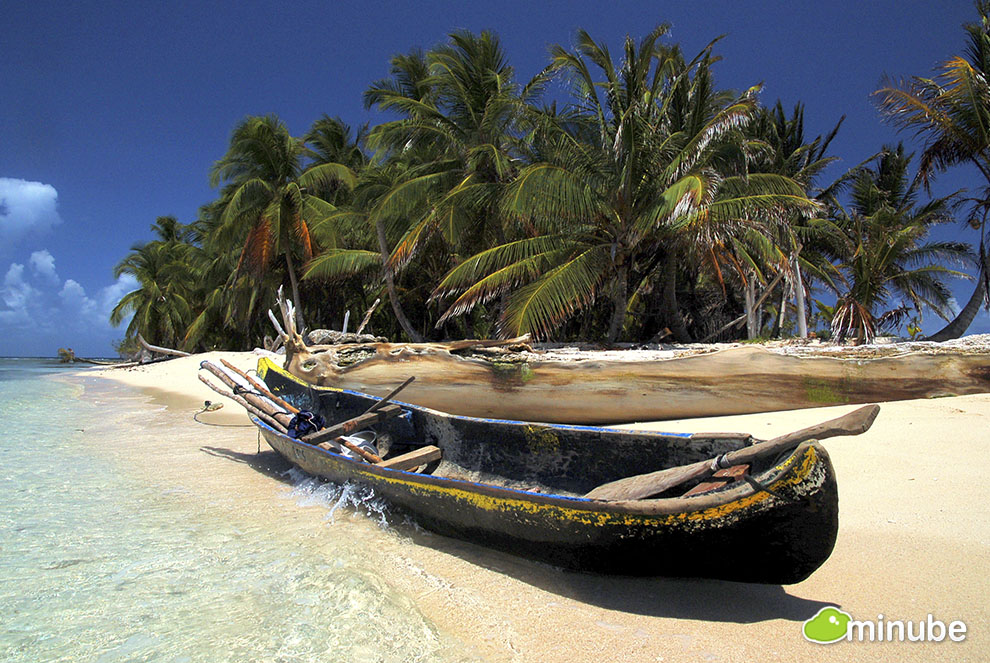 San Blas Islands, Panama - The idyllic San Blas islands in Panama's Kuna Yala archipelago are a group of over 400 islands which belong to the Kuna tribe and comprise what UNESCO considers to be one of the world's best-preserved coral reefs.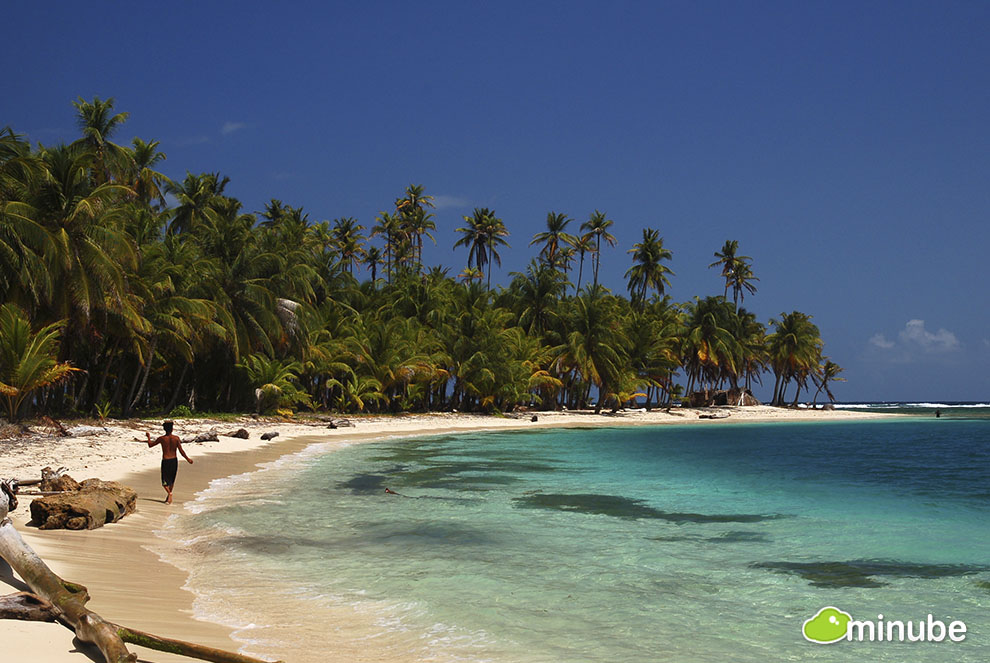 San Andres Island, Colombia - If peaceful islands have you feeling restless, head to San Andres Island, a different kind of paradise where many smaller reef islands feature pop-up bars and restaurants on nice days. For those seeking some extra fun with their sun.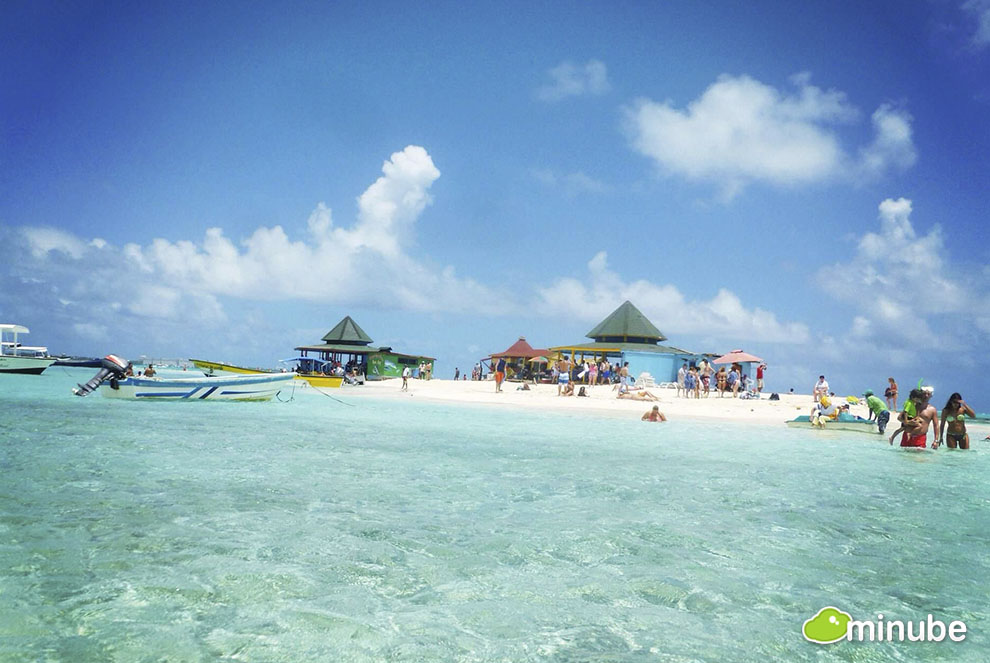 Isla Contoy, Mexico - A short ride from the cramped beaches of Cancun, Isla Contoy is one the few islands in the Riviera Maya which remains largely undeveloped. Travellers can enjoy white beaches, dunes, mangroves, and a famous stingray which lets itself be petted by visitors.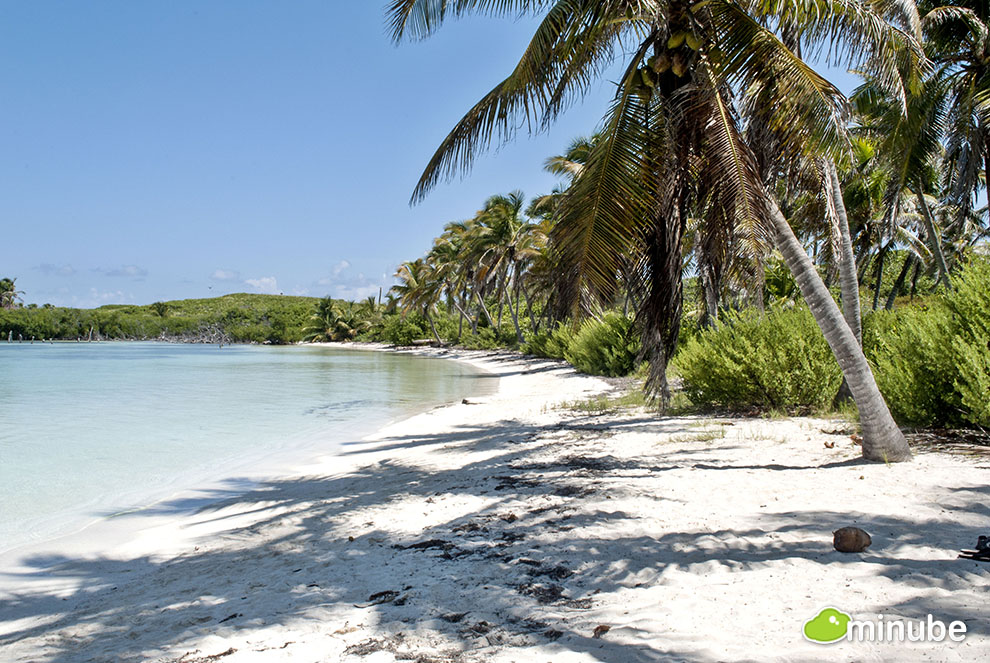 Popular in the Community