As a travel writer and blogger, I'm always on the lookout for inspirational women who are making their mark in the industry. Here are a few of my favorite female founders who are giving me (and hopefully YOU) serious wanderlust. So, whether you're looking for the best new app to download or hoping to meet like-minded individuals, these badass women won't let you down.
1) Rachel Brathen of 109 World
If you love both Yoga and warm-weather destinations (who doesn't?), chances are that you're already following Rachel Brathen on Instagram. After all, with 2 million followers, the odds are definitely in your favor. Brathen actually has two business ventures linked with travel: Island Yoga, a SUP yoga school in Aruba aka "One Happy Island" and 109 World, a charity that betters communities around the world.
109 World partners with social media influencers to create experiences that tackle global challenges around the world. In true form, there's often a yoga component and a wellness focus. The past few years has proven that no task is too great. They've built a water distribution system that now brings clean drinking water to more than 1,400 people, sponsored 4-years of education to young orphans, installed solar panels for hundreds of families and aided victims of natural disasters with reliant nutrition sources.
2) Daria Rebenok of Grabr
For Daria, it was ultimately a lunch craving (gazpacho from Barcelona to be exact) that prompted the idea of Grabr, a platform connecting shoppers seeking unique or hard-to-find goods with travelers heading their way. "People have been bringing souvenirs or presents to friends and family back home for decades, and Grabr builds upon this need," Rebenok notes. When you think about how many travelers fly from Barcelona to San Francisco every week, Grabr is a no-brainer. Who wouldn't want to make money en route (raises hand enthusiastically)!
While there's obviously the perk of making money with Grabr, there's also an element of social good. "It's so rewarding to see how Grabr is helping people around the world. It goes beyond wants; there are items, like vitamins, supplements and even household goods from Amazon that don't ship to a majority of countries that people actually need," Rebenok explains. On the flip side, travelers can subsidize their trip, meet interesting people around the world and get local recommendations you won't read in any guidebook.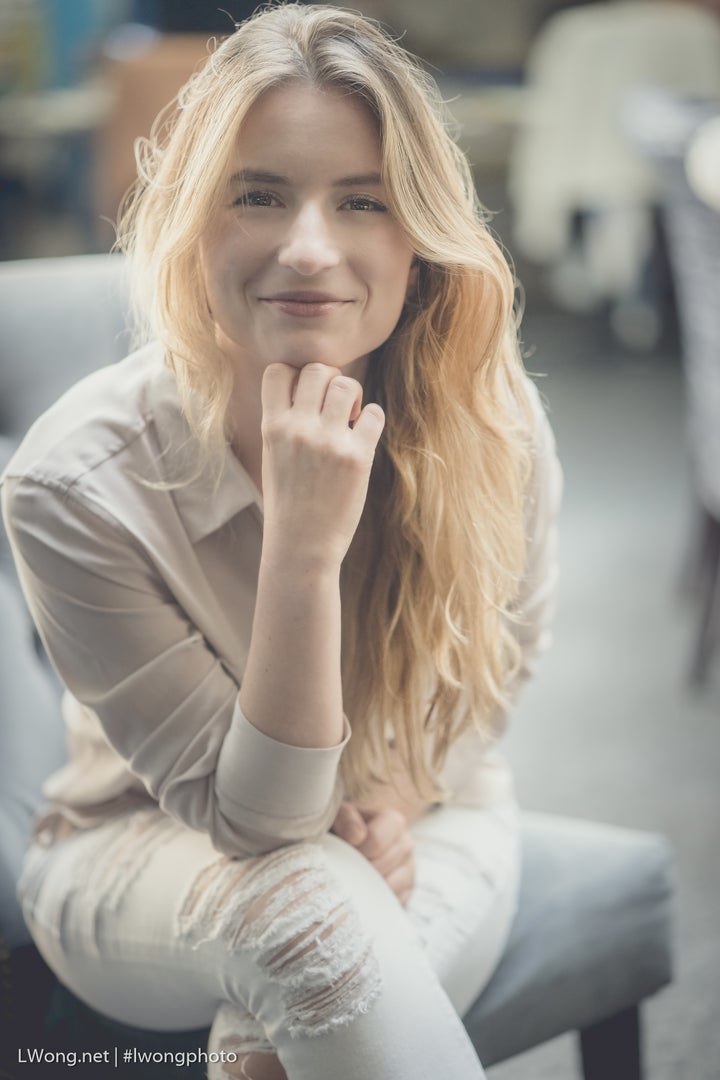 3) Nisha Garigarn of Croissant
If you're a freelancer or digital nomad, Croissant is a serious game-changer. Using a similar model as ClassPass, Croissant offers on-demand co-working spaces for users in New York, San Francisco and Boston. For Garigarn and her co-founders, the idea for Croissant came completely unexpected. "We enjoyed the lively atmosphere of coffee shops but found that snagging four seats at any given time, especially in Manhattan, was almost impossible," she explains. That, coupled with spotty wifi isn't exactly enticing.
For frequent travelers and digital nomads, this is a serious problem solver. "We wanted something that was affordable, easy, and inspiring. When we realized that no solution existed yet - we decided to create it ourselves," notes Garigarn. The price-point is certainly a selling point; Many co-working spaces charge a high monthly fee, with very few offering discounted or part-time membership. With Croissant, users choose between unlimited memberships and part-time membership and instead of sticking to one dedicated work space, they have 50+ options.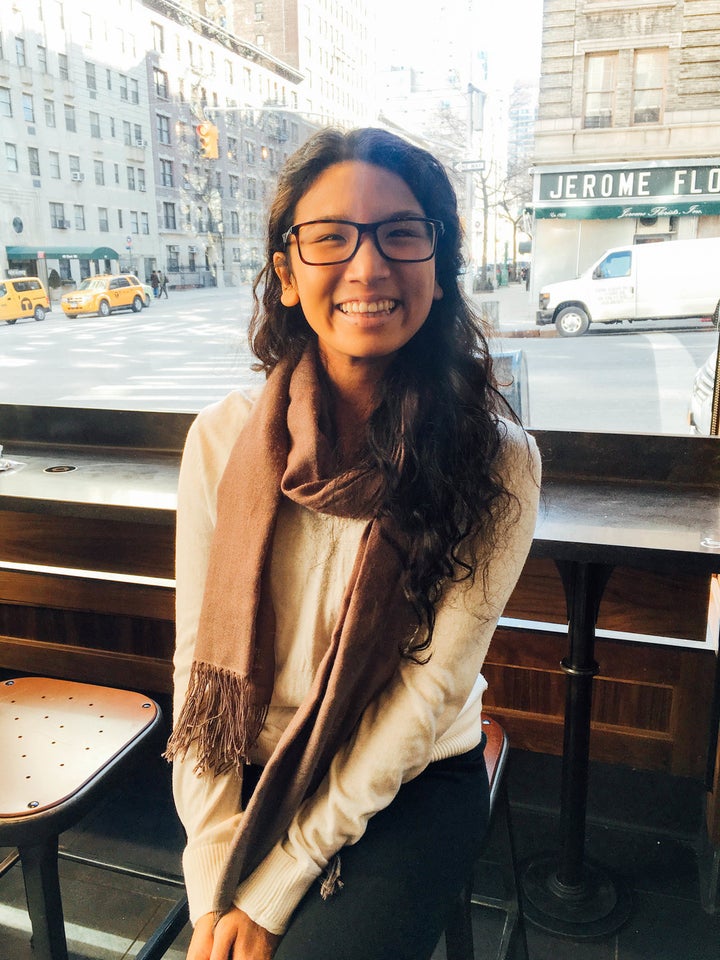 4) Kelly Lewis of Damesly
It's hard to keep up with Kelly Lewis these days, what with publishing Go! Girl Guides for women and running the annual Women's Travel Fest. It's her latest venture, a female-focused tour company called Damesly, that has me most excited. The platform connects professional and creative woman hoping to learn new skills or fine-tune current ones, with amazing adventures across the globe. Each trip has a theme that is constant throughout. For example, their "Cameras + Cameras" tour through Arizona focuses on photography.
Many travelers embark on a Damesly adventure to connect with like-minded women but that's really just the tip of the iceberg. "Nothing helps you to get to know yourself, your strength, and the world around you like traveling," explains Lewis. "You discover who you are, what you want, what options are available to you and what kind of life you want to live--but it isn't all roses. Sometimes traveling is difficult. Sometimes traveling solo, in particular, is scary--I started Damesly to focus more on the wonderful connections you form when you travel with someone."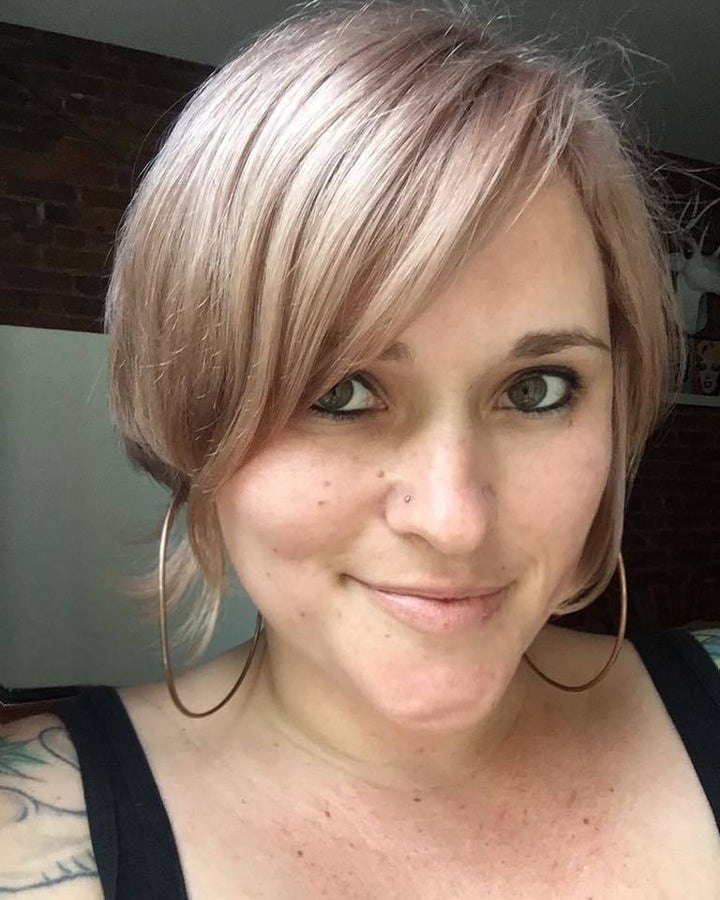 5) Miki Agrawal of THINX
You might not have heard of Miki Agrawal but if you're a New Yorker, you've most definitely seen her company's subway ads. THINX is taking the still taboo topic of periods and making it as hip as their hiphuggers. That's right; we're talking period-proof underwear that truly works. Each pair is eco-friendly, extremely comfortable and, most surprising of all, sexy. Styles coincide with your flow, so the Hi-Waist option is ideal for heavy days whereas their Thong works well for light days.
Besides offering women a much more comfortable alternative to pads and tampons, Miki is using her platform to raise awareness about periods and break long-standing taboos. "Traveling to India and then Africa made me really confront how lucky I am and realize that girls and women lack access to menstrual products. It catalyzed me to do something about it," notes Agrawal. So, with every THINX purchase, you're helping a woman in the developing world. Talk about the power of purchase!
6) Nicole Smith of Flytographer
Want to be the star of your own trip? Well, now you can with Flytographer. The platform connects travelers with local photographers in cities around the world. So, whether you're a solo traveler too embarrassed to ask a stranger to snap your photo or a pair of hopeless romantics on your honeymoon, Flytographer gets you great-looking photos worthy of your favorite fashion influencer's feed.
For Nicole, pictures really are worth a thousand words. "The best thing is seeing how we are changing the way people remember their vacations, and the heartwarming connections we see happening around the world," she notes. "We get hundreds of letters a month from customers telling us that their Flytographer experience was "the highlight of their trip," and that "they treasure their photos but also had so much fun discovering pockets of the city with their local Flytographer."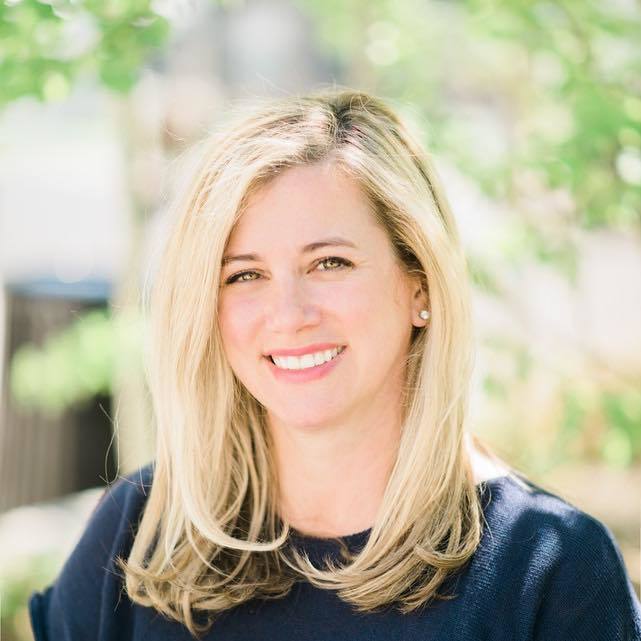 7) Teri Johnson of Harlem Candle Co.
Teri might travel for a living but there's really no place like home. Much like her blog, Johnson's luxury candle company began as a passion project. "I was making candles and giving them always as gifts for friends and family," she explains. "They loved the scents so much that they started placing orders and I realized I was on to something," So, as popularity grew, so did her team. Johnson now collaborates with a top-notch fragrance house, award-winning chemist and a fragrance industry veteran.
Scent is the strongest sense we have and all of our senses are heightened when we travel, which is something Teri remembers when crafting every candle. "From a design perspective, my goal was to capture the classic and vintage style of the Harlem Renaissance with fragrances that are "the essences" of people like Duke Ellington and Billie Holiday, and places like Lenox Avenue and the Savoy Ballroom."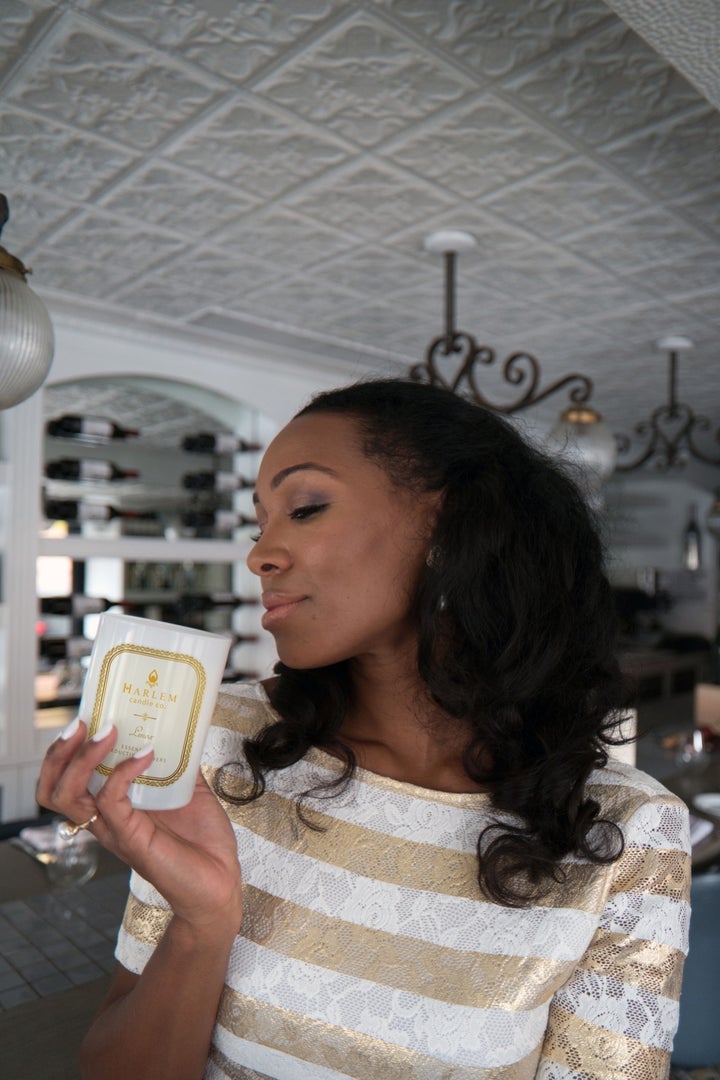 8) Jamie Wong of Vayable
If you're on the hunt for a local experience in a new locale, Vayable is the answer to your wanderlust. The global marketplace features unique experiences, allowing users to discover and book amazing things to do with local insiders. Through these immersive experiences, Vayable enables entrepreneurship, cultural exchange, community-building and more.
Wong, like many Vayable's users, is curious when it comes to other cultures. By the time she was five years old, she could speak four different languages, which gave her a deeper understanding about communicating across cultures. Then, throughout her travels, she sought local experiences rather than booking organized tours, a passion of hers that later led to the creation of Vayable.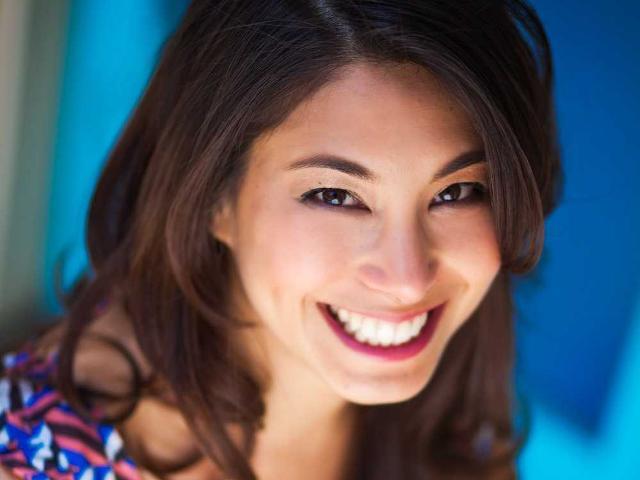 9) Gillian Morris of Hitlist
Budget travelers take note! The Hitlist app has one mission: to help users travel more, for less. Import your preferences, like time, destination and budget, and Hitlist sends you the best options. The app takes a cost-effective approach. So, instead of planes taking off half-empty and travelers backing out of vacations because of sky-high fares, Hitlist fills those seats while enabling users to pay less.
As for Gillian, she might just be more travel obsessed than you. "I've been a digital nomad since before it was a buzzword," she says. "I have three outfits, all of which fit in my purse, because I want to be able to travel whenever the opportunity presents itself. Living this kind of lean lifestyle has freed me up to concentrate on what's really important to me: building Hitlist, spending time with the people I love, exploring the world, and investing in the communities that make this life possible."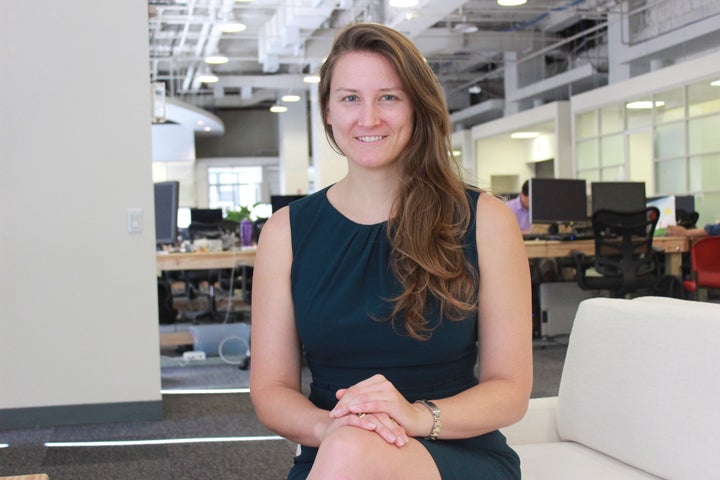 10) Evita Robinson
Evita Robinson, of Nomadness Travel Tribe, is a voice for diverse millennials around the world. "Being an expat of color, not seeing many of us abroad years ago, yet somehow knowing that we had to be out here. I think what was missing, in addition to mass media's documentation of travelers of color, was a home for us," she explains. "Nomadness created that home, and thus we were the catalyst to the urban travel movement," Robinson adds.
Collectively, the group has a global reach. Members have over 50,000 passport stamps and live in over three dozen countries. Despite members being dispersed around the world, there are ample opportunities to get together and see the world. NomadnessX trips have taken members to just about everywhere, from Panana and Indonesia to South Africa and Brazil.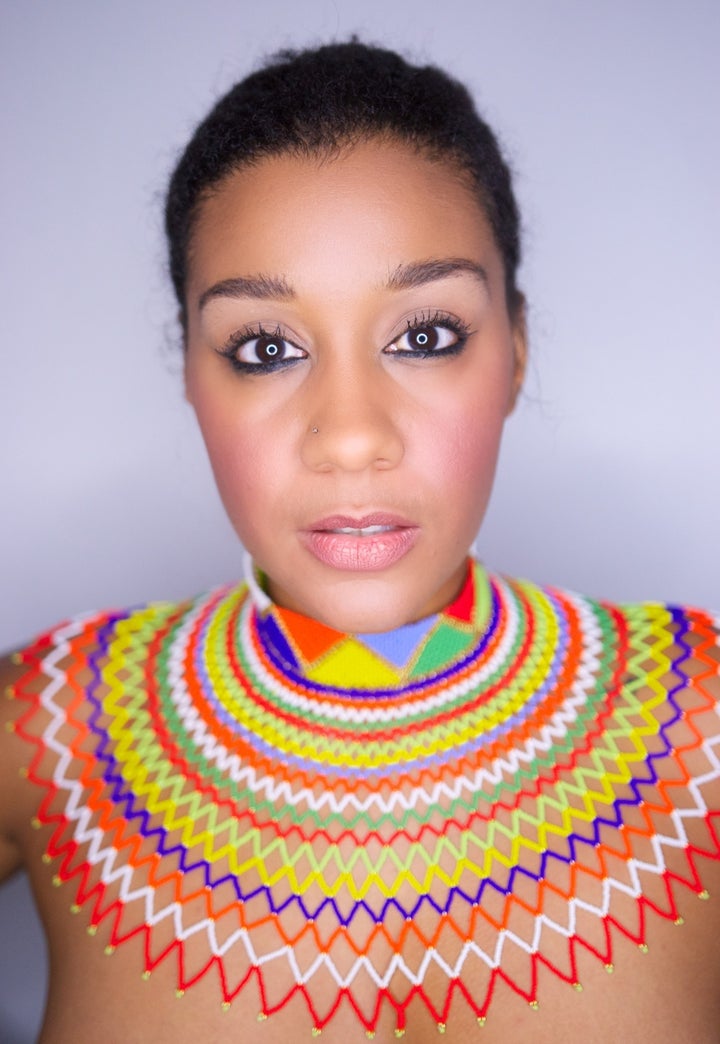 Support HuffPost
The Stakes Have Never Been Higher
Related
Popular in the Community