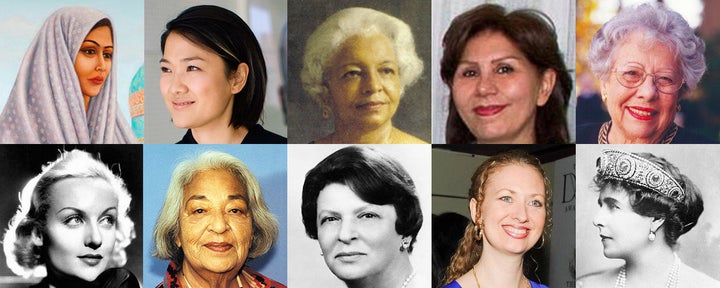 "Women and men have been and will always be equal in the sight of God" --Bahá'u'lláh.
For Bahá'ís, equality and empowerment are essential spiritual principles. This is illuminated by the metaphor "The world of humanity is possessed of two wings: the male and the female. When the two wings ... become equivalent in strength, enjoying the same prerogatives, the flight of [humanity] will be exceedingly lofty and extraordinary.
With these emphatic statements, the worldwide Bahá'í community has been at the forefront of the movement to advance the rights of women since its start more than 160 years ago, resulting in countless Bahá'í women of startlingly diverse backgrounds influencing many fields. Below are just a few.
This article is dedicated to Mahvash and Fariba, and countless unjustly imprisoned women and men worldwide. Their courage, fortitude and inspiration build a better world for all.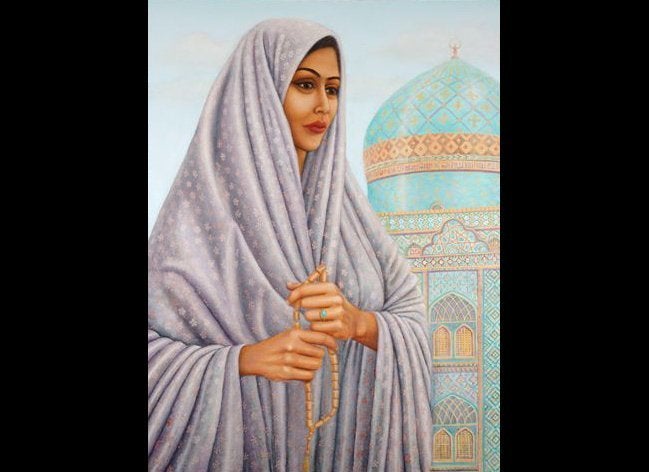 10 Baha'i Women That Everyone Should Know
Related
Popular in the Community