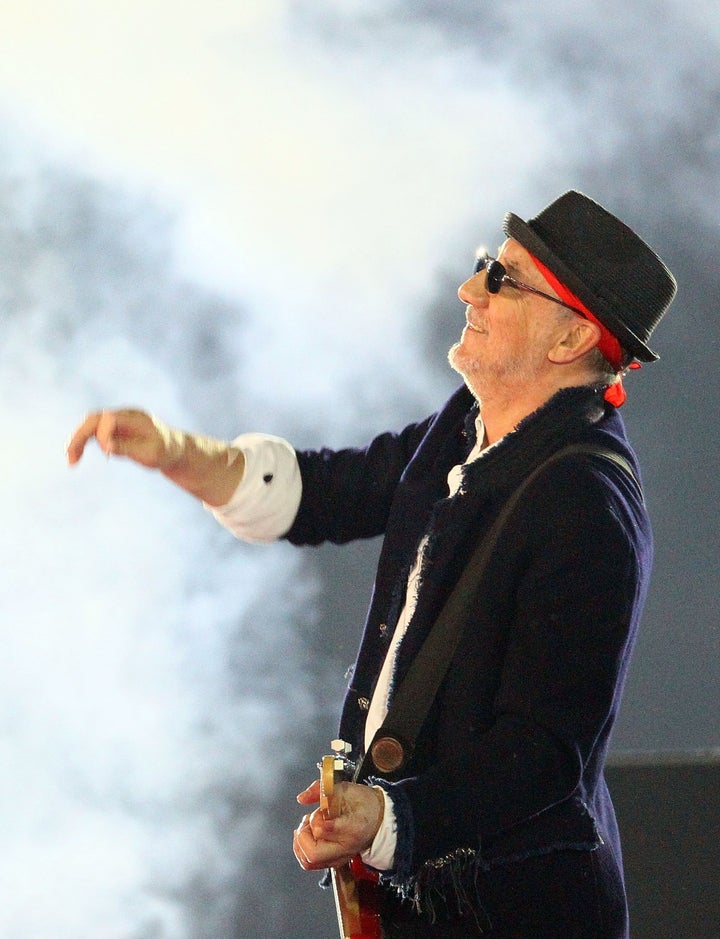 It's always fun to debate the merits of the best bands, artists and songs of all time. I have a favorite exercise at dinner parties where we go around the table and come up with a song that people will be listening to 100 years from now like Gershwin's "Someone to Watch Over Me". On the one hand, it sounds like a very subjective exercise, yet there are real reasons why a band or song will stand the test of time. Next month I will speaking at a Master's Tea at Yale where I have been asked to present my thoughts on the 10 most important rock bands of all time...and why.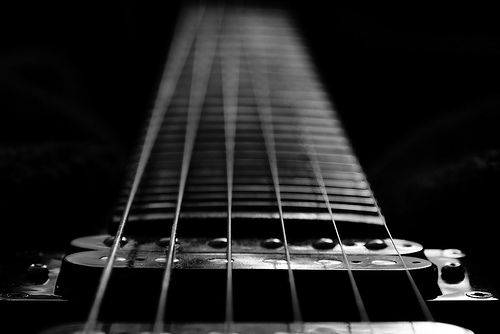 Photo Credit: Christopher Rego
We all have our favorites and recognize that some of the legendary bands we grew up with are great. But if you had to sit down and explain to your friends or kids why your list of bands should be considered great, what would you say? It has to be more than you grew up listening to them, saw them live in concert at a formative age, the critics think they're great, or you just like them.
There are many respected writers about music whose work I enjoy reading. They will each have their own lists, and I'm sure compelling reasons for their choices. But my discussion at Yale will be my picks for the 10 best rock bands of all time and why I have chosen them. The selection process is difficult, but my goal is to have the students think about their favorite music in a different way and to better be able to articulate why their favorite bands are special and merit attention.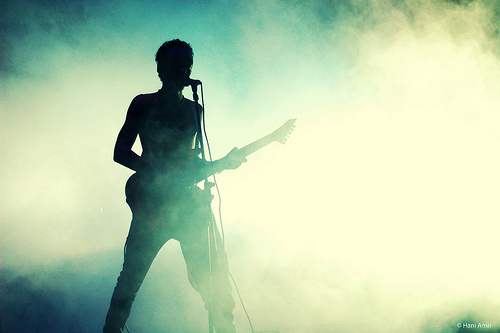 Photo Credit: Hani Amir
So in developing what criteria should be used in gauging the best rock bands of all time, here's what I came up with:
1. Its all rock: For this discussion, I am only concentrating on rock bands; no soul, R&B, country or hip-hop. Hence the full title "10 Rock Bands That Shook the World."
2. No singer-songwriters: Dylan, Paul Simon, Bob Marley etc. are brilliant and have changed music forever, but for our purposes here, I am only including bands that were actual bands, not singer-songwriters and also not lead singers with fine backing bands (like Prince, Hendrix, or Bruce Springsteen). An elite band is comprised of at least two or more formative members.
3. Popular/commercial success counts: As Ed Giza, whose comments in a 2008 blog helped me shape my thinking on the selection process said, "to some degree commercial success is entwined with influence." And I agree. In a recent Rolling Stone article, John Lennon was quoted shortly before his death, saying "I'm interested in communicating whatever it is I want to say or produce in the maximum possible way, and rock & roll is it."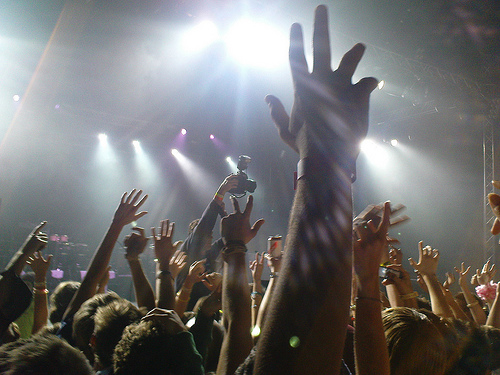 Photo Credit: JackTheFC
4. Multiple albums: The groups selected needed to have several excellent CDs to qualify...one hit wonders who managed to do one great album do not deserve to be among the elite creative bands of all time.
5. The groups must have stood the test of time: They changed the musical landscape and shaped popular music. These are recording artists whose music is still being listened to today by people of all ages and have retained a strong influence on emerging bands.
6. Their words matter: Writing songs that reflect the times, a situation that we can all relate to, or something that inspires us. Lyrics are a critical part of the complete song.
7. Ability to play live...real musicianship: Although a few of these bands evolved into primarily studio bands, they still had a history of being able to make an audience come alive.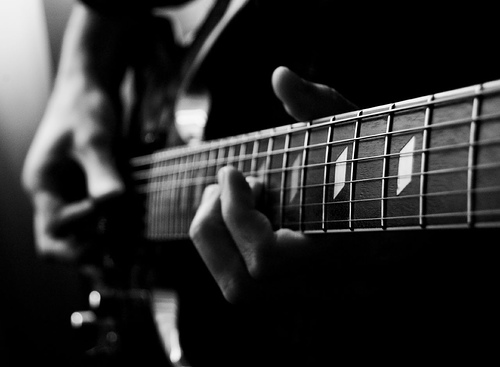 Photo Credit: Feliciano Guimarães
There are many bands that could have been on this list...but we have to draw the line somewhere. For example, bands like the Sex Pistols (who were very influential on the post punk era) never sold a lot of records, nor received a lot of radio and video play. Their place in history is based on whom they impacted, rather than their music standing the test of time. One or two songs cannot be enough. Hence they receive an honorable mention, but did not make the list.
I will be sharing my list at Yale in early February and then will include those selections in a subsequent post. In the meantime, let me hear what your list of the 10 Bands That Shook the World should be. After all, your opinion matters just as much as mine.

REAL LIFE. REAL NEWS. REAL VOICES.
Help us tell more of the stories that matter from voices that too often remain unheard.