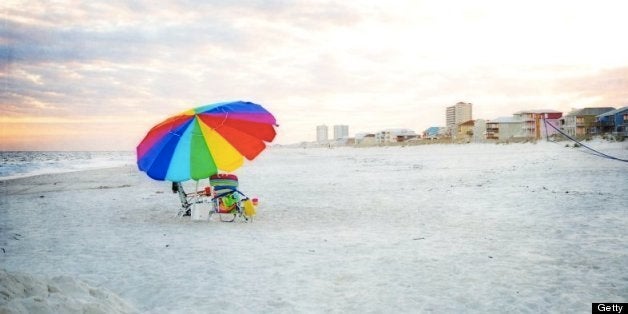 Stressing about your summer vacation? If you're looking for a stress-free family vacation that's fun and affordable (and doesn't involve standing in line to see overpriced tourist attractions), consider a relaxing stay at one of the country's most family-friendly coastal towns.
In its June 2013 issue, Parents Magazine offers a comprehensive guide to 10 American towns with beautiful beaches, recreational activities to keep kids happy, and a slow pace of life. Kids and adults alike will love unwinding and enjoying some time outdoors at these 10 destinations, from Hawaii to New Jersey. Click through the slideshow below for some stress-free summer inspiration, and head over to Parents.com for more on these vacation spots.
Do you have a favorite family-friendly summer destination? Tell us in the comments and tweet your photos at @HuffPostTravel and @Parentsmagazine using the hashtag #ParentsBest.
Before You Go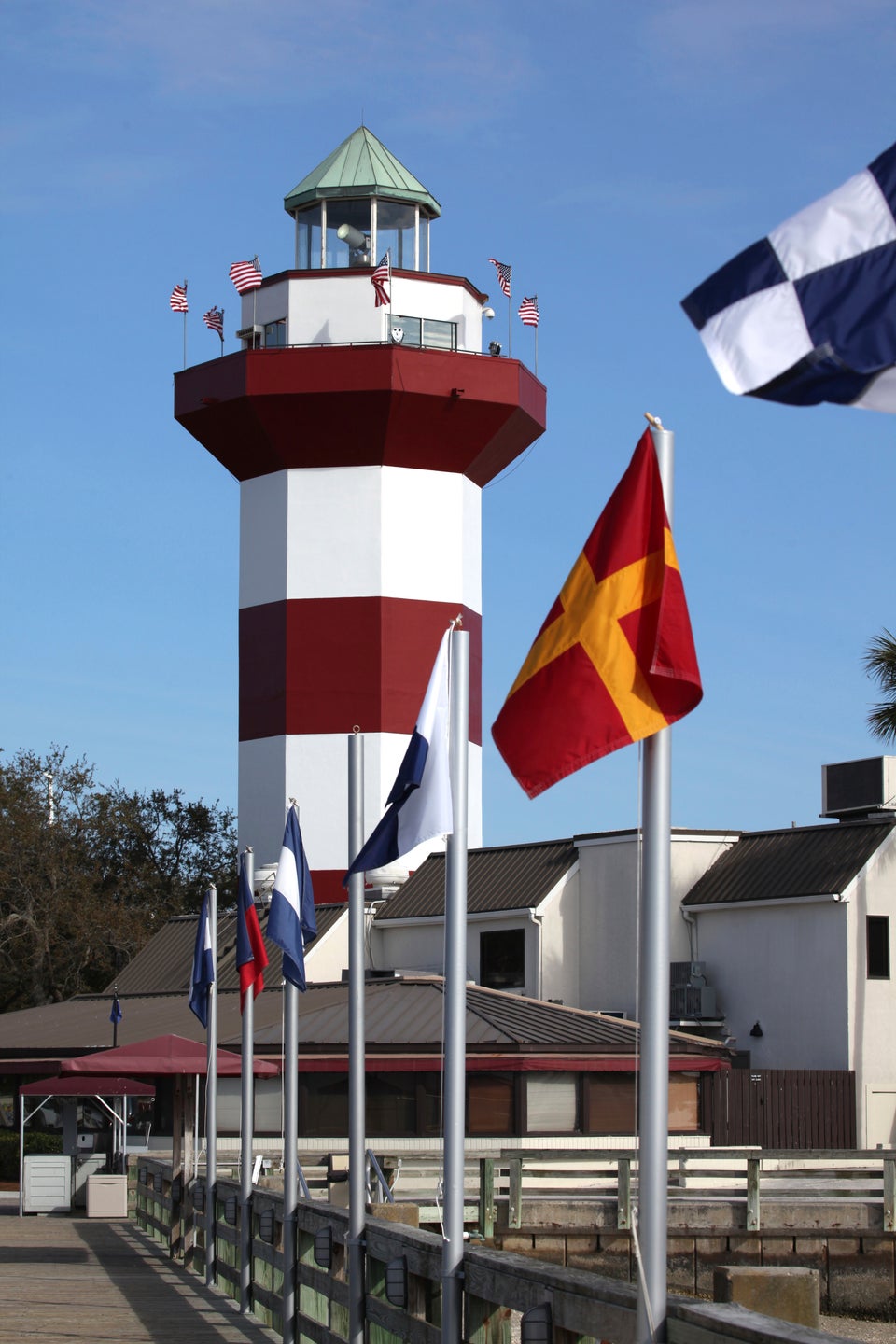 10 Best Beach Towns
Popular in the Community