Do you live in one of the most wildlife-friendly cities in the country?
The rankings were determined by comparing the percentage of parkland in each city, each city's number of NWF Certified Wildlife Habitats per capita, and the number of schools per capita participating in two NWF outdoor learning programs.
NWF's Certified Wildlife Habitat program allows people to register their gardens or areas of their property as suitable places for animals. Along with proper food and water sources, the habitats must provide cover and places for wildlife to raise their young. Owners must also make use of sustainable gardening practices.
10. New York, New York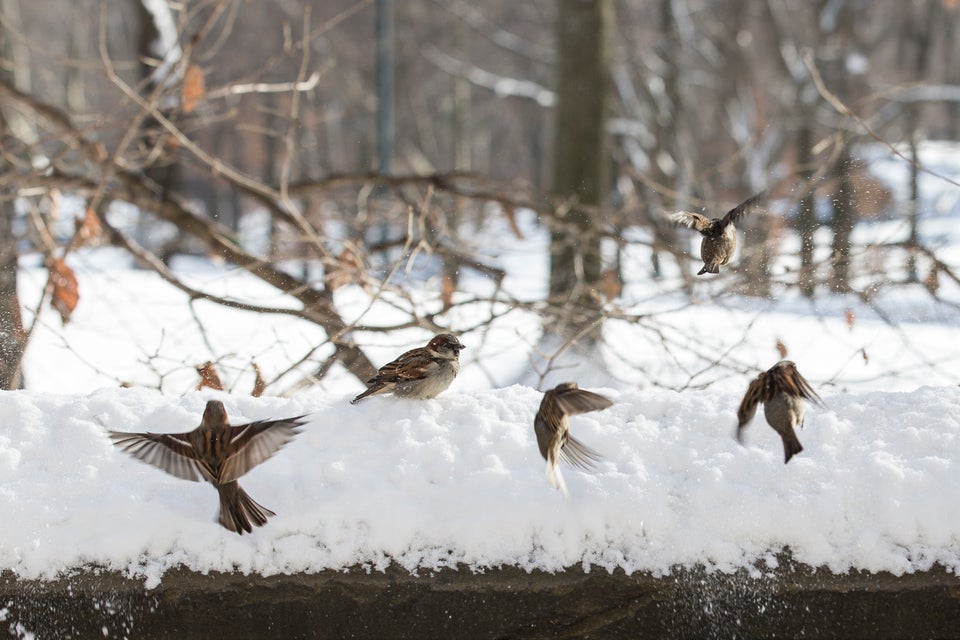 9. Charlotte, North Carolina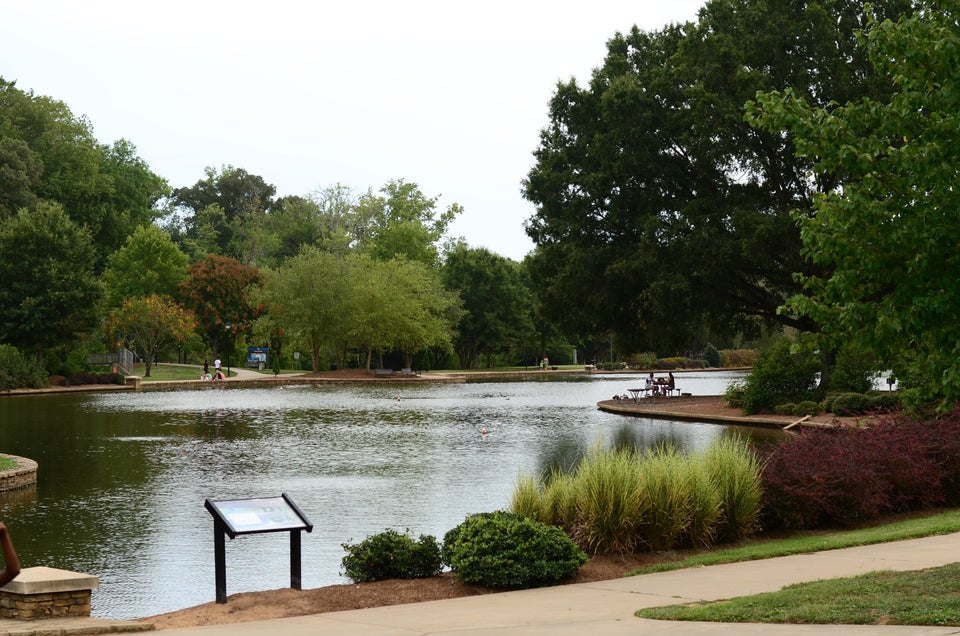 8. Indianapolis, Indiana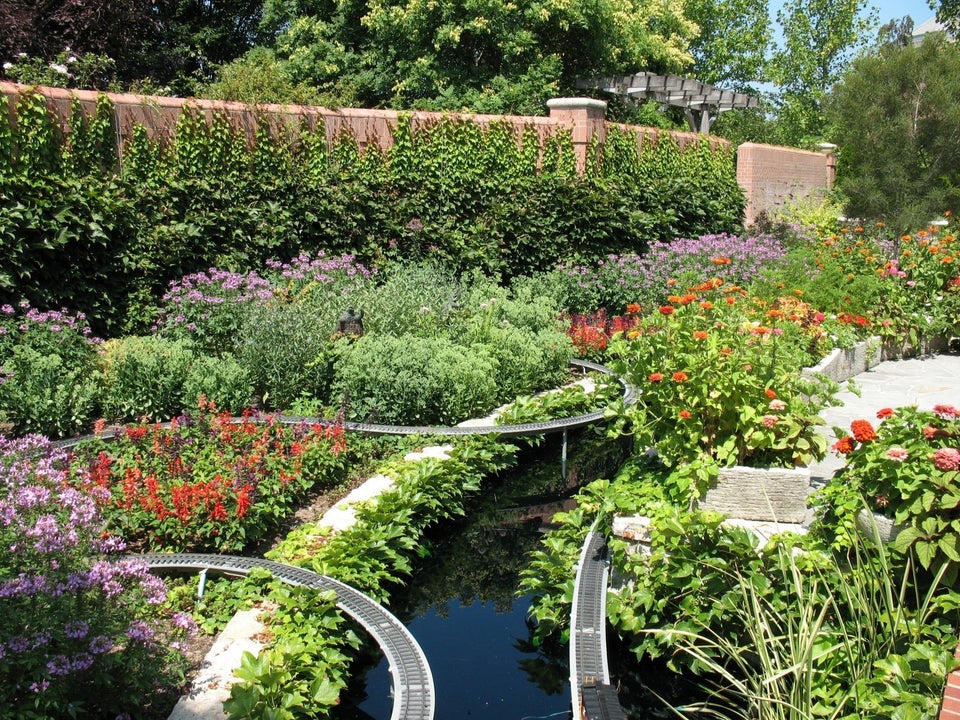 7. Albuquerque, New Mexico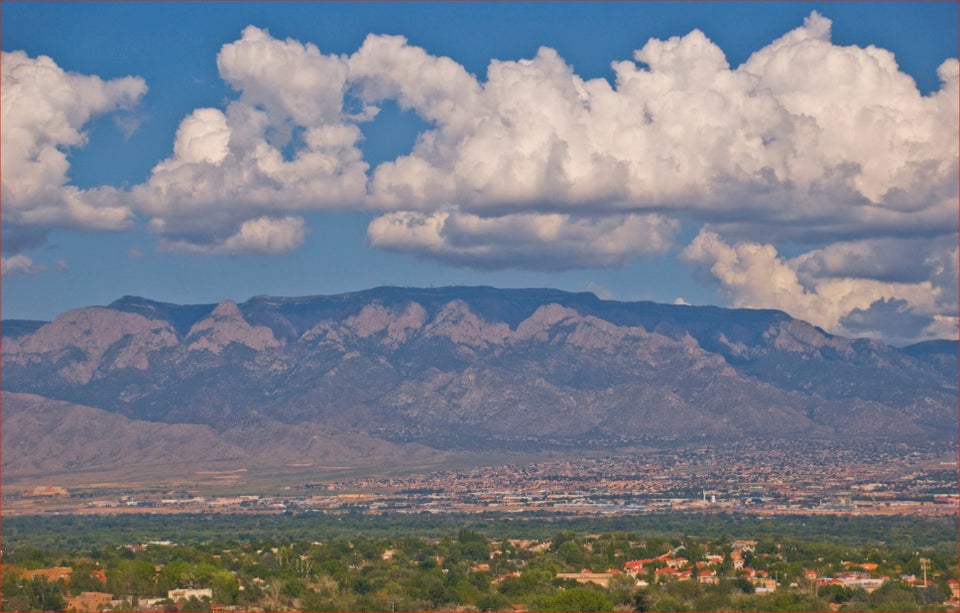 6. Seattle, Washington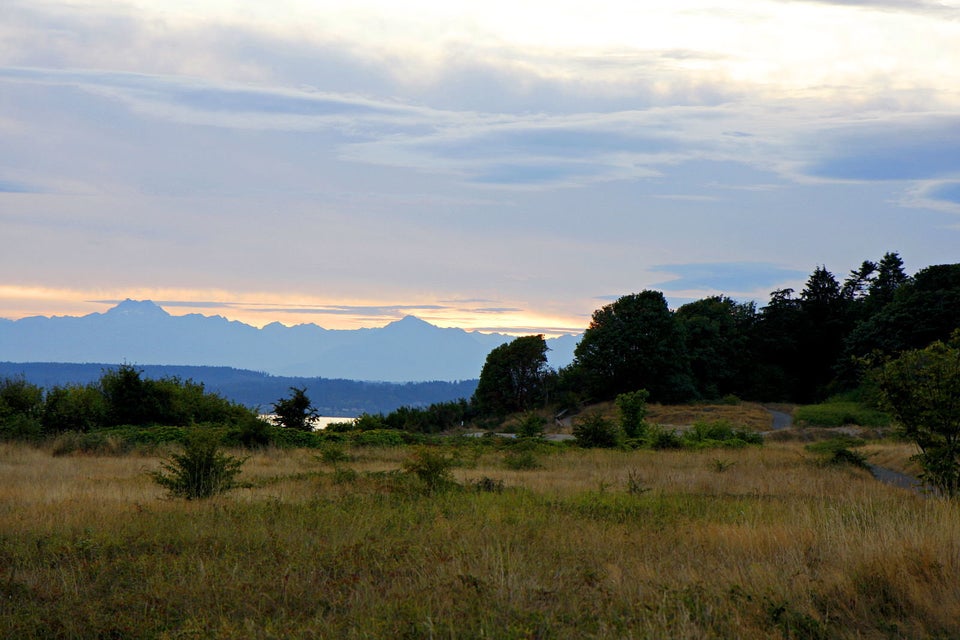 5. Washington, District of Columbia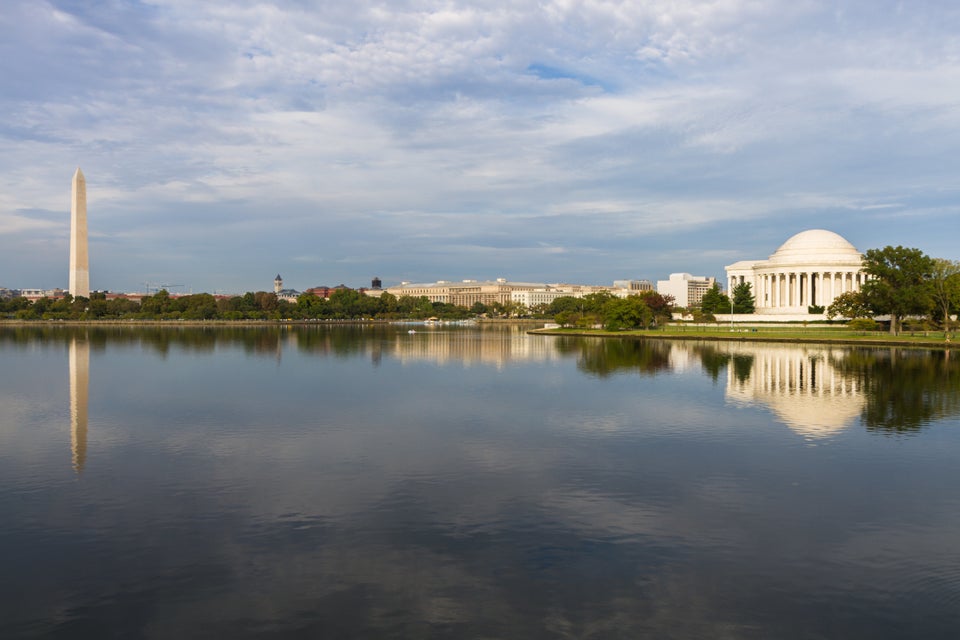 ANUJAK JAIMOOK via Getty Images
4. Baltimore, Maryland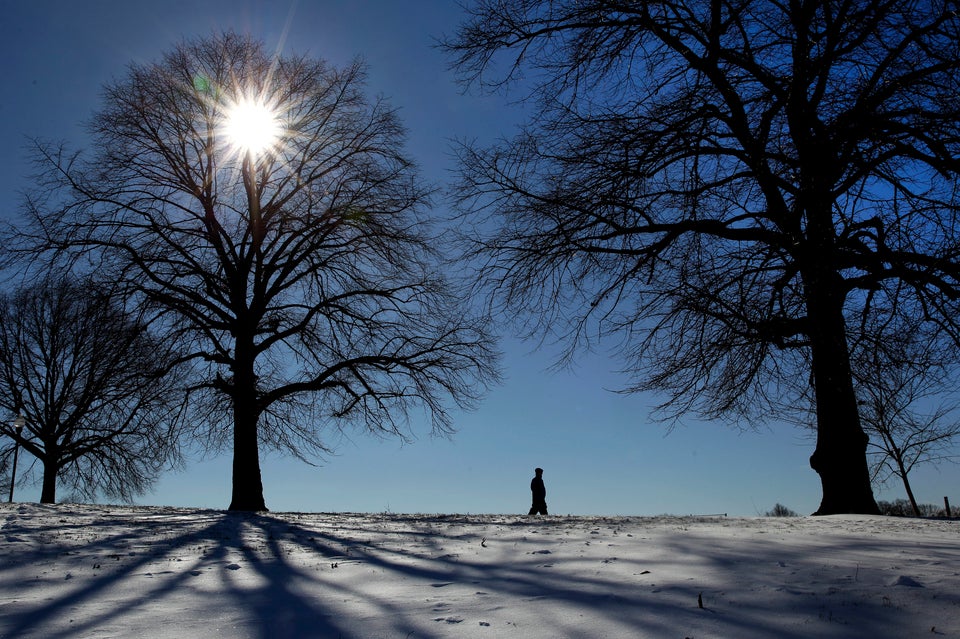 AP Photo/Patrick Semansky
3. Atlanta, Georgia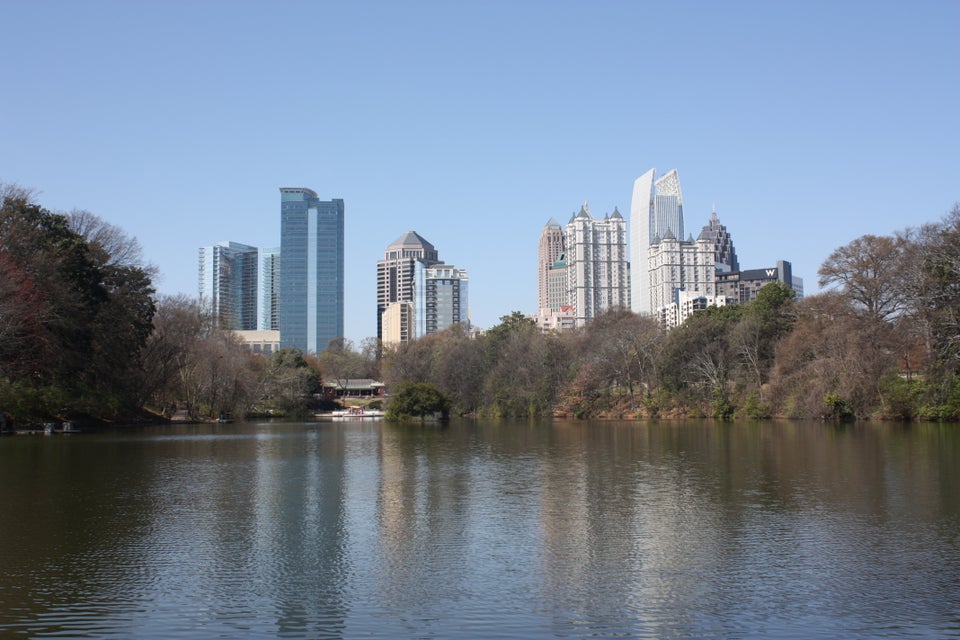 2. Portland, Oregon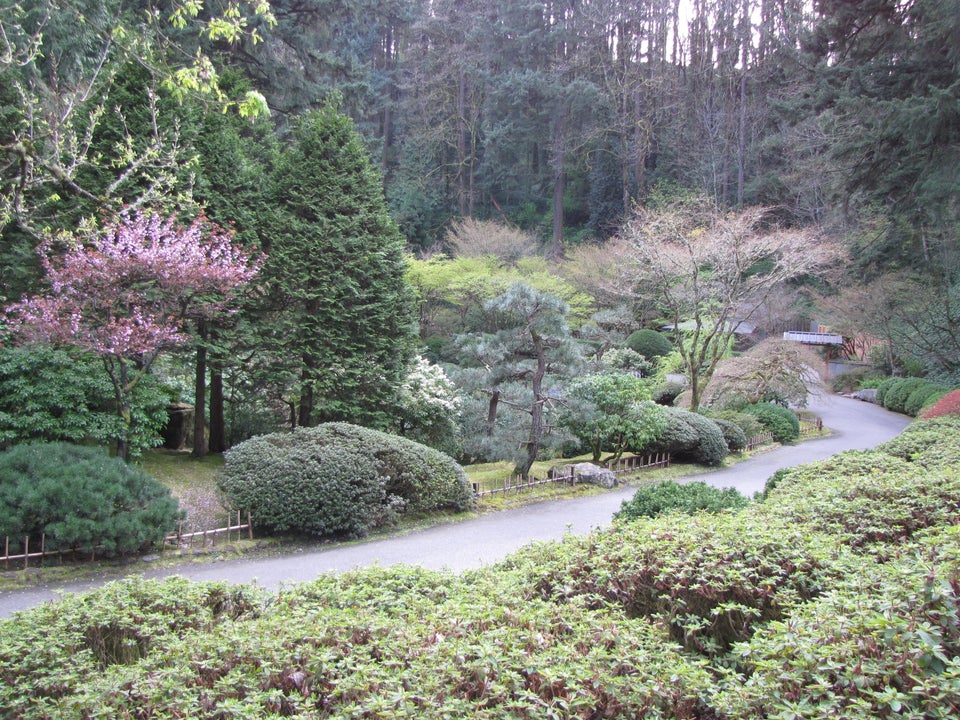 1. Austin, Texas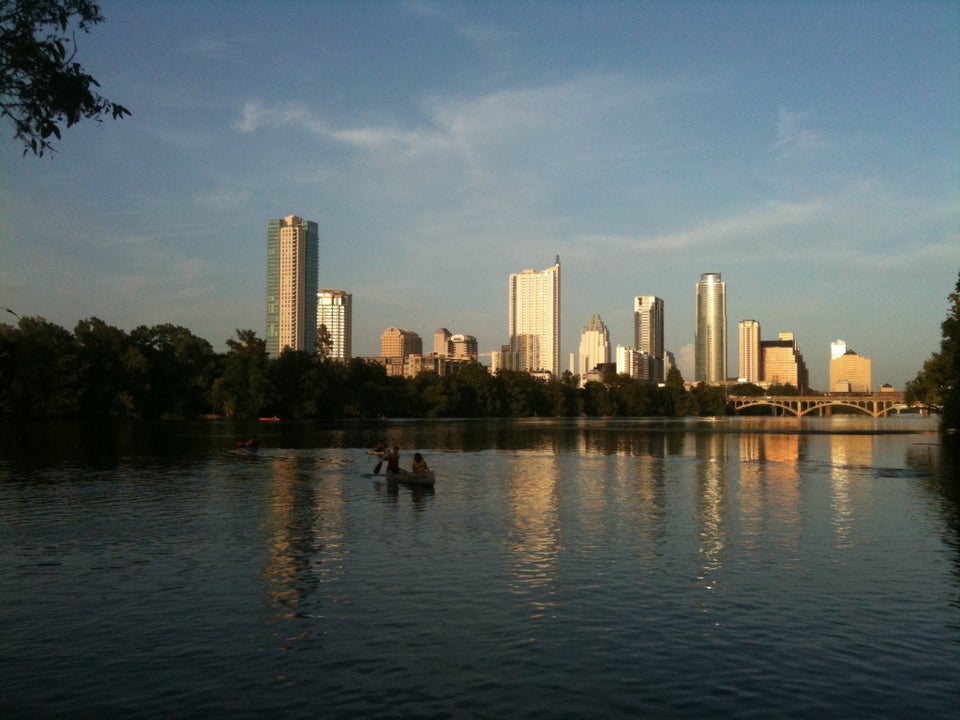 Honorable Mention: Broward County, Florida and Los Angeles, California

America's Most Endangered Waterways (2013)
Popular in the Community