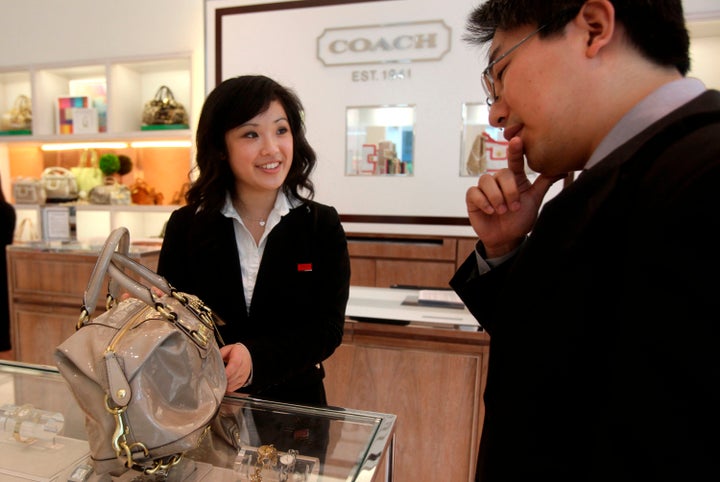 There are 172,000 "disconnected youths" neither working nor in school in New York City, but according to a recent report, there's still hope for gainful employment.
26,000 youth-friendly jobs requiring little training or education will open each year for much of the next decade in New York City, according to a recent report called "Now Hiring" by the Center for an Urban Future. The study examined occupations that were especially favorable for young adults with limited job opportunities in a city facing over 9 percent unemployment. This includes jobs in sectors with continued expected growth such as retail trade, office administration and hospitality, a median salary of $25,000, strong advancement opportunities and few formal training or education requirements.
Some of the jobs highlighted by the report may be more specific to the city of New York compared to others that reflect nationwide trends in employment. The city's growing tourism industry, for example, takes substantial credit for the over 6,000 expected annual job openings in retail sales and cashier workers, according to the report. But expected growth for nursing assistants reflects an aging baby boomer population not limited only to New York but happening across the country. Another recent report by CareerCast cited medical secretaries and dental hygienists as some of the highest-paying jobs for those without a college degree.
Check out the jobs with the best hiring potential for young adults in New York City below: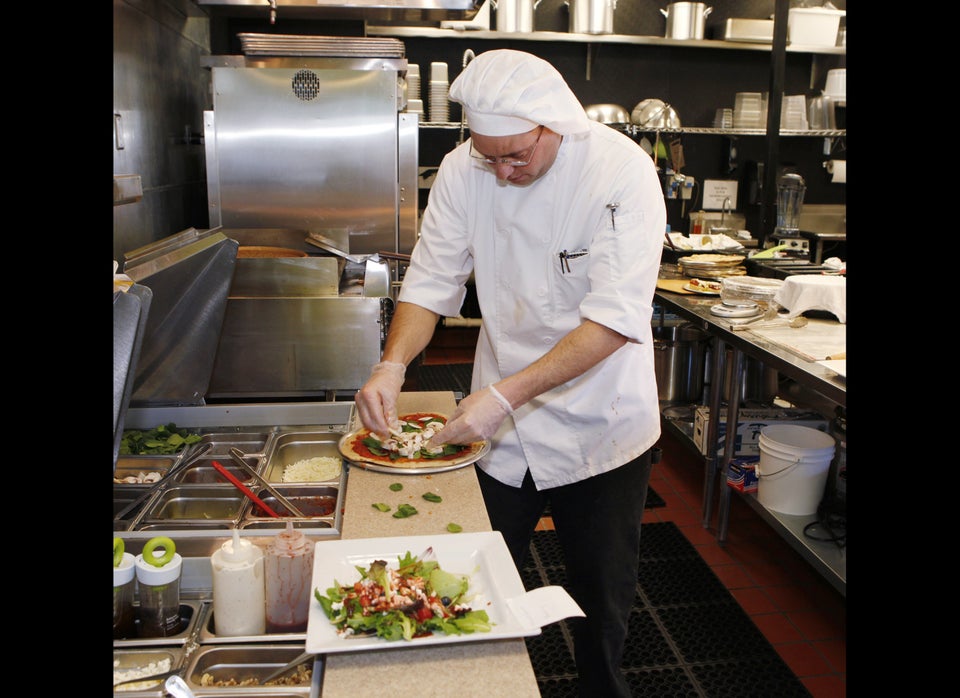 Occupations With Most Hiring Potential For Young People In New York City
Support HuffPost
The Stakes Have Never Been Higher
Related
Popular in the Community