The lab results are back and the diagnosis is clear: you do not have a zebra! Or so says the incredibly talented Class of 2020 at Harvard Medical School and Harvard School of Dental Medicine. In a music video parody of Justin Timberlake's "Can't Stop The Feeling," these brilliant and shining stars of the medical community gathered their notes, their professors, and their dance moves to create a music video that is, without a doubt, the BEST MEDICAL SCHOOL MUSIC VIDEO in the history of music video parodies. And they did it all while studying cardiomyopathies!
But don't take my word for it. See for yourself, with these 10 Best Moments from the Harvard Medical School / Harvard School of Dental Medicine Music Video, "It's Not a Zebra!"
1. When the professors take center stage.

There is no greater joy in life or in medical school than watching the students become the teachers … especially dance teachers to a room of graceful docs!
2. When you have to ask, 'Are those special effects or snot?'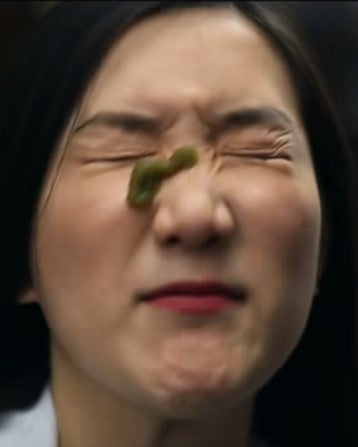 No medical or dental students were harmed in the making of this music video, but from the quality of that discharge, you might stop to look twice. Or you may just have to look away! But no worries. At least we already know our future physicians – oral and systemic – will have an eye for detail!
3. When you hear the incredible voices from the medical and dental students.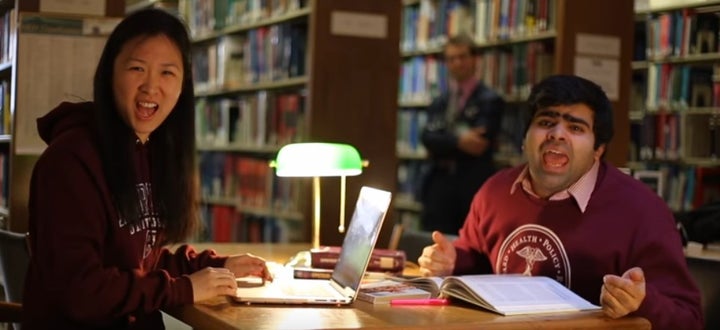 And when you hear how high these voices can go! Your future doctors and dentists may still be learning their medical terms, but they have mastered the art of lyrical delivery. No doubt they will have great bedside manner with those angelic vocal cords.
4. When you see bowties and collars and costumes, oh my!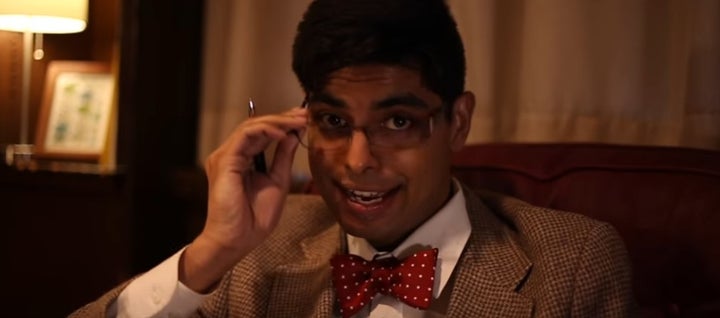 The lyrics and voices are already bar none, but the costumes are that something extra special. From the bow ties to the gowns to the white coats that, after six months of medical school, are still white (a harder feat than it sounds!), this video takes costuming to a beautiful extreme.
5. When medicine and dentistry unite in one video.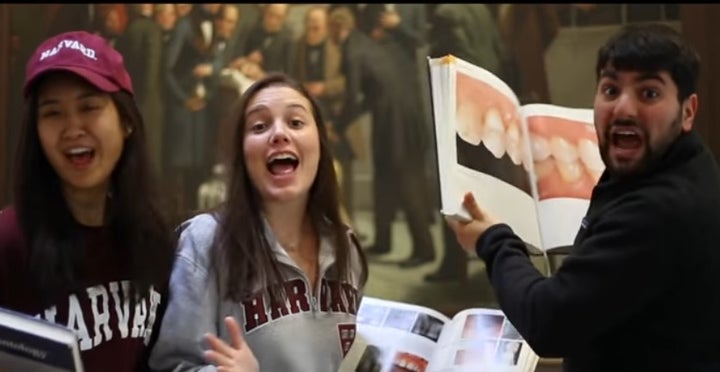 These medical and dental students are on top of their game when it comes to the science of the matter. Your mouth IS connected to your body, so definitely do include bad breath – halitosis – in that list of symptoms. In fact, the American Dental Association recommends you talk to your dentist about this matter, and bring with you a full list of your medications and supplements to help determine the possible cause.
6. When your future doctor winks at you from the gym.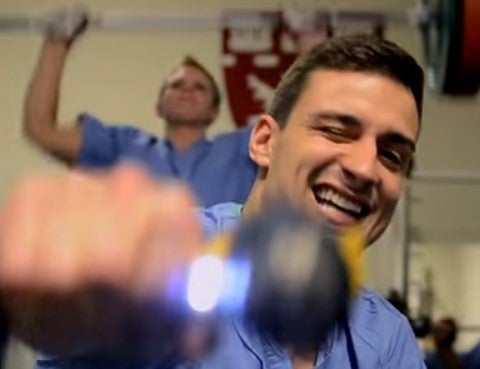 Yes, that is your future doctor, winking at you with "big hands, hands, hands." Enough said.
7. When you see the detail is in the setting … and all the writing is on the board!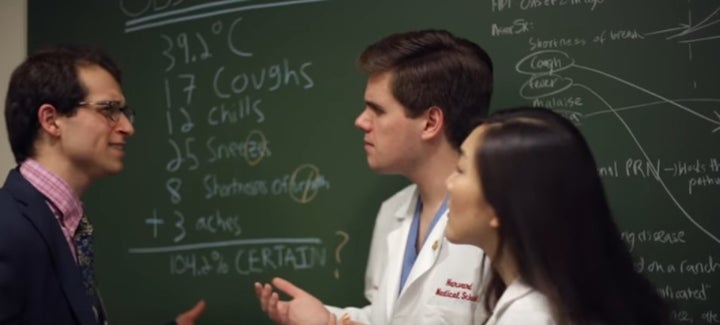 Newsflash: students of the 21st century tend to use whiteboards and computer monitors, not chalk. But when you see that these students went all out to create that 'schoolhouse' setting, chalking their medical notes on the board, you have to take a moment for applause.
8. When you are half-way through the video and you realize all of the camera shots and edits are JUST THAT GOOD!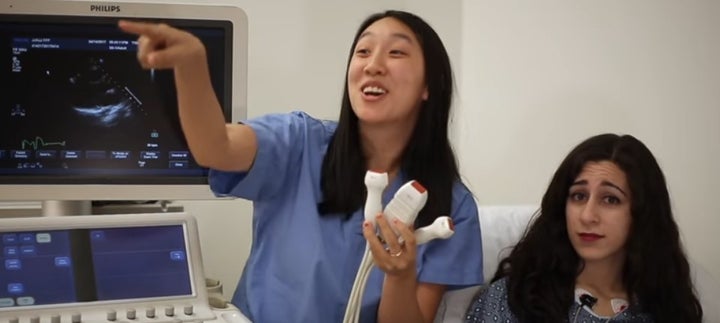 Wait?! Our future doctors have camera skills, too?! The future is looking bright and high-def.
9. When you start seeing zebras EVERYWHERE!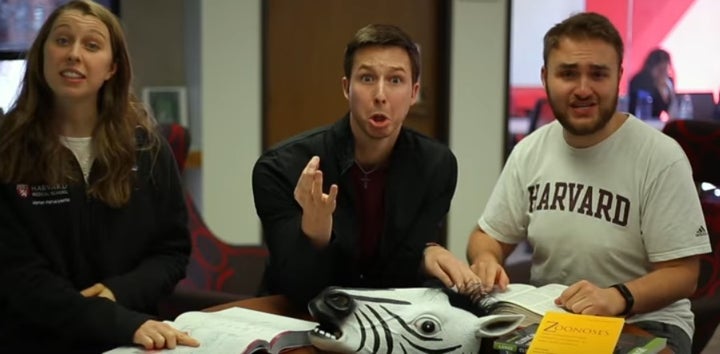 First, the zebra's on the lawn. Then, she's on the bench. And now, she's on the table! This video has you seeing zebras all around, and it is disorienting-ly, compulsively INCREDIBLE!
10. And, of course, when you see that dance move.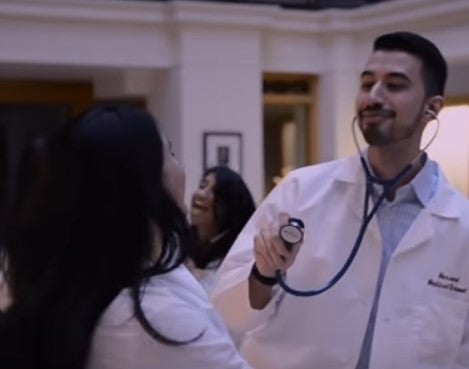 So yeah, these future doctors at Harvard Medical School and Harvard School of Dental Medicine may have hunted through zebras in their diagnosis, but they pretty much nailed the music video game on the stethoscope head. In fact, we may just be looking at music video gold with this one.
This music video was directed by Abra Shen and colleagues. A full listing of the production team, cast, and ensemble can be found at the YouTube link.
Popular in the Community