With the summer months behind us, many of us hold on to more permanent dreams of paradise by considering the purchase of a vacation home. According to the National Association of Realtors, this dream is increasingly becoming a reality for buyers with a 10 percent increase in the sale of vacation homes in 2013 vs. 2012.
Many factors are at play when assessing the right second home purchase for each individual buyer, but one of the most important decisions across the board is location. Before closing on the deal, be sure to explore the intended area for ease of travel, diversity of local offerings, and other factors that will entice potential renters and vacationers. This assessment is critical for the eventual resale value of the home -- and for the rental revenue stream.
1.Kissimmee, Florida
2.Cape Cod, Massachusetts
3.Poconos, Pennsylvania
4.Outer Banks, North Carolina
5.Destin, Florida
6.Myrtle Beach, South Carolina
7.Ocean City, Maryland
8.Panama City Beach, Florida
9.Galveston, Texas
10. Oahu, Hawaii
Do you have an ideal place to suggest for enthused vacationers to consider when purchasing their own slice of vacation paradise?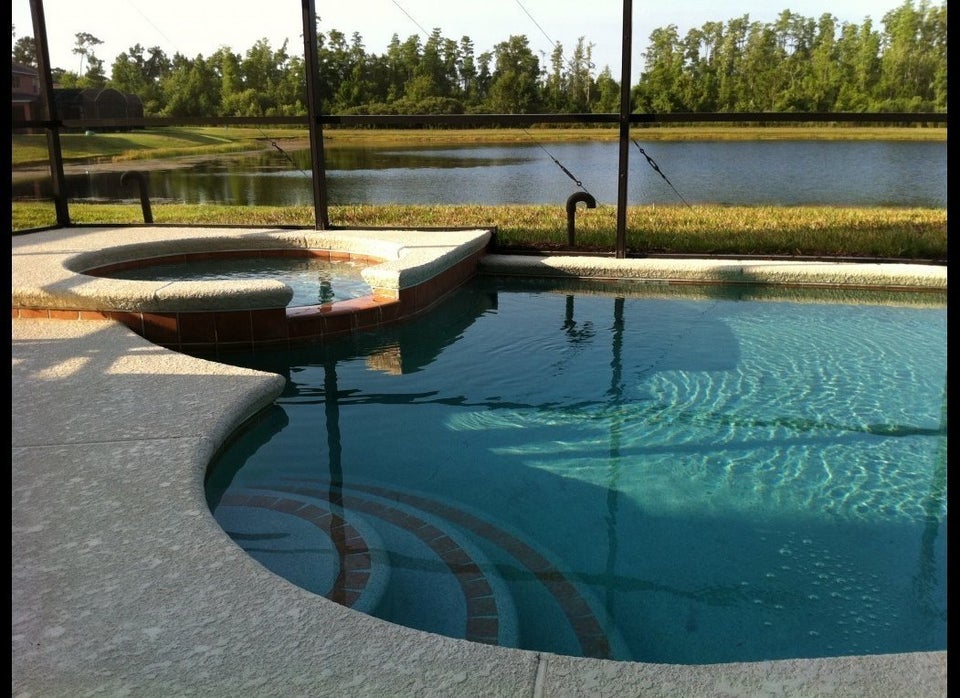 10 Best Places to Buy a Vacation Home
Related