Every traveler's life list should include viewing the Northern Lights, or Aurora Borealis, one of nature's most spectacular phenomena.
From late November to March within the Northern Lights zone--latitudes 65 to 72 degrees--solar particles collide with atmospheric gases to create colorful curtains (near the South Pole, Aurora Australis are the Southern Lights).
Ideal viewing conditions are crisp, cold, clear, and cloudless skies with little light. You can see this most impressive light show--lasting from a few minutes to several days--in the following regions close to the Arctic.
We asked our friends at Fodor's to put together their top 10 spots to see the Northern Lights. --Lola Akinmade

Alaska: View Northern Lights in the U.S.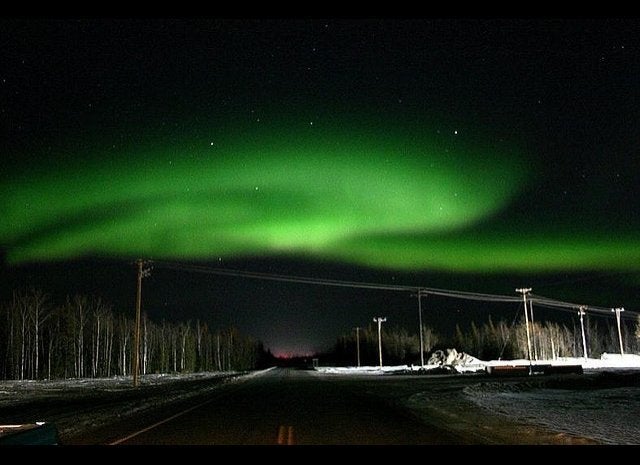 Denmark: Visit Remote Norwegian Sea Islands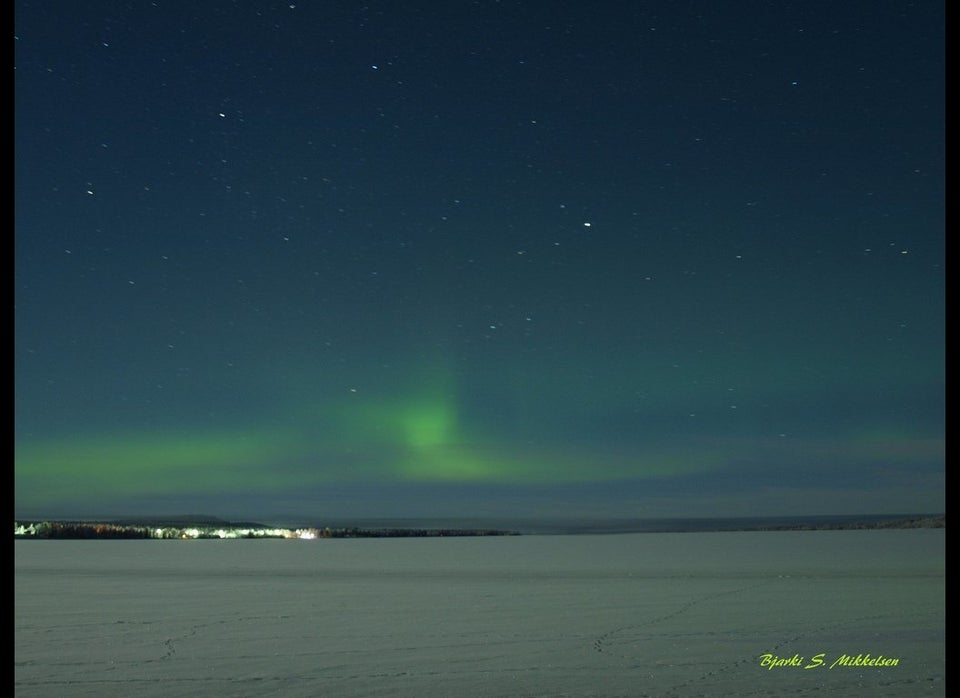 Scotland: Watch the Sky for a Weather Break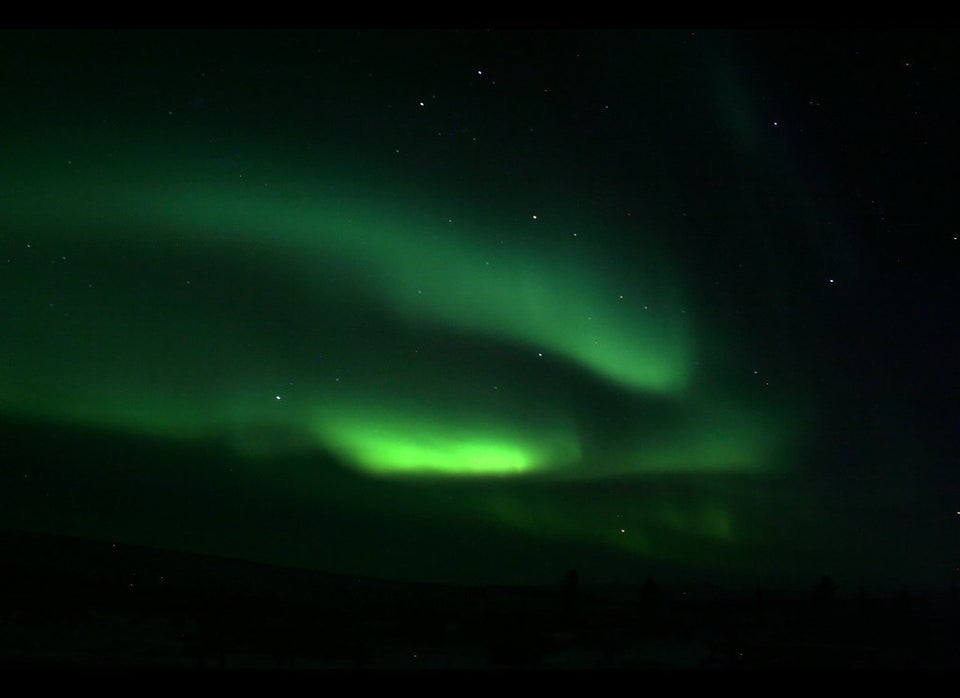 Canada: Go North of the Border for Great Views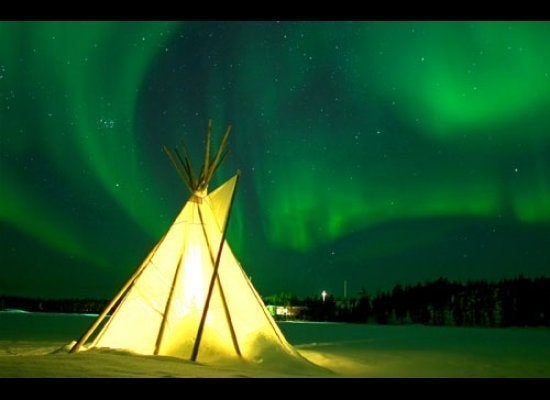 Greenland: Experience Great Auroras All Over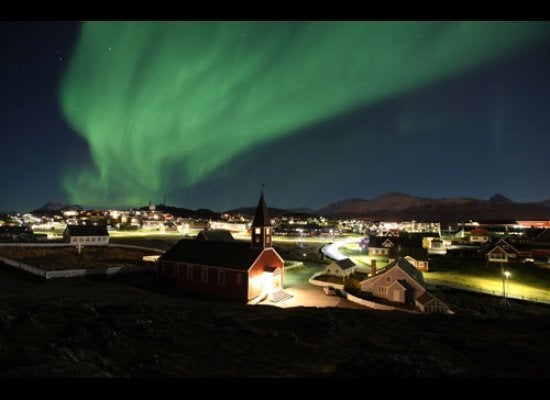 John Kjær/Greenland Tourism
Finland: Listen for Your Aurora Alarm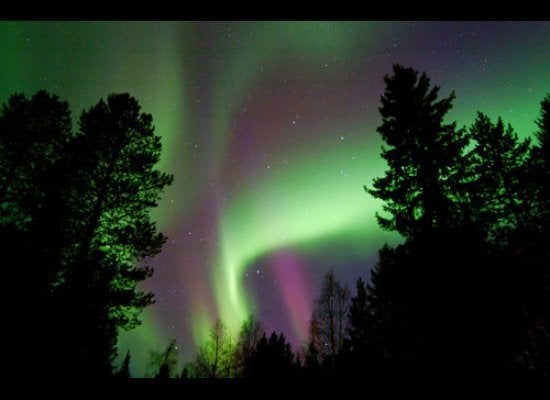 Iceland: Explore Beyond Reykjavík's City Lights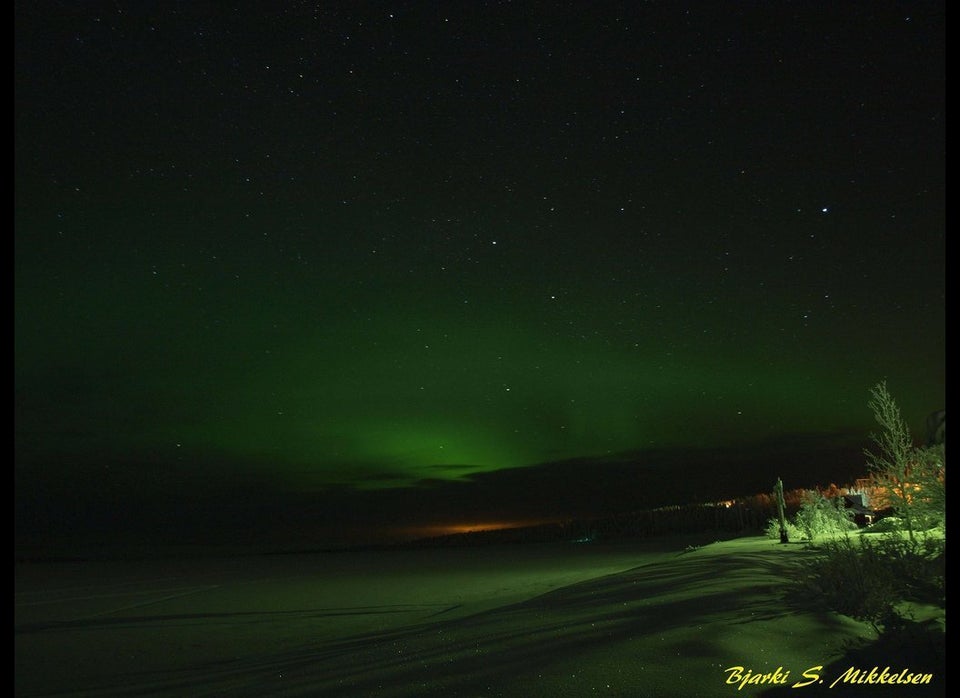 Sweden: Learn about Beautiful Blue Holes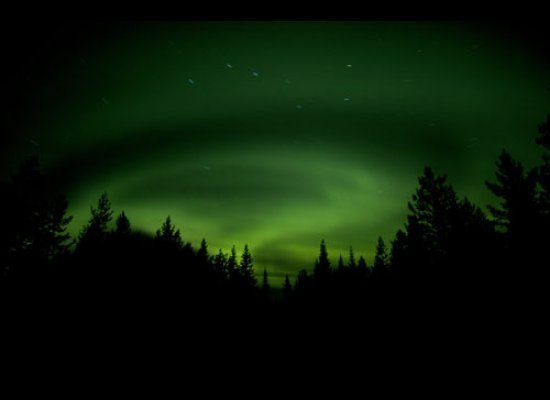 Fredrik Broman/www.humanspectra.com courtesy www.imagebank.sweden.se
Russia: Brave the Arctic Cold for Arctic Lights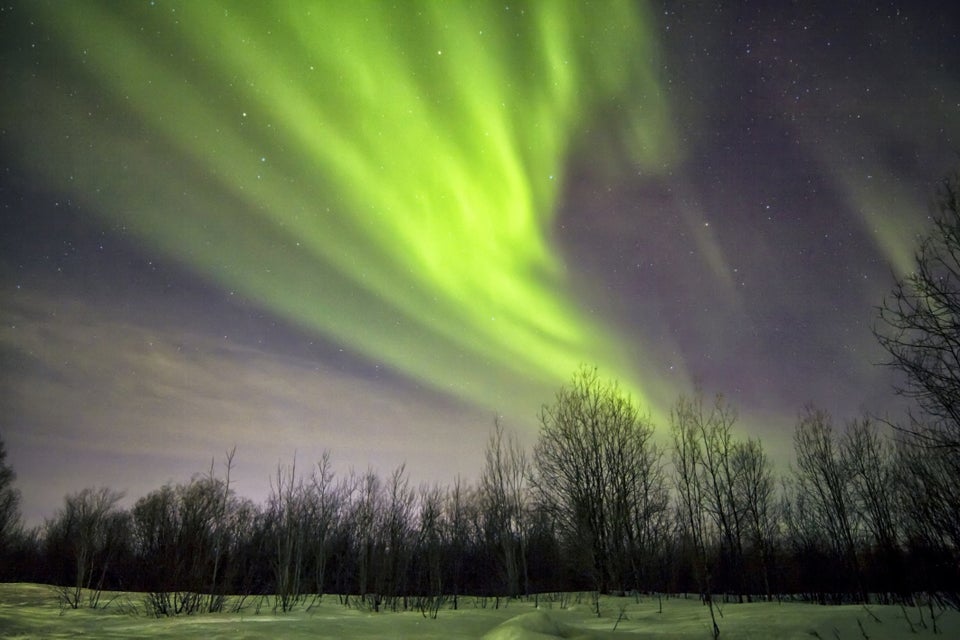 nouskrabs via Getty Images
Norway: Observe Polar Night and Polar Lights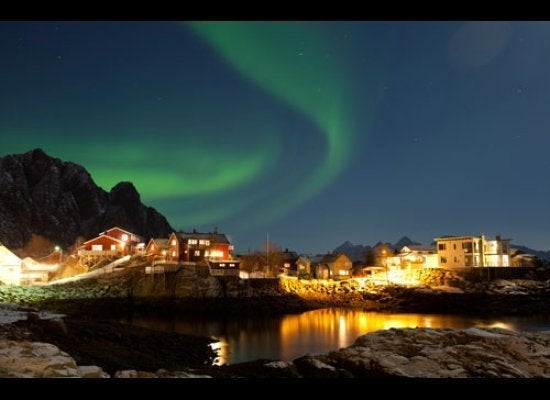 Courtesy Johnny Mazzilli/Innovation Norway
Related
Before You Go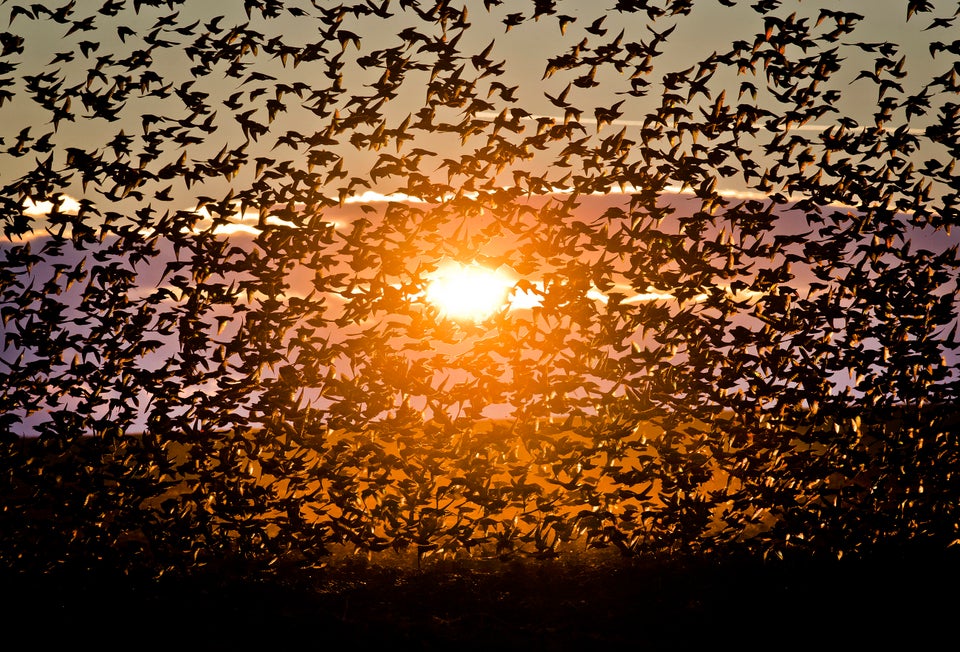 Stunning Images From Around The World