Gaming enthusiasts, take note -- the University of Southern California has been named the Princeton Review and GamePro Media's best school for video game design at the undergraduate and graduate level in 2011.
In 2010 and 2011, the Princeton Review questioned officials at 150 institutions that offer game design programs on their schools' academics, faculty credentials, facilities, infrastructure and post-grad employment placements. The top ten undergraduate and graduate schools were then selected based on these responses, as well as on the Princeton Review's own data on scholarships, financial aid and career opportunities at the schools under consideration.
The 20 best schools -- as well as five honorable mentions in each category -- will be featured in GamePro's upcoming April edition, to be released on March 8. The article -- currently available online -- offers information on each school and gives advice on how to be accepted into top graduate programs.
Below, check out the top ten undergraduate video game design programs. Princeton Review and GamePro have more info, plus the honorable mentions.
Did your school make the cut? Let us know in the comments section.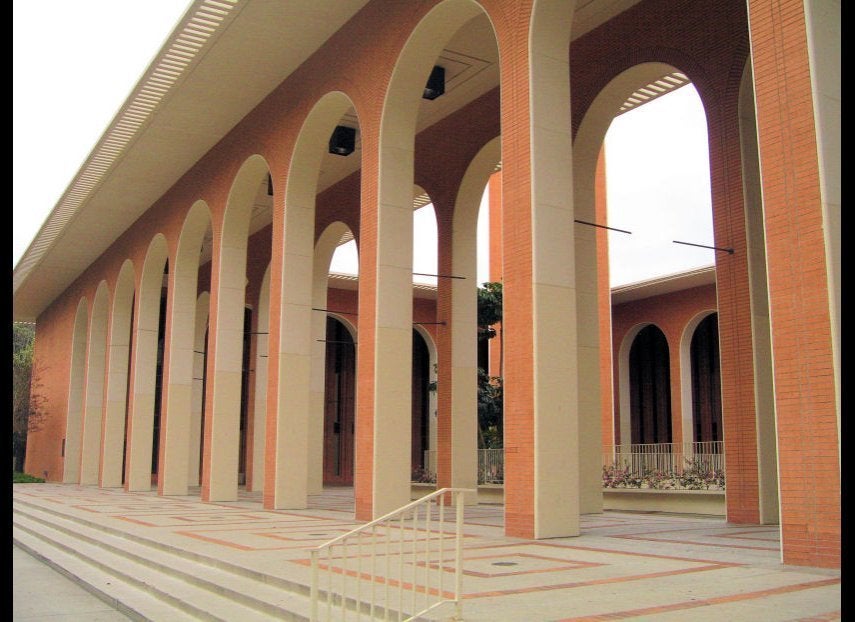 10 Best Undergraduate Video Game Design Programs
Popular in the Community