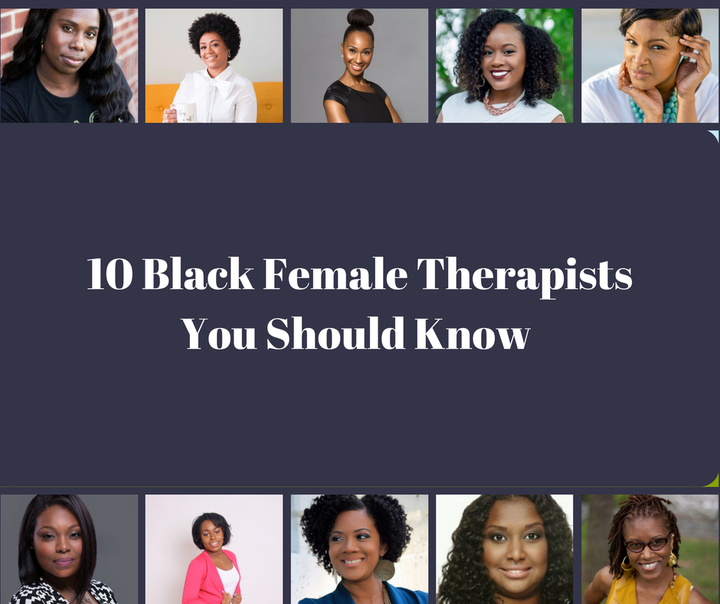 According to the Health and Human Services Office of Minority Health, African Americans are 20% more likely to experience serious mental health problems than the general population Common mental health disorders among African Americans include:
Major depression
Attention deficit hyperactivity disorder (ADHD)
Suicide, among young African American men
Posttraumatic stress disorder (PTSD), because African Americans are more likely to be victims of violent crime
(Source: National Alliance of Mental Illness See more at: https://www.nami.org/Find-Support/Diverse-Communities/African-Americans#sthash.Lhz21ve5.dpuf)
In honor of Mental Health Awareness Month, it was only fitting to introduce some of the dopest Therapists in the African American community.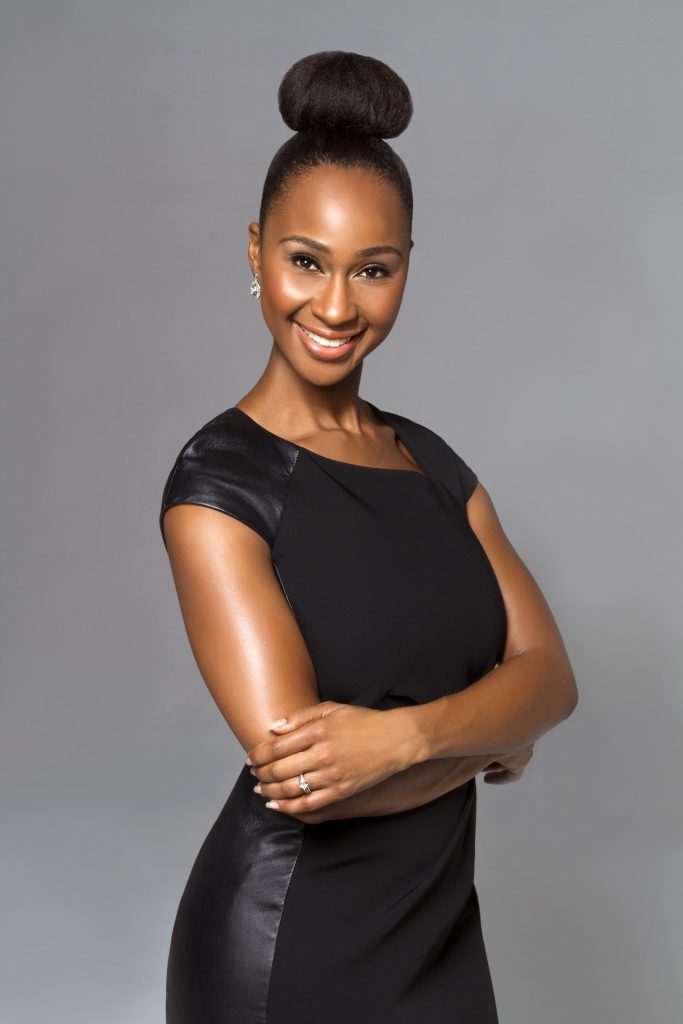 Glenna Anderson is a Licensed Clinical Social Worker, Mental Health Speaker, Personal Development Coach, and Blogger. She believes that the key to achieving an amazing life is built on a foundation of self-awareness and understanding. Helping clients find that understanding, absorb knowledge, apply it to their lives, and change is the most incredible part of her job.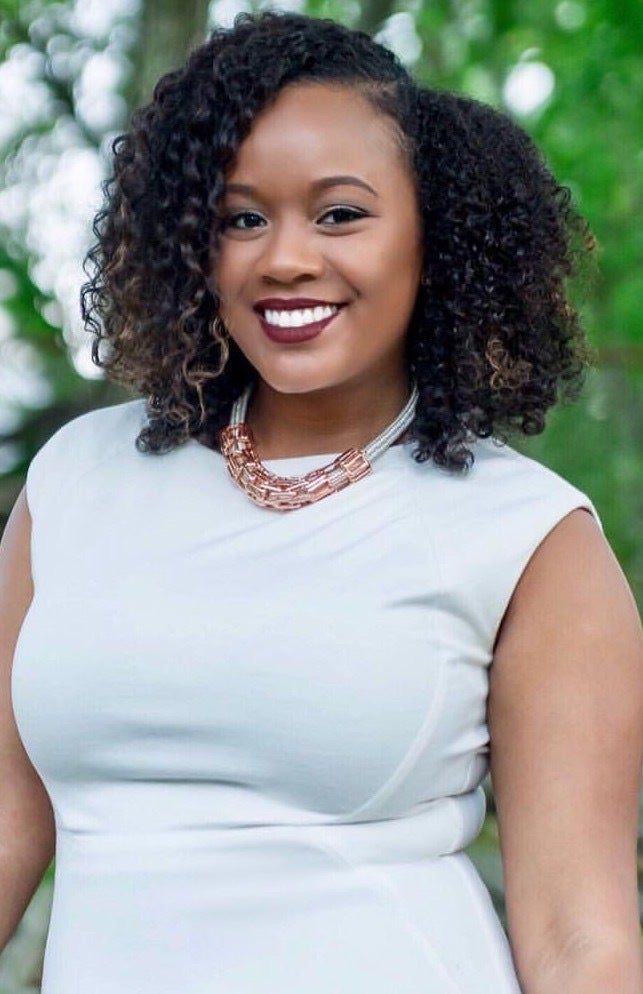 Jessica is a the founder of Nia Noire. She is a social worker, millennial, and mental health enthusiast. A native of San Bernardino, CA, Jessica earned her Bachelors of Arts degree in Psychology from California State University, San Bernardino before spontaneously moving to Washington, DC to chase her dreams. Following her graduation from Virginia Commonwealth University with her Masters of Social Work, Jessica works as a therapist in the District serving with children and adults with mental disorders. As a member of the Association of Black Social Workers (ABSW), Jessica strongly advocates for the education and awareness of mental health among people of color to eliminate stigmas and connect minorities to culturally appropriate mental health care.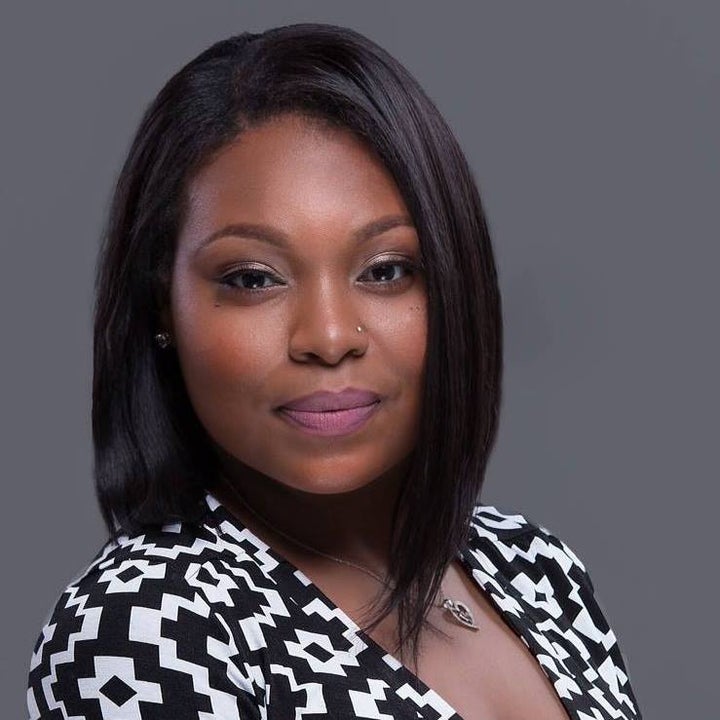 Jaynay Chanel Johnson, whom herself was a troubled teen, found solace in dreaming of a better tomorrow. Jaynay went on study psychology at Delaware State University and Marriage and family therapy at La Salle University. Following graduation, she decided to use her talent, information and pain to improve the lives of teens so they would not have to endure the same pain she suffered. Being a "troubled teen", she learned ways to manage her environment and conquer her dreams. Jaynay wants to provide therapeutic tools to build a bridge teenagers and healthy choices.
Teen Talk was created in order to help teenagers navigate through their lives and begin their journey of emotional healing. She is also the author of Dear Teen Self: Tips to Help a Teenage Girl Navigate Through Adolescence.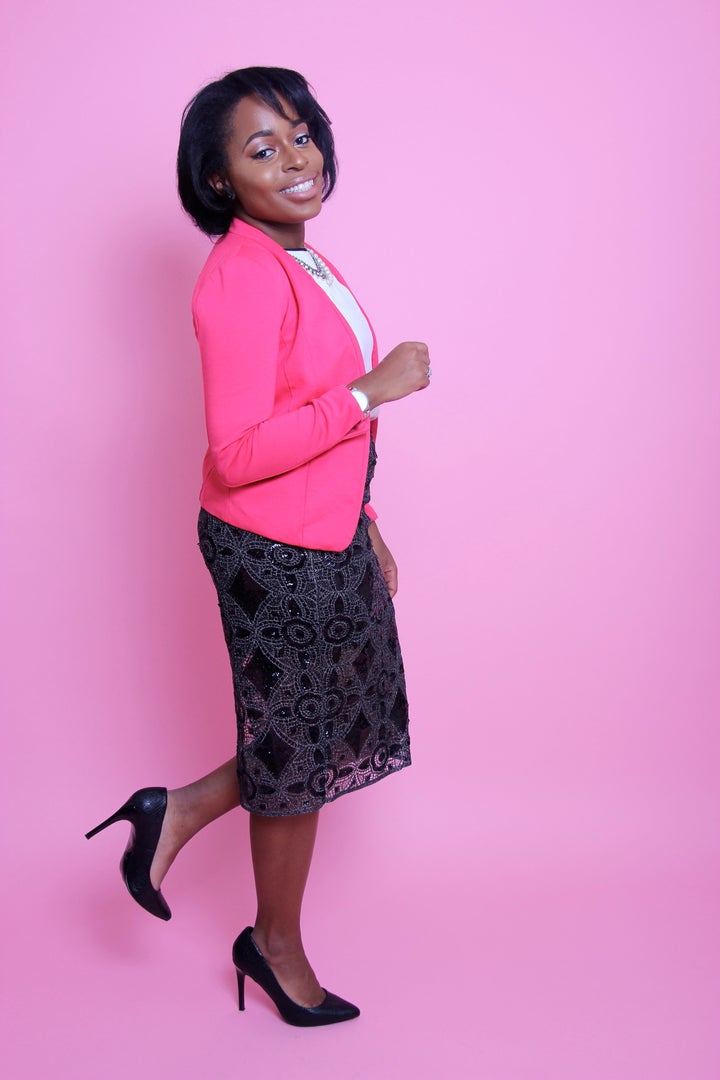 Marline Francois is the founder of The Therapist Planner which was the first ever planner created for mental health professionals. She is a Licensed Clinical Social Worker in private practice who specializes in working with adolescent girls and young adult women. Her experience has led her opportunities to work with adolescent girls in Haiti who were survivors of human trafficking, a study abroad experience in Israel and volunteer experience in Ghana working with children in an orphanage.
She was awarded by the White House as a Nominated Changemaker at The United State of Women Summit in Washington, D.C. in 2016. She graduated with a Bachelor's Degree in Psychology from Penn State University and a Master's Degree in Social Work from Rutgers University.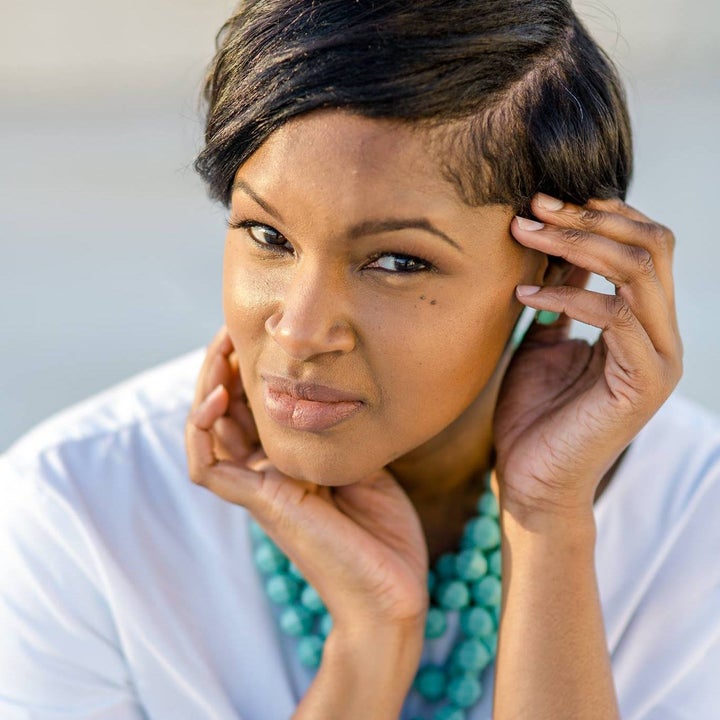 Shivonne is the founder of Akoma Counseling Concepts, LLC! She is passionate about helping improve the mental health of women, helping promote women's empowerment and mental health awareness. She completed her Bachelors degree in Psychology from the University of Massachusetts, Boston and graduated with her Masters degree in Counseling Psychology from Howard University. She is a professional member of the American Counseling Association.
She holds several certifications and clinical licenses. She is licensed to practice as a Licensed Professional Counselor in Washington DC, a National Certified Counselor, a certified school counselor in Washington, DC and a Licensed Clinical Professional Counselor in the state of Maryland. She is also a board Approved Clinical Supervisor by the Maryland Board of professional counselors and therapists.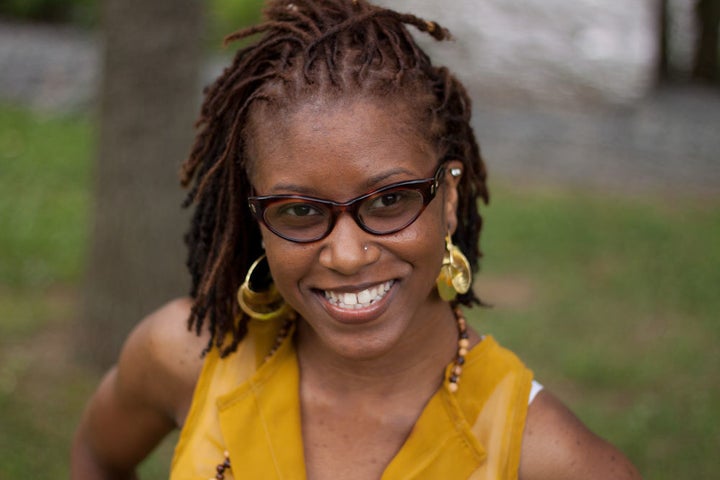 Shawna Murray-Browne, LCSW-C is the owner of Kindred Wellness, LLC, an integrative practice dedicated to honoring culture, expanding mindfulness, and holding safe space that empowers professionals & families to heal themselves.
She holds a Masters degree in Social Work from the University of Maryland, Baltimore and a Bachelor of Science in Criminology and Family Science from the University of Maryland, College Park. Shawna completed the Advanced level training in Mind-Body Medicine at The Center for Mind-Body Medicine , headquartered in Washington, D.C. She is a Licensed Certified Social Worker- Clinical (LCSW-C), a Certified QiGong Instructor, Speaker and Mind-Body Medicine Practitioner.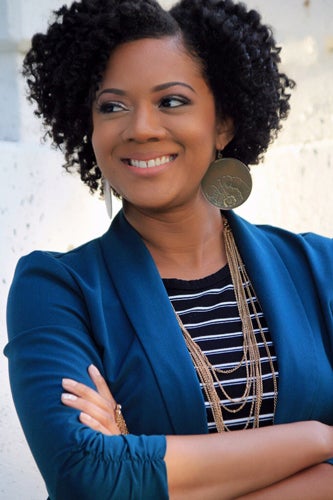 Kiaundra Jackson is the Co-Founder of KW Essential Services, a private practice for mental health that integrates complementary methodologies with compassion to help clients effectively address personal life challenges. She is a Licensed Marriage and Family Therapist specializing in improving intimacy with couples by increasing effective two-way communication. As a graduate of Azusa Pacific University, she is currently serving as private practitioner working with a broad spectrum of clients.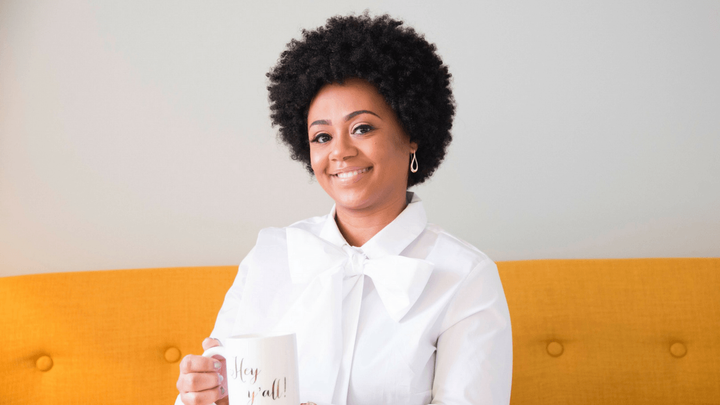 Dr. Joy is the founder of Therapy for Black Girls which is an online space dedicated to encouraging the mental wellness of Black women and girls. So often the stigma surrounding mental health issues and therapy prevent Black women from taking the step of seeing a therapist. She developed the space to present mental health topics in a way that feels more accessible and relevant.
She's a licensed Psychologist in the state of Georgia who specializes in working with Black women in both individual and couples counseling. Her primary areas of interest include break up and divorce recovery, depression, work-life balance, relationship skills, and self esteem improvement. She completed a Bachelor's Degree in Psychology at Xavier University of Louisiana, a Master's Degree in Vocational Rehabilitation Counseling at Arkansas State University, and a Ph.D. in Counseling Psychology at The University of Georgia.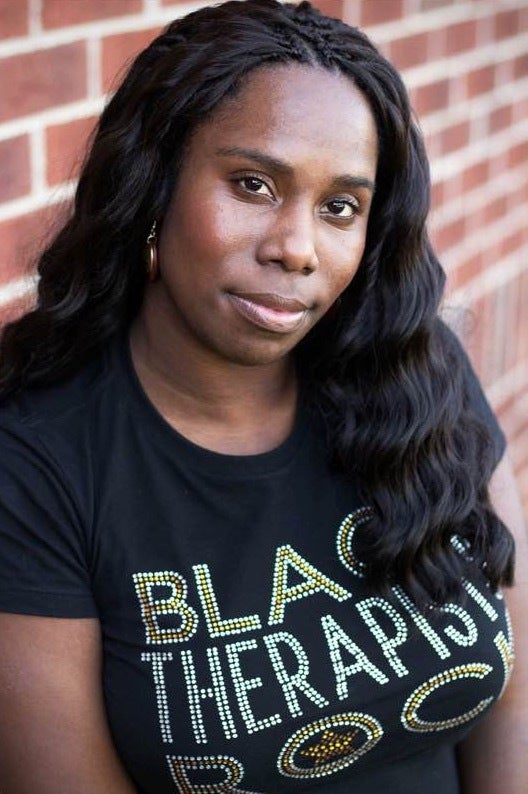 She is the founder of Black Therapists Rock which is an organization for individuals, organizations, and professionals committed to improving the social and psychological wellbeing of the black community. Providing mentorship and networking for those inspired by or involved in counseling, coaching and psycho education. Empowering black professionals by establishing unity among psychologists, MFTs, BSW/MSW/LCSWs, life coaches, pastors/ministers and LPCs. A place for developing ideas and opportunities to improve Mental Health treatment and related services. She completed a Bachelor's Degree in Psychology at Park University, a Master's Degree in Public Administration at Troy University, and a Master's Degree in Social Work at the University of Texas. La Shawn M Paul, LCSW Founder of Social Work Diva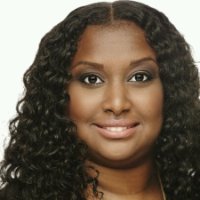 Social Work Diva is a provider of various mental health/wellness services. Founded in 2011 as a psychotherapy private practice, services have expanded to include clinical supervision for clinicians and consulting for private practice startups and established mental health/ healthcare institutions. La Shawn M. Paul, LCSW-R, ACSW is the founder and lead clinician of Social Work Diva. She is a New York State licensed clinical social worker and recognized by the National Association of Social Workers as an accredited social worker. Ms. Paul has a B.A. in Social Work and Political Science from Herbert H. Lehman College (City University of New York) and her M.S. from Columbia University in Social Work with a clinical specialization in School-Based, School-Linked Services.
Support HuffPost
The Stakes Have Never Been Higher
Related
Popular in the Community