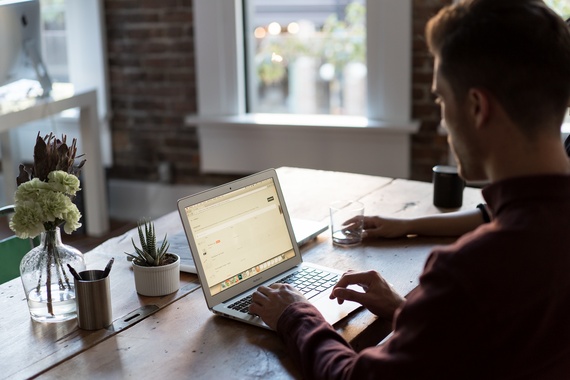 Hotels are the traditional travel retreat - classic, cozy . . . and often expensive.
Luckily, there are many ways to score great deals on hotels for your next trip. Today we'll dive into some of my favorite hotel booking hacks + tips to save you time and whole lot of $$$.
With a nice cuppa tea and a good internet connection, these travel booking hacks should have you on your way:
1. Get price alerts from Kayak
Kayak allows you to sign up for price alerts for particular hotels or dates you're interested in, so when the price drops, you'll get an immediate email notification.
2. Snag other traveler's unwanted rooms
Multiple sites lists accommodations after late cancellations, allowing you to score the rooms for a reduced price. Check out Roomer and Cancelon for deals.
3. Check for hotel coupon deals
If Groupon's not already your friend, it should be. Check coupon sites like Groupon or Living Social for hotel deals - especially if your style is a bit more upscale.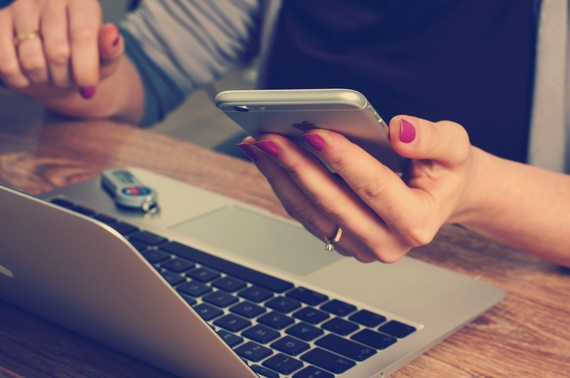 4. Use airline miles to purchase hotel rooms
Nope, those miles don't just count towards flights. Use your airline rewards or miles when making your next booking.
5. Use credit card points to purchase hotel rooms
Many credit cards offer huge bonus points just for signing up or spending a certain amount of money within a set time period (like Chase Sapphire Preferred). Did you know these points can often be used to purchase hotel rooms? Before your next trip, call your bank to see what credit cards they recommend to score the highest bonus.
6. Subscribe for membership discounts
Joining travel organizations can get you major membership discounts. Join AAA for hotel (and car!) deals, and purchase an International Student Identity Card (ISIC) (if you're under the age of 35) to save on accommodations worldwide.
7. Snatch last minute deals with Priceline
Search Priceline's Express Deals for super last minute hotel rooms. Though deals like this can save you major $$$ (up to 60% off) there's no guarantee you'll get the room you need if you wait until the last minute. If you're okay playing it on the risky side, give it a try.
8. Check for more last minute deals on Hotel Tonight
Hotel Tonight is an app that lets you book last minute, open hotel rooms at amazing prices.
9. Get paid to write hotel reviews on Yonderbound
No travel blogger status required. Travelers can sign up to write accommodation reviews for Yonderbound as you would for any other review site (think Trip Advisor). The difference is, with Yonderbound, when someone books a hotel after reading about it in one of your "travel stories" you earn 70% of the sales profit. So you're actually being paid to share your honest travel experiences with others - win win!
10. Ask for deals
Before booking online, call or email the hotel (or a direct person if you can find a name) and simply ask (in your sweetest voice) if they happen to have any deals they can offer you. At the very least, they'll repeat the same deals or specials you saw online. In the best scenario, they may very well offer you a free room upgrade or a price reduction. This is a must if you're planning a longer stay (a week+) as hotels are often most eager to offer deals for longer stays. It never hurts to ask.
How do you score on finding the best hotel deals? Let me know in the comments below.
Related