We can hardly predict what the next four years hold for us, but the signs are anything but encouraging. We need to steel ourselves for the fight ahead, learn from the past and find comfort and encouragement anywhere we can, including books.
Here is some recommended reading for your holidays that feels just right for our political moment: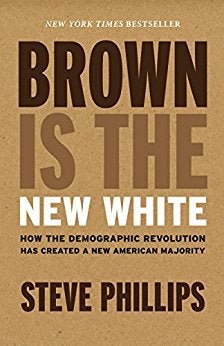 The devastating election results have some people scrambling to cater to the needs of white men and lashing out against so-called "identity politics." Published well before the election, Phillips' book is a helpful antidote, laying out a path to victory based on mobilizing progressive white people and people of color.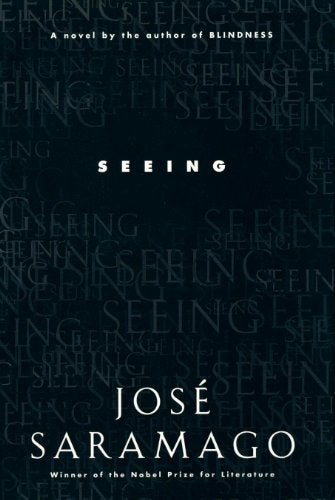 Portuguese author Jose Saramago was a master of magical realism, and this riveting novel explores democracy and its failings through the government's reaction when more than 70 percent of voters decide to cast blank ballots in an election.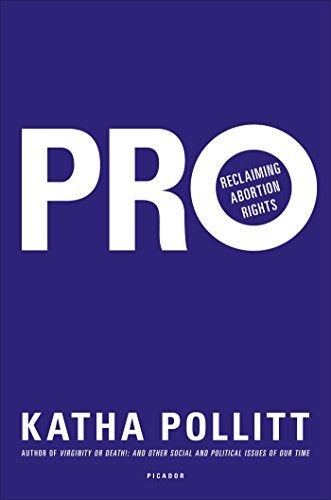 As Donald Trump stacks his cabinet with vehement anti-choicers, Pollitt's book is an essential rallying cry for treating abortion as a public good. This election was in no way a mandate on choice, and we need to be aggressive and unapologetic in our advocacy for abortion rights.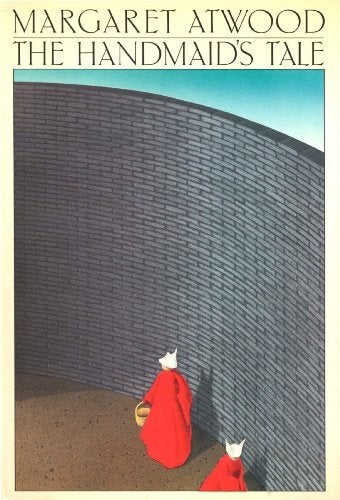 For a dystopian look at the issue of reproductive rights, look no farther than Atwood's classic novel. Not only does it feel eerily appropriate to read a book about women exploited for reproduction; now is a good time to catch up as it's about to become a series starring Elisabeth Moss and Samira Wiley.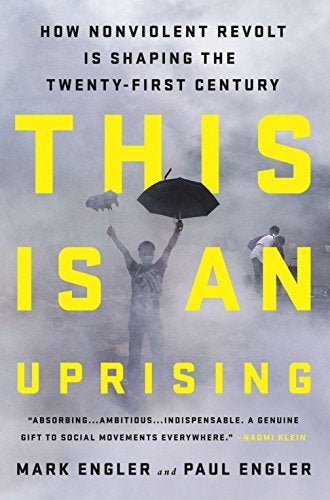 I'm still in the middle of this book but can already recommend it as essential reading as we strategize about resistance to the Trump administration. Engler targets misconceptions about nonviolent grassroots movements and explores historical examples like the downfall of Slobodan Milosevic and the legalization of same-sex marriage in the US to illuminate strategic debates and provide useful insights for our future organizing.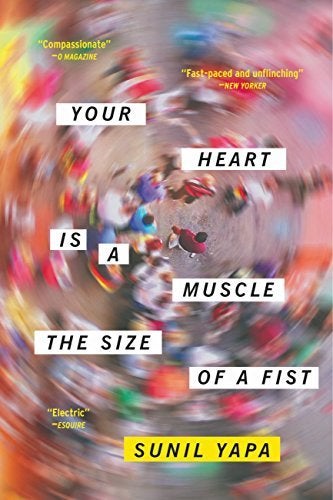 This novel takes us into the heart of one of these nonviolent movements, following a young biracial man as he is swept into the protests against the the WTO in Seattle in 1999.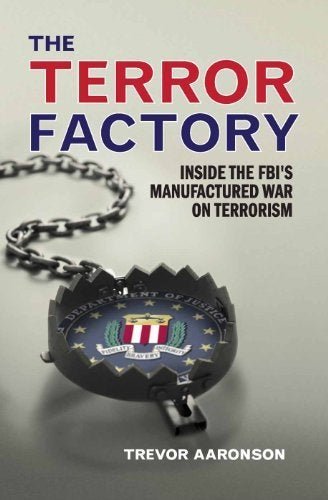 Islamophobia was a hallmark of Donald Trump's campaign, and his cabinet appointments indicate he isn't backing down. Aaronson's book tears down the fear-mongering about terrorism by meticulously examining how most so-called victories by the FBI in stopping terrorist plots have in fact been results of entrapment rather than protecting us from any legitimate threats, feeding a dangerous cycle.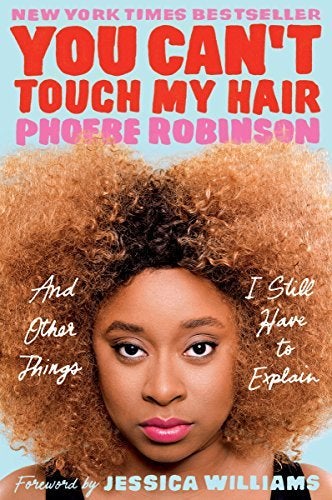 This election has taught as that this country is anything but post-racial. The hilarious Phoebe Robinson of 2 Dope Queens dismantles the kind of colorblind politics that some would try to move us toward, and shares lots of smart takes on feminism and race, while also making you laugh on every page.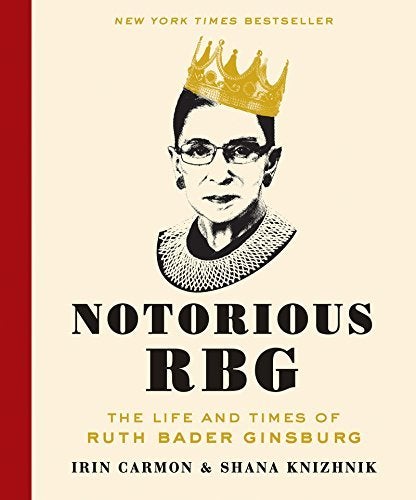 The Supreme Court is one of the the things keeping progressives up at night right now, with people offering up their organs to make sure Ruth Bader Ginsburg stays on the court for the next four years. This book takes a close, admiring look at Ginsburg's tenure on the court.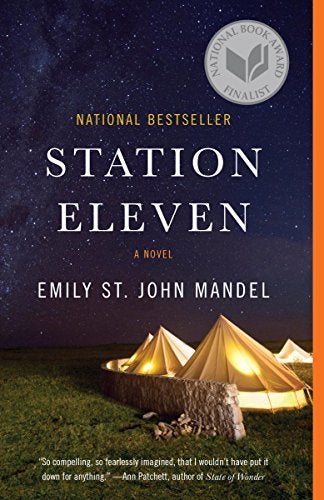 And just in case the apocalypse happens, you can prepare by reading this great novel about a troupe of actors roaming the countryside after the collapse of civilization.
Calling all HuffPost superfans!
Sign up for membership to become a founding member and help shape HuffPost's next chapter
This post was published on the now-closed HuffPost Contributor platform. Contributors control their own work and posted freely to our site. If you need to flag this entry as abusive,
send us an email
.