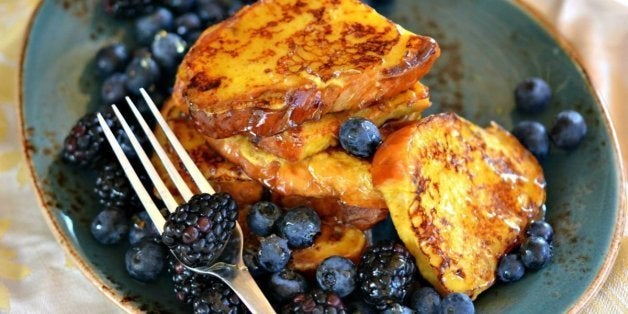 Breakfast is not something anyone should skip, so why not make it luscious? From superfood smoothies to breakfast bowls, I've got a few mouthwatering ideas to get you in the mood. As The Sensual Foodie, making food sexy is my specialty. No more boring egg and stale toast breakfasts. You can forget about those slapdash bowls of cereal, say goodbye to gloppy oatmeal and take-out window fast food that's full of salt, sugars and grease. I'm going to share 10 homemade recipes to inspire you in your kitchen at home. Whether you're in a hurry with a busy schedule or have plenty of time on your hands, the key to any good recipe is fresh ingredients. Let me tempt your eyes with a healthy dose of food porn to make your mornings brighter. Ohh oui, ma cherie!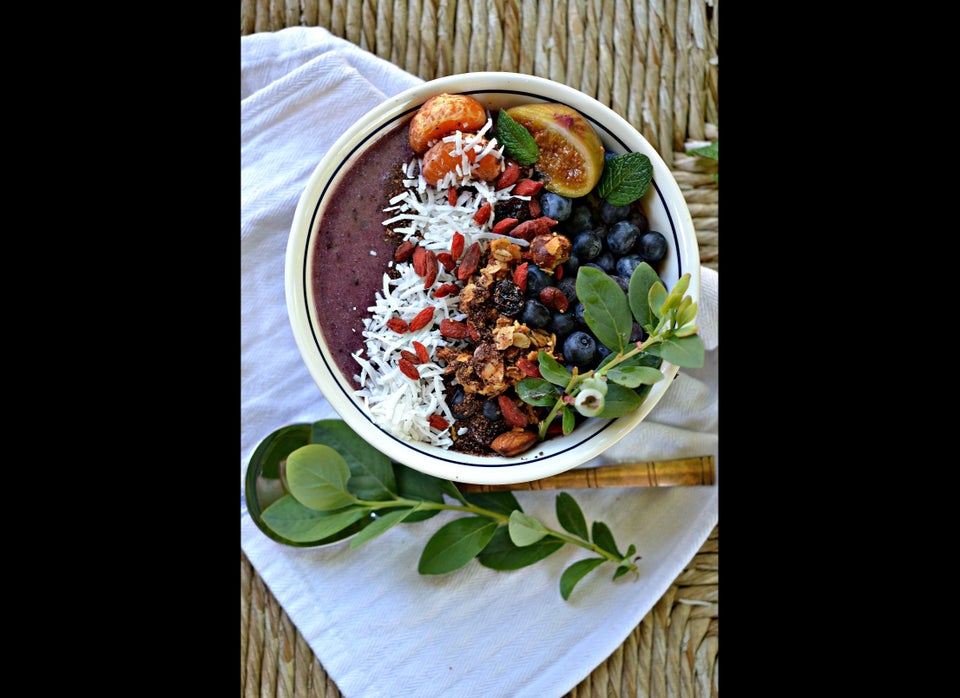 Breakfast Ideas To Make You Foodgasm
If you want more steamy food porn, follow my Instagram feed at @stephaniedujour where I flaunt my tasty pixels around for your visual pleasure. Slathered in sauce, dappled with dripping syrup, sumptuously sizzling and generously juicy, I'll inspire you to eat with pure whole food pleasure.