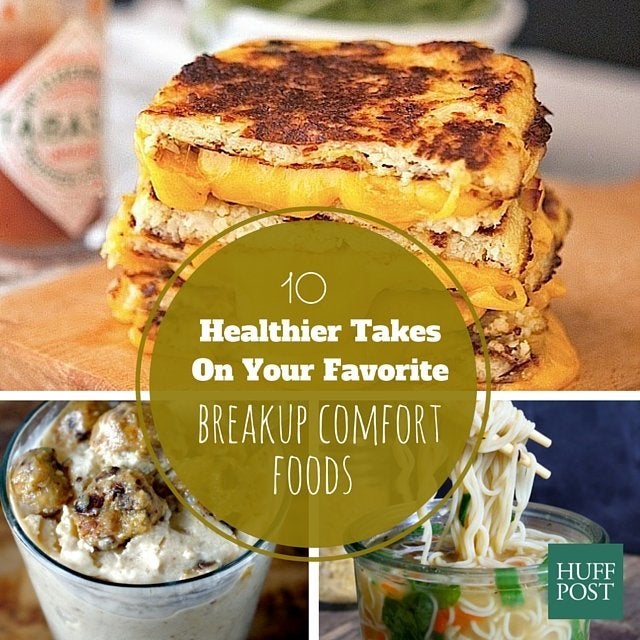 It's the oldest cliche in the book: Reeling from the news that your S.O. wants to break up, you hightail it to the kitchen and seek solace in a big, delicious tub of Rocky Road.
Many of us reach for sweets in response to stress -- and there's a reason for that. According to a recent study, sugar reduces levels of the stress hormone cortisol in a way that artificial sweeteners like aspartame do not. So sugary foods like ice cream and donuts do have a short-lived calming effect when you're upset -- but they're not exactly good for you.
So to get you eating and feeling better post-split, we rounded some healthier versions of classic comfort foods. (Sure, some may take a little longer to whip up than simply ordering takeout, but if you're newly single, you probably have a lot more time on your hands.)
Below, nutritionist and Nutrition Diva's Secrets for a Healthy Diet author Monica Reinagel weighs in on our picks.
Swap your standard grilled cheese for a cauliflower crust grilled cheese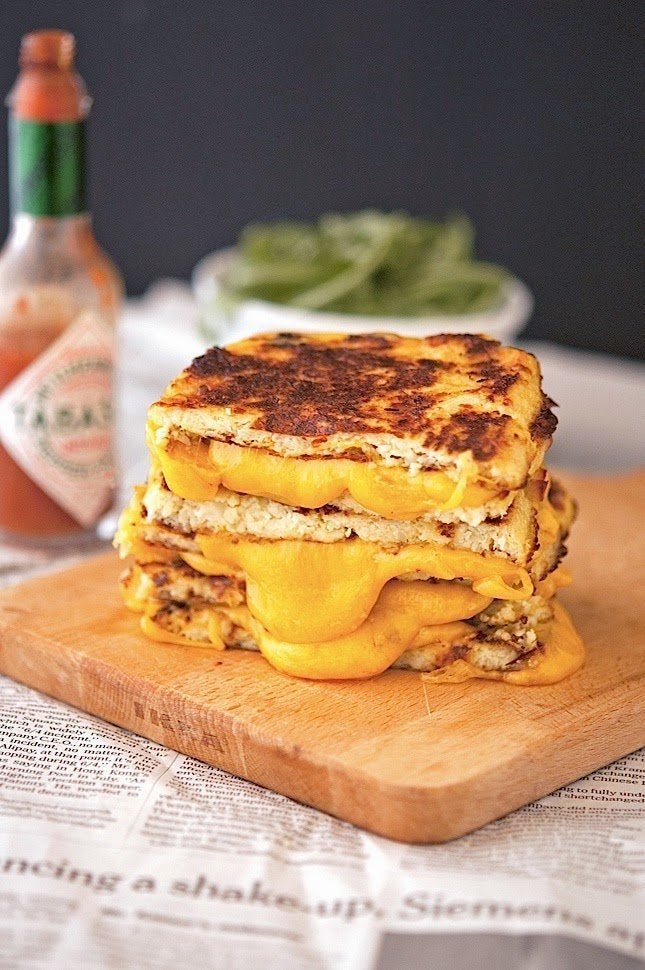 Swap an ice cream shake for a cookie dough protein "Blizzard"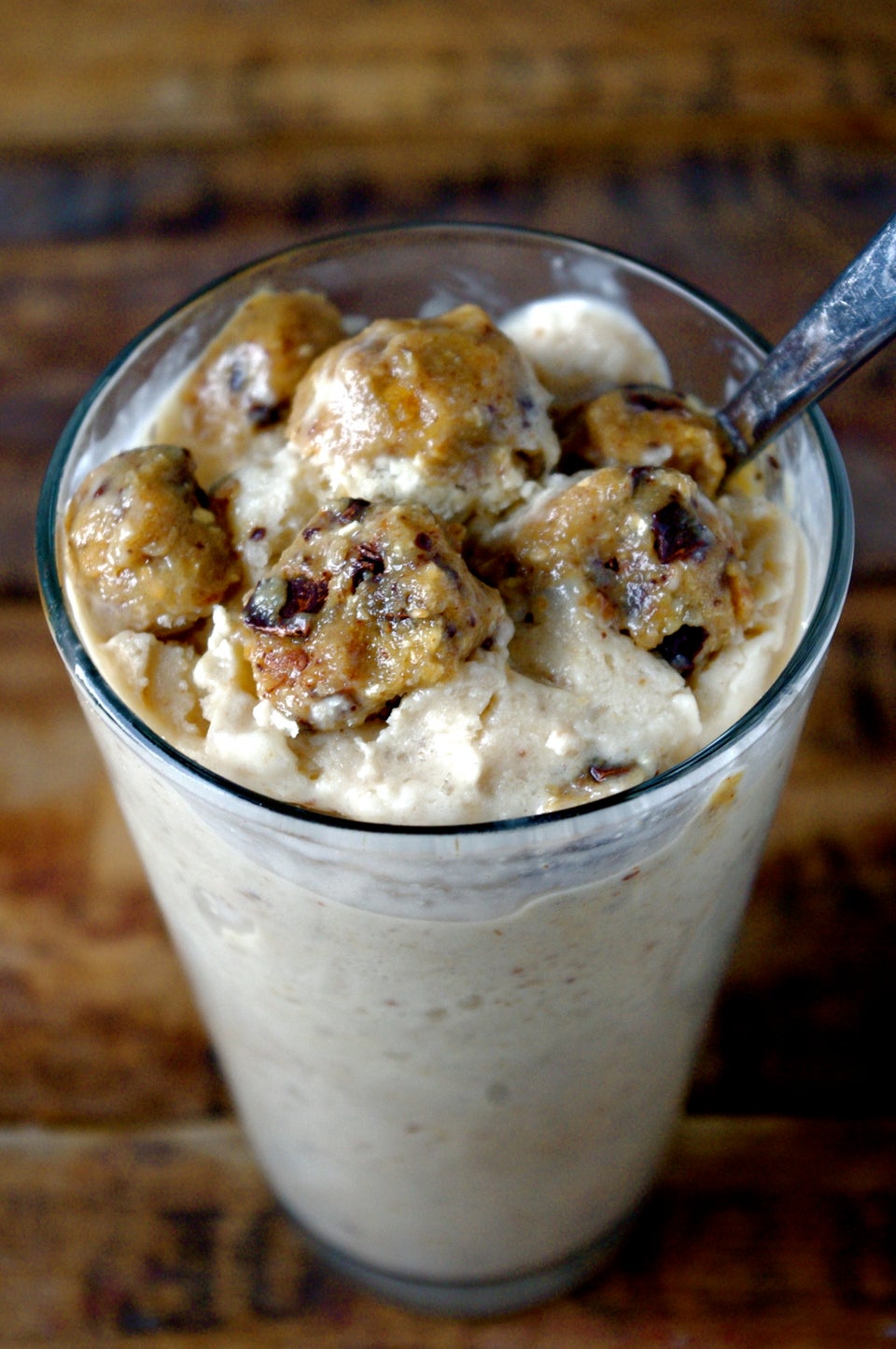 nutritionistinthekitch.com
Swap pizza for skinny sausage parmesan-stuffed eggplant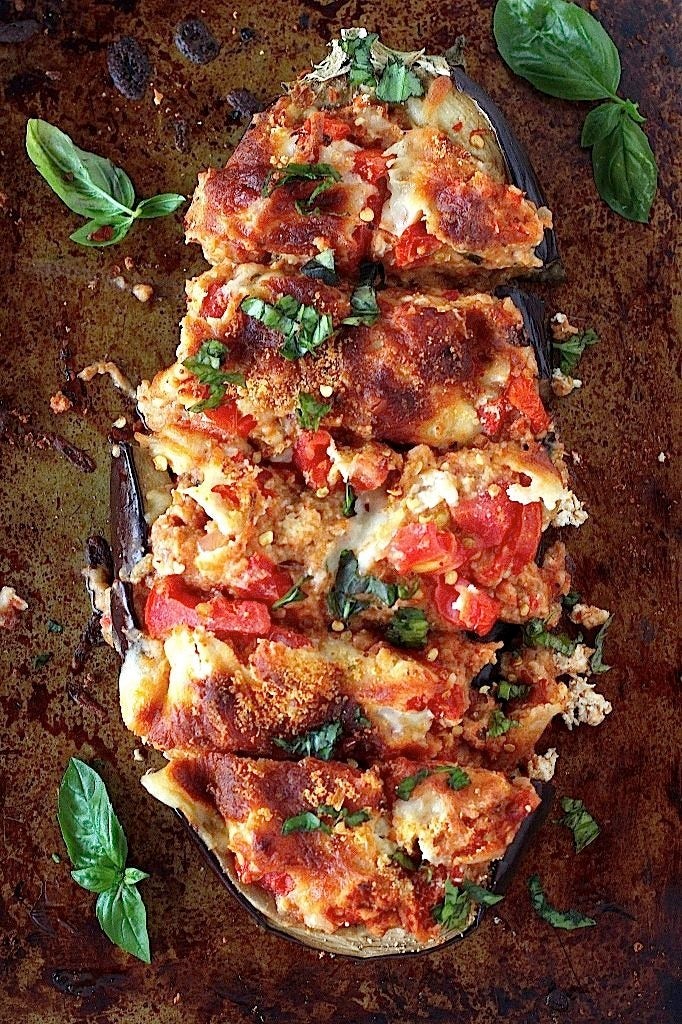 Swap instant ramen for gluten-free instant noodle cups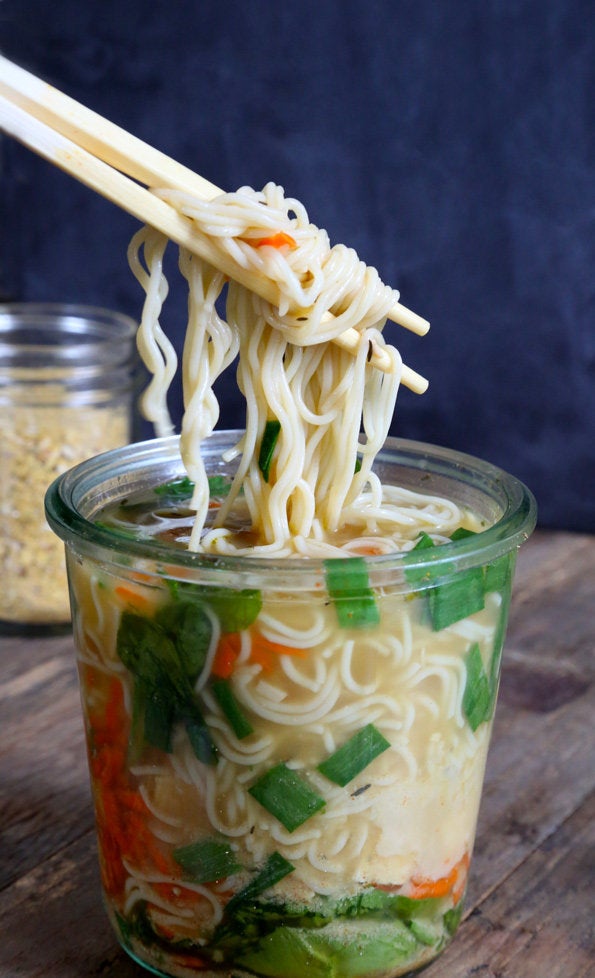 glutenfreeonashoestring.com
Swap that bag of Doritos for Doritos-flavored popcorn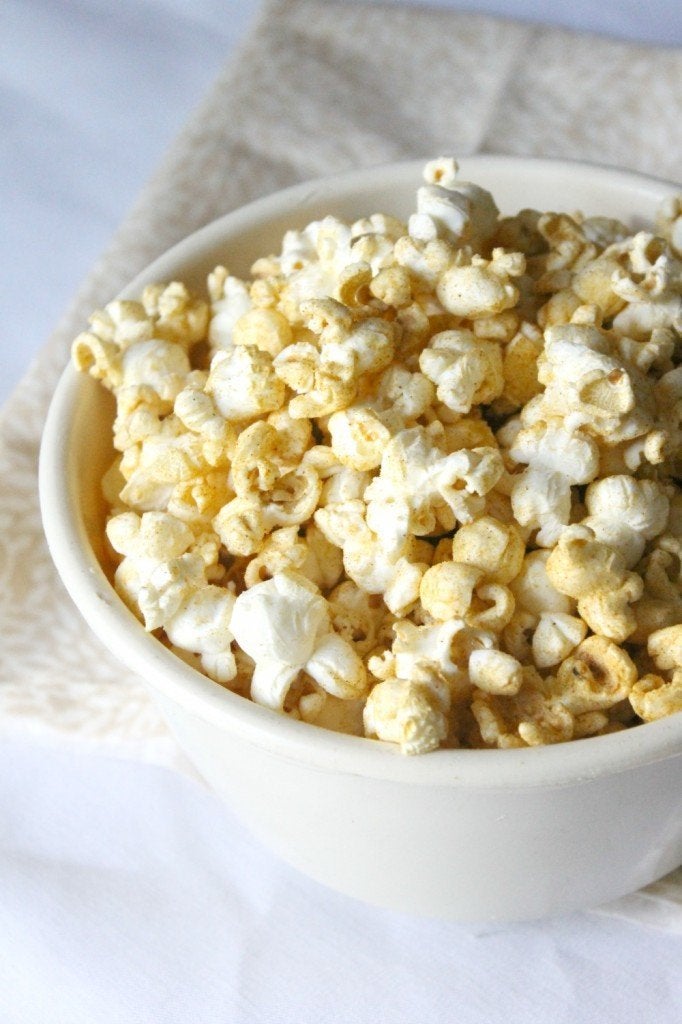 Swap a calorie-laden cocktail for a skinny grapefruit margarita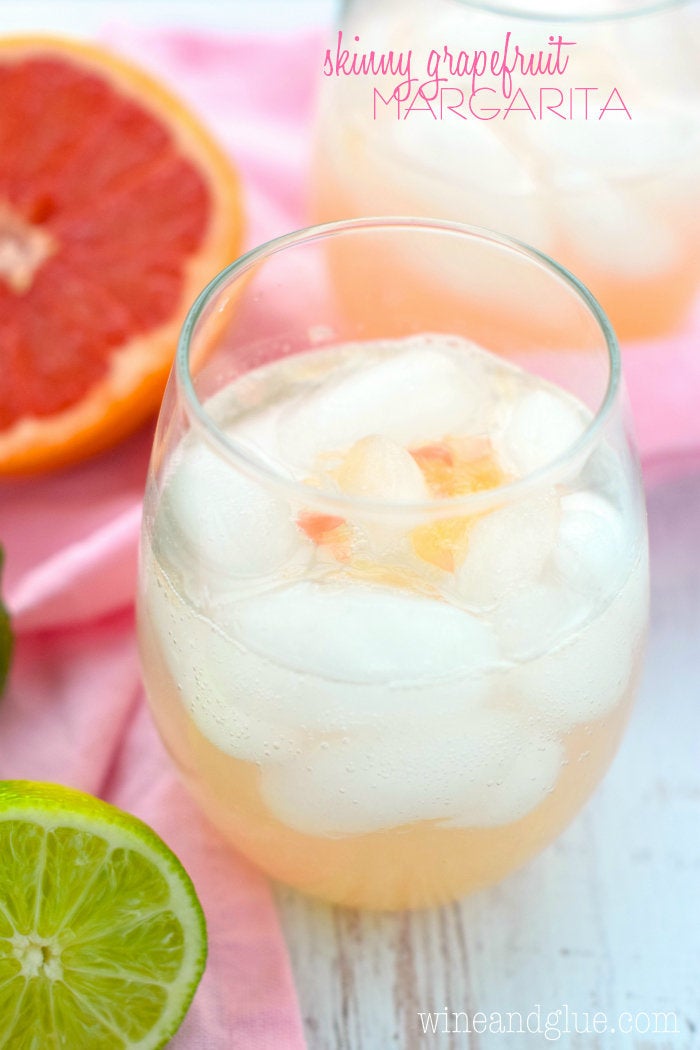 Swap mac and cheese for spaghetti squash no-mac & cheese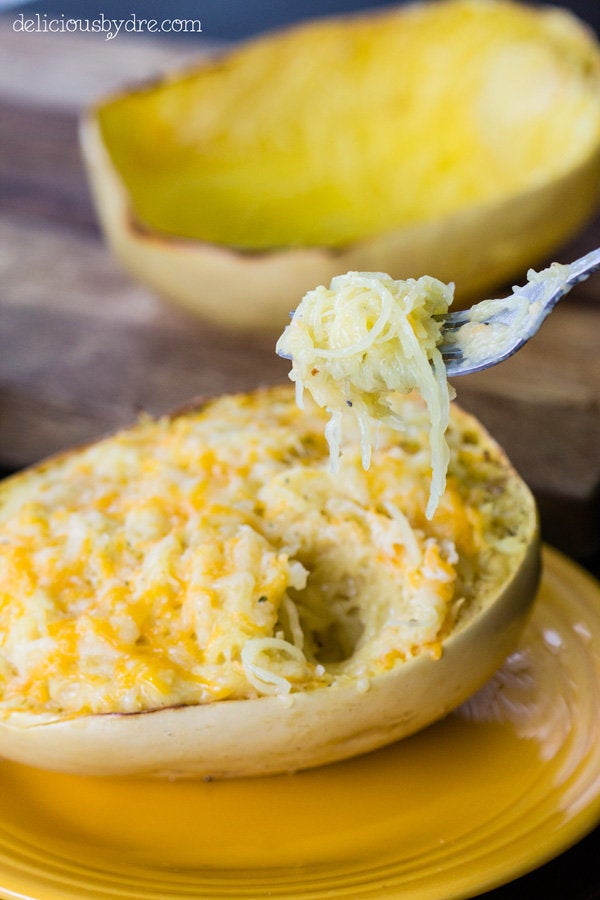 Swap store-bought cookies for healthy peanut butter oatmeal cookies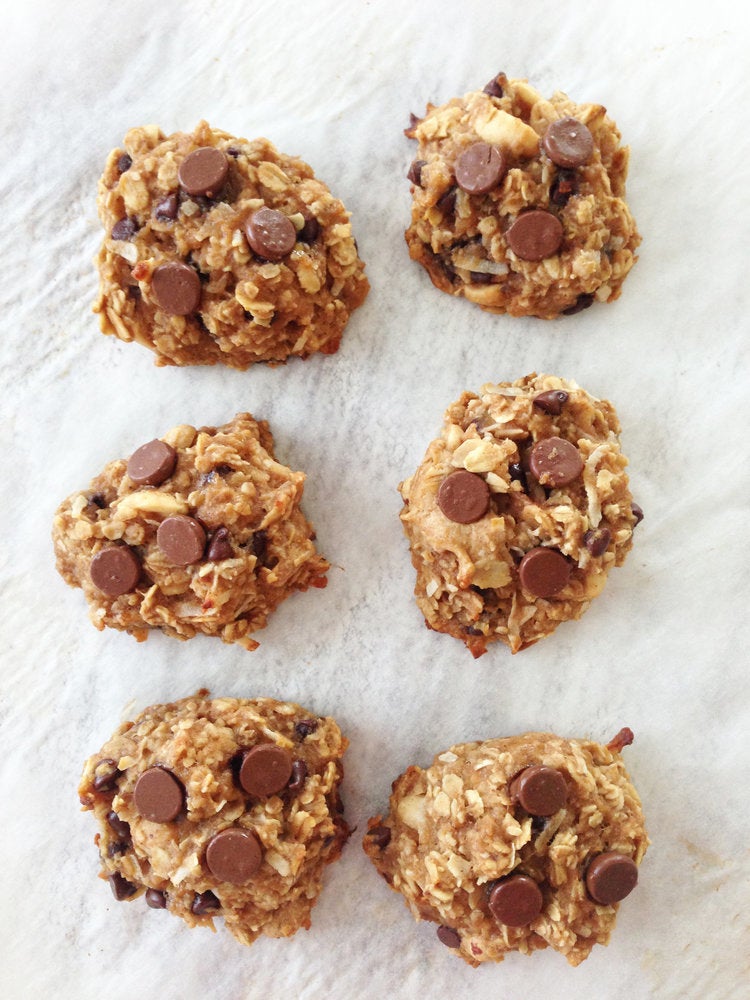 Swap a Snickers bar for chocolate-covered blueberries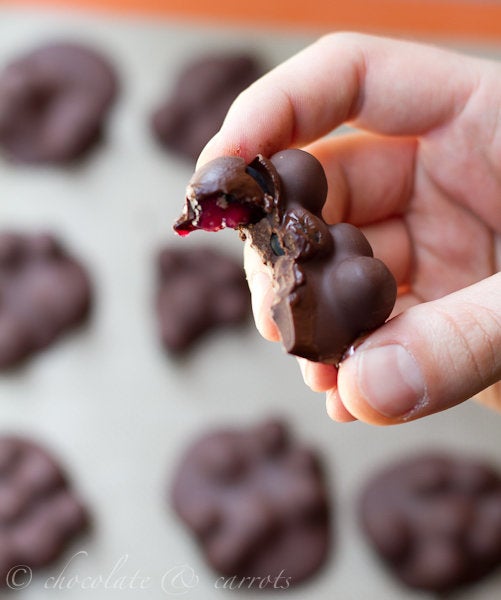 Swap a donut for a grain-free baked almond donut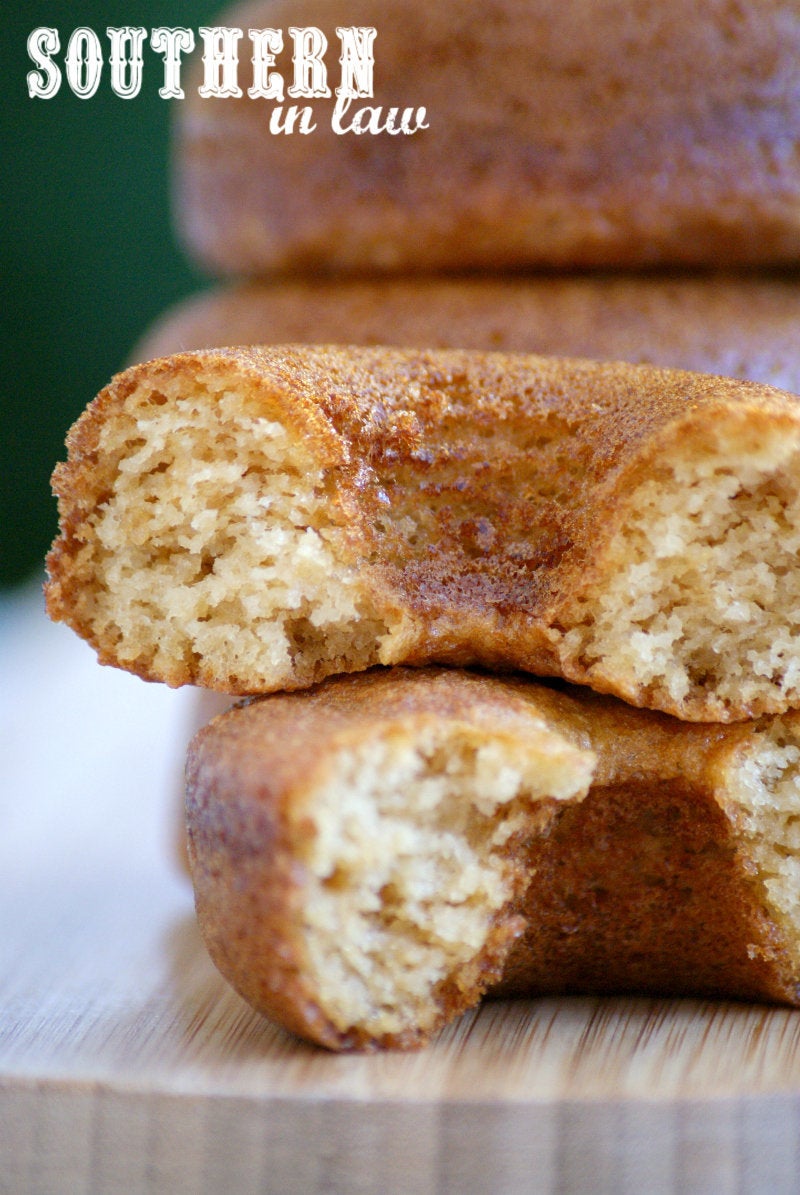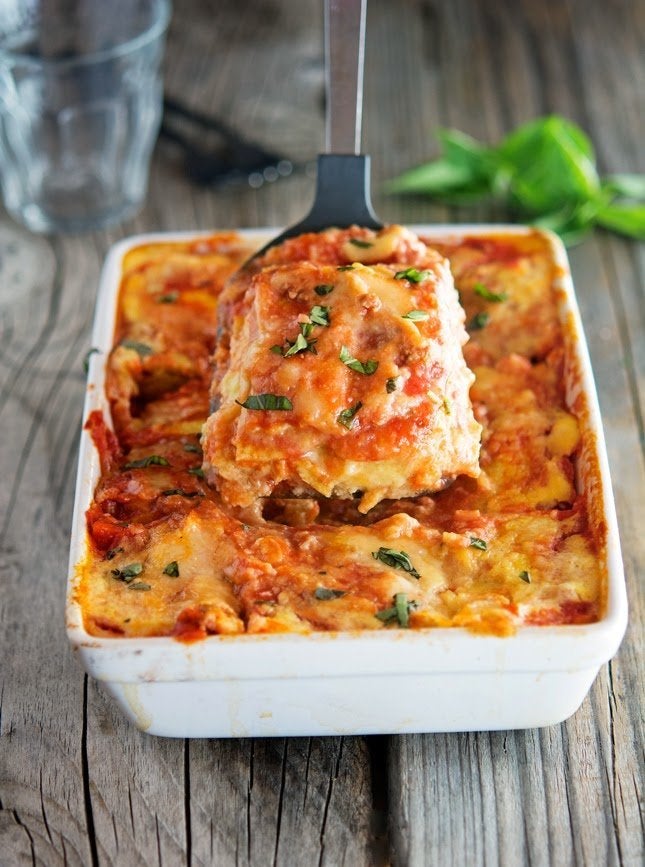 Healthy Comfort Food Recipes