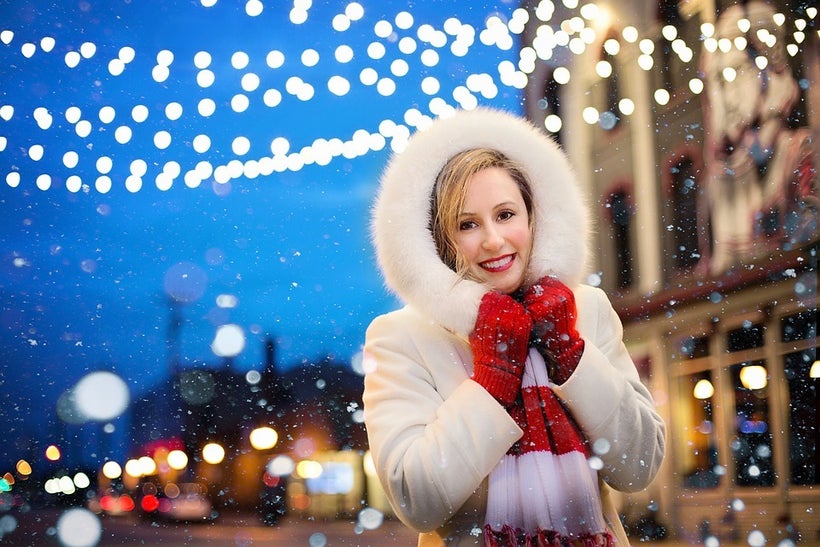 Here we are again, planning our Holiday Festivities and closing out yet another year. Families are making plans to share quality time with one another. The smell of yummy delights and savory dishes fill the air. The Black Friday and Thanksgiving sales have ended and the malls are full of last-minute Christmas shoppers., the holidays are in full effect.
Some of us find ourselves experiencing this holiday season as Single for various reasons. The reason why is not the most critical concern; it is the interaction with others that make the holidays stressful. Sometimes you may feel discontentment, while at other times you will find yourself completely content. Nevertheless, when you finally make that interaction with family, and you must explain your "inability" to sustain a viable romantic interest, it can and will be annoying. This year, however, things will be different.
You're not going to mope about your singleness, you're going to celebrate it! Let's look at 10 Brilliant ways to help you survive this holiday session as a LGBTQ Single.
1. Take it easy on yourself. You aren't lame because you're single. Use your singleness as an opportunity to position yourself for the "right one when the time comes. Until then, enjoy your life!
2. Don't be a holiday scrooge. Decorate your home and enjoy the spirit of the season. Hang up that Wreath, Garland, and Holiday lights and FEEL the joy.
3. Potlucks are a lot of fun! You don't have to eat everybody's food, but you can opt-in to try the store purchased options. Oh, and don't show up to one empty-handed.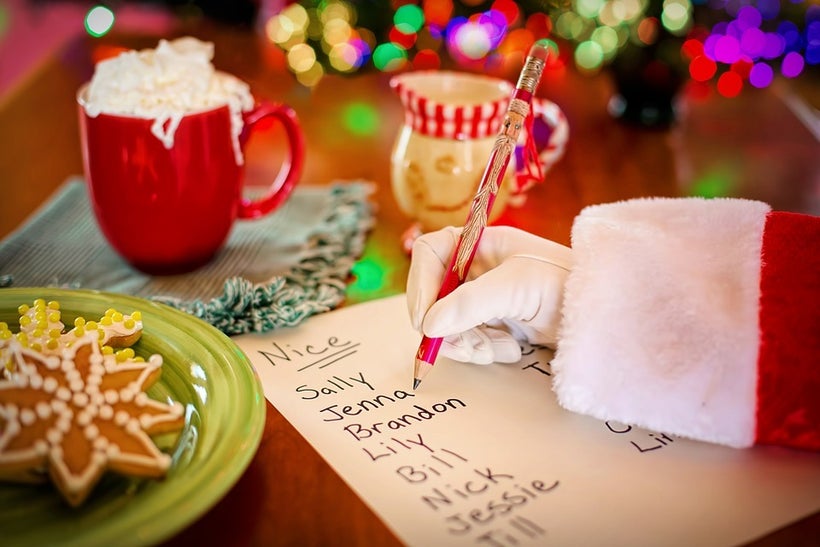 4. The holidays are not the time to ball out boo. Pick your top 3 to 5 gift recipients and purchase gifts or gift cards for them. Don't break the bank and don't waste time thinking too hard about how you should spend your money.
5. Go on the date. If another single inboxes you and want to go on a date--go! December is a great month to keep it light and easy. You may even get New Year's Eve plans set!
6. If there is no ring, you don't have do Couple things. That's right, don't feel obligated to meet mom or party with the cousins.
7. Enjoy the as many Holiday Delights as you wish, just do so responsibly. You don't want to put your summer body to shame.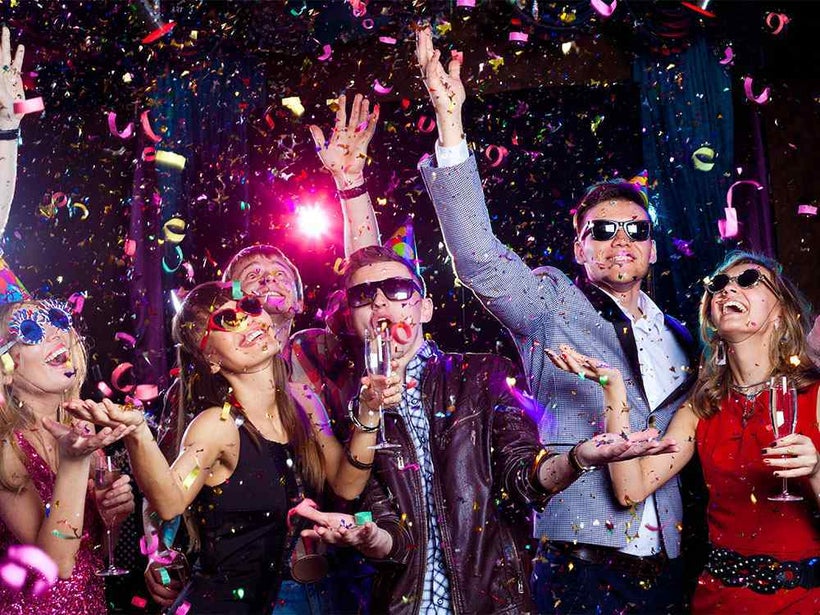 8. Every event doesn't demand your RSVP. Choose to attend the ones that promise to be fun.
9. On New Year's Eve... Do it up. Wear that tailor-made suit or that designer signature dress that makes you feel like a million bucks. You are a shining star... Shine bright!
10. Have fun and enjoy this moment in life as a single person. Remember, you won't always be single.
This year you will not be hiding in the kid's room texting your best friend, while all the other adults are in the living room engaged in the festivities. Make this your year to stake your claim as a vibrant Single, with a whole lot to offer the world. This will be your best holiday season yet!
For more Holiday Survival Tips, snag a complimentary copy of "Coach Jai's Top 40 Holiday Tips for Singles", check out http://bit.ly/holidayxoxo .
REAL LIFE. REAL NEWS. REAL VOICES.
Help us tell more of the stories that matter from voices that too often remain unheard.
This post was published on the now-closed HuffPost Contributor platform. Contributors control their own work and posted freely to our site. If you need to flag this entry as abusive,
send us an email
.