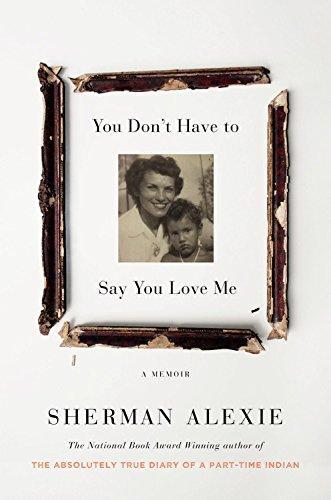 You Don't Have to Say You Love Me: A Memoir by Sherman Alexie
"Despite some repetition, this is a powerful, brutally honest memoir about a mother and the son who loved her." The story of the popular Native American author's difficult upbringing. Read full book review.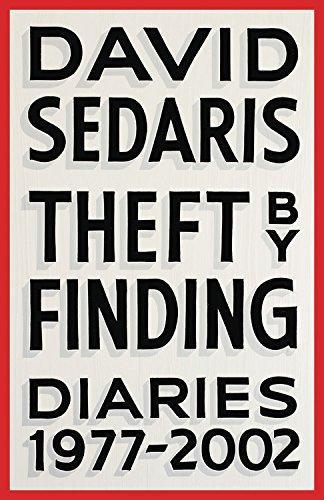 Theft by Finding: Diaries (1977-2002) by David Sedaris
"A surprisingly poignant portrait of the artist as a young to middle-aged man." Raw glimpses of the humorist's personal life as he clambered from starving artist to household name. Read full book review.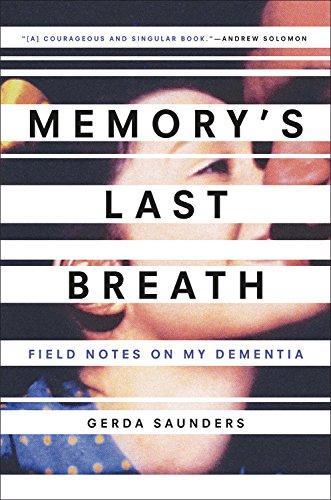 Memory's Last Breath: Field Notes on My Dementia by Gerda Saunders
"A courageous, richly textured, and unsparing memoir." A former gender studies professor's memoir about living and remembering her life in the face of dementia. Read full book review.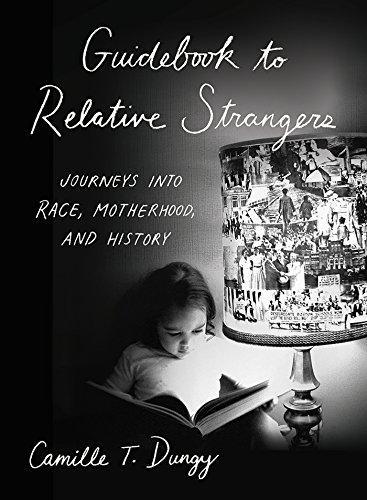 Guidebook to Relative Strangers: Journeys into Race, Motherhood, and History by Camille T. Dungy
"Forthright, entertaining, often potent essays that successfully intertwine personal history and historical context regarding black and white in America." A poet explores her experiences as a mother, teacher, black woman, and "conscientious outsider." Read full book review.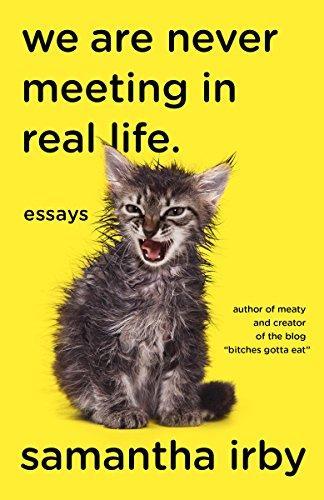 We Are Never Meeting in Real Life.: Essays by Samantha Irby
"Personal embarrassment provides plenty of material for in-print or online entertainment." A blogger (Bitches Gotta Eat) has to laugh to keep from crying—or maybe killing somebody—in this collection of essays from the black, full-figured female perspective. Read full book review.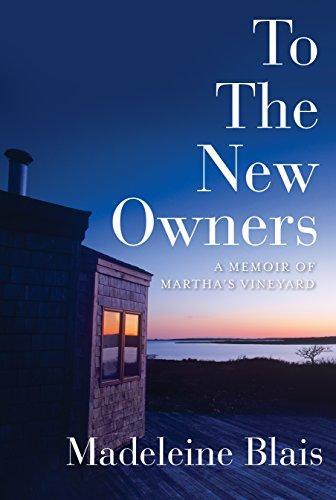 To the New Owners: A Memoir of Martha's Vineyard by Madeleine Blais
"If not quite as funny as billed, there remains much gentle humor and a certain elegiac sweetness that more than compensates—that, and a touching coda." A Pulitzer Prize–winning journalist and author gives a familial face to the mystique of Martha's Vineyard in this unfailingly charming reminiscence of summers spent on the island. Read full book review.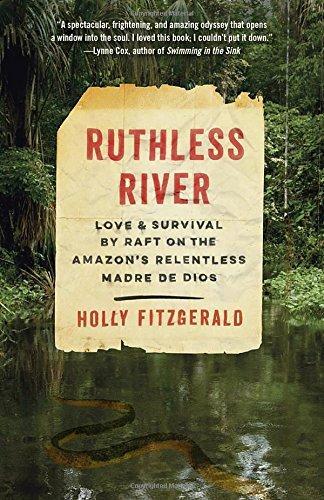 Ruthless River: Love and Survival by Raft on the Amazon's Relentless Madre de Dios by Holly Conklin FitzGerald
"FitzGerald overcomes her book's few flaws to produce an absorbing tale of survival, love, and the generosity of people who helped save their lives." The account of a transformational South American odyssey that tested the author and her husband to the limit. Read full book review.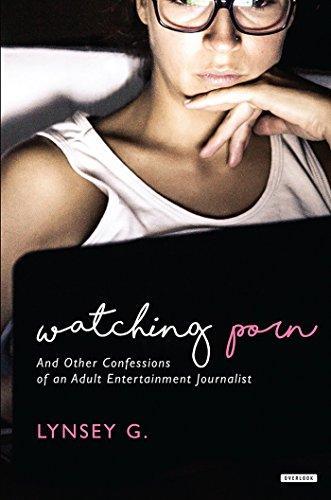 Watching Porn: And Other Confessions from an Adult Entertainment Journalist by Lynsey G.
"An intelligent, provocative, and indulgent insider's view of the contemporary porn industry." An accidental porn journalist reflects on her role mining the sex and politics of the adult film industry. Read full book review.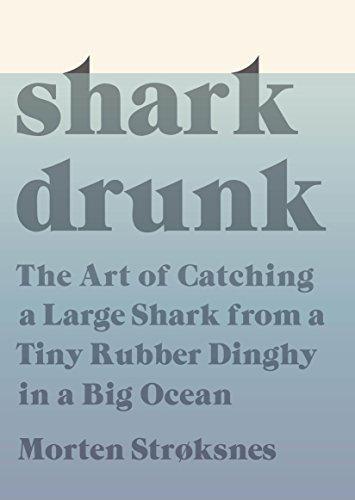 Shark Drunk: The Art of Catching a Large Shark from a Tiny Rubber Dinghy in a Big Ocean by Morten Strøksnes, translated by Tiina Nunnally
"Whether the author is opining on mass extinctions, the importance of plankton, the history of lighthouses, or the epicurean treat of boiled cod tongues, readers will happily devour this smorgasbord of delights." Accomplished Norwegian historian, journalist, and photographer Strøksnes invites readers into the fantastical ocean environment of his quest to capture a Greenland shark. Read full book review.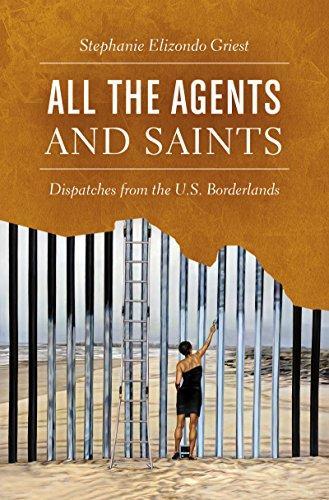 All the Agents and Saints: Dispatches From the U.S. Borderlands by Stephanie Elizondo Griest
"In this well-conceived book, the author demonstrates unforgettably that national borders constitute much more than lines on a map." An exploration of the borderlands that deftly mixes memoir, groundbreaking sociology, deep reporting, and compelling writing. Read full book review.
Popular in the Community