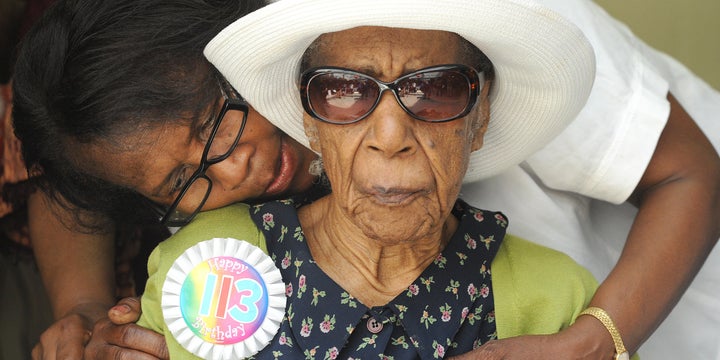 Living a long and healthy life is no small feat. While you might think a good diet and vigorous exercise are the keys to living into the triple-digits, real-life centenarians have a few ideas of their own as to what has kept them kicking into old age.
Yep, Neopolitan that is. That's what may just be the secret to 108-year-old Virginia Davis' longevity. Davis is said to have a bowl of the good stuff every night. In fact, her caregiver told The Huffington Post that she goes through a gallon every week. Must be one big bowl.
We don't recommend trying this one at home, folks. To be fair, Davis said working until her 90s also helped keep her active and healthy.
That's exactly what Pennsylvania centenarian Pauline Spagnola told reporters on her 100th birthday. "A lot of booze," to be exact, is the key to longevity, she said. And she's not the only one throwing back a few to her health. A Staten Island woman, Nancy Lamperti, said on her 101st birthday that she enjoys a little tipple every day. And the world's oldest twin brothers in 2015, Pieter and Paulus Langerock, said they have a glass of red wine every single day.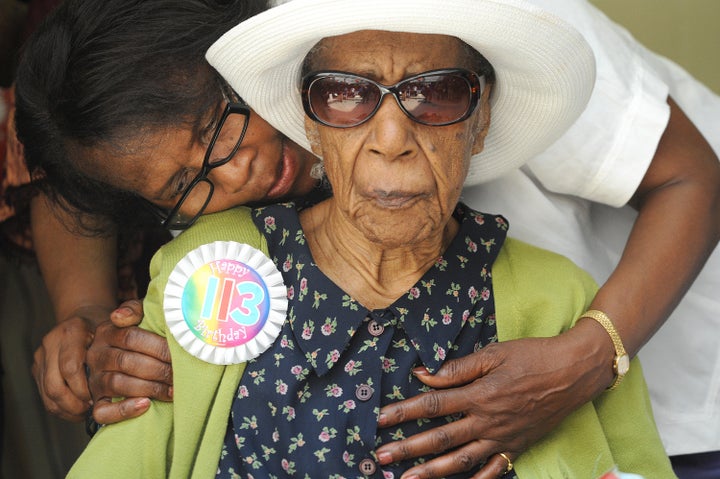 Another so-called "secret" we suggest you take with a grain of salt. The current oldest person in the world, Susannah Mushatt Jones, 116, starts her morning with a greasy fry-up of bacon, eggs, and grits for breakfast, every day. Her health aides even say she snacks on bacon throughout the day.
She does note, however, that she doesn't have any other "bad habits," as she's not a drinker or smoker. She also says she surrounds herself with positivity.
The opposite sex can no doubt cause heartache, but one centenarian seems to think they can bring on an untimely death. On her 109th birthday, Jessie Gallan told reporters that her "secret to a long life has been staying away from men. They're just more trouble than they're worth." Gallan never married, so it seems it may have worked -- for her.
But not to worry, she also said exercise and her daily morning bowl of porridge might have had something to do with her long life as well. She passed away in March 2015.
An egg a day doesn't sound too bad. But a raw egg a day? According to centenarian Emma Morano, a raw egg is to thank for her 115-year life. Earlier this year she told The New York Times that, in her teens, a doctor told her to have raw eggs daily. For much of her life, she says she consumed three raw eggs, but has pared that down to two. Now that's a hard pill to swallow.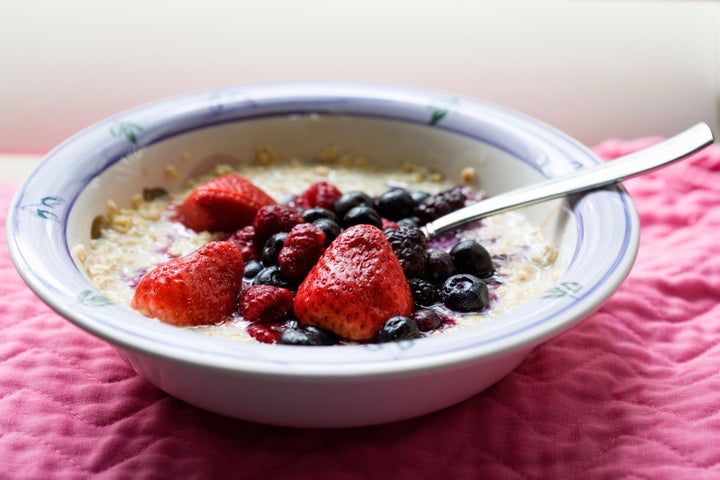 In one of the more health-conscious recommendations, 108-year-old Duranord Veillard told reporters that each day begins with oatmeal. We can get on board with this one.
Duranord Veillard also says he starts off each day with a round of push-ups. Athlete Fred Winter, 100, also is said to do push-ups every day -- 100 of them. Winter still competes in the National Senior Games and is fit as a fiddle, so there might be some magic in dropping down and doing a couple of sets.
There might be some substance to the claim. Billionaire Warren Buffett, 85, credits his longevity to his five-Coke-a-day habit.

In 2011, 100-year-old Ruth told "Advanced Style" blogger Ari Seth Cohen that her secret to living a century was to keep moving. Ruth said she still practiced pilates and lifted weights to stay fit.
Walking doesn't hurt either. Numerous centenarians have touted walking as their key to longevity, noting that it helps them stay active and independent. Take Walter Sharp, for instance. At 100, the WWII veteran was still delivering papers last year. He said that, to enjoy long life, all one had to do was keep walking.
Much like paperboy Sharp, other centenarians also believe that keeping a job helps them keep going. Felimina Rotundo, a 100-year-old from Buffalo, New York, still works 11 hours a day, six days a week, at a local laundromat. "She says it gives her a purpose, a reason to always wake up in the morning and a reason to always hustle," Rotundo's son told ABC News.
The one-time world's oldest living man, Walter Breuning, who died in 2011, also recommended you keep working until "you're darn sure that you can't work anymore. Keep on working as long as you can work and you'll find that it's good for you."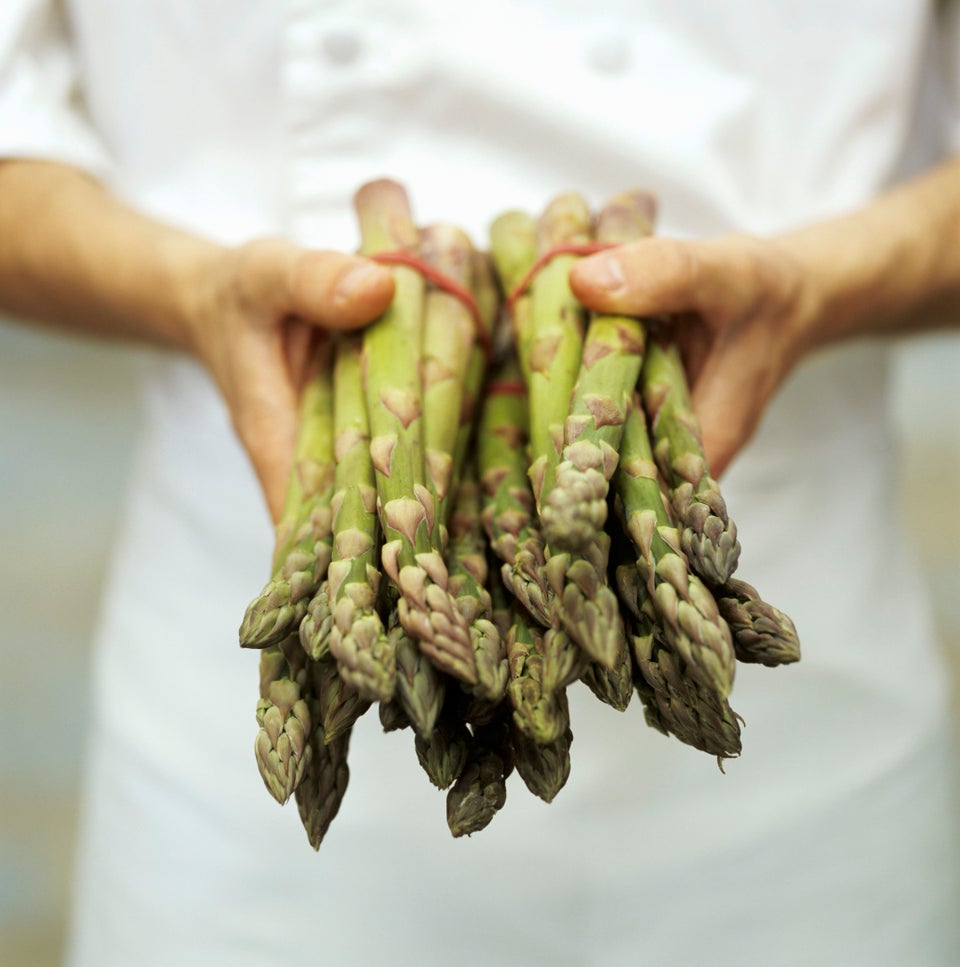 16 Foods Good For Longevity