September is the beginning of many things -- a new school year, a new season, a fresh start. It also means the start of football season (tonight!) and, more importantly, tailgating food. Your game day would not be complete without an absurd amount of tailgating food, and your game day spread would not be complete without some cheesy snacks. Gooey, crispy, creamy -- we've got your cheese-filled snacks covered with these 10 recipes.
Brought to you by the spirited home cooks' community at Food52.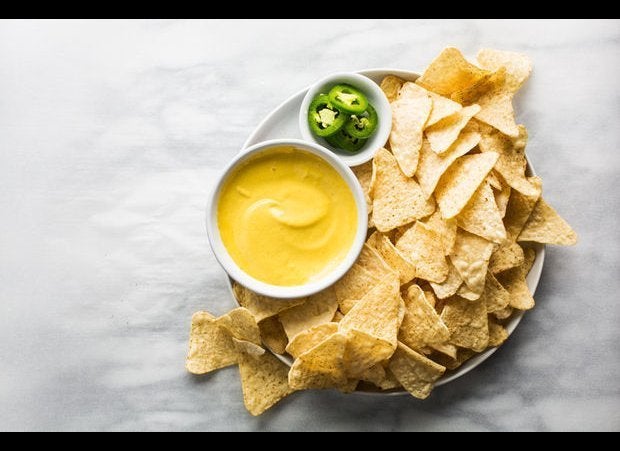 10 Cheesy Snacks for Game Day
Food52 is a community for people who love food and cooking. Follow them at Food52.com and on Twitter @Food52. And check out their new kitchen and home shop, Provisions!