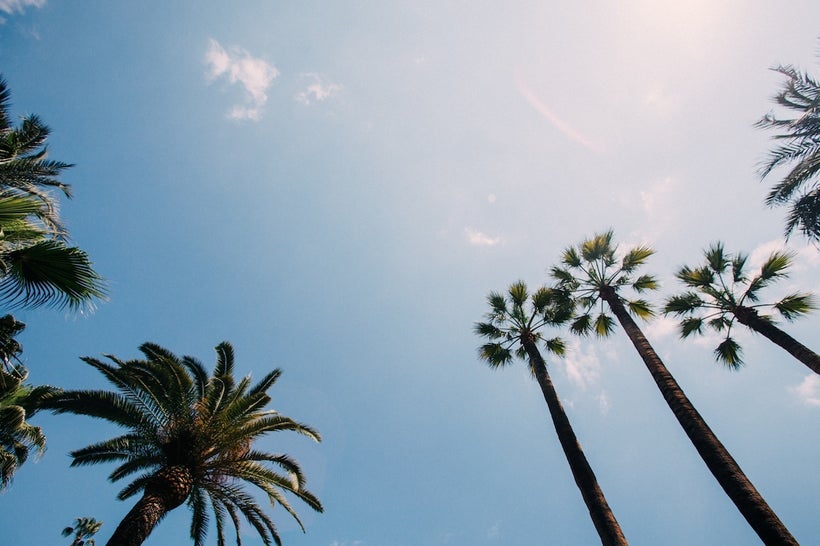 Contributed by Nick Papa, city blogger for Spotted by Locals.
Thanks to chilly climates, winter often hangs heavy—and sometimes goes on too long. So what better time to escape to a new city? Winter offers stunning weather in mild Mexico City, perfectly powdered slopes near Vancouver and colorful festivals in vibrant Venice. More affordable prices during low season also make winter an ideal time for a long-haul trip, whether you want to soak up some sun or dive into freshly fallen snow. Brighten up your winter at our favorite local spots in these ten cities.
Madrid
Sitting at an elevation higher than any city in Europe, winter days in Madrid are often cold, crisp and clear. Warm up at Mesón del Tío Aquilino, a purveyor of comfort food. Every day, the spot offers more than 30 different traditional stews. Don't miss the cocido maragato, a popular winter dish of meats, vegetables and chickpeas, available only on Wednesdays. After, you'll understand why the Spanish invented the siesta.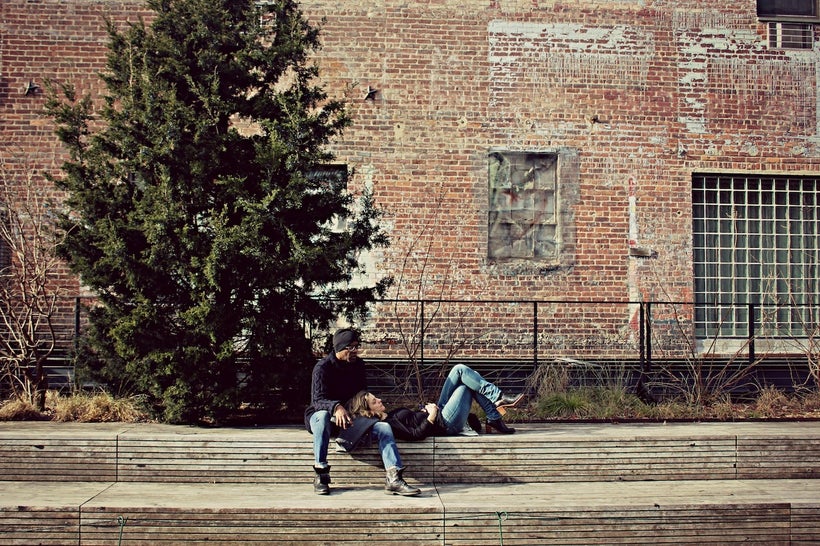 New York
There's nothing like New York in the winter. After classic winter activities like ice skating at Rockefeller Center and window shopping on Fifth Avenue, head downtown to the High Line. The elevated freight railway turned city park is, much like downtown Manhattan itself, a convergence of art, architecture and history. Check out the official free winter tour from 12:00 until 12:45 every Saturday from January until April.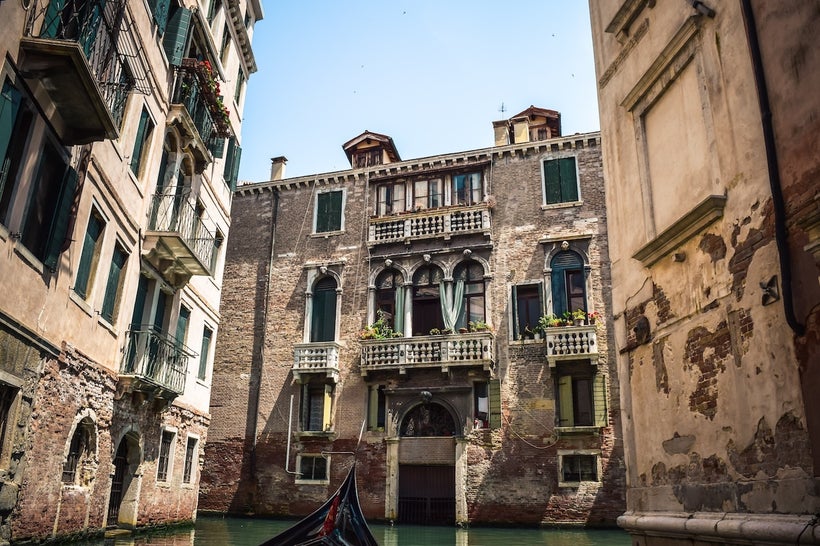 Venice
Thousands brace themselves for chilly temperatures to attend the Carnival of Venice, world famous for its elaborate masks. While ice cream may not be the most popular winter snack, don't miss out on some of the best gelato in Venice. Gelateria La Mela Verde, which closes during the winter months, reopens at the start of Carnival.
Athens
If you're looking for warmer temperatures (70 ℉, 21 ℃) Athens is the city to visit. The Greeks eat seasonally, and even their winter vegetables are some of the best in the world. Head to Dia Xeiros, a hole-in-the-wall spot for the freshest souvlaki on the cheap. Vegetarian pitas are just €1.60 ($1.69) while a pita with skewered meat goes for €2 ($2.12).
Berlin
Berlin in winter is truly for those who love being cold, and Kranhaus Café offers everything you could need on a cold winter day. A working factory in the 1950s, the industrial space now serves coffee, cake and croissants, plus beautiful views of the Spree river, and even includes a stylish loft available for rent on Airbnb.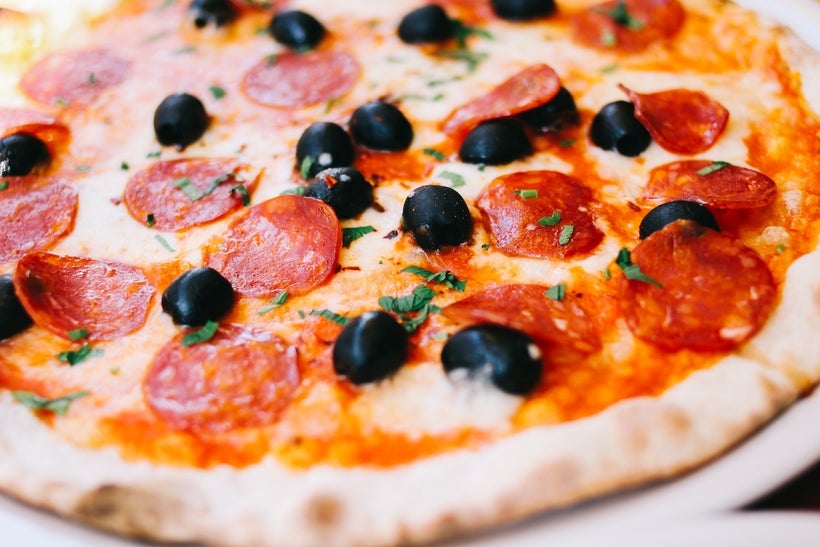 Rome
Beat the crowds of tourists and intense summer heat by visiting Rome in winter. For a unique experience beyond the famous landmarks, check out CoBrAgOr, a farm near the city center. The cooperative of farmers who run the area on Monte Mario, the highest hill in Rome, sell their olive oil, wine and tomato sauce, and also serve it at the restaurant, open only for Sunday lunch. For an authentic, fresh meal, the restaurant with its large fireplace is the perfect winter escape.
Barcelona
You can't visit Barcelona without heading to the beach, even in the winter. Skip the tacky paella restaurants lining the sea and head to Surf House Barcelona, known for its high quality, healthy fast food like tuna tatiki and veggie burgers. If the weather is warm enough, check out Pukas Surf where you can throw on a wetsuit and try stand up paddling.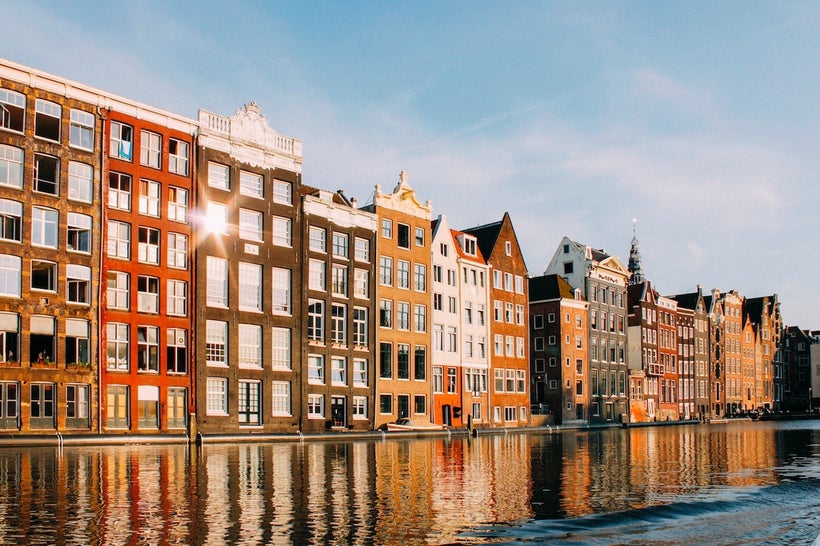 Amsterdam
Explore the refined Rijksmuseum, then stick around for skating at Ice*Amsterdam. For centuries, during much colder periods in history, Dutch people typically skated on the canals, which froze every winter. These days, the locals have turned to artificial ice rinks. Open until February 28, there's no better place to skate than the beautiful setting of the Museumplein.
Mexico City
While most cities in the northern hemisphere turn to ice during the winter, Mexico City remains pleasantly mild. Grab an iced coffee (yes, iced!) and relax in Parque México, surrounded by some of the best shopping and dining in the city.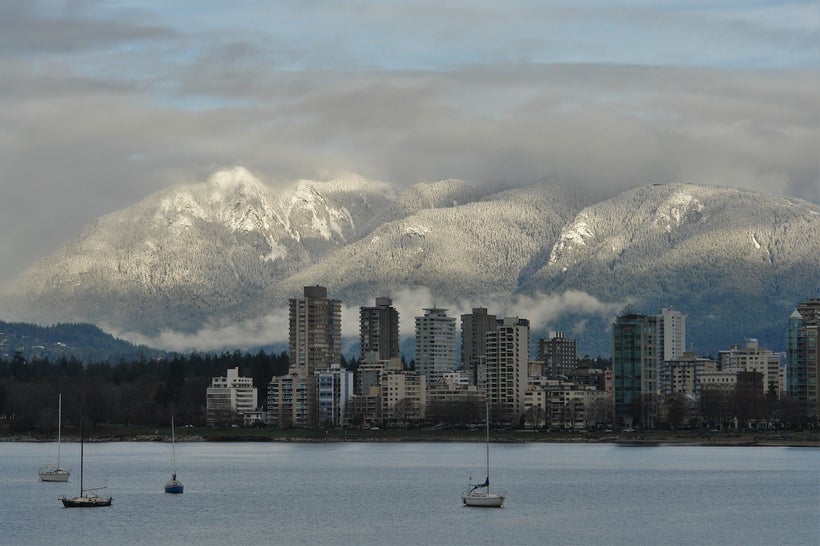 Vancouver
Stuck choosing between a city break and a nature escape? Enjoy the best of both worlds in Vancouver. Renowned culture, dining and shopping are only minutes from world class skiing in one of Canada's most exciting cities. Hit up MEC, Vancouver's best shop for gear since the 1970s, before heading up to Grouse Mountain, not as crowded or expensive as other slopes in the area.
Calling all HuffPost superfans!
Sign up for membership to become a founding member and help shape HuffPost's next chapter
This post was published on the now-closed HuffPost Contributor platform. Contributors control their own work and posted freely to our site. If you need to flag this entry as abusive,
send us an email
.