Labor Day weekend is always a busy time to travel, as people rush to soak up the last few days of summer.
If you'd like to avoid some major crowds, the hotel search site Trivago narrowed down the 20 busiest American cities for the upcoming holiday.
Trivago looked at users' most searched destinations for the holiday weekend on its U.S. and Canada websites. After combing through 37.3 million searches from July 1 to August 25, the company pinpointed the busiest destinations.
Take a look at the top 10 below:
Orlando, FL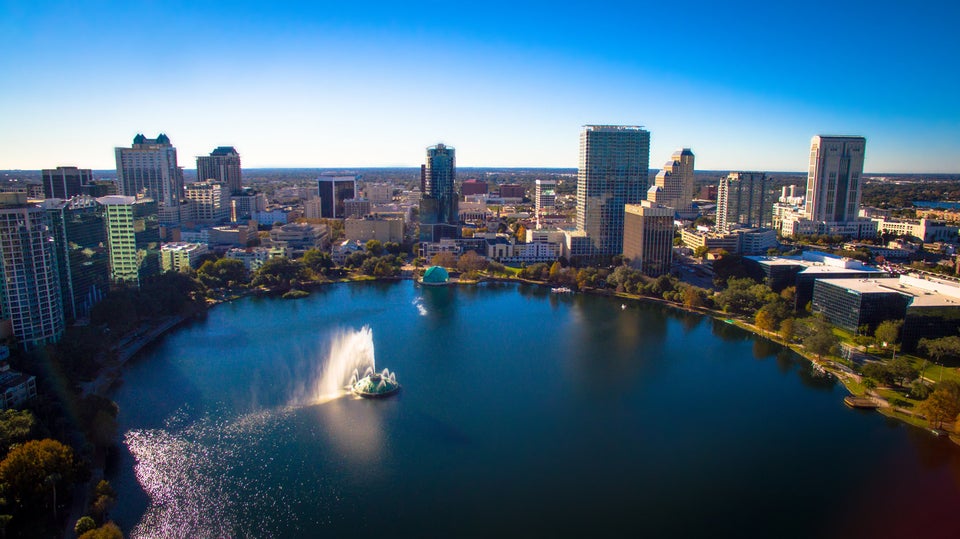 Arrangements-Photography via Getty Images
San Francisco, CA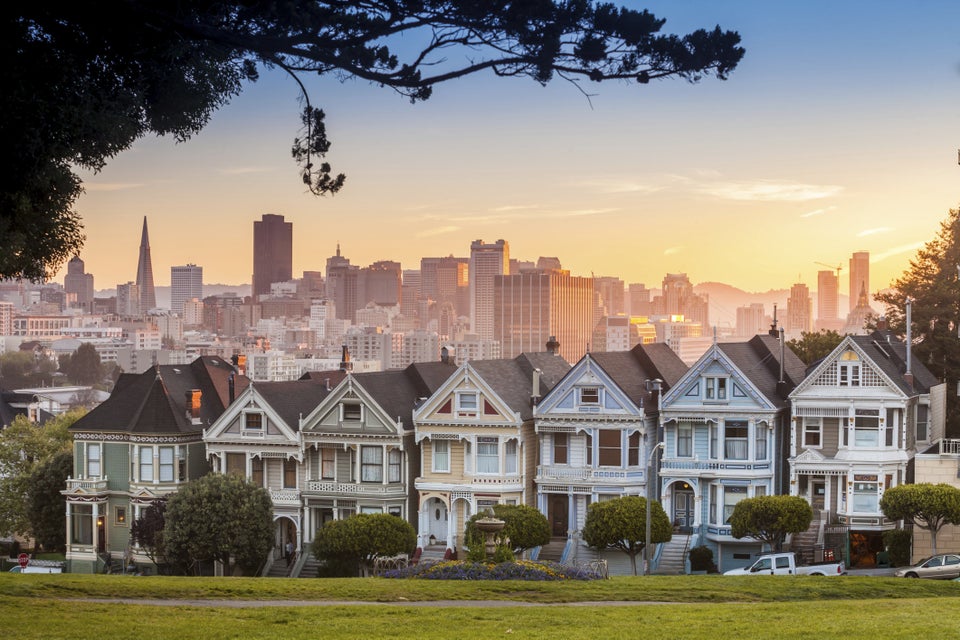 Atlanta, GA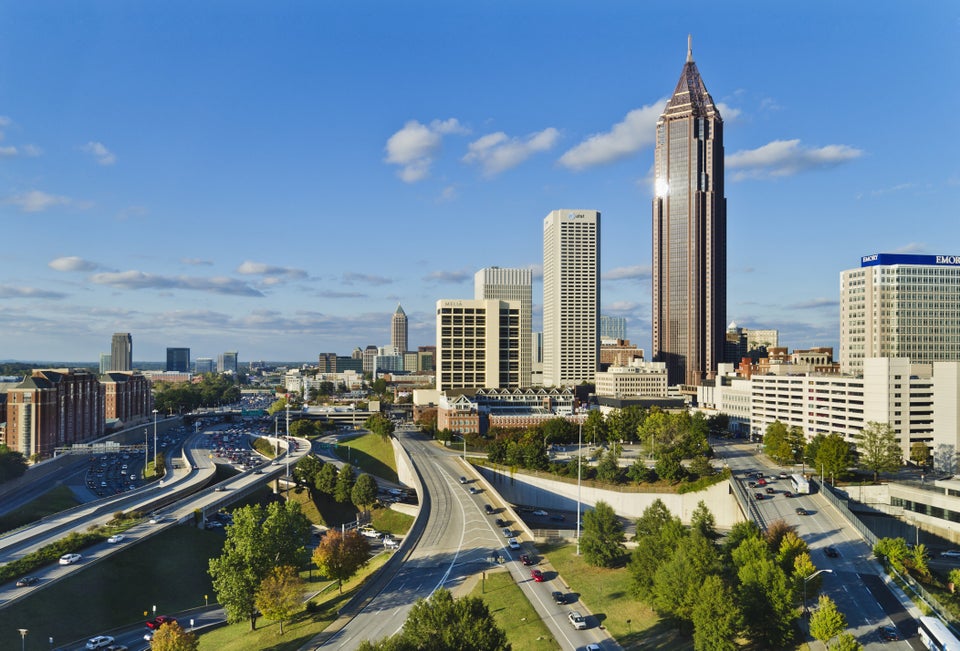 Tetra Images via Getty Images
New Orleans, LA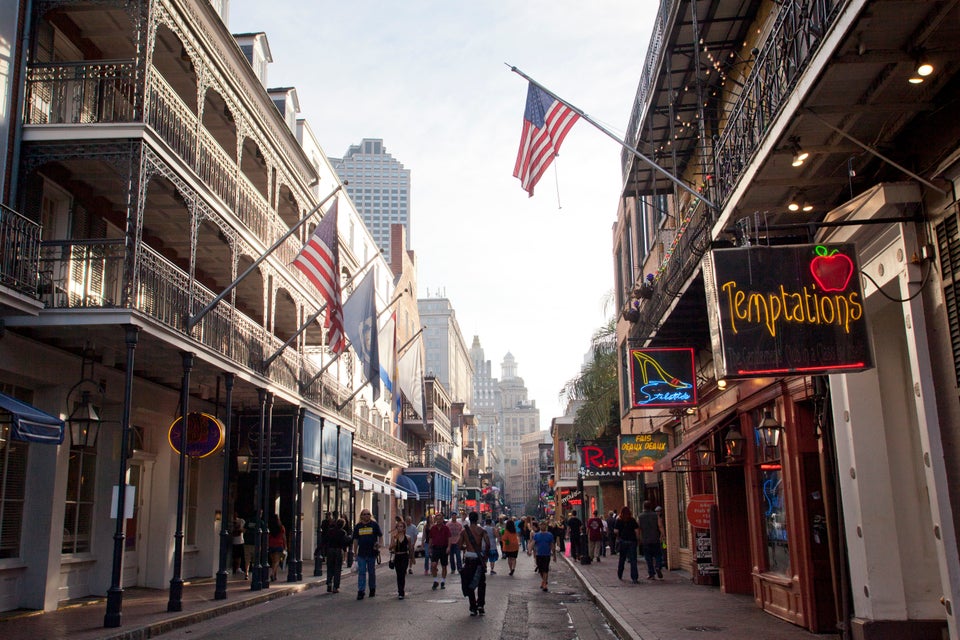 Phil Clarke Hill via Getty Images
Miami Beach, Miami, FL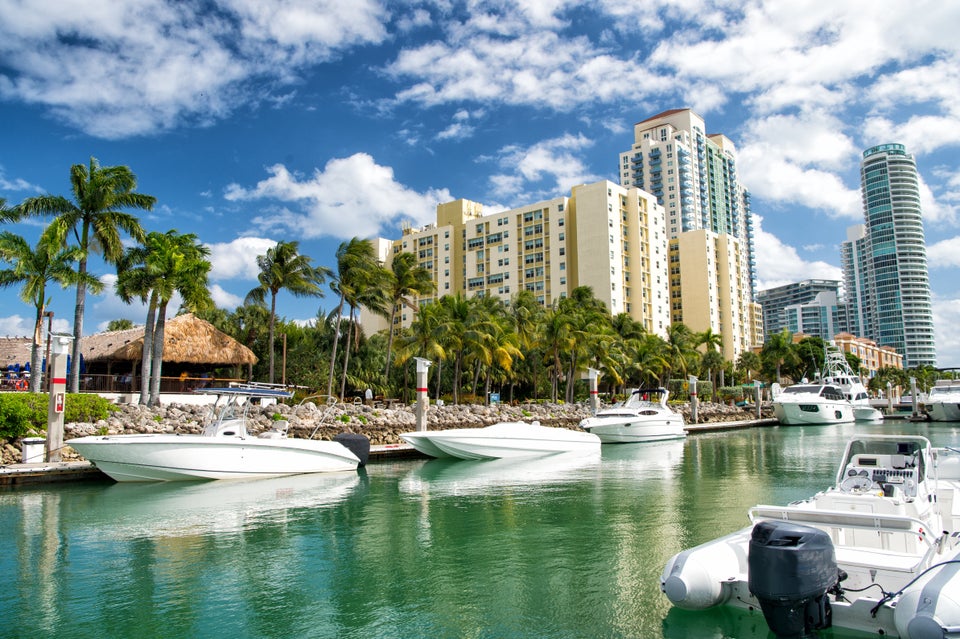 photosvit via Getty Images
San Diego, CA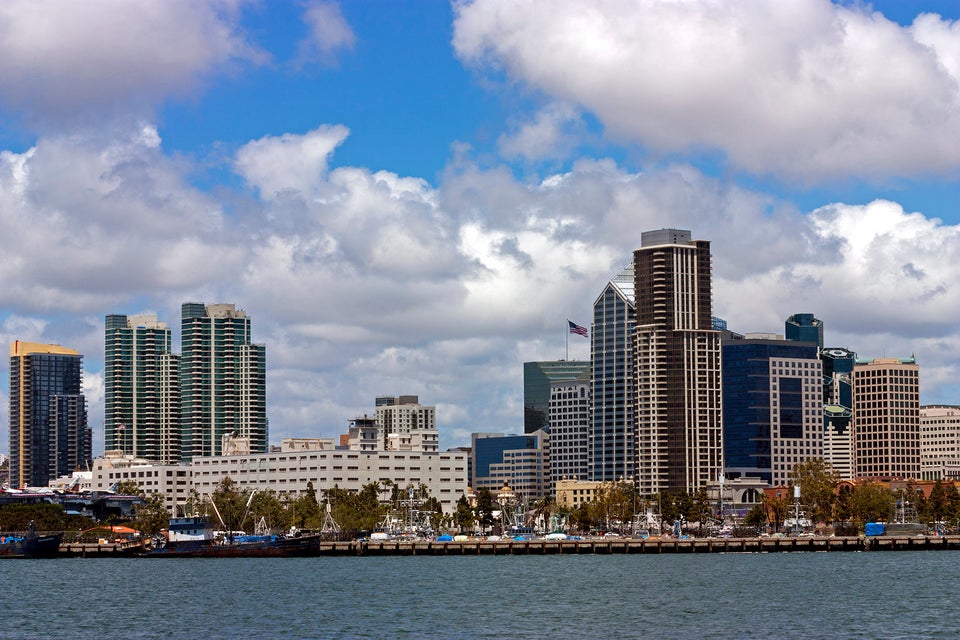 marlenka via Getty Images
Myrtle Beach, SC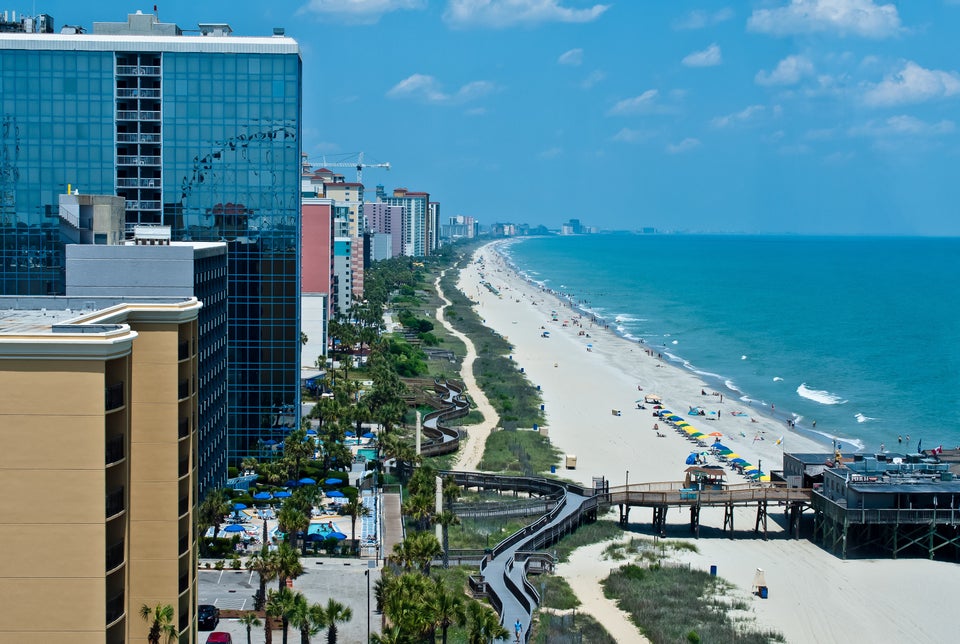 ksmith0808 via Getty Images
Chicago, IL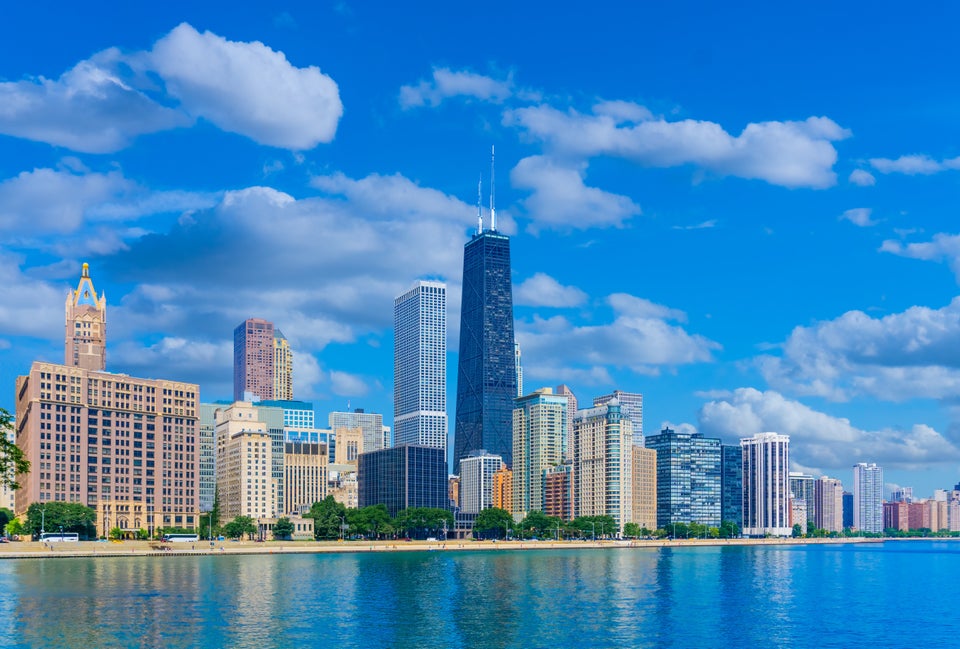 Ron_Thomas via Getty Images
New York City, NY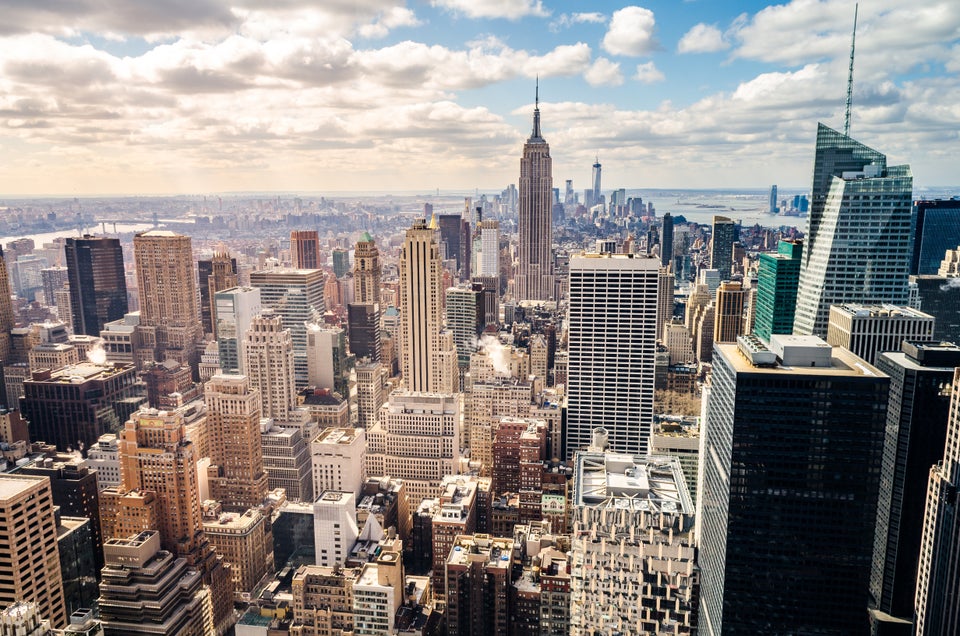 MarkusBeck via Getty Images
Las Vegas, NV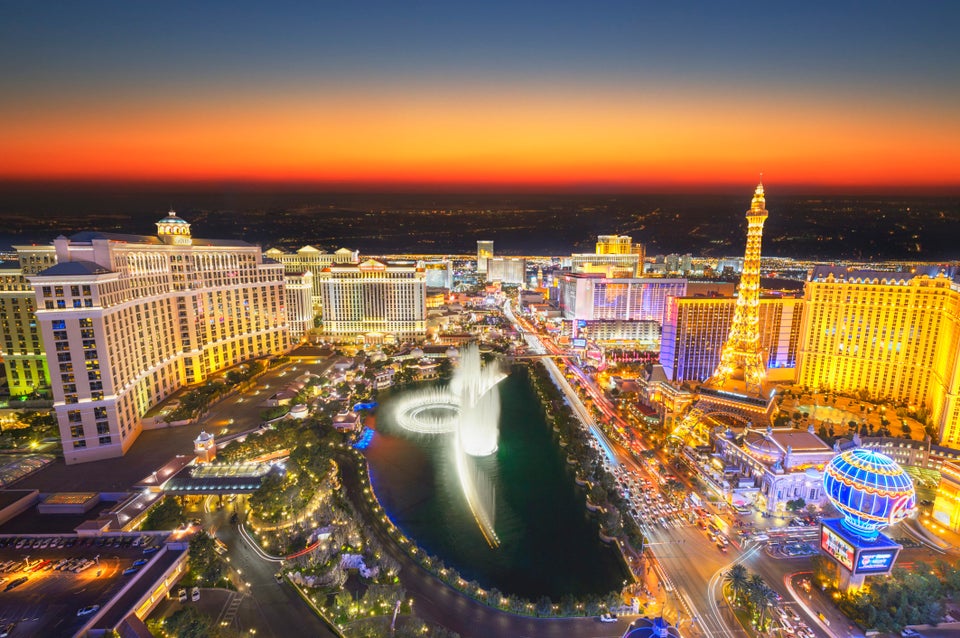 Mitchell Funk via Getty Images
Before You Go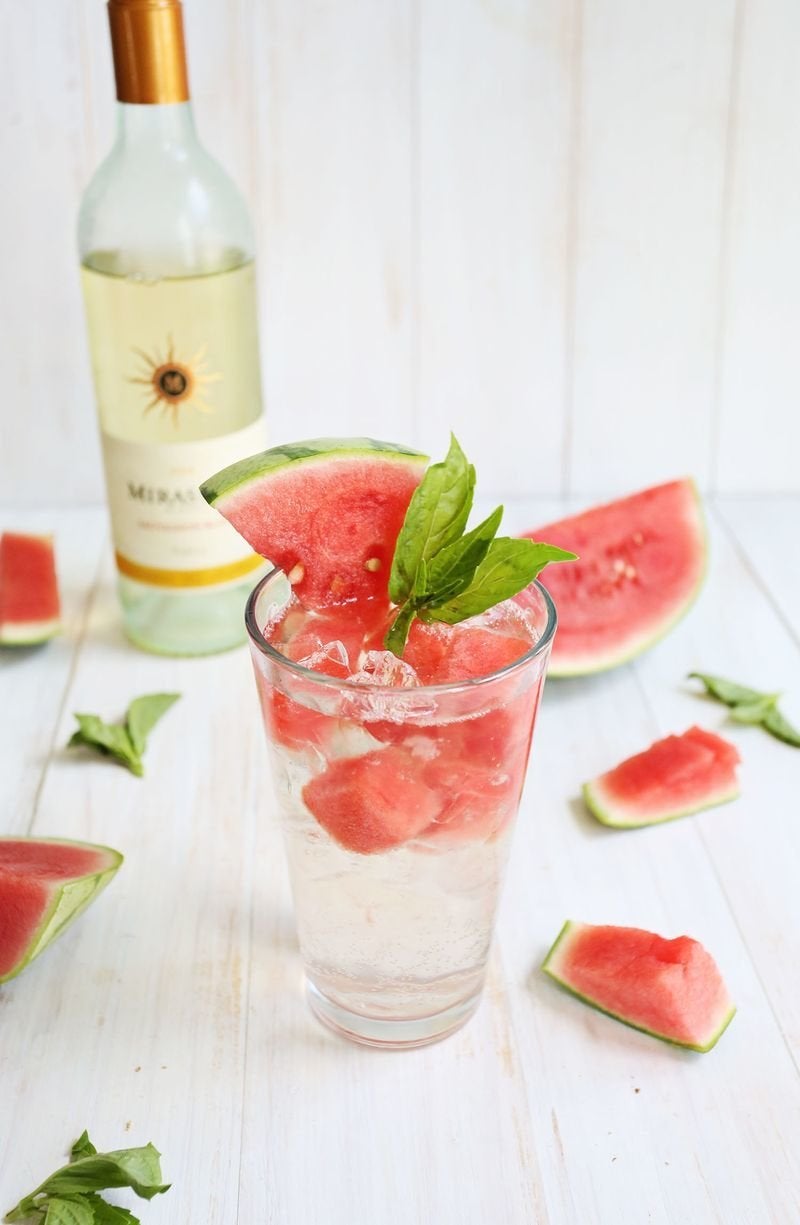 Labor Day Recipes