There are some major cities where pay appears to be growing, but not that quickly -- and when you take inflation into account it might not be growing at all.
But all of these pay boosts fail to exceed the most recent yearly inflation rate ending in August of 2.0 percent, which excludes food and energy prices. As a result, even residents of the most prosperous cities are struggling when it comes to making enough money to keep up with the cost of living, albeit less than many other U.S. cities.
The top 10 cities where income grew fastest were all over the country, including midwestern cities like Minneapolis and Detroit and East Coast cities like Boston. Locales in the Sun Belt, however, seem to be struggling the most when it comes to compensation levels with Miami, Tampa and Riverside, California comprising 3 of the 4 cities that saw decreases last quarter.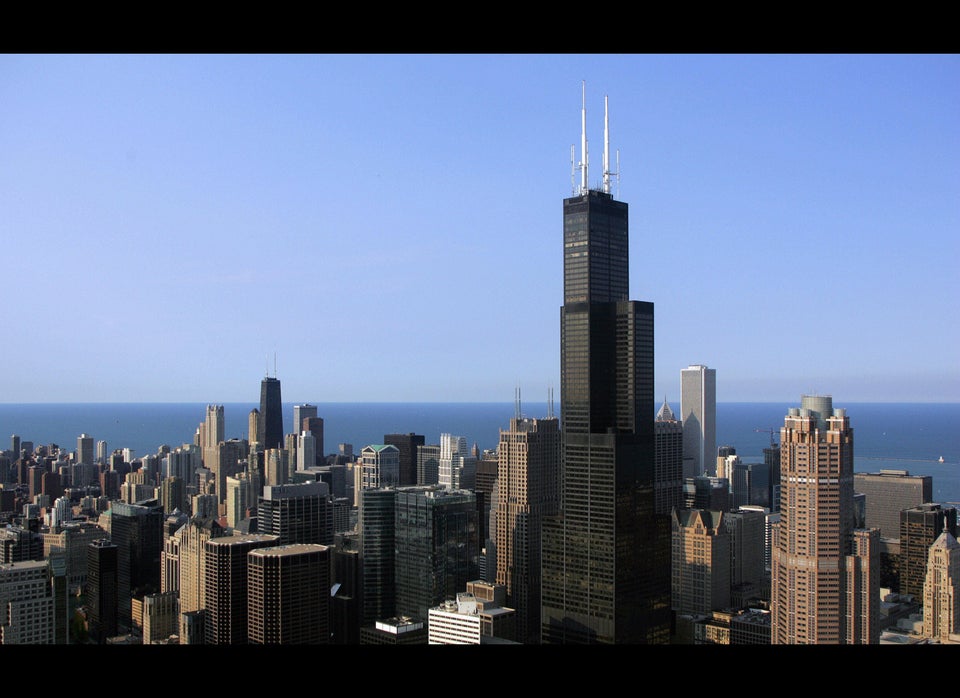 10 Cities With Fastest Growing Income