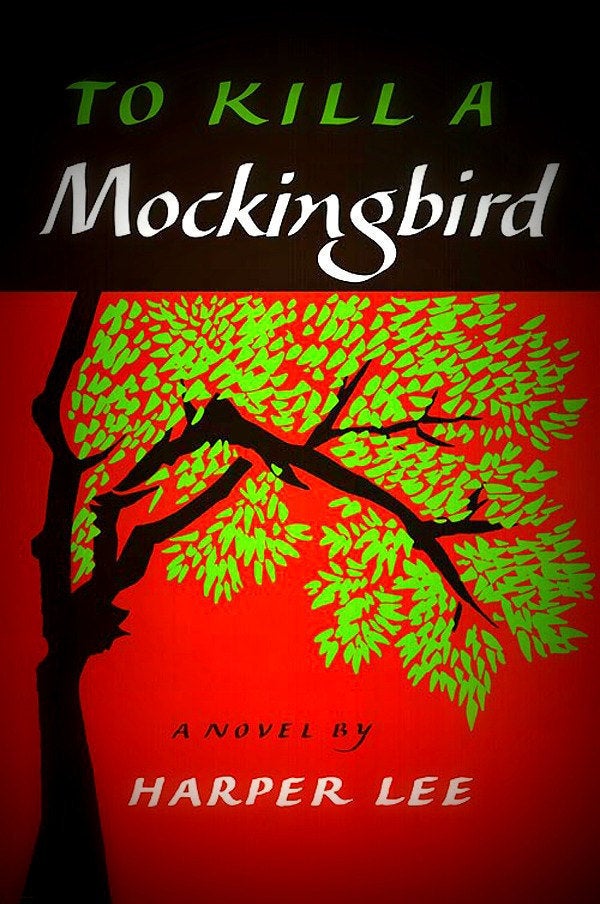 I'd blame no adult for taking one look at my suggestion to reread books you were assigned in high school and then in turn suggesting a flying leap. Our tendencies are to view The Great Gatsby or Silas Marner as mountains or mist, immovable, unquestionable deities or long-ago encounters too brief and far back to remember.
Doesn't mean we shouldn't bother. We just need better reasons for doing so. It isn't enough to give a classic another look just because "it's a classic." Were that true, we'd all have much better rationale for only drinking aged scotch and driving Corvairs. Instead try this: A classic of any kind is such not because of its resonance through time but its usefulness too. Just as Shakespeare's Henry V was a patriotic salvo when Laurence Oliver adopted it at the beginning of the Cold War and a warning about the cost of empire when Kenneth Brannagh adopted it at the end of it.
Italo Calvino got it right when he named a classic "a book that never runs out of things to say." That to me says, no expiration date, no river bank of usefulness run dry. There's always another bend waiting to surprise us.
Here are 10 high school classics which might seem a bit different after a second look.
PHOTO GALLERY
Classics You Should Reread
REAL LIFE. REAL NEWS. REAL VOICES.
Help us tell more of the stories that matter from voices that too often remain unheard.