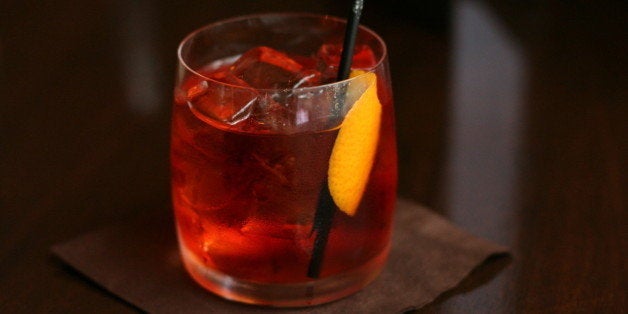 In today's world of craft cocktails the unique and unusual have become the norm. From bartenders' self invented nightly specials to drinks that have taken the nation by storm -- see Cosmopolitan and Lynchburg Lemonade -- there is no shortage of creative selections to be had.
But at the core of bartending are the classics -- drinks like the Martini, the Manhattan and even the Mai Tai. These drinks not only served as the cornerstone of bars in the past, but many have also served as the basis for the drinks we have come to love and enjoy today.
Unfortunately these classics have taken a backseat to some of the more popular cocktails of today while becoming a second thought to many bartenders. Following is a slideshow of 10 cocktails every bartender and cocktail connoisseur should be able to make and a few of the common twists.
Martini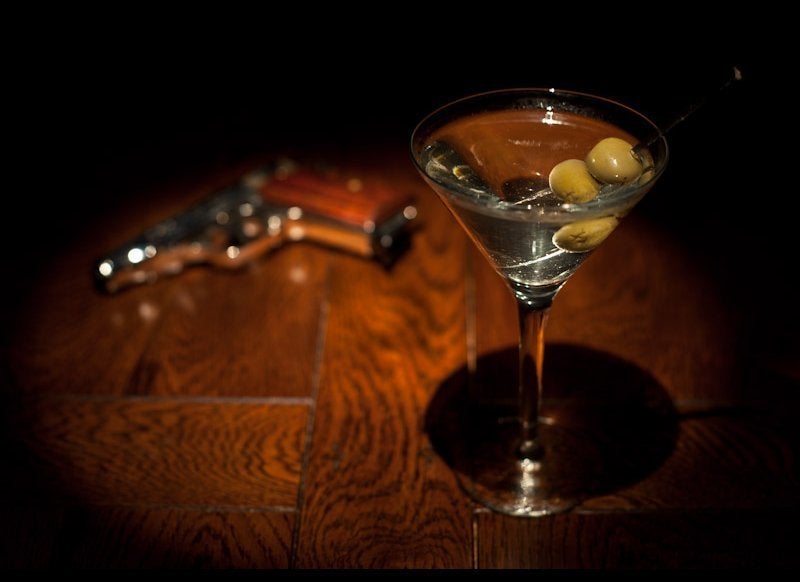 The Manhattan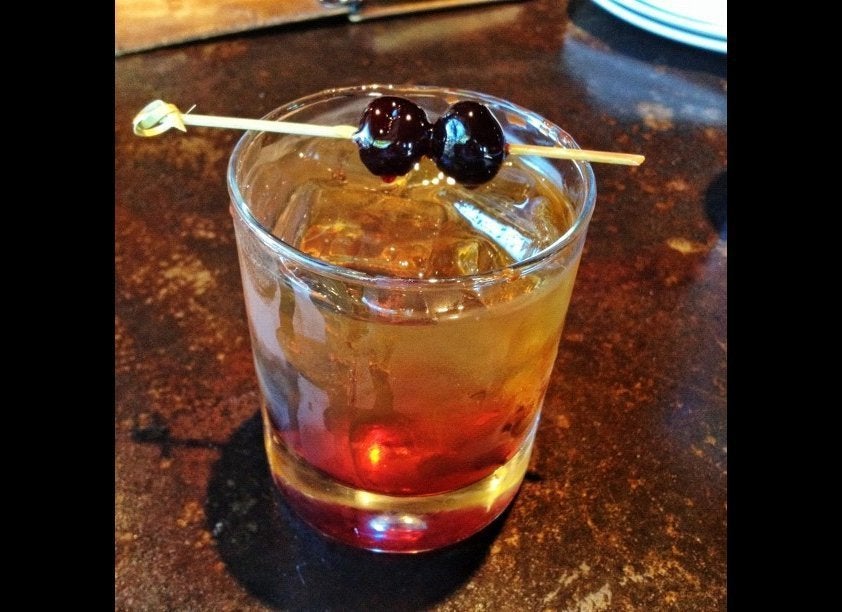 Long Island Ice Tea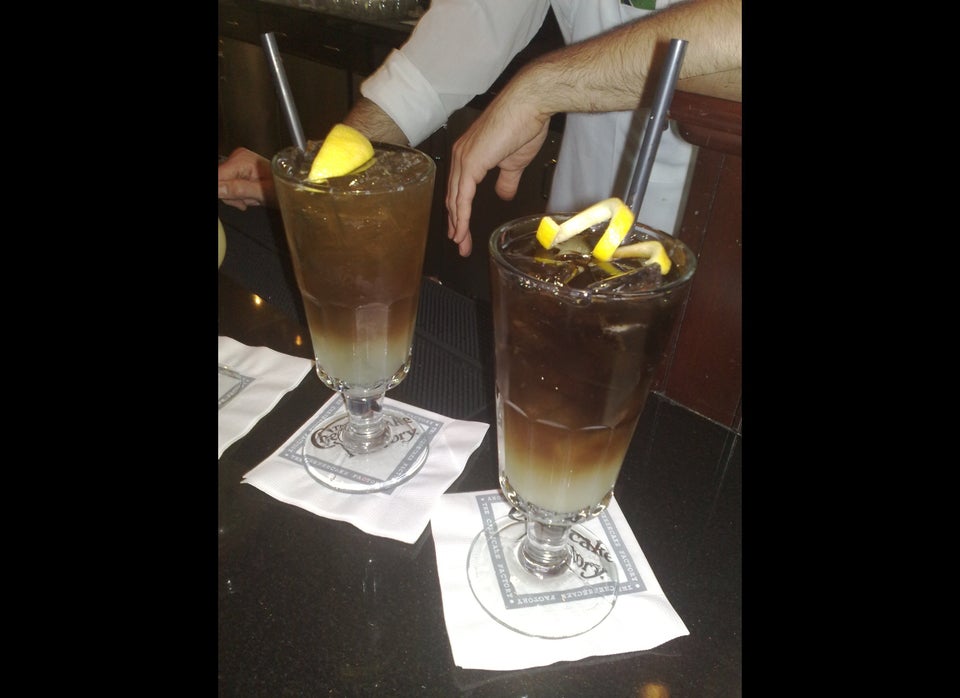 Old Fashioned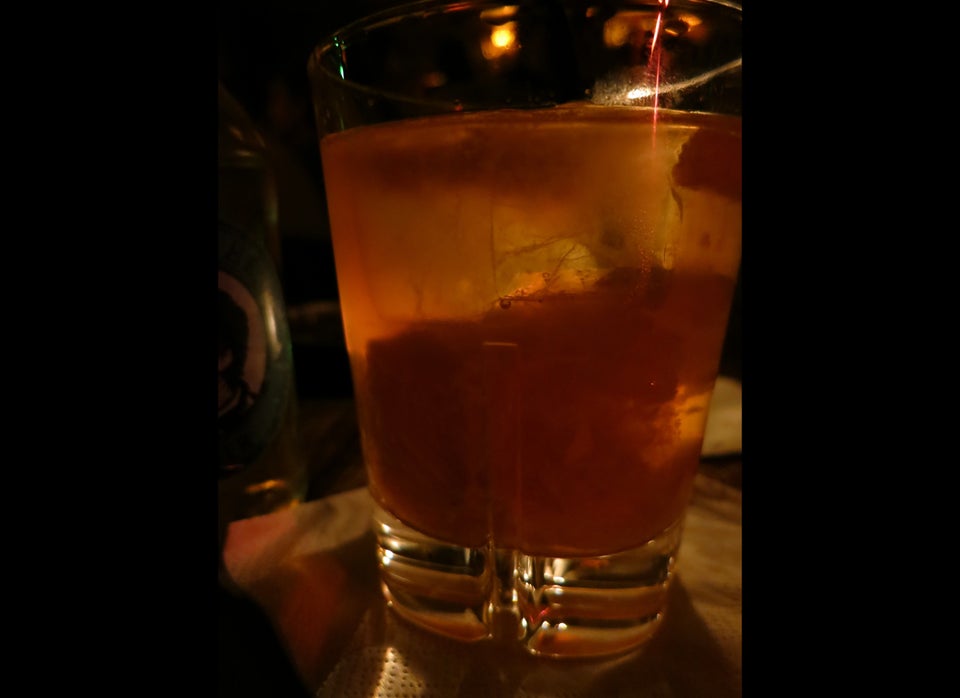 Margarita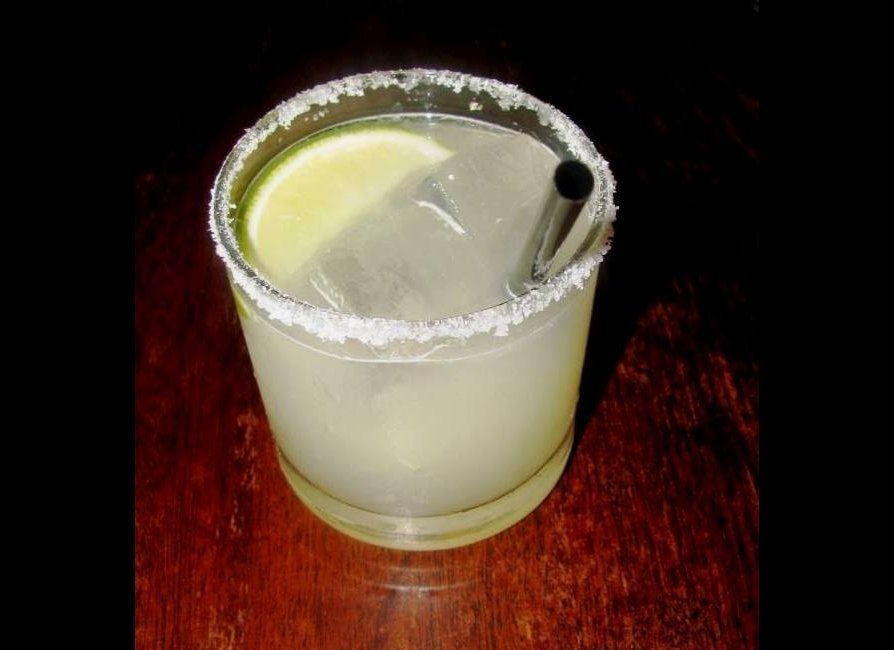 Black Russian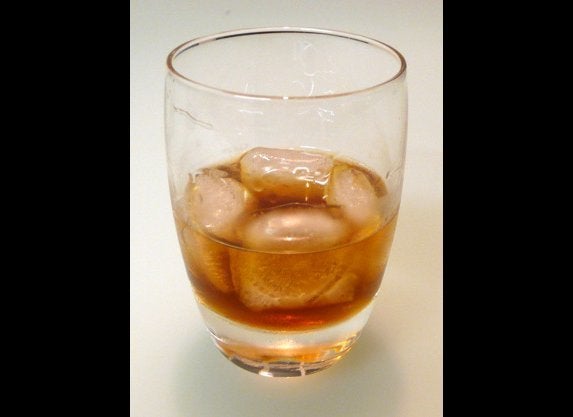 Mai Tai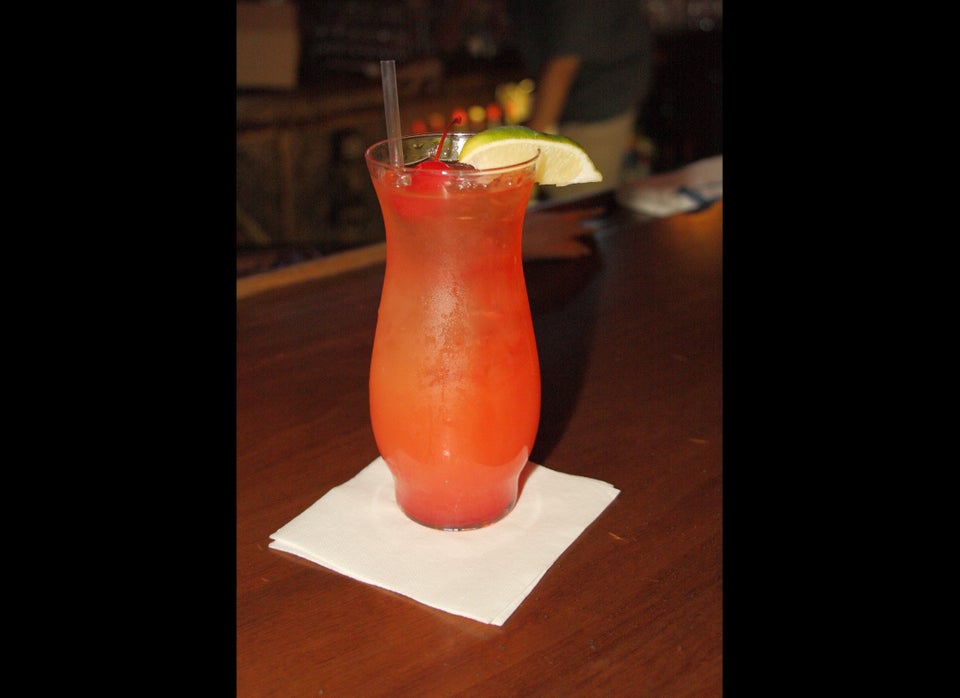 Negroni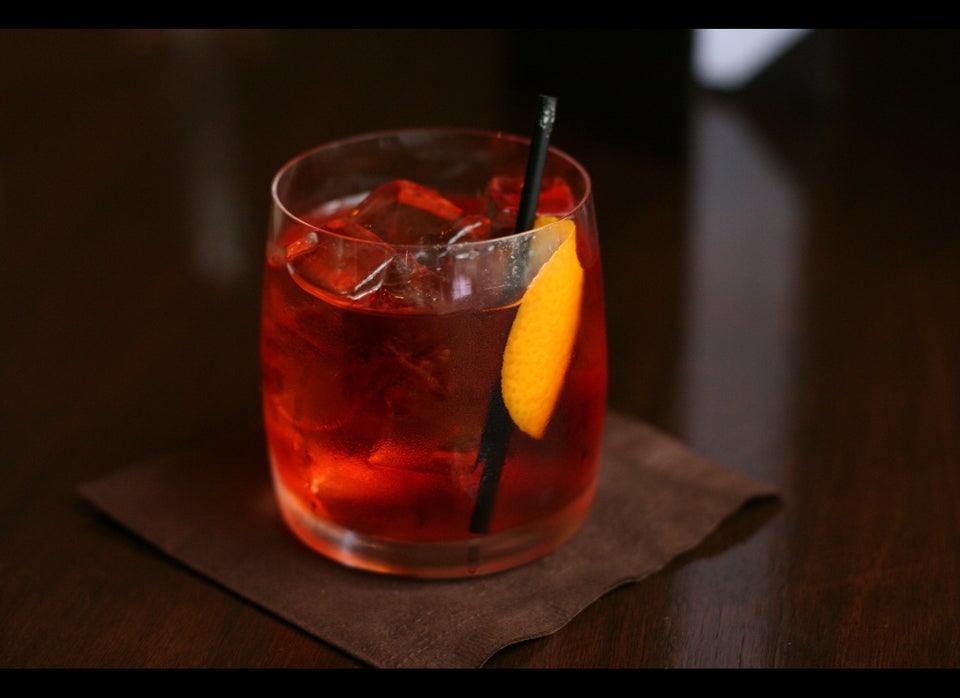 Whiskey Sour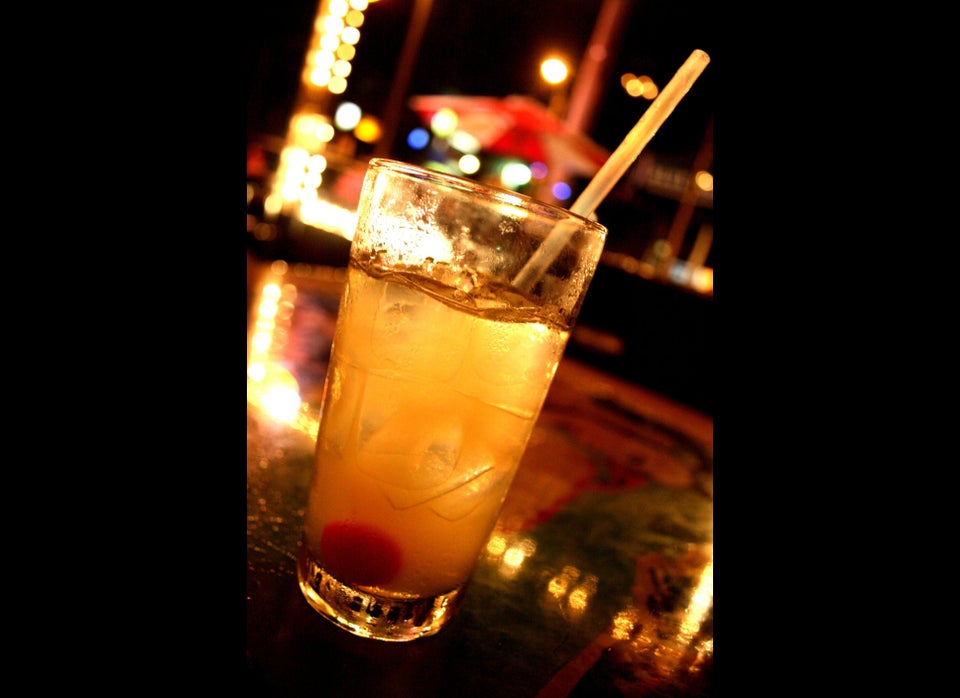 Pina Colada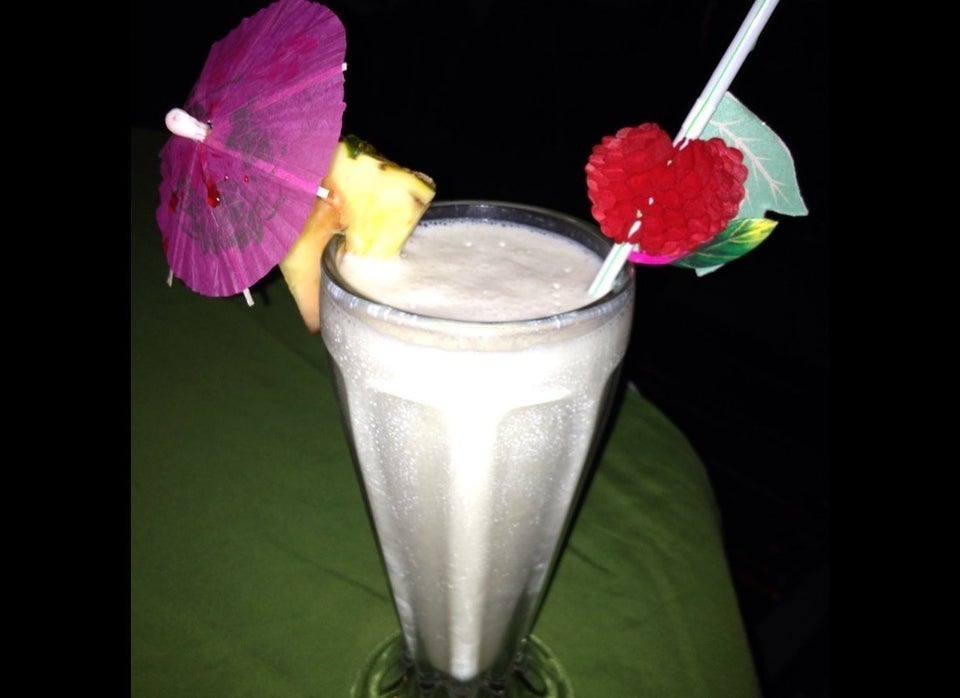 Related