Thats why artist Aaron Caycedo-Kimura turned to a creative outlet to explain his -- and so many others' -- quiet nature to the rest of the world. The result? These spot-on comics that perfectly capture what it's like to be an introvert.
"Introversion is a preference that has to do with where you direct your energy (inward) and how you recharge (usually by being alone)," Caycedo-Kimura told The Huffington Post in an email. "It's not something to be cured. It's just how some people are wired and how they were designed to be."
Sound familiar? Take a look at Caycedo-Kimura's all-too-real illustrations below, which detail the plights and triumphs introverts deal with on a daily basis. Keep on keepin' on, quiet types.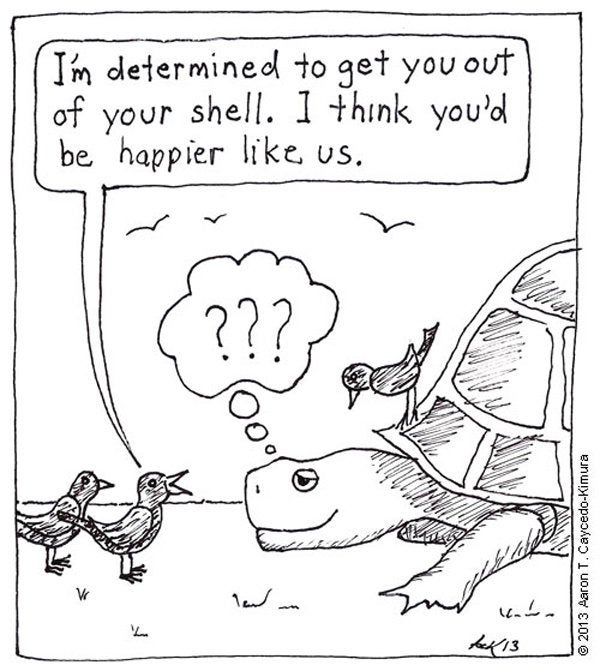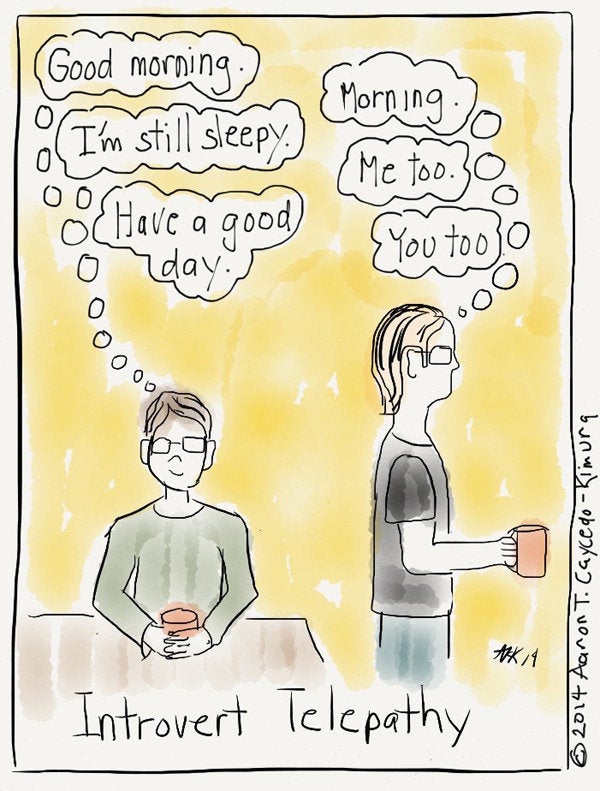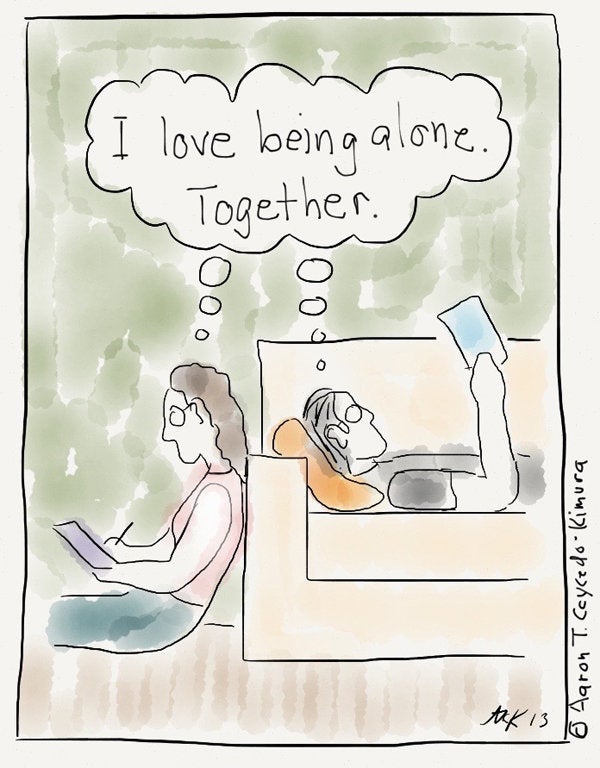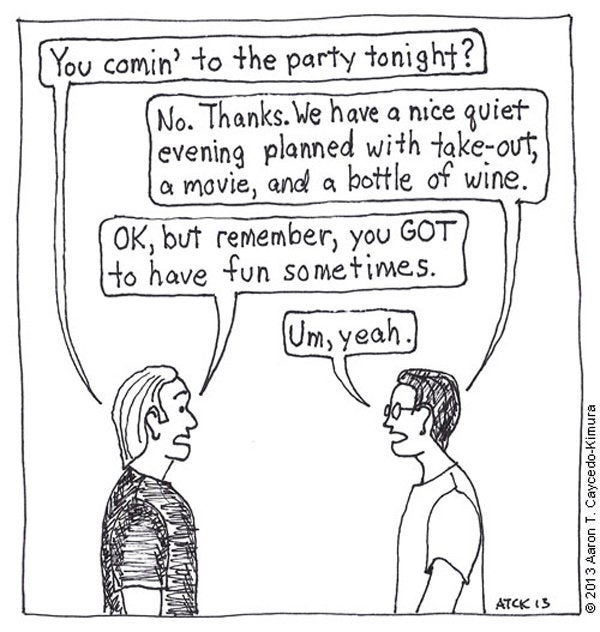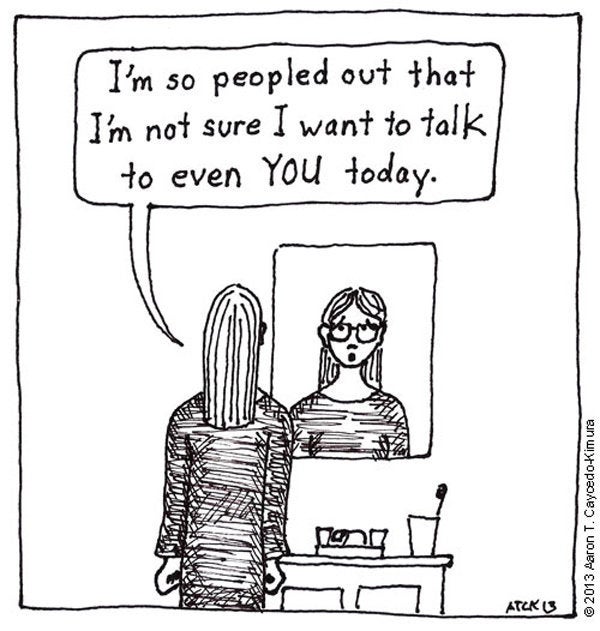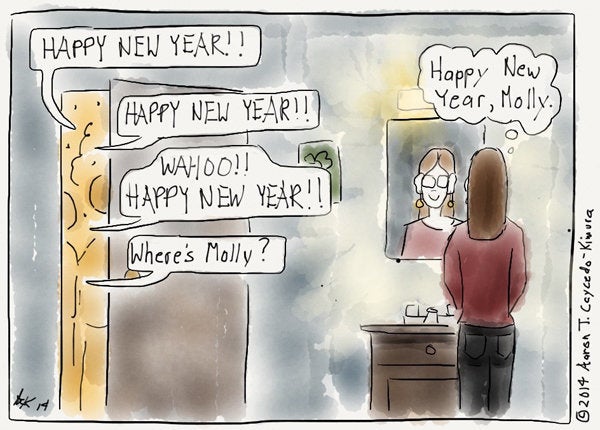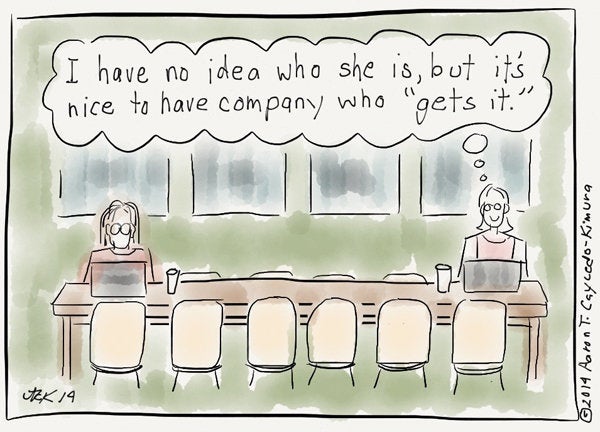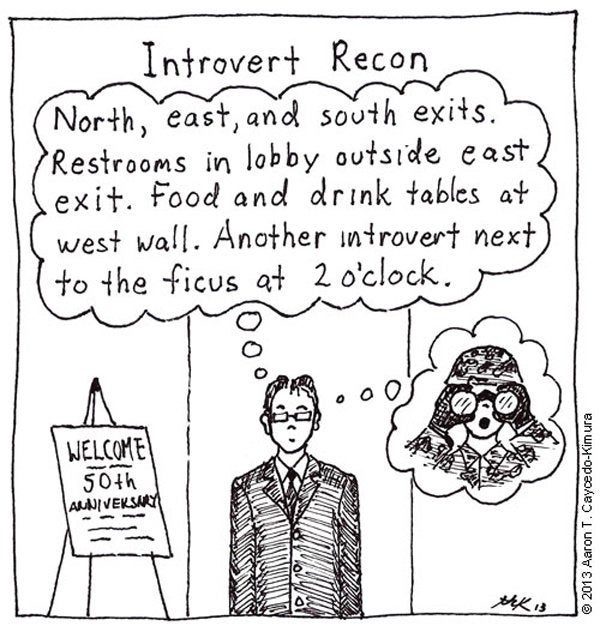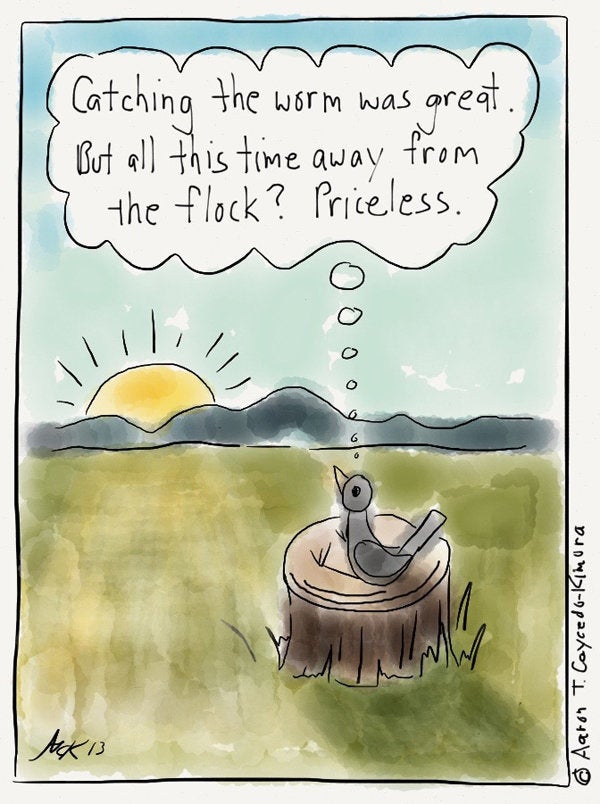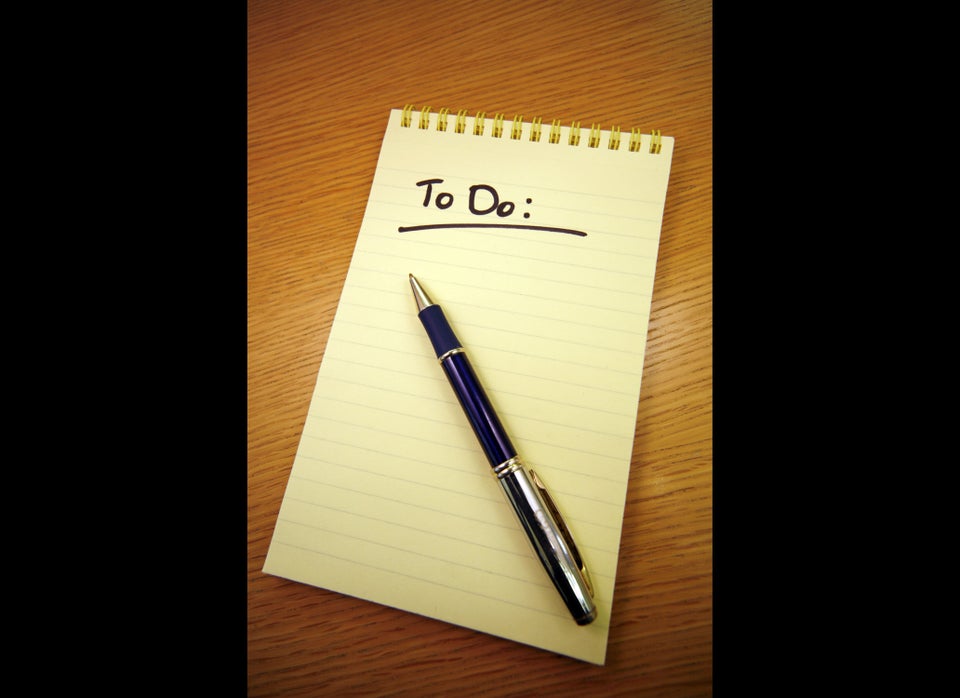 Personality Traits That Could Lead To A Longer Life
Related