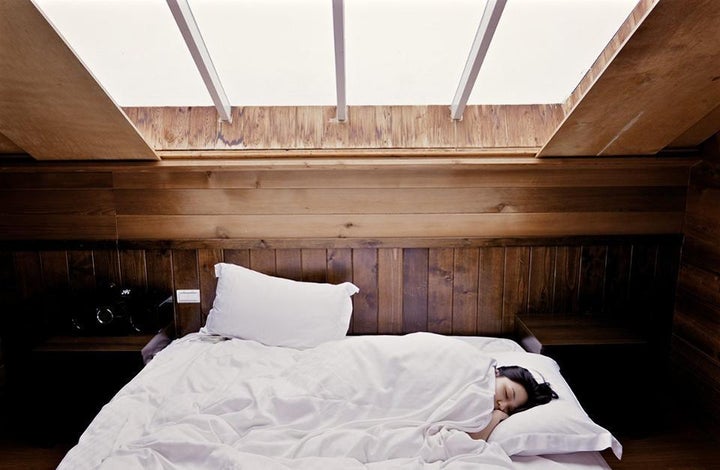 All you can hear today is hustle 24/7, outwork your competition and other similar statements diminishing the importance of sleep. Sleep is definitely not getting enough attention and that's a bad thing.
Sleep plays an important role in your physical health. It's involved in healing and repair of your heart and blood vessels. Ongoing sleep deficiency is linked to an increased risk of heart disease, kidney disease, high blood pressure, diabetes, and stroke.
Last year I started documenting my life by creating monthly lifestyle reports including my income, productivity, fitness and sleep. Giving more attention to sleep allowed me to figure out how much sleep I need to achieve optimal work-life balance and perform better.
Today I want to share 10 cool apps to track, analyze and improve your sleep. I tried some of the apps myself and discovered others by doing research for this article. Hope you can find one to suit your needs.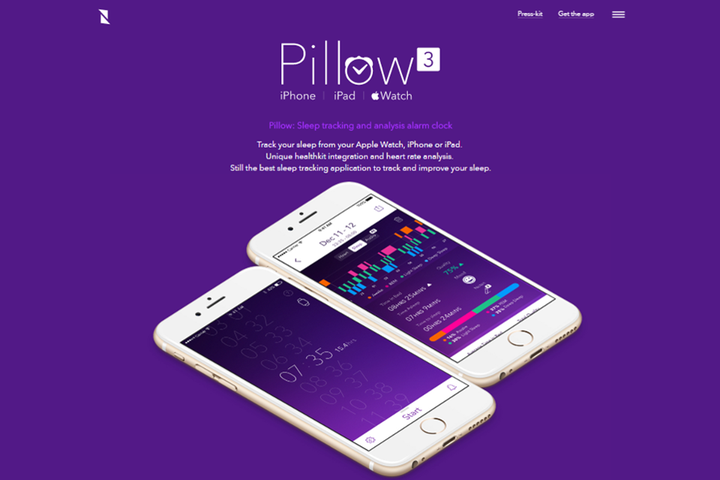 Pillow helps you track your sleep on Apple devices like iPhone, iPad and Apple Watch. The app automatically syncs with Apple Health to receive more accurate data. Pillow will track your movements and sounds and if you ever wonder which one you are: a morning person or a night owl, this app will give you the answer.
Awaken is an app and an assistant at the same time. It helps you analyze your sleep habits in addition to improving your entire health and lifestyle. The app has a simple design that is very user-friendly and easy to manage.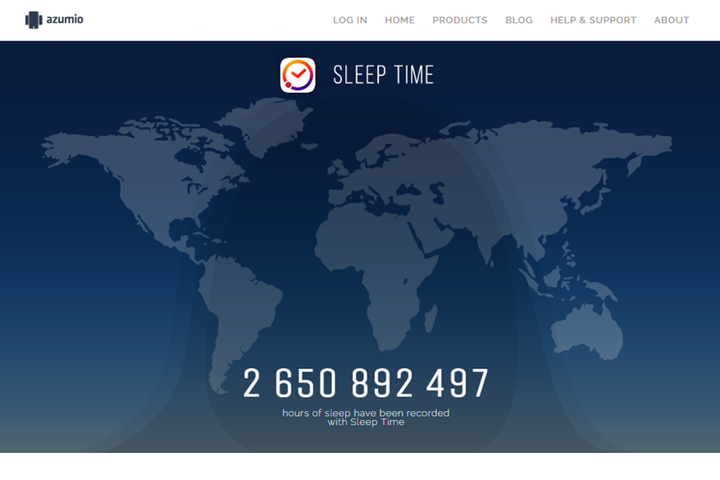 SleepTime+ helps you out with getting up in the morning as your "best self." In other words, you have to simply place your phone on the bed and while you sleep, the app will analyze your individual pattern and the smart alarm will wake you up when your sleep is the lightest.
SleepCycle is an intellectual app that is capable of learning your sleep habits and waking you exactly at the moment when your sleep is the lightest. You can also analyze and track when you were in a deep sleep, just asleep and awake. It will also track the irregularity of your sleep.
Sleep Genius was developed by neuroscientists and is believed to be one of the best and trustworthy apps of sleep tracking. It is used by NASA astronauts as one of the main health apps. It is focused on giving you the optimal amount and quality of sleep and also guides you through getting a power nap.
Pzizz is an app that can help solve insomnia, reduce stress and help you relax. Its main goal is to calm you down and put you to sleep by playing calming music and relieving sounds. Other than that, it is also capable of tracking your sleep patterns and helping you get a high-quality power nap during the day.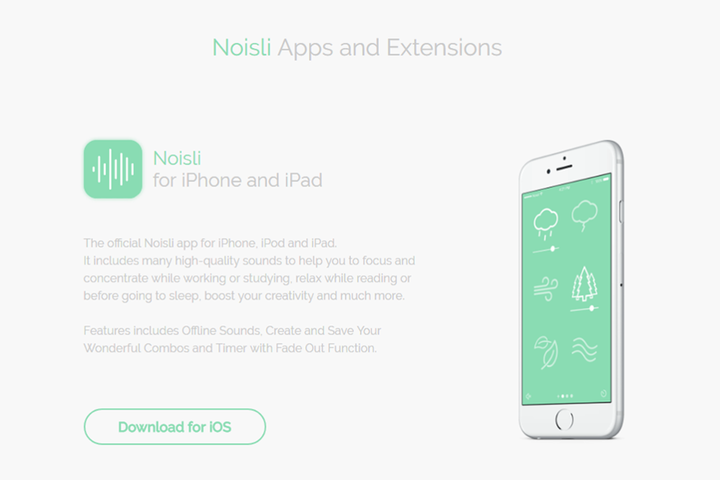 Noisli is a sound making app that isn't originally focused on sleep but does the job perfectly. It can play many different noises to help you focus, work, study and fall asleep as well.
Sleep as Android is a fun app that will track your sleep, record the sounds that you make while sleeping, play you lullabies and much more. To track your sleep cycles, you can either use your phone or wearable devices. It gives you some special tasks to get you out of the bed in the morning.
Twilight is a little bit different from all the apps that track and analyze your sleeping habits by helping you improve your sleep regime. This one is more focused on preparing you for high-quality sleep: it changes the color temperature of the screen to make it warmer and harmonizes the screen with the sun cycle.
Digipill is an app with a very original and interesting concept that is easy to understand by the name of the app. It works as a "pill" from stress, insomnia, anxiety and as a motivation to lose weight, stop smoking, gain confidence and more. Start by simply choosing a pill.
Originally published at forbes.com on June 21, 2017.