Fashion is a large different world that constantly changing from time to time. We sometimes can't keep up with these changes and improvement in this sphere. And now as technology is taking over and affecting the world in all ways, fashion designers and stylists are catching up and stepping to this new game as well.
There are heaps of social media platforms out there, from Facebook, Twitter and now Instagram, guess we can't never have enough yet we love to be updated and not left behind. Instagram have captured netizen's heart and attracted photo lover's attention. It's quite refreshing for everyone to put up their coolest photo, showcase their talents or even promote their business in one place.
Here are the top 10 Fashion Stylist and Bloggers that you should follow on Instagram who stepped up on the next new level of reaching out to their fans, followers and clients.
1. Allison Koehler (@allisonokoehler)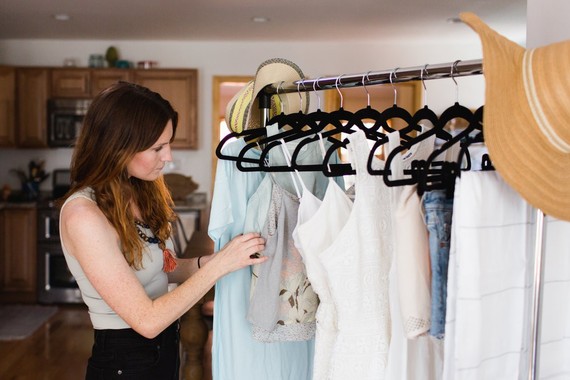 She's a fashion stylist. When Allison was a young girl, she spent her afternoon at her Dad's office waiting area whilst asking people about their make ups, clothing, shoes and so on. On summer holidays, you'll find her flipping fashion magazine and smelling perfume sample instead of making sand castle. Allison then knew how these actions will take part in her life.
2. Maro Onokpise of Apparatusmag (@apparatusmag)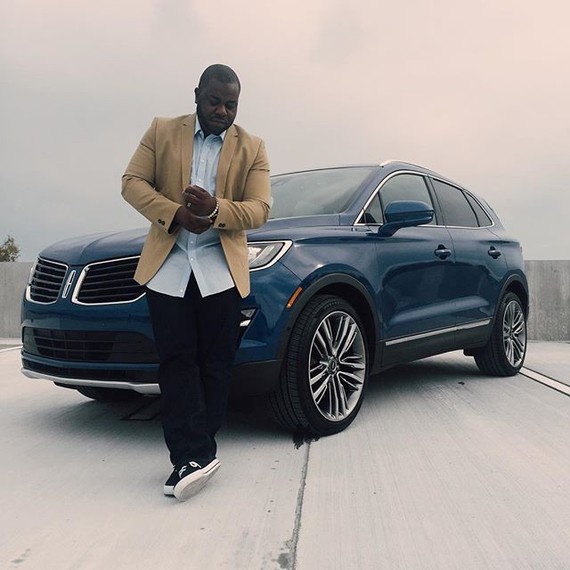 Maro is a lifestyle blogger, influencer and a brand ambassador. After growing up in Tallahasse, Florida, you'll find Maro settled in the stunning Orlando, Florida. In 2012, he then built a men's lifestyle blog called Apparatus. At the very early age of the blog, Maro was able to pull collaborations and partnership with huge companies such as Perry Ellis, Timberland, Adidas, Toyota and the others. He's also a brand consultant where he works closely with brands to help them reach out to their audiences through various media platforms.
3. Priscilla I'Asnon of p-ia (@priscillaiansnon)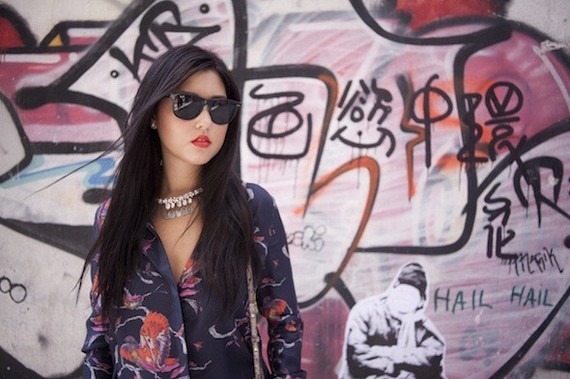 Priscilla is Hong Kong based stylist, she's also a TV host in Starworld Asia and fashion director of Asia's Next Top Model season 4. Priscilla enjoys a laid-back yet with touch of colours style. She has been in this business for 4 years and have worked with big icons such as Jimmy Choo and Lisa S.
4. Patrice of Looking Fly on a Dime (@patricejwill)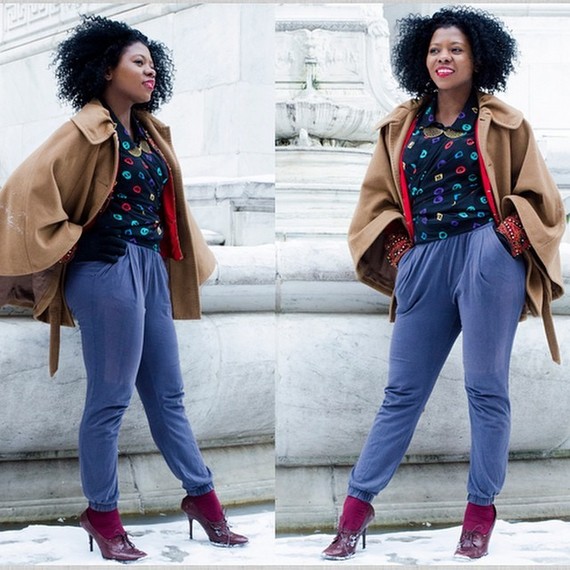 She is a fashion stylist who believes that you don't have to spend tons of money to have a good and elegant outfit. Working for top fashion magazine for years, Patrice decided to build up Looking Fly on a Dime for women who craves for exquisite style but can't spend money for excessive shopping.
5. Jean of Extra Petite (@extrapetite)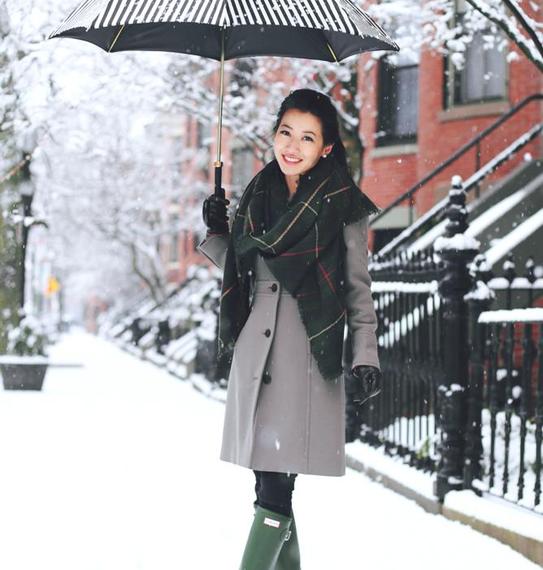 Being a petite is not always easy like what others believed. Jean is running her blog to help other "extra petite" girls to find the best ideas of "what to wear ". Standing just under 5 feet tall with a measurement of 32-24-32, Jean is doing her best to be transparent with her readers who are in the same situation to make sure she can help them and inspire them in the best way.
6. Katie Torwalt of My Travelling Closet (@mytravelingcloset)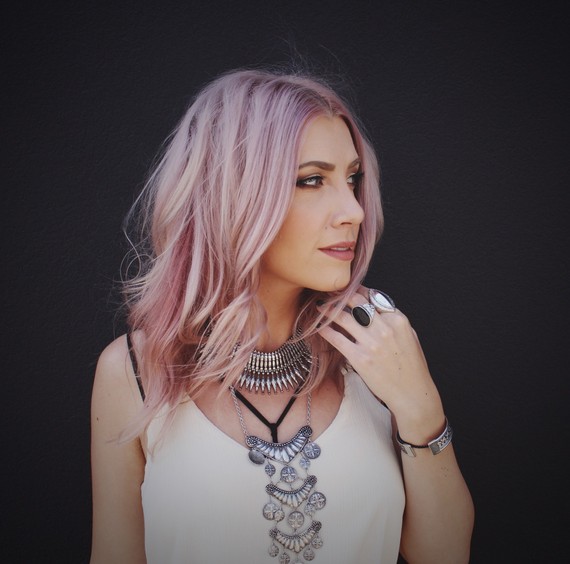 Travelling while keeping in style is quite challenging because of the limited space on our luggage. However this is not an issue for Katie, she's torn between travelling and fashion. Check out her blog and follow her Instagram to keep up with how she travels whilst keeping in style!
7. Rachel of Lovely in LA (@lovelyinla)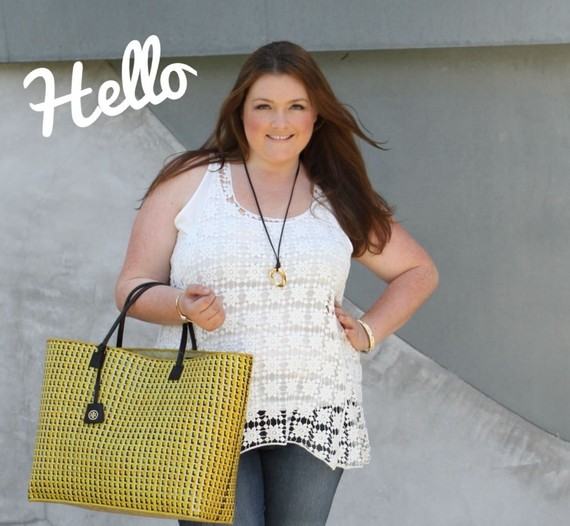 Rachel is an iconic fashion stylist as she show case and encourage women in plus size can also be stylish and graceful in their own way. Rachel wants everyone in all shape to be confident and fashionable. She also enrolled in FIDM where she finished her degree in fashion designing and manufacturing.
8. Isabel Marant (@marantisabel)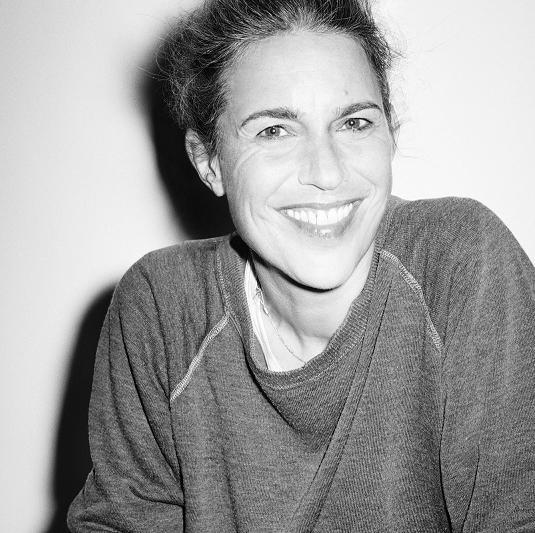 Established her own brand 1994 in Paris, a year later she held her first show in a court yard with her friends as model. In 1998 she finally opened her own store. Isabel lets her style develops little by little as she wants to keep her work's freedom and integrity.
9. Julie Sarinana of Sincerely, Jules (@sincerelyjules)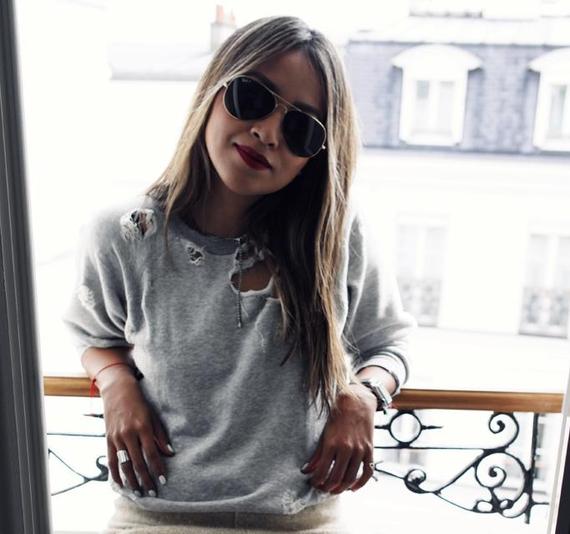 Founded her Sincerely, Jules in 2009, expressing her creativity and aiming to inspire her readers through out her own style, one outfit at a time. Julie has been featured into huge companies such as Glamour, Vogue Elle.com and so on.
Zac Posen is a well-known designer for his sophisticated style especially on red carpets events. He was also announced as Creative Director for the Brooks Brothers, the first collection will be launched this 2016 and will be available worldwide. Zac also partnered with Delta Airlines to design the iconic uniform that will be showed off on 2018.