Do you really need a platinum-lined five-piece dinnerware set? Or multiple mini pans for frying a single egg? That's what we thought.
You and your boo are in the throes of planning your wedding (and your lives together), and compiling a gift registry shouldn't add to the pain and chaos. To help avoid any wedding-zilla moments, we've pulled together these alternative registries and gift ideas for all your kitchen needs, from meal kits galore to a curated supply of craft beers.
1. Murray's Cheese Monthly Clubs
Live newlywed life on the wedge with any of these monthly subscriptions ($200 to $300) from New York City's esteemed cheesemongers. Go full cheese with an all-dairy delivery or mix it up with perfectly paired charcuterie.
2. Blue Apron
Keep that newlywed bliss going strong with a two-person subscription ($120 to $360) to this popular meal kit service. No one wants to fight over who's picking up what from the grocery store just yet.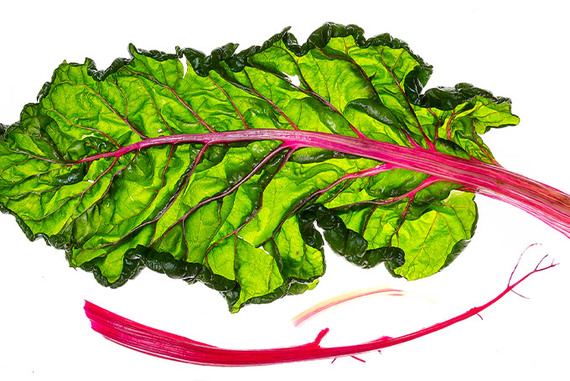 3. CSA
You're spending all that precious registry budget on fancy kitchen gear, but what about prime ingredients to juice, sear and julienne? Solve that conundrum by plopping a local CSA (community supported agriculture) on the list.
5. Food52 Wedding Registry
Instead of spreading your registry across multiple department stores (and your wedding efforts thin), opt for Food52's excellent selection, which has one-of-a-kind items and even a 10 percent discount after the nuptials.
6. ABC Carpet & Home Wedding Registry
We think this registry might be more up rich Aunt Alice's alley. Instead of just ogling all the lovely decanters and ultramodern vases here, throw them on the most stylish registry from this cult New York City housewares shop.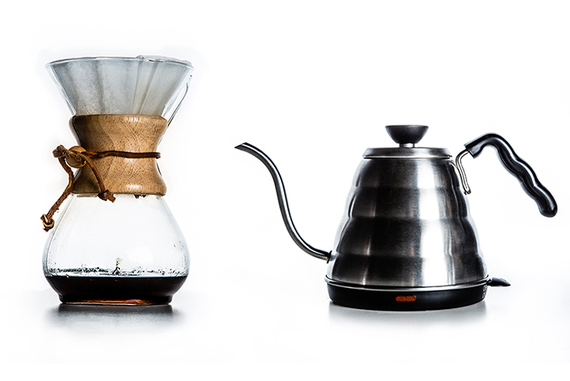 7. MistoBox Personalized Coffee Subscription
Love your loved one a little stronger and longer--and with some caffeine in your veins--by signing up for this well-researched coffee subscription ($155 to $345). Choose from 34 roasters across the country for that perfect brew.
8. NewlyWish
Turn your wedding-vexed brain on snooze by signing up for one of the curated collections on this online registry. Ah, home, sweet, stupid-easy designed home.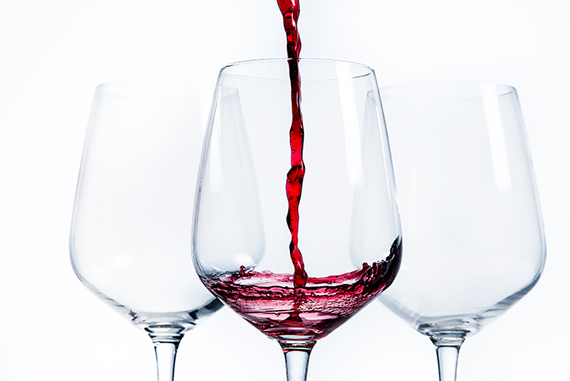 9. Union Square Wine & Spirits Registry
You might as well put that new wine cellar you thought you needed to use. Collect wines by region, grape, year, whatever your inner oenophile desires, thanks to the experts at this New York City wine shop.
10. Heath Ceramics Registry
Invest in modern, always-classic style by putting your name down for this beloved San Francisco table- and homeware staple. Because, yes, you do need a minimalist white teapot.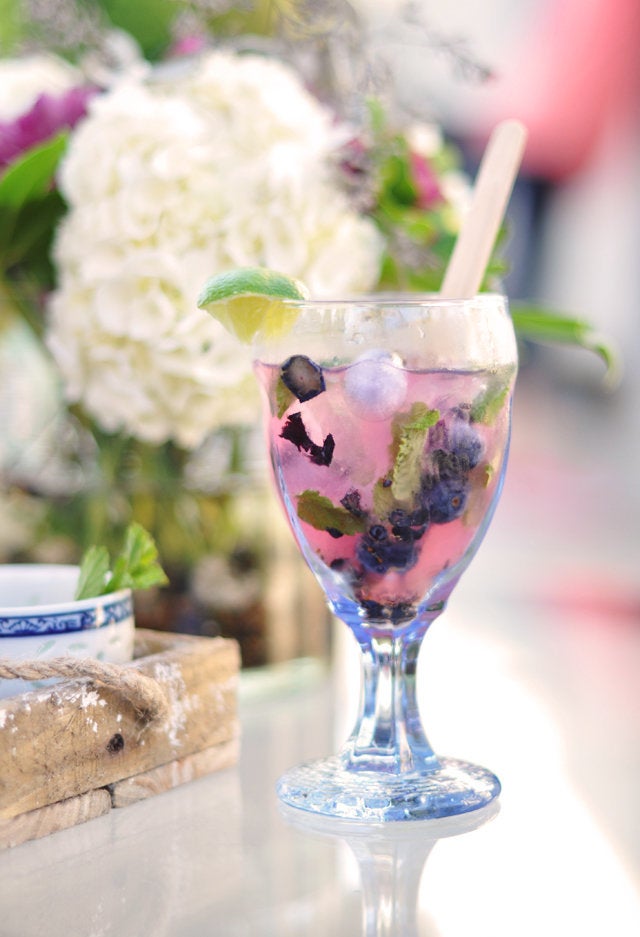 20 Ideas For Your Signature Wedding Cocktail
Related