There's been a realization over the past few years that corn goes into most everything we eat, and not always in the most delicious or glamorous way (we're looking at you, food coloring). But the truth of the matter is that corn is a wonderful ingredient with the ability to shine in countless dishes in countless ways.
From kernels that brighten pasta, to whole cobs charred on the grill, to ground up in sweet and creamy polenta, corn is a summer staple for a reason. Here are 10 recipes that will have you up to your ears in (ears of) corn.
More from Food52: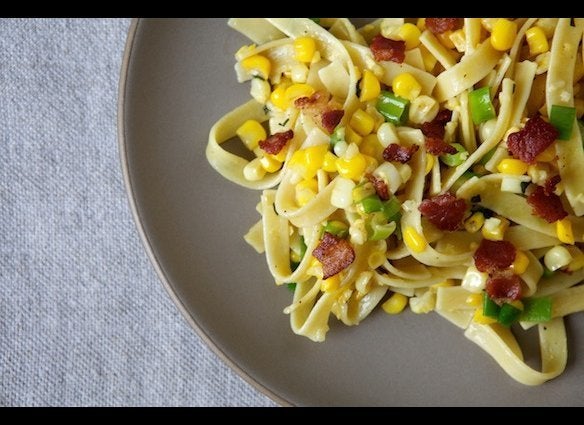 10 Corn Recipes to Master
Food52 is a community for people who love food and cooking. Follow them at Food52.com and on Twitter @Food52 And check out their new shop, Provisions, to get $10 off!