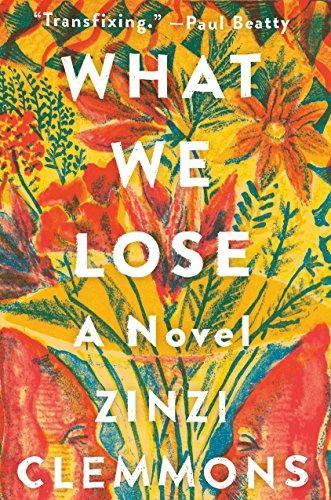 What We Lose by Zinzi Clemmons
"A compelling exploration of race, migration, and womanhood in contemporary America." In this inventive debut novel, a young woman writes her way out of grief. Read full book review.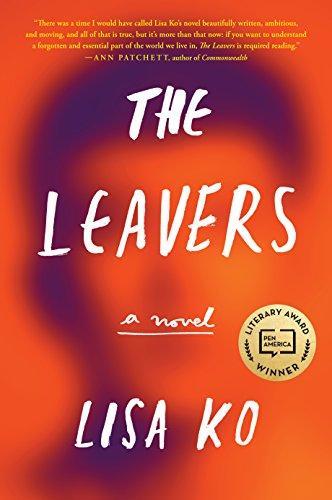 "This timely novel depicts the heart- and spirit-breaking difficulties faced by illegal immigrants with meticulous specificity." A Chinese woman who works in a New York nail salon doesn't come home one day; her young son is raised by well-meaning strangers who cannot heal his broken heart. Read full book review.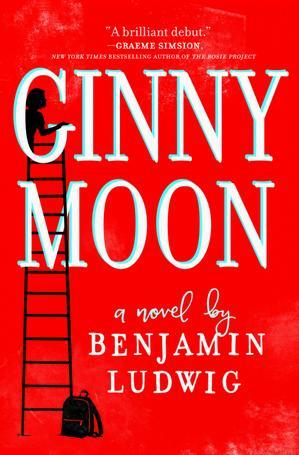 Ginny Moon by Benjamin Ludwig
"By turns heartwarming and heartbreaking, Ginny's quest for a safe home leads her to discover her own strong voice." Ginny Moon, who has autism, needs to get back to her birth mother by any means necessary. That's a problem, because that mother, Gloria, abused her. Read full book review.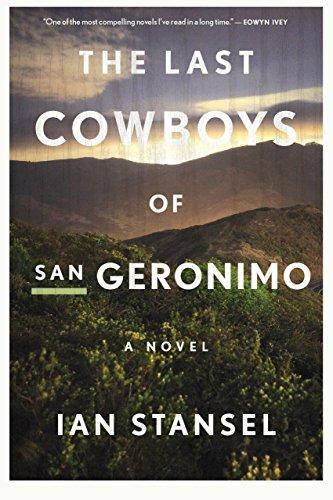 The Last Cowboys Of San Geronimo by Ian Stansel
"A stirring narrative of hostility, pursuit, and the desire for vengeance." A contemporary tale of two brothers, both horse trainers and rivals, and the tragedy that ensues when one kills the other. Read full book review.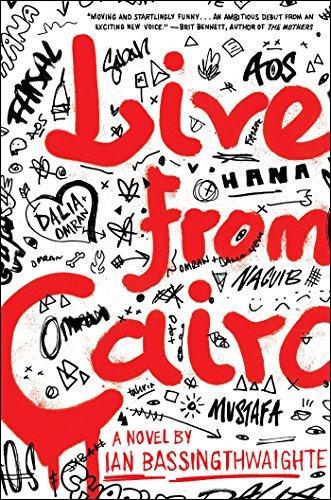 Live From Cairo by Ian Bassingthwaighte
"The ironies of bureaucracy and wartime, à la Catch-22, meet the ironies of love and sacrifice, à la The Necklace, profoundly humanizing the global refugee crisis. Bassingthwaighte's virtuoso debut deserves the widest attention." This brilliantly conceived and artfully detailed novel set in the Egyptian immigration bureaucracy is both a comedy and tragedy of errors. Read full book review.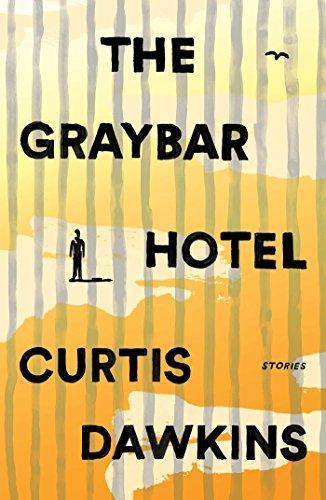 The Graybar Hotel by Curtis Dawkins
"A well-turned and surprising addition to prison literature." Stories about the subtle indignities and wandering imaginations that shape prison life, written by an inmate. Read full book review.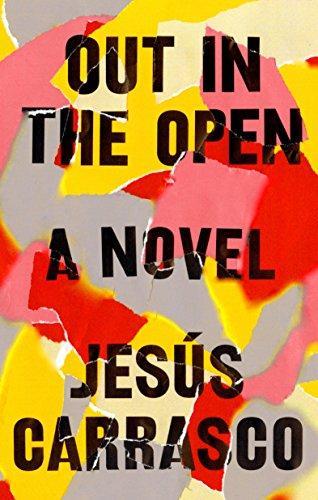 Out In The Open by Jesús Carrasco
"Harshly and elegantly told; a quest that feels both old and new." A stark debut novel details a young boy's flight from danger across a desiccated, dangerous land. Read full book review.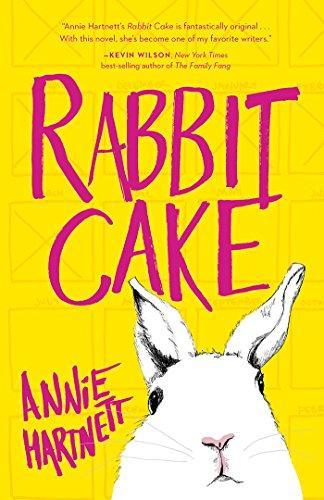 Rabbit Cake by Annie Hartnett
"How a whip-smart young girl handles the loss of her mother and the reorientation of her family; charming and beautifully written." A brilliant book about a child grieving the loss of a mother. Read full book review.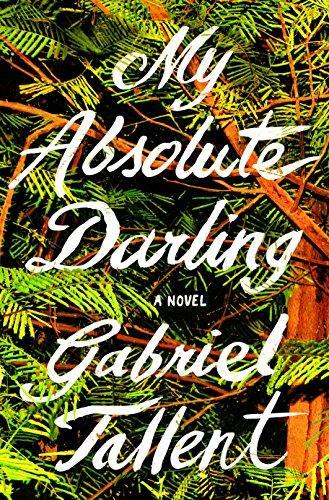 My Absolute Darling by Gabriel Tallent
"A powerful, well-turned story about abuse, its consequences, and what it takes to survive it." A 14-year-old girl struggles to escape her father's emotional and physical abuse in this harrowing debut. Read full book review.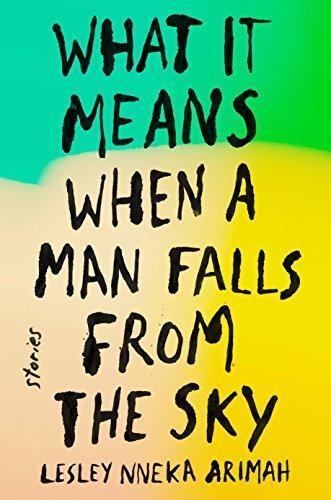 What It Means When A Man Falls From The Sky by Lesley Nneka Arimah
"Heralds a new voice with certain staying power." Nigeria serves as a prism refracting the myriad experiences of both former and current inhabitants. Read full book review.
REAL LIFE. REAL NEWS. REAL VOICES.
Help us tell more of the stories that matter from voices that too often remain unheard.