There's no denying it―the team at Dot & Bo is a bit Instagram obsessed. If you're a fellow design fanatic (and you're not already pining after these expertly curated accounts), allow us to introduce you to some captivating Instagrammers you absolutely must know. Here are our 10 current must-follow accounts for inspiring a dreamy, picture perfect home (and don't forget to follow us @DotandBo!).
Prepare to be spellbound by these mesmerizing feeds... just don't say we didn't warn you.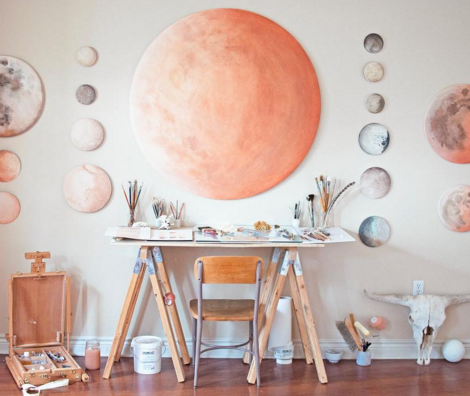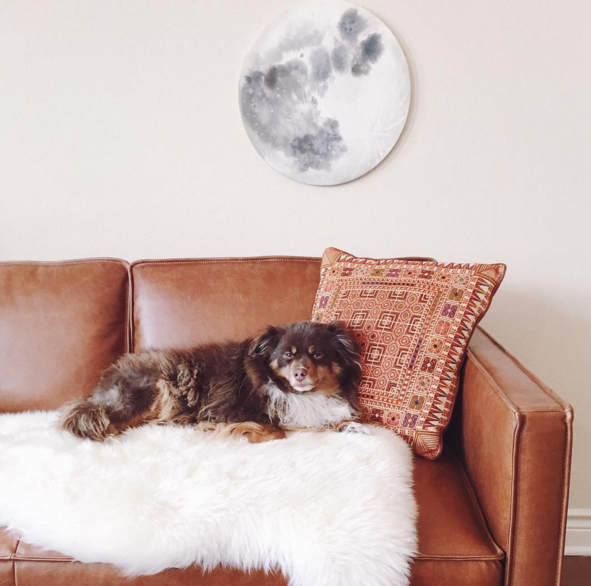 Talk about #desertdreams. Stella Maria Baer is an artist who effortlessly captures the mystique of the Southwestern night sky, and her feed is down-right gravitational! The cactus greens, pastel terracotta hues, and light dusty palettes glow right off her page. You may never stop looking at this one.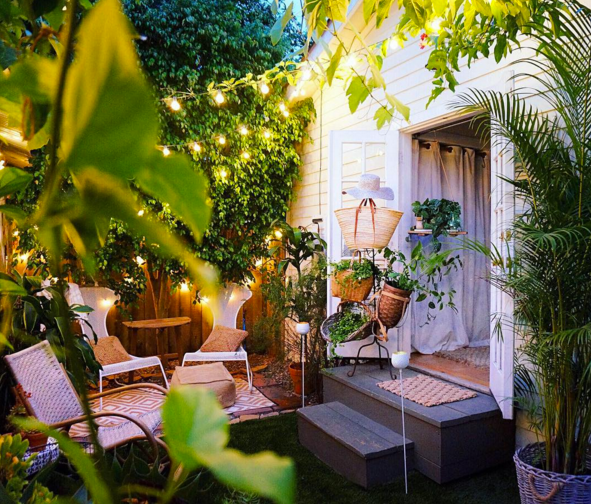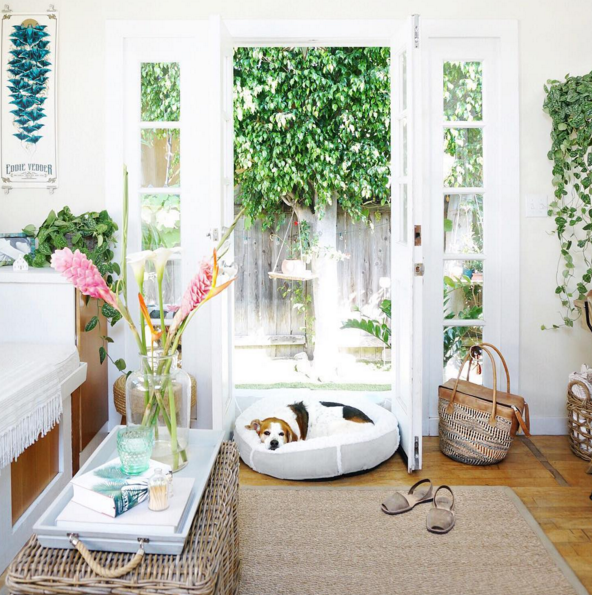 You know when you imagine springtime with all it's fresh flowers, bright sunshine, and crisp air? Well that's exactly the feeling you'll get from scrolling through Whitney's photos. If there's anyone who knows how to live in a 362 sq ft cottage in style, it's Whitney. She's your go-to source for bringing the outdoors in, and creating an airy, magical space out of a teeny-tiny home.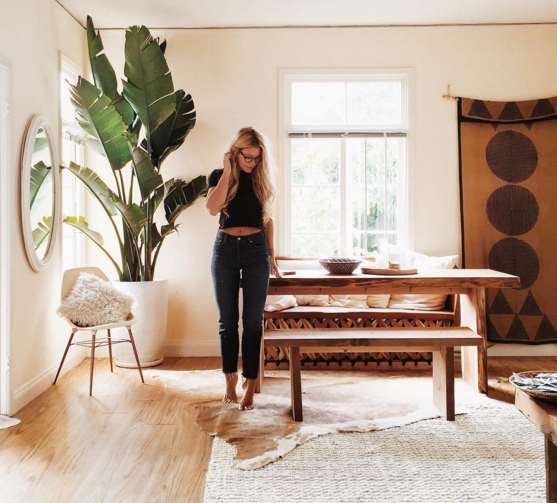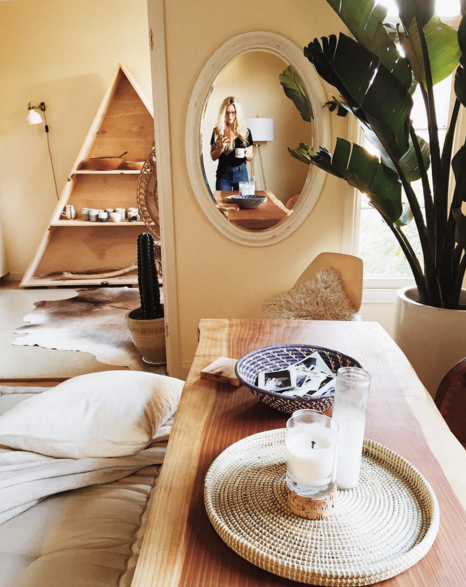 As if her talent for woodworking and creating unique home décor didn't give us enough design envy, Aleksandra Zee has the colors and textiles of the desert's soul and the sea's heart on lock. The consistent, muted, warm palette of her photographs has us endlessly scrolling through her entire Instagram feed. So much so that we even worked with Aleksandra to curate an entire collection around her dreamy aesthetic!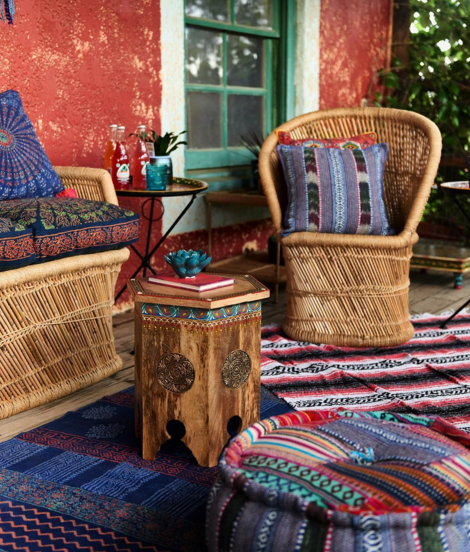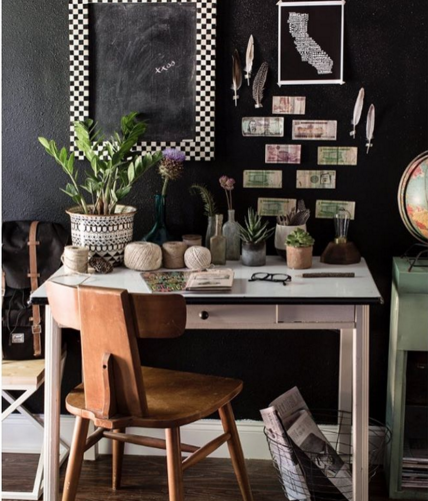 Paige's feed is a treasure trove of bohemian inspo. She's the queen of mixing eclectic textiles with dark, rich hues and the result is an alluring mix of photos infused with the mysterious, otherworldly vibe of her travels.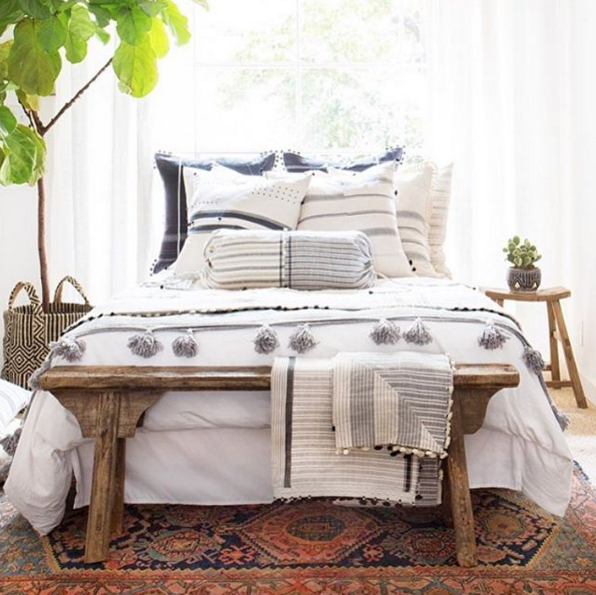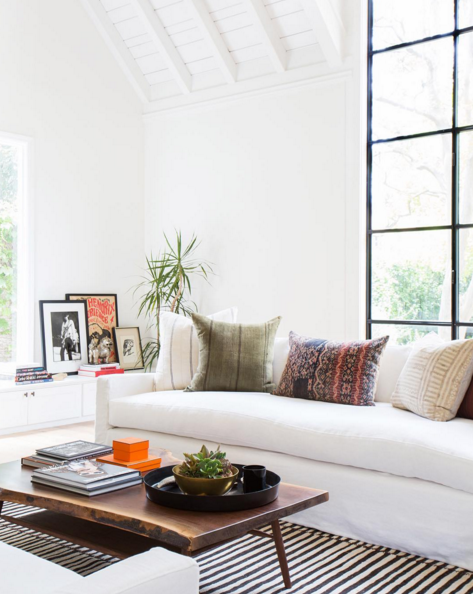 Take one look at this feed and you'll immediately feel more awake. This LA-based interior designer knows how to whip a home into shape with bright white palettes sprinkled with colorful textures, natural wooden elements, and subtle pops of greenery. #sofreshandsoclean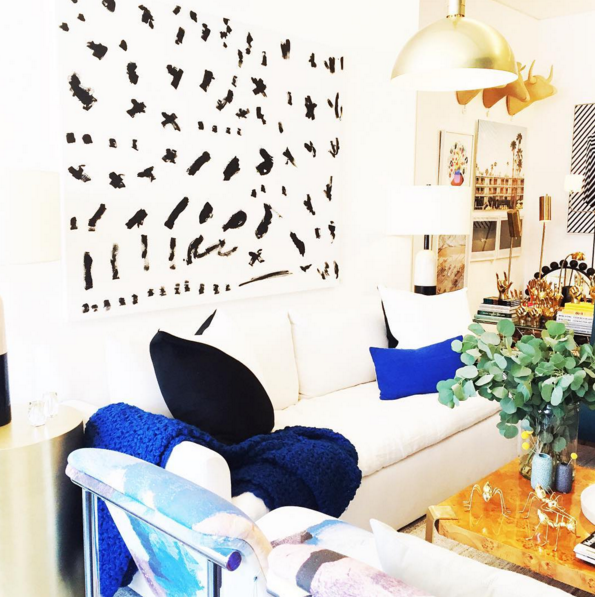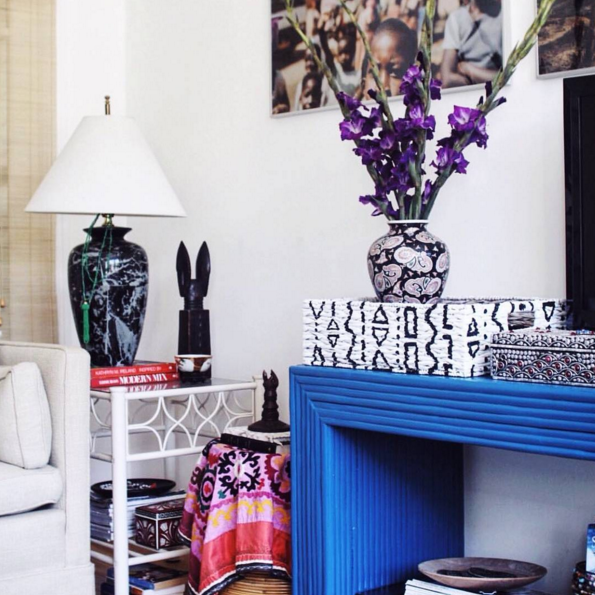 If international flair (and lusting after new indigo accents) is your thing, you're definitely going to want to follow this designer's work. Scrolling through Erica's feed is like walking into an eclectic market with all of the best treasures. Proof that you don't always have to leave your home to have the perfect getaway.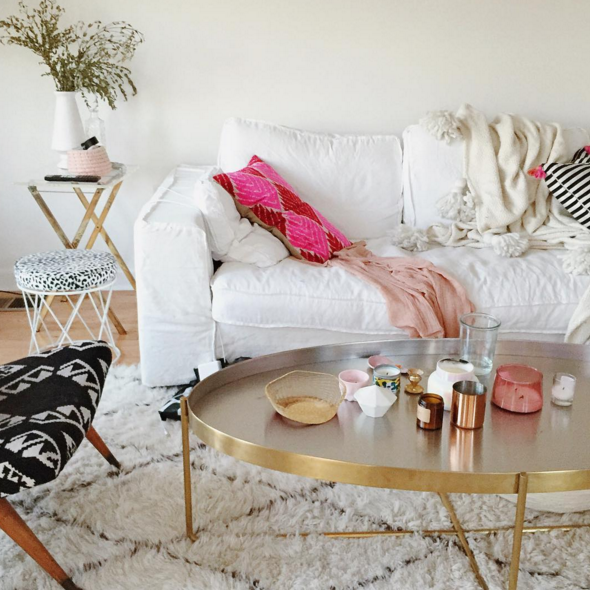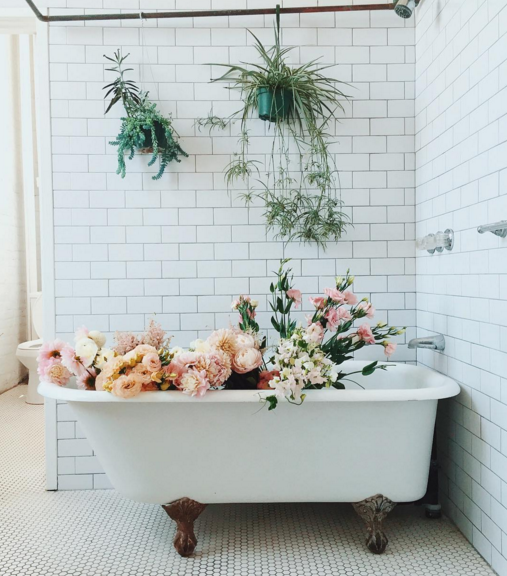 What's not to love about @designlovefest? Those soft, subtle pastels and sparkling, metallic accents are simply magnetic and remind us that fabulous is anywhere you make it. Every snapshot of Bri's style is sure to inspire you.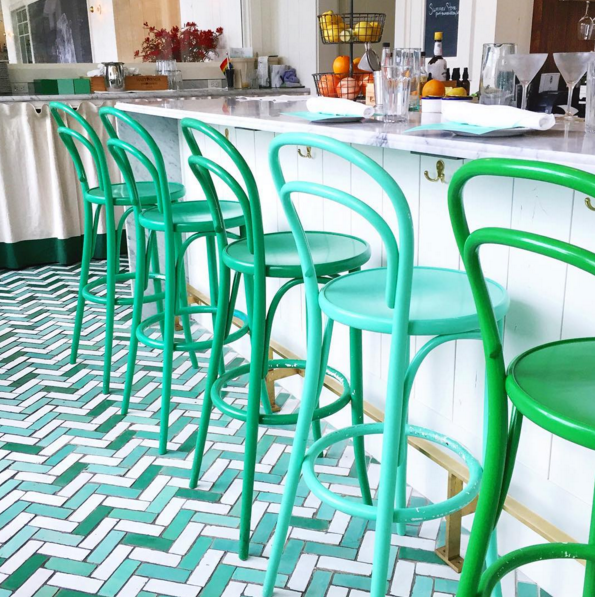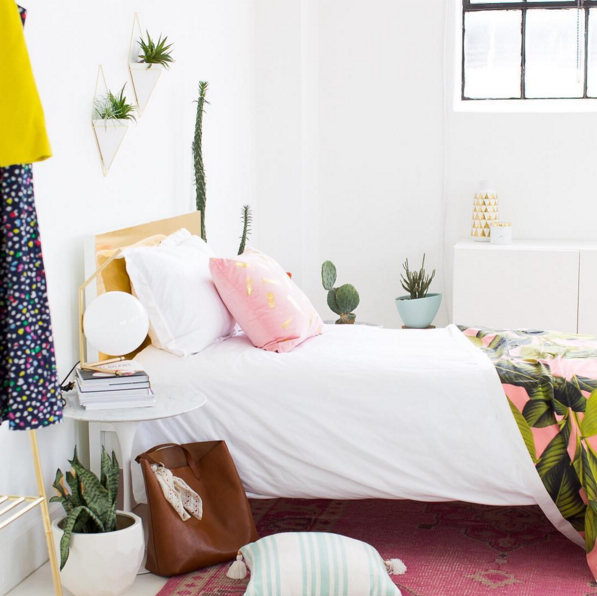 If there's one word we could use to describe Ashley Rose's account it's "delectable." From her vibrant, colorful interior photos, to her mouth-watering shots of the tastiest looking cookies, cupcakes, and donuts you've ever seen, it's hard to browse Sugar and Cloth and not be in a good mood.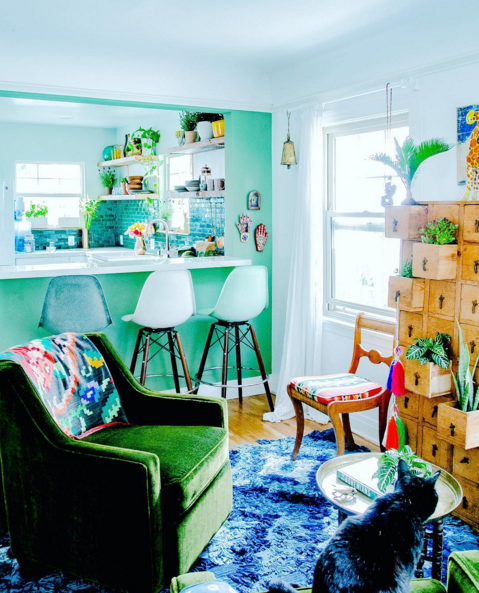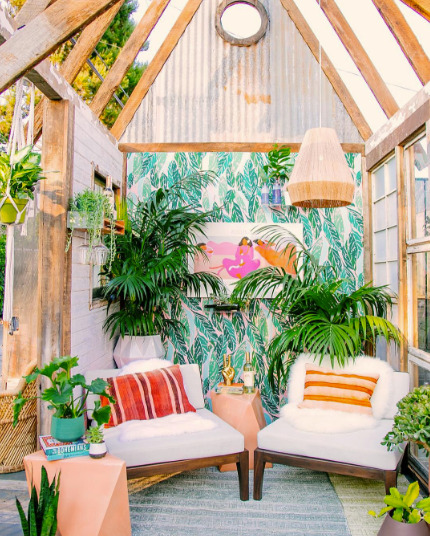 If you weren't already a boho devotee, consider yourself converted! Justina Blakeney has curated her own stunning take on bohemian style in her home, which she calls the "Jungalow" for obvious reasons. Her bold use of vibrant colors, funky textiles, and an abundance of houseplants is simply hypnotic.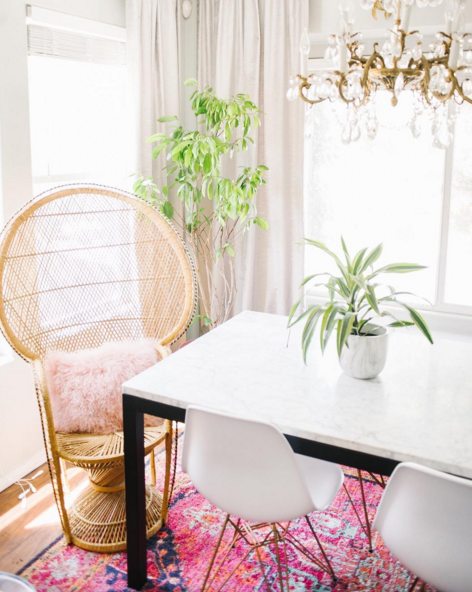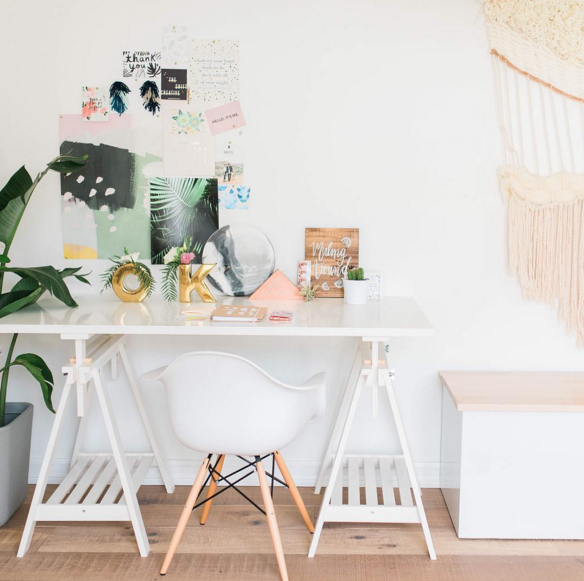 A little bit feminine, a little bit glam - and a whole lot of bright and shiny! Scrolling through Glitter Guide's feed is a hefty dose of inspiration to bring more delight into every part of your life and home.
Bonus: Don't forget to follow @DotandBo on Instagram for more daily design inspiration!
Featuring the latest wanderlust-inducing destinations, artisans we're crushing on, and contests to win our favorite Dot & Bo products, we think you'll enjoy our feed just as much as we do.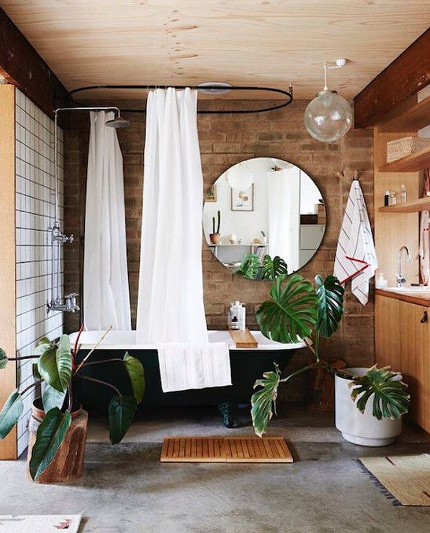 Your turn: Which one of these Instagram feeds is your favorite? Have a "must-follow" that we didn't mention? Let us know in the comments!