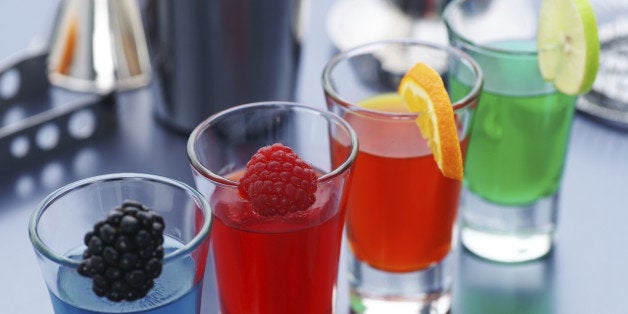 Picking a romantic cocktail is relatively easy. You can go with Champagne, go classic or, yes, go red.
What about drinks for the rest of us, the grumpy curmudgeons and sad singles of the anti-Valentine's vanguard?
These 10 cocktails are great to sip while you binge-watch Netflix, tear up photos of your ex or enjoy whatever other fun, anti-Valentine's day plans you have in store.