You got your acceptance letter. You're breathing a sigh of relief, signing up for an orientation session, and starting to think about what "dorm in a bag" set to order. But there's another way to be prepared: Imagine what you will do when you face "The Top Ten Ethical Questions for Incoming Freshmen."
The Markkula Center for Applied Ethics at Santa Clara University gathered 130 stories from students in regards to ethical questions they faced in college. From these, they identified the top 10 ethical questions for students.
See more on their social media project, The Big Q, (Facebook: www.fb.com/mybigq and Blog: www.scu.edu/thebigq).
How do you react to these issues? Are there any ethical questions we missed? Let us know in the comments section.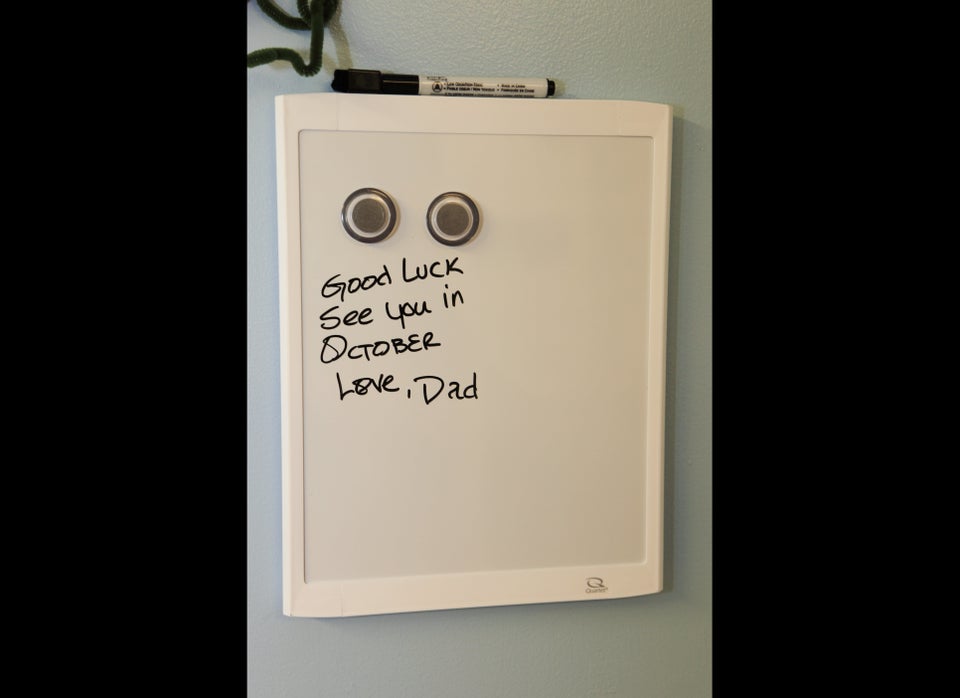 Top Ten Ethical Questions for Incoming Freshmen
Related
Popular in the Community