As if growing up a nerd isn't hard enough, growing up black and nerdy is a particularly unique experience.
Cliché depictions of blackness in popular culture often neglect the diversity of being black. Black nerds know the struggle of identifying more with Tuvok or Geordi LaForge, rather than rap stars or basketball players. There's also the challenge of not feeling black enough or nerdy enough for either identity. However, black nerds aren't one dimensional, and we are clearly aware of the ways race intersects with geek culture.
There are certain moments that every black nerd has had; from that one white friend who only considers you "technically" black to family members who don't quite "get" your interests but love you the same. These 10 illustrations perfectly capture the challenges and joys that come with growing up a black nerd. Check them out below.
Your White Friends Have Said "You're Only Technically Black"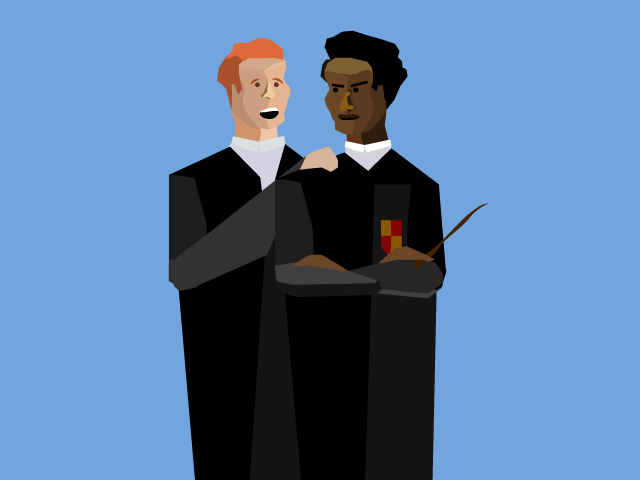 You Imagine Every Ethnically Ambiguous Fictional Character As Black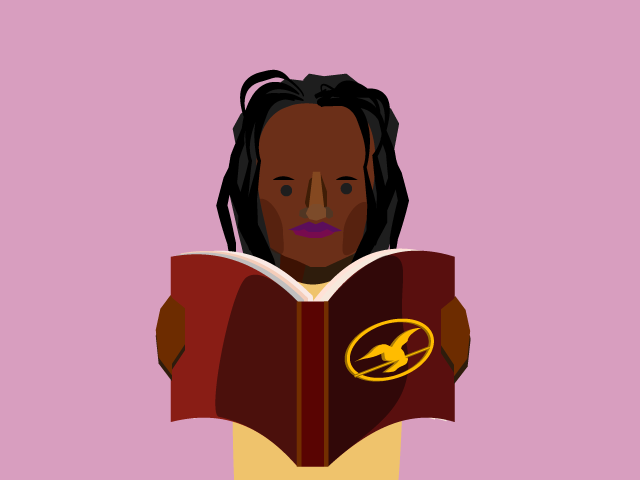 No One In Your Family Seemed To Get Your Interests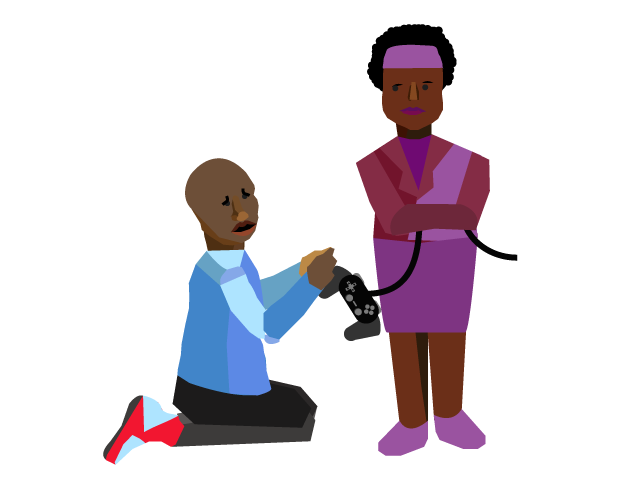 Being One Of Few Black Kids At Cosplay Events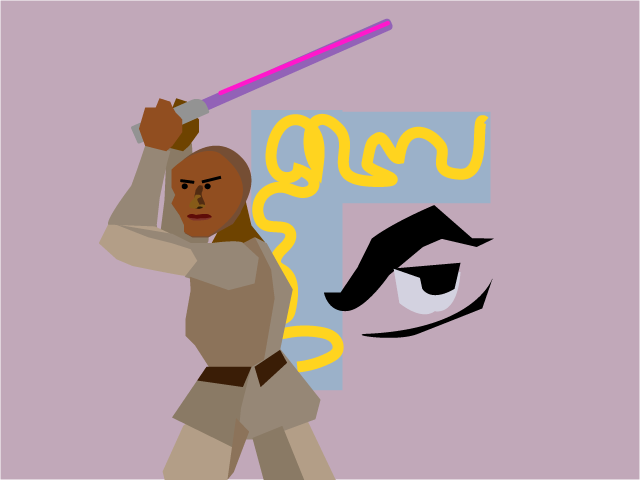 You've Had To Code-switch For Different Friend Groups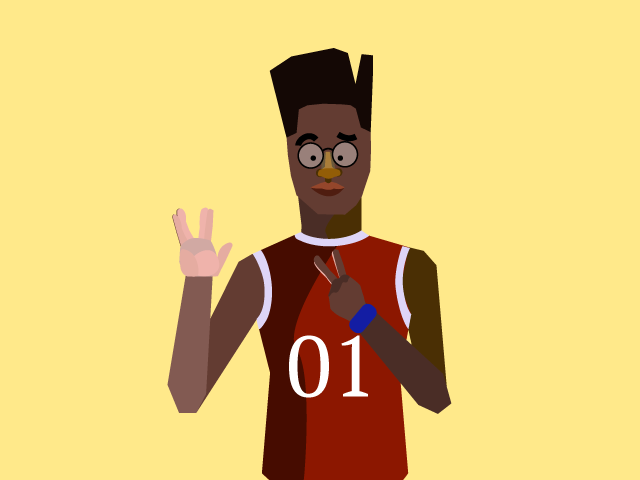 Accused Of Acting White By Other POC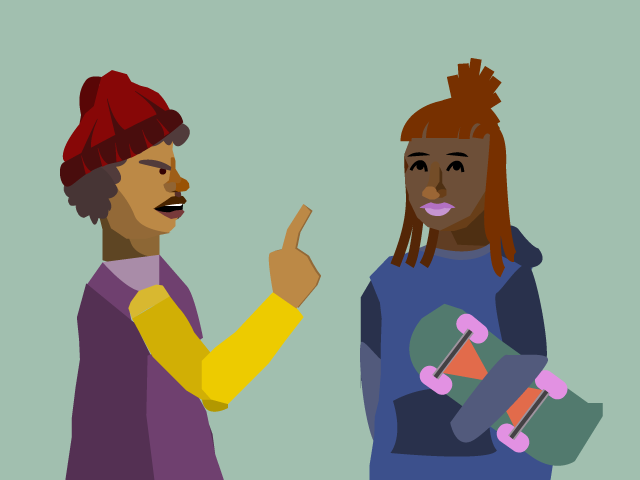 You've Had To Fight Racist Internet Trolls Over Fictional Characters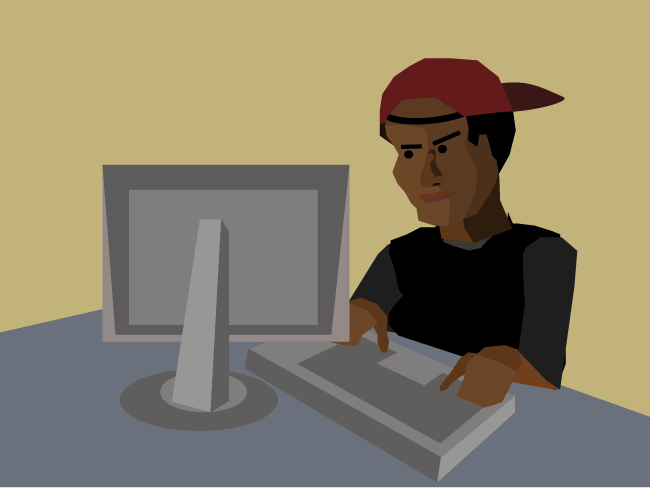 You Always Had To Prove Yourself To Other Geeks And Fandoms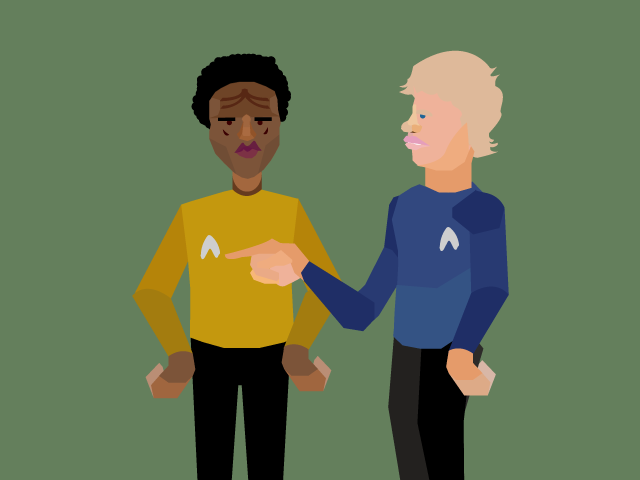 Clinging To The Few Mainstream POC Characters In Sci-Fi And Fantasy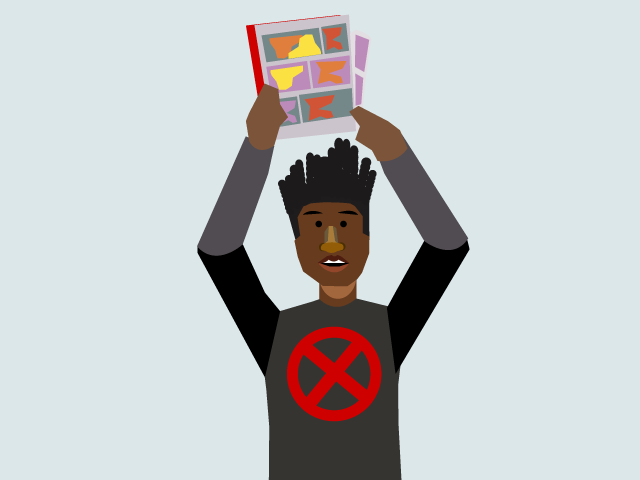 Eventually Finding "Your People" On The Internet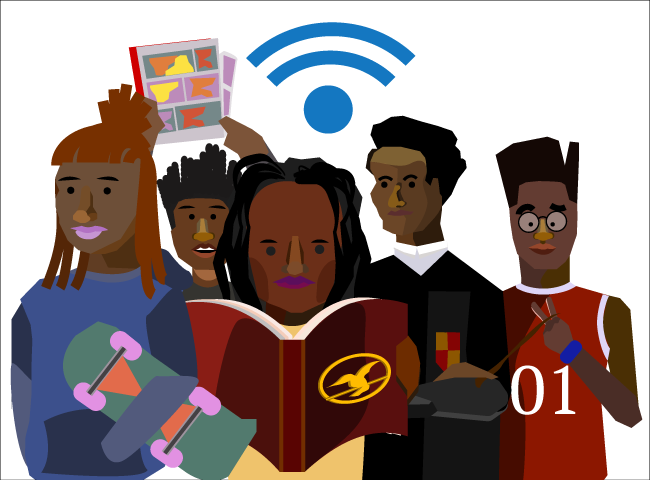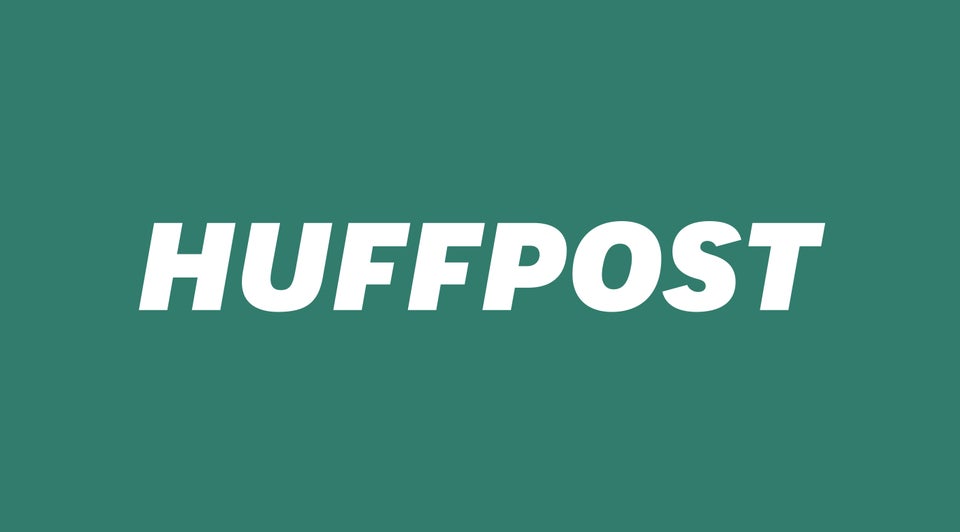 Black Twitter Nails What It's Like #GrowingUpBlack
Popular in the Community