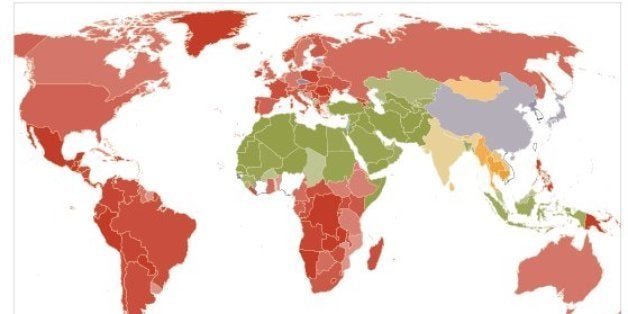 Here are ten things that you should know about the current state of religion in today's world.
1. Religious 'Nones' Are Third-Largest Group
Religiously unaffiliated people are the third-largest "religious" group worldwide, behind Christians and Muslims. Roughly one-in-six people around the globe, 16.3%, are religious "nones."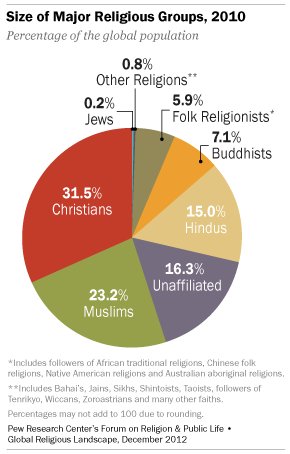 2. China Has Huge Population Of Religiously Unaffiliated
The number of religiously unaffiliated people in China alone is more than twice the United States' total population. About 700 million Chinese residents do not identify with a specific religious group.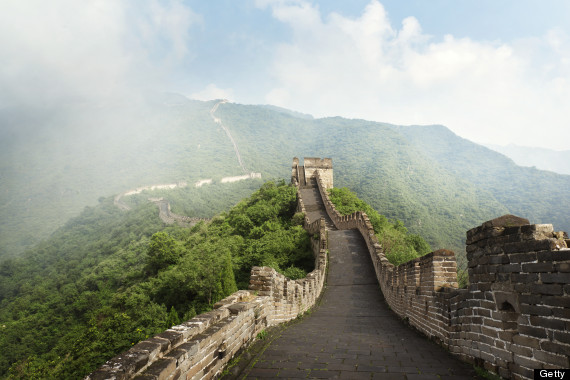 3. Most People Are Part Of Religious Majorities In Their Countries
Nearly 3/4 of the world's people live in countries where their group is a religious majority of the population.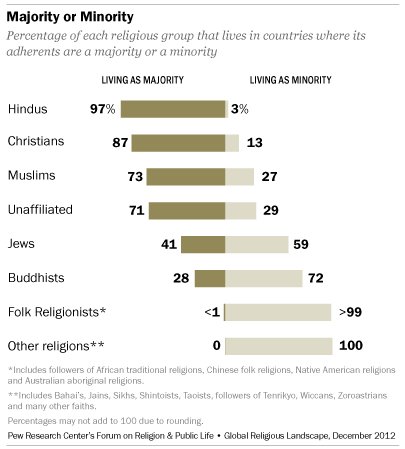 4. Hindus Are Highly Geographically Concentrated
97% of the world's Hindus live in only three countries -- India, Mauritius, and Nepal.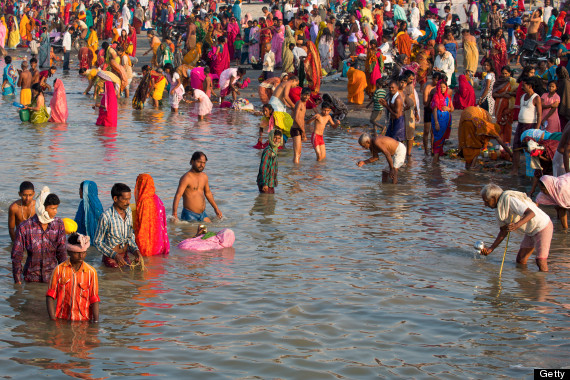 5. Most Countries Have A Majority Religion
Nine of the world's countries have no clear religious majority -- Guinea Bissau, Ivory Coast, Macau, Nigeria, Singapore, South Korea, Taiwan, Togo, and Vietnam.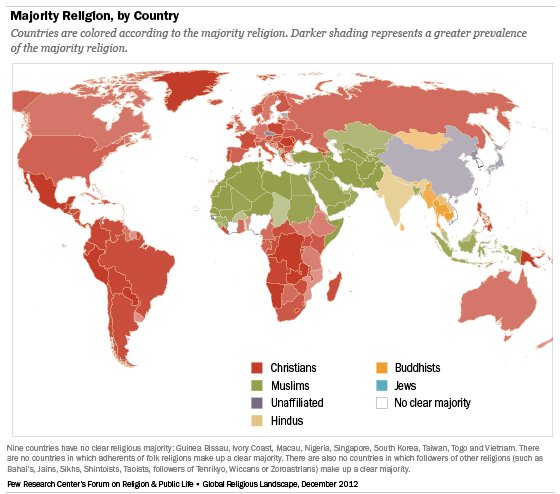 6. Christianity Is A Majority In Over 100 Countries
There are 157 Christian-majority countries.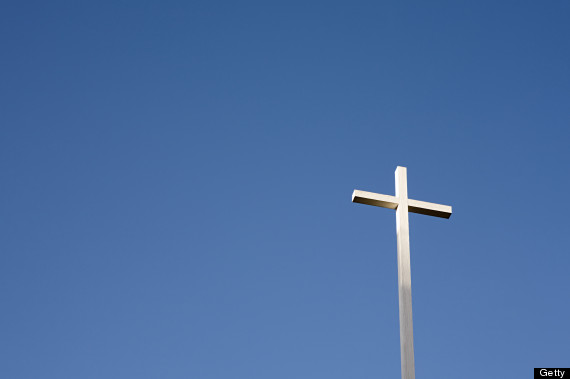 7. Oldest And Youngest Religions
The religion with the oldest median age is Judaism at 36 years old, while the youngest group are the Muslims with a median age of 23 years.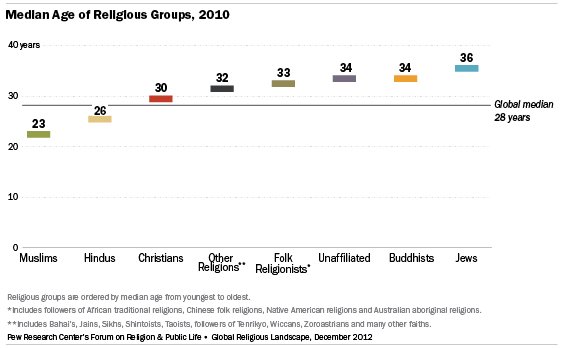 8. The World's Only Jewish Majority Country
There is only one country in the world where Jews are in the majority -- Israel.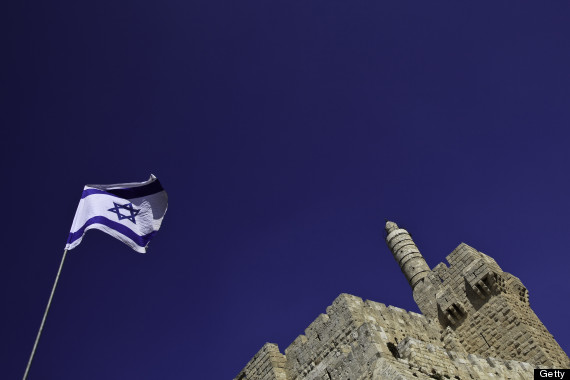 9. Christianity Dominates A Majority Of The World's Regions
4 out of 6 regions of the world have Christians in the majority -- Latin America and the Caribbean, North America, Europe, and sub-Saharan Africa. Christians are in the minority only in the Asia-Pacific region and the Middle East-North Africa region.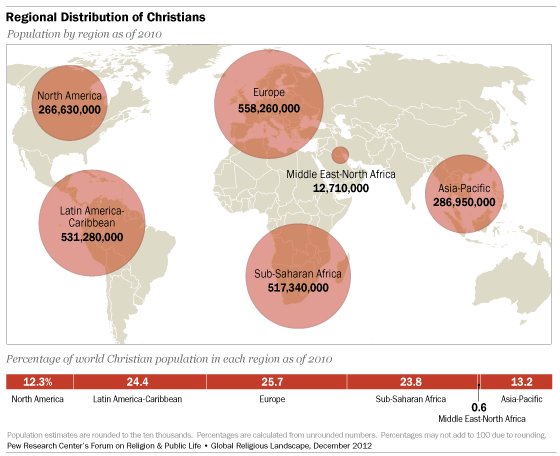 10. Religious Nones Still Believe
68% of religiously unaffiliated adults in the United States believe in God or a higher power, though they do not identify with a particular faith.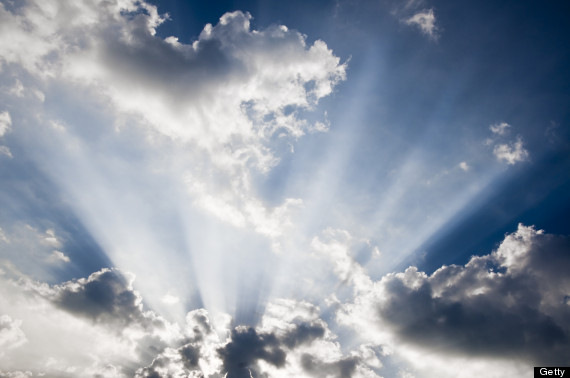 Related
Before You Go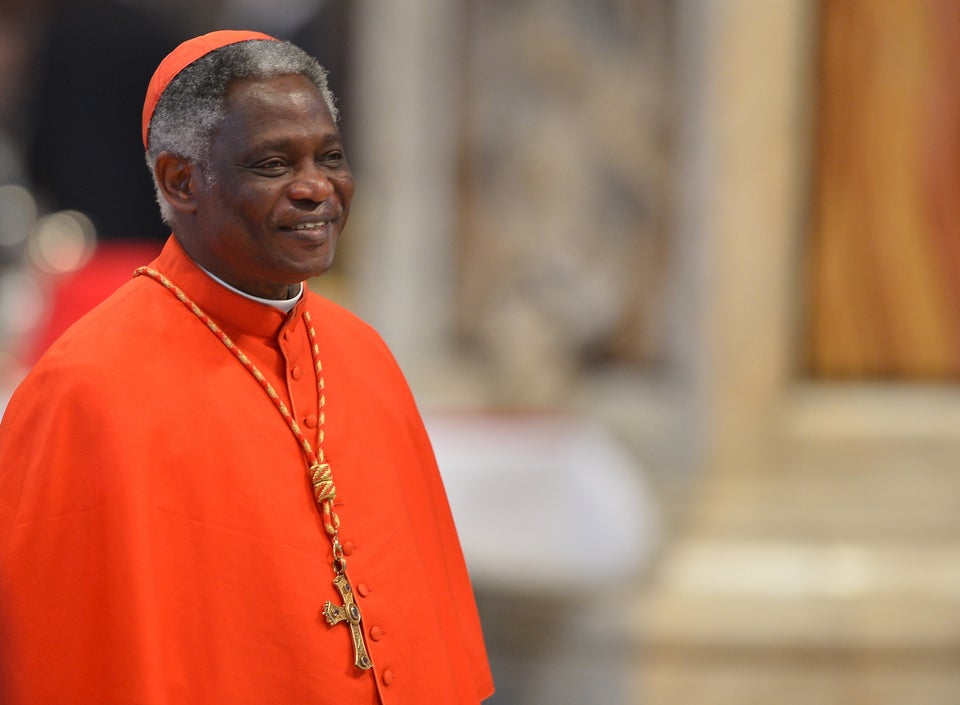 Most To Least Religious Countries of 2013
Popular in the Community