We love cocktails and films. The only thing that's better is a movie character who likes to drink.
From James Bond sipping his signature cocktails to Frank the Tank putting down a beer bong in record time, we've come to appreciate just about every type of boozy movie moment there is. (Perhaps the Academy should consider a new Oscar category...)
So we've put together a list of the top 10 male movie characters we'd like to have a drink -- or a night out -- with. Who would you add to our list?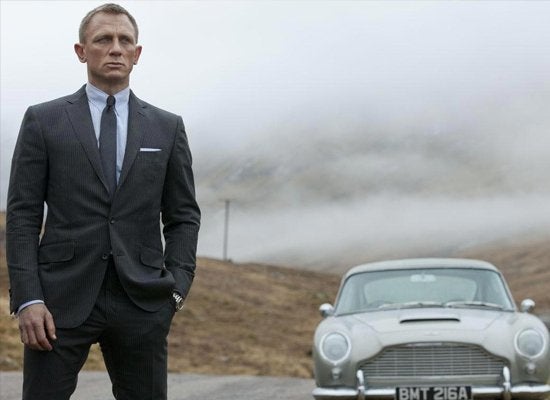 10 Famous Movie Characters You'd Like to Drink With