When you were a child, your parents' legs were tree trunks, crossing the road was scary, and there was nothing in the world more exciting than ice cream. And what could top a sundae bar? So go ahead, return to the unadulterated joys of childhood and build the sundae of your wildest childhood dreams starting from the bottom with the ice cream base, and working all the way up to the cherry on top.
Brought to you by the spirited home cooks' community at Food52.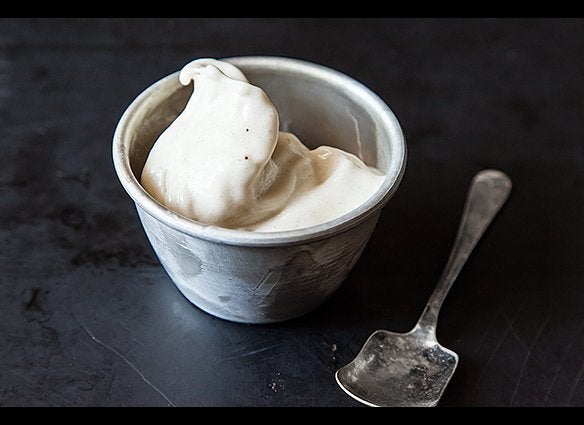 10 Fixin's for the Ultimate Ice Cream Sundae
Food52 is a community for people who love food and cooking. Follow them at Food52.com and on Twitter @Food52. And check out their new kitchen and home shop, Provisions!