Many tech juggernauts, from the likes of Facebook and Google, to Microsoft and Dell, were all started out of university dorm rooms. It seems that university is a great time for students to launch a startup. But what is it that makes universities such a hotbed of innovation?
For one, a three-to-four year degree gives ample time for students to experiment, fail, and try again. There's the possibility of turning a quick buck. There're also entrepreneurial hubs like NACUE that provides resources for students to get started. Conditions does seem ripe for an aspiring student entrepreneur to start his or her first business.
Students may also have a greater appetite for risk. While a young entrepreneur's boldness and audacity can arise from uninhibited courage, it may also stem from naivety and their dearth of real-world experience. Even talented visionaries like Mark Zuckerberg sought guidance from established mentors, i.e. Steve Jobs.
Indubitably, it is important for aspiring student entrepreneurs to learn from the ones who have come before them. For this article, I spoke to 10 diverse founders, spanning tech to non-profit, and asked for their advice for aspiring student entrepreneurs. Here are some highlights from our conversations: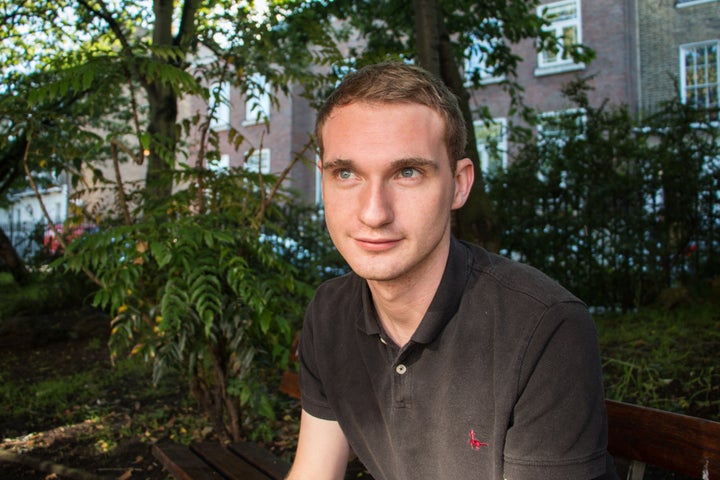 1. "The hardest part of my journey has been dealing with the uncertainty and instability. Things can get rough and often it appears as if you cannot find a way out of the impasse. But it is always important to remember why you are doing what you are doing, and what inspired you to start in the first place. Know who are the people you can fall back on for support, and don't get caught up in the little things.
The best advice that I have received was to take some time out during the day for myself to read and reflect. It is easy to get drawn into endless to-do lists, or get trapped into the hype of the day. There is a lot of value in dedicating time to just think about your long-term goals, and how your present journey fits into your team's overall vision."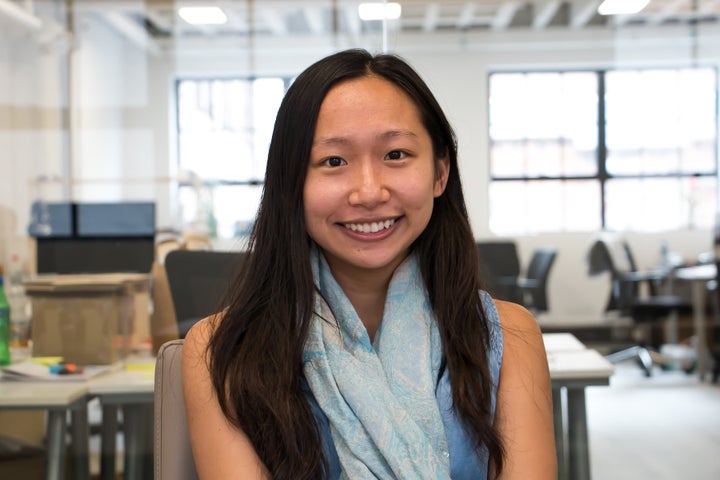 2. "One of my happiest moments came from one of our first students, Jem, from the Philippines. Lensational sold one of Jem's prints at an exhibition, and I told her that we have around 40 dollars for her. That was a fair sum of money. But Jem said that she would like to instead donate the money to an orphanage in her home village. It meant so much to me that not only was she recognised for her work and talent, but she also wanted to give back to society. It wasn't one of those loud moments where you shout it out to the world. It was a quiet moment of fulfilment.
My advice for students is to learn to step outside your comfort zone in order to make change happen. You've to thoroughly reflect on the social issues that you're passionate about. Social entrepreneurship tends to be tougher than typical entrepreneurship, because you care so deeply and passionately about your cause. And that can be very emotionally exhausting. So consider the heartbreaks you'll have, tears you'll shed and the effort that you'll need to put in. Ask yourself if you don't mind possibly doing this for the rest of your life.
At the end of the day, you don't have to be an entrepreneur to change the world. Look internally. You can be anyone: a banker, a charity worker, or a mother, and still make your mark in the world."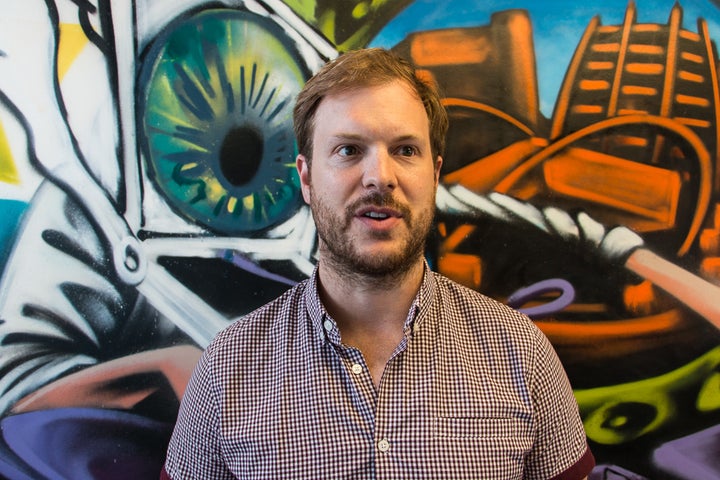 3. "One of the toughest things I had to do is to discover and decide where to focus my team's energy when building our product. Initially, investors thought Splittable's vision was too wide, and then when we narrowed it down, many questioned it because they thought it was too small. We eventually stuck to our guns and focused on helping a smaller but fast-growing and underserved market of millennial sharers. Now we have successfully demonstrated that tons of people have this problem. Investors are happy and users are coming onboard quick.
So my advice to aspiring entrepreneurs is to just focus. If you need to raise capital, make that your 99% focus. If you need to build your MVP, make customer research and prototyping your 99% focus. I say 99% because 100% is unrealistic, but the more fully focused you are on a single goal, the faster you will get there. That is probably the only real advice you need."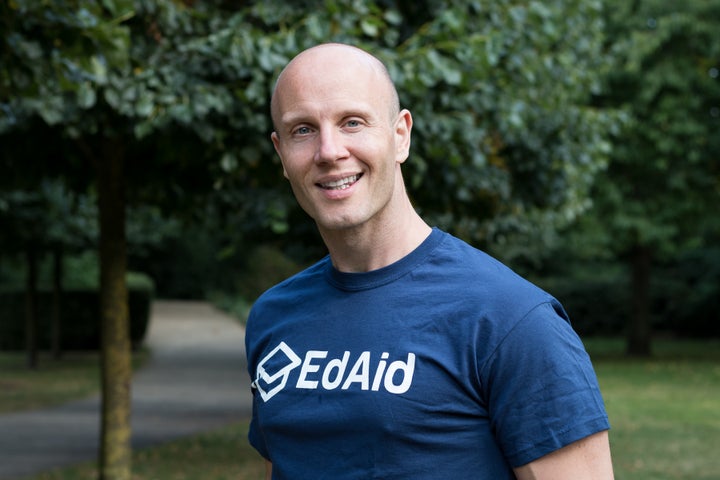 4. "I was the first in my family to go to university. I was also the first generation to have tuition fees, student loans and mounting student debt. It was tough for me to pay my debt off. So seeing tuition fees escalate to £9,000 a year ignited my desire to build a fairer, more transparent and lower cost funding ecosystem. With interest charges compounding, an average student debt is now £44,000. This is a huge obstacle that many may never overcome. Any write-offs after 30 years then leaves taxpayers to foot the bill. Students are shackled by a lifetime of indebtedness.
My background as an athlete has forged my performance thinking. More often than not, it is ourselves who are our greatest challenge. Can we wake up each day and build better? Honestly, I believe graft and emotional intelligence will always out-think and outperform the establishment. EdAid getting regulated by the Financial Conduct Authority was incredibly tough, but it was tough for very good reasons. To protect the interests of the consumer. We were the first crowdfunding platform to be regulated by the FCA. All that hard work paid off, and I am proud of the robust strength and quality of our platform as a result.
My one piece of advice to students will be to always ask yourself, 'What problem am I solving?'. If you are not solving a problem, then you need to pivot and invest your time in something that actually solves a problem."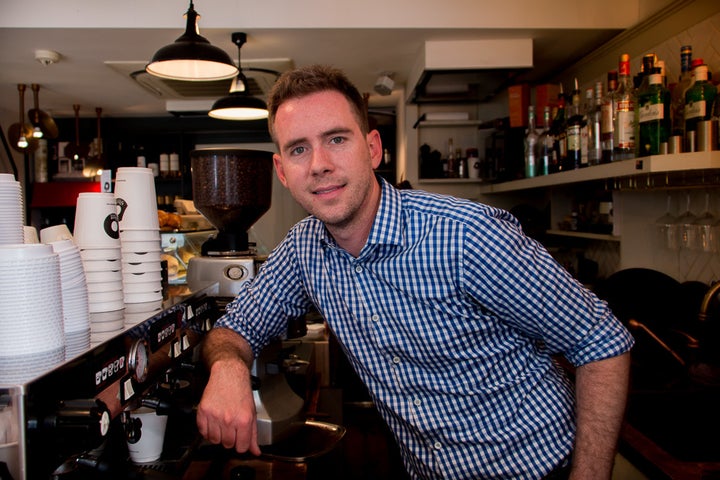 5. "If you believe it's a good idea, then just go for it and do it. Do not start with negative thoughts like 'I cannot afford to start' or 'I will not be able to do it'. Many people start with that train of thought, but thinking like that gets you nowhere.
Learn to work out how you can make it happen. If you lack the initial capital, still work on the math, settle your finances and build a business plan. Or start with something smaller like a pop-up stall. There is nothing holding you back from starting something of your own but yourself."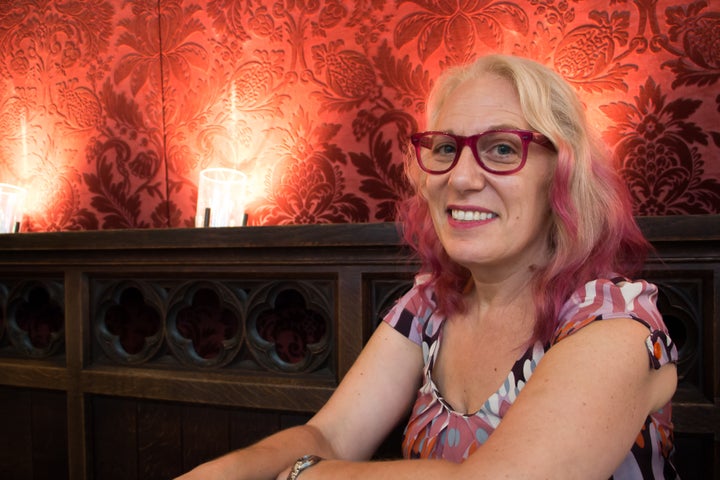 6. "First, you need build a strong network of support around yourself. You will need it. Secondly, engage the help of a really good mentor.
Thirdly, I will advise you to think carefully before jumping into it. Starting out on your own is going to be really hard work, so you have to be extremely committed. If you are half-hearted about it, or if you think it will be just something fun to do. Well, let's just say that there will be many times when the going gets really tough, and it just isn't all that fun."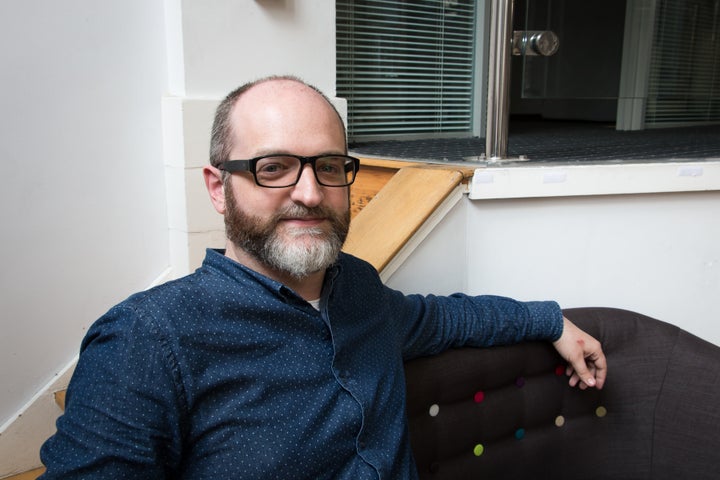 7. "My only advice for students is to just start. There is no right time or universal advice that works for everyone.
But before you start, reflect on your strengths. No two people will start from the same place. If you have great technical skills, then you need to focus on the business side of things. If you can make a great sales pitch, but you lack any technical expertise, you actually don't have anything of value yet. Work to cover your weaknesses.
When you start, you then need to be fast and begin meaningfully engaging your potential group of customers. Then repeat, reiterate and improve. The faster you can execute and implement, the quicker you will learn. In fact, I believe that if you are proud of your first product, then you have waited too long to launch."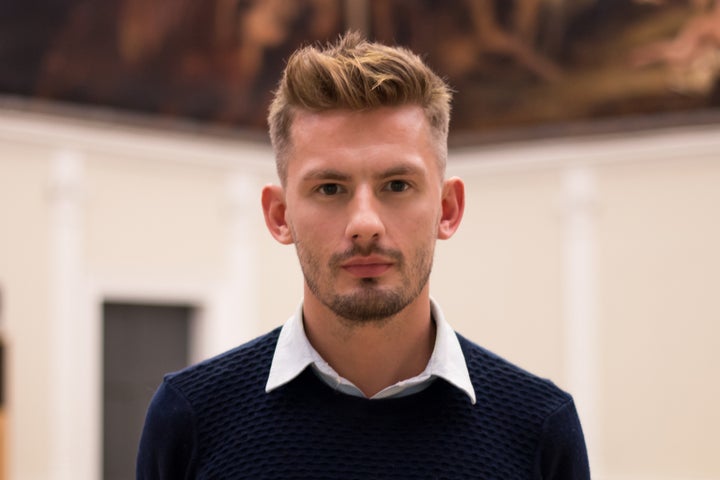 8. "I was bullied in school for 10 years, and I used to think that I was the problem. I was even hospitalised because I was attacked so badly. And no one outside of my family would take the bullying seriously. During university, I slowly got to build up my confidence again and started speaking out against bullying. After graduating, I decided to officially start my anti-bullying charity 'Ditch The Label'.
It was a long path to get to where we are today. Our tipping point came when a cyber-bullying report we released was picked up by international press. Overnight, we were featured on the likes of The Guardian, New York Times and The Independent. I was even invited to speak on international TV and radio. 'Ditch The Label' had 12,000 people visit our website in 2012. Now, we've projected to have 1.5 million unique visits over the next 12 months.
I would advise aspiring students to surround yourself with two core groups of people. People who support and believe in you, and help to amplify your vision. And people who dare to provide constructive criticism. It is important not to just surround yourself with people who validate you because you can be drawn into a false sense of security."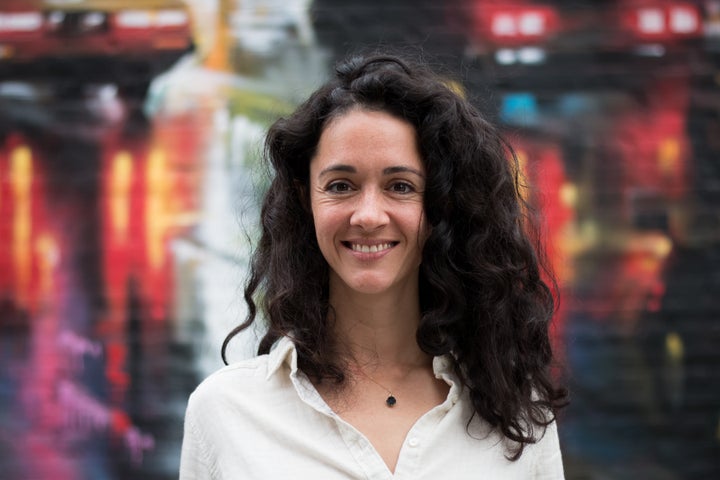 9. "You have to really hone in on what you love. Whether it is a cause, a sector, or a business model, your commitment needs to be enough to move through challenges, setbacks, and delays. I believe that personal drive and passion for what you do, or even just how you do it is one of the strongest determinants of success. For me, I really care about smallholders and rural livelihoods, so anything that brings me closer to impact in this space and helping rural people thrive feels worth doing.
New challenges are always just around the corner, so finding a way not to take setbacks and challenges personally has been the most important thing I have learned on my journey. If you can take the headspace needed to look at situations objectively, you can learn so much more from them, and you can also react in a more measured and effective way."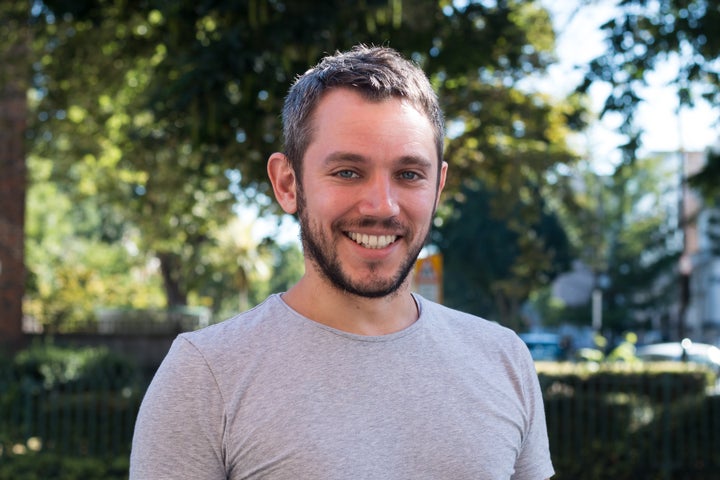 10. "It sounds crazy, but I think we've only had one standout moment in our ten years. We have happy moments every day because change is mostly incremental. But we had one big moment. When the Cabinet Office of the British government agreed to finance Future First to scale from 20 schools to 500 schools, that was huge for us. It transformed us overnight. But it was probably the only truly transformational thing that's ever happened.
For my businesses, I try to hire people who are smarter than me, and different from me. It sounds easy but most people don't do it. It is then important to give your team members control. I started several organisations, but I don't run most of them. This gives me the capacity to add value and run multiple things at once.
And my advice for students is: If you think you have a million dollar idea, a ten million dollar idea, or even a billion dollar idea; well, actually, ideas are not worth anything. It's all about the business you build on top of your idea that matters. So don't be so precious with your ideas. Share it, seek advice, and even let other people rip it off. Seeing it happen is more important than controlling it. Most successful businesses are improved and more competitive iterations of existing ideas anyway. And if you've one idea now, you'll have another one tomorrow."
Ending Notes
It seems to take a lot of hard work, a clear vision, and perhaps a stroke of luck to start something successful.
So whether your dream is to start the next tech unicorn, an established social enterprise, or a highly impactful charity, I hope you have gleaned valuable insights from these portraits. Hopefully, these entrepreneurial voices have helped you decide whether to 'start up' (or not).
This article is part of the EdAid #StudentVoices series. #StudentVoices aims to invite discourse on the value of higher education through vivid portraits of diverse learners of all ages. Powered by the EdAid Foundation. Photography by Jaron Soh.