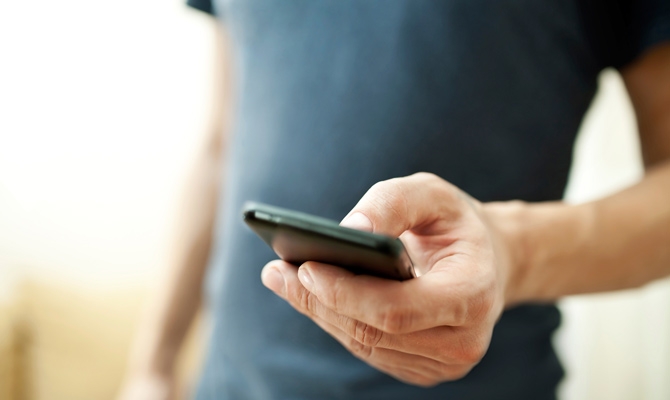 If you're a smartphone user, you know that your phone would be a lot less smart without your apps . According to Nielsen, Americans had an average of about 41 apps on their smartphones in 2012, and that number has certainly increased since then. And if you're like most Americans, there's often no question more seemingly difficult to answer than, "Where are we going for dinner?" Luckily, there's an app for that. Actually, there are quite a few. (Photo Credit: Shutterstock/Thinkstock)
You've probably heard of Zagat, a service that has been reviewing and ranking restaurants and other businesses since 1979. We've come a long way since then, with tons of dining apps with a variety of helpful uses.
Now you can download dining apps to find restaurants, make reservations, choose healthier options, and find out what to order. Zagat now has its ownapp, but there's also an app that lets users upload photos of their favorite dishes. So the next time you get a recommendation for that five-star restaurant across town, you'll already know the dish you want to try.
Other apps let you know where the vegetarian, vegan and vegetarian-friendly restaurants are located, no matter where you are. And if you let your apps get to know you, many will recommend restaurants based on your preferences.
With all the different dining apps available, it can be difficult to find the best ones to fit your needs. To save you money and time researching (as well as buyer's remorse), we've put together and ranked a list of 10 of the most downloaded and highly rated apps on iTunes and the Google Play store so you can find exactly what you're looking for.
So, how did we get our list of the best dining apps? We had three criteria for judging which ones were worthy of space on your iPhone or Android:
1. Ease of use. What good is an app if you can't get the most out of it? We leaned heavily in favor of apps that feature a streamlined user interface . If we weren't able to install or use it easily, we didn't include it.
2. Comprehensive listing. Did the app have a large, diverse selection of restaurants? If the answer was "yes," it made it to our list.
3. Affordability. We figured you'd rather spend your money on the actual food, so all the ones listed below are free!
More Content from The Daily Meal: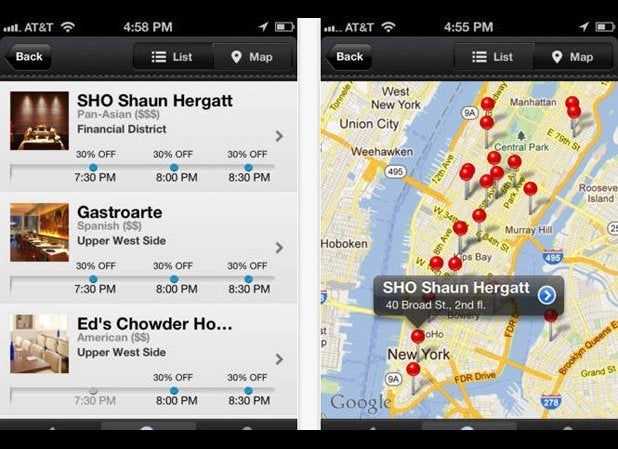 Top 10 Free Restaurant Apps
Popular in the Community