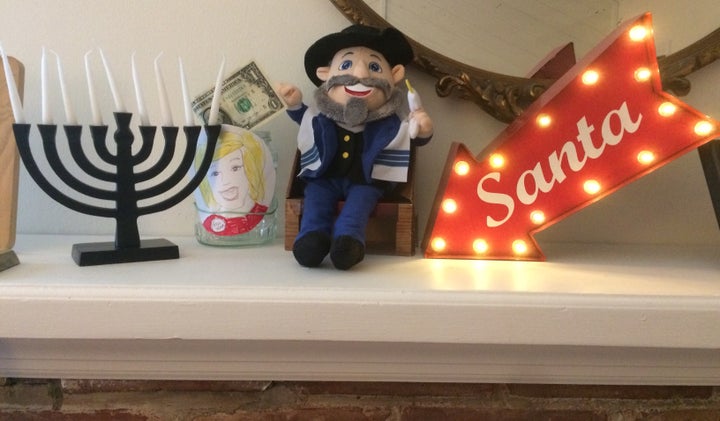 So many Americans feel like the Grinch is towering above us this holiday season. It's hard to pull ourselves away from that feeling of high-alert and despair, after a real-life Grinch put on a Santa hat and coat and pulled off "a great Grinchy trick." In the wake of such a heist, we feel utterly robbed.
With the holidays upon us, it's likely we'll all be faced with at least one family member that looks out upon Who-ville and says we should all accept it and move on— or worse still, defends the Grinch that threatens our well-being. So, here's a list of 10 silly and sarcastically-fun ways to divert attention away from any uncomfortable political debates at your holiday gatherings. After all, even without a single scrap, the Whos still sung out on Christmas Day!
1. Have a general "no politics" rule. Anytime someone says Trump, Pence, Bannon, demagogue, partisan or bipartisan, they have to put $1 into the Hillary jar. Send the proceeds to your favorite Human Rights Organization.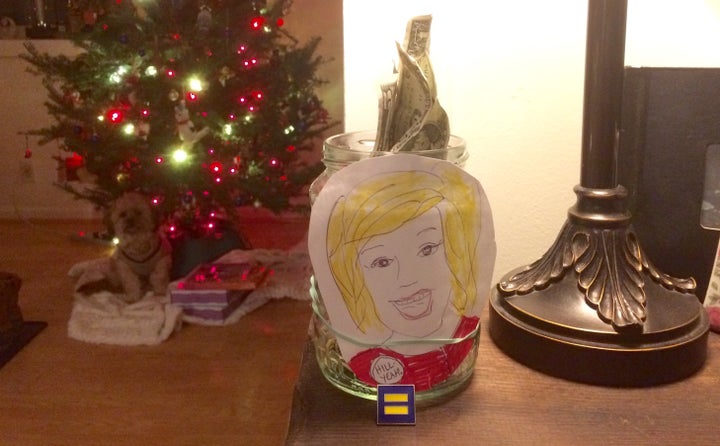 2. Have an extra strict "no Trump" rule. Any time someone in the family says the word Trump, they not only lose a dollar, but everyone at the gathering has to take a shot of eggnog. This will help lighten the mood (unless you're a crier like crazy Uncle Frank).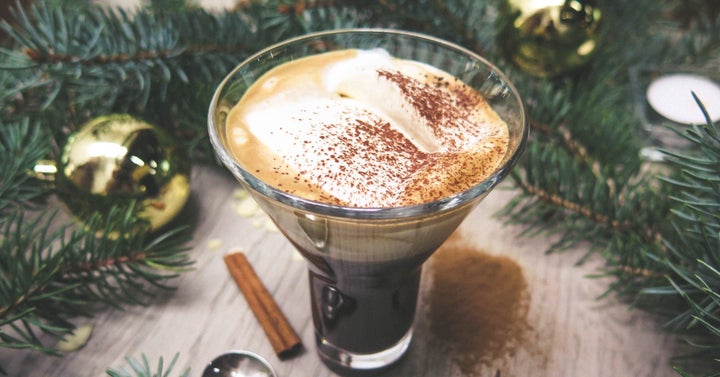 3. Make any Trump followers in the family run out for eggs, milk, eggnog etc. Have them take your car, but make sure the gas tank is nearly empty. Also, give them bad directions so they're out longer.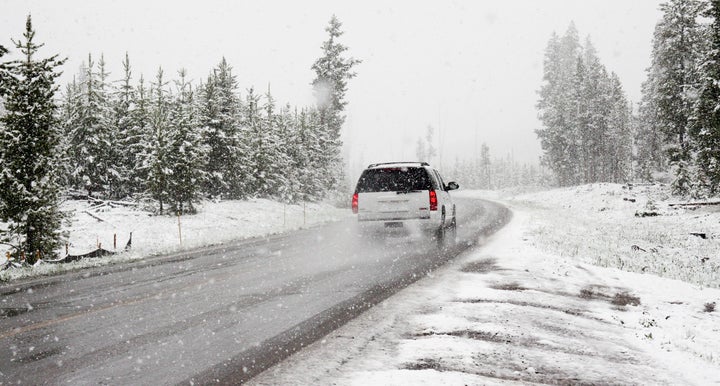 4. Enlist the kids. What's the most annoying thing that the kids in your family do? Whatever it is, have them do it whenever any Trump supporters make obnoxious blanket statements at your holiday gathering. Set up a point system. One butterscotch per diversion.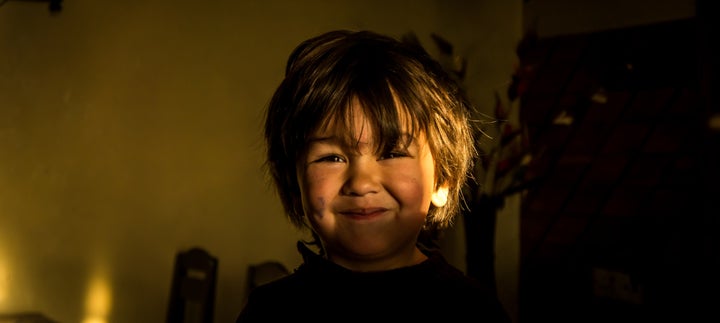 5. At the end of the night, once the kids are hopped up on sugar, unleash them on the crowd. Have them follow the offending party members around and show them all their new toys.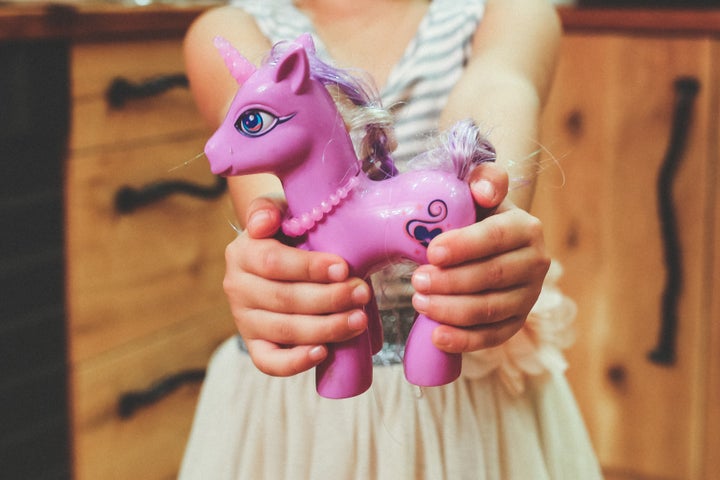 6. Next we have the fly that saved Christmas. I got this next idea while watching a recent episode of Chelsea Handler, where her dinner guests were quite distracted by a swarm of pesky flies. Keep a fly swatter in each room and inform your guests that you've had a few flies in the house. If anyone gets out of hand, clap at the air to create a diversion. If anyone gets really annoying gently swat them with a fly swatter and say "got it." It won't hurt, but it'll definitely divert their attention.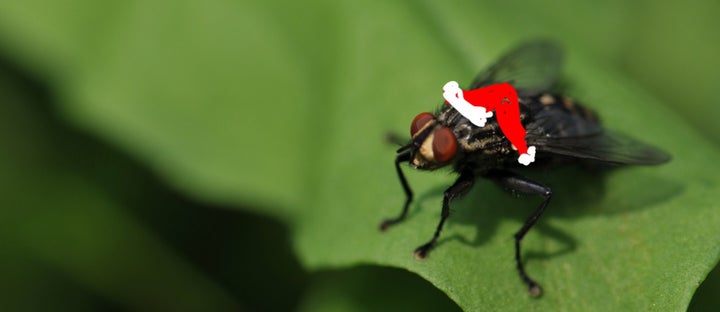 7. Put away the Santa and Snowman cookie cutters and make irresistibly delicious Rainbows cookies, Venus symbols, Jewish stars, Kinaras etc. If anyone starts talking smack, shove one into their mouth. Don't forget to send some to the Grinch that stole our election with a note that says something like: "Happy Holidays. Hope your small heart grows three sizes someday."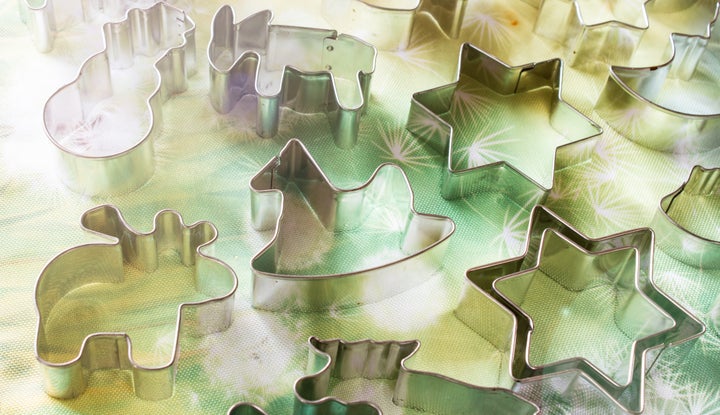 8. Set up a safe-phrase and let a few guests in on the plan. If things get uncomfortable, start singing the corresponding song that goes with the phrase. Some suggestions: "Man, It's Cold Outside" or "Gee wiz, What a Silent Night" or "I want to bring Joy to the World."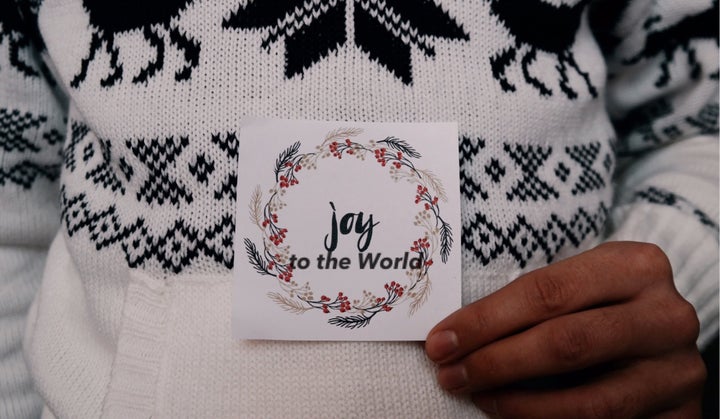 9. Keep a bell handy. When things get out of control, ring it until everyone is quiet. Then make an announcement. ie. "Little Joey wants to play something for you all on the piano." Or "Little Sophia wants to show you all her new ballet routine."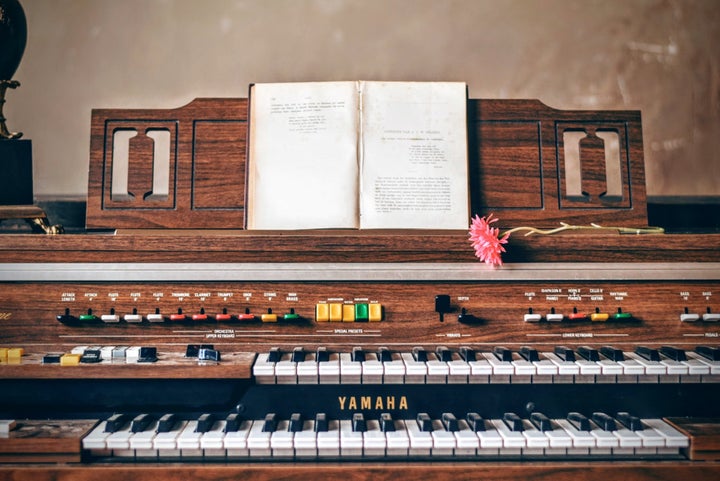 10. Collect all smart phones at the door to avoid guests poking their devices all night, anxiously scrolling for alerts. When they ask why, say something they really can't argue with, like: "Did the three wise men have cell phones?"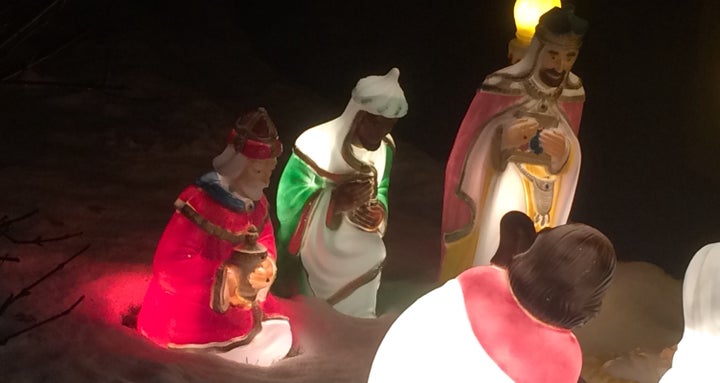 *Grinch and Who-ville references are from the book "The Grinch that Stole Christmas" by Dr. Seuss.
Popular in the Community