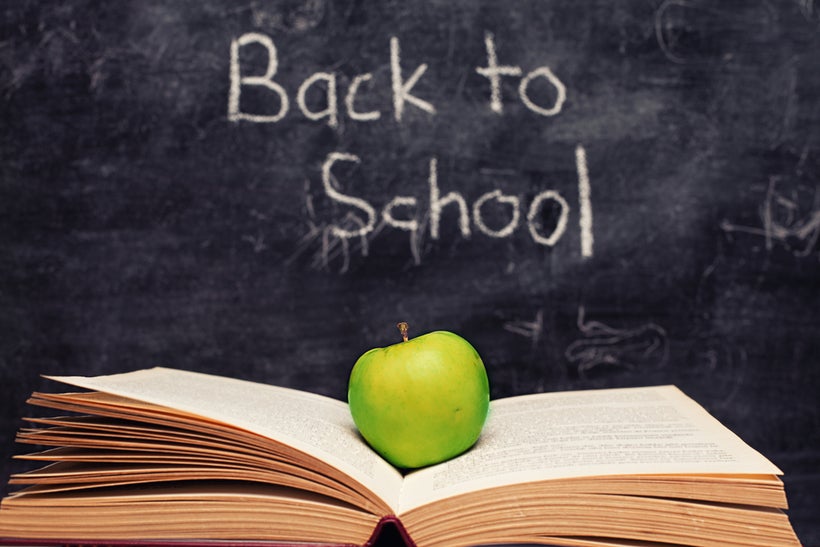 The end of the summer always signals a time of mourning for kids who know that their sunny beach days are soon to be replaced with hectic schedules, homework and more homework. But the start of a school year doesn't have to be all doom and gloom. Back-to-school shopping can sometimes perk up the least enthusiastic of the bunch, and get them even (a tiny bit) excited for the transition.
The National Retail Federation estimates that consumers will spend approximately $83.6 billion on back-to-school items this year. Electronics and gear make up just a portion of that, but are an essential piece of every student's arsenal. Here are 10 fantastic gadget recommendations that will get those begrudging students back into school mode: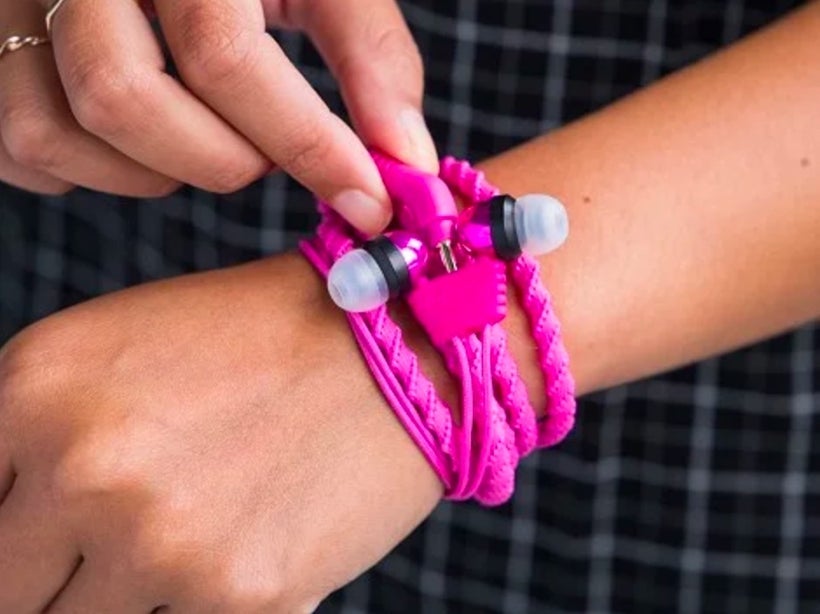 Part fashion accessory, part student must-have, these wearable headphones double as a bright fashion accessory and also serve a very useful purpose. Cleverly concealed on any student's wrist for always-there accessibility means no tangled wires. There are lots of fun colors to choose from, too. ($19.95)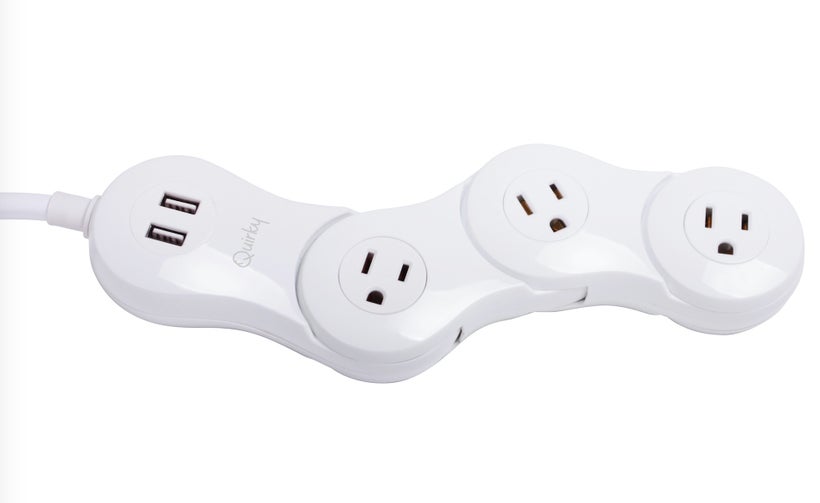 Between laptops, chargers, lights and everything else that requires electricity, a power strip is a desk essential. This Quirky cord, quite quirky indeed, is perfect for large plugs and small spaces. There are three outlets that can accommodate adapters of any size, and it also features two USB ports for even more charging power. ($39.99)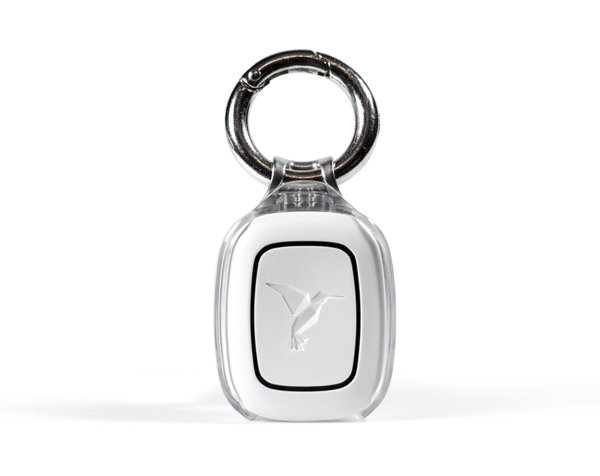 This gadget provides peace of mind for loved ones who want to keep an eye on independent kids. Revolar offers check-ins, tracking details and emergency alerts if the student is in danger. There is no subscription fee required and is an essential when it comes to student safety. ($79.99)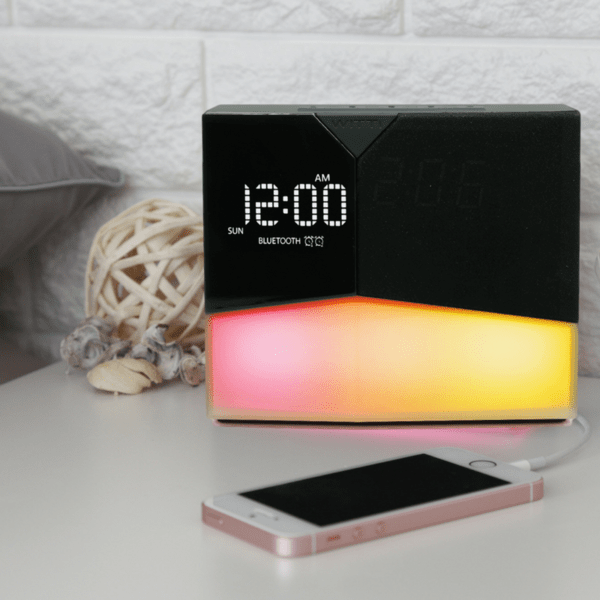 Rather than a jarring alarm sound to rouse students out of bed, using soft and sunrise-simulating light is a much gentler way to go. This alarm clock starts glowing 30 minutes before the alarm is supposed to go off. Light colors can be customized and Spotify or Apple Music accounts can be synced for a harmonious way to get out of bed. ($79.99)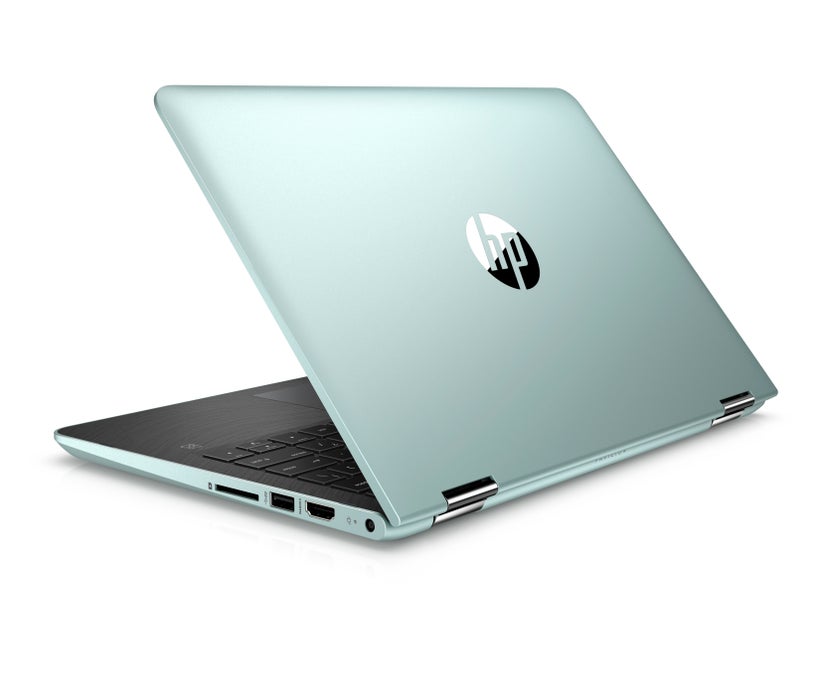 Every student needs a good laptop and the HP Pavilion x360 is an excellent choice. It's lightweight (less than 3 lbs.), offers up to nine hours of battery life, but most importantly, is robust enough to handle the rigors of student life. Plus, its 360-degree hinge makes it usable as a traditional laptop, tablet, TV screen and more, making it a perfect companion for students of all ages. (Pricing starts at $359)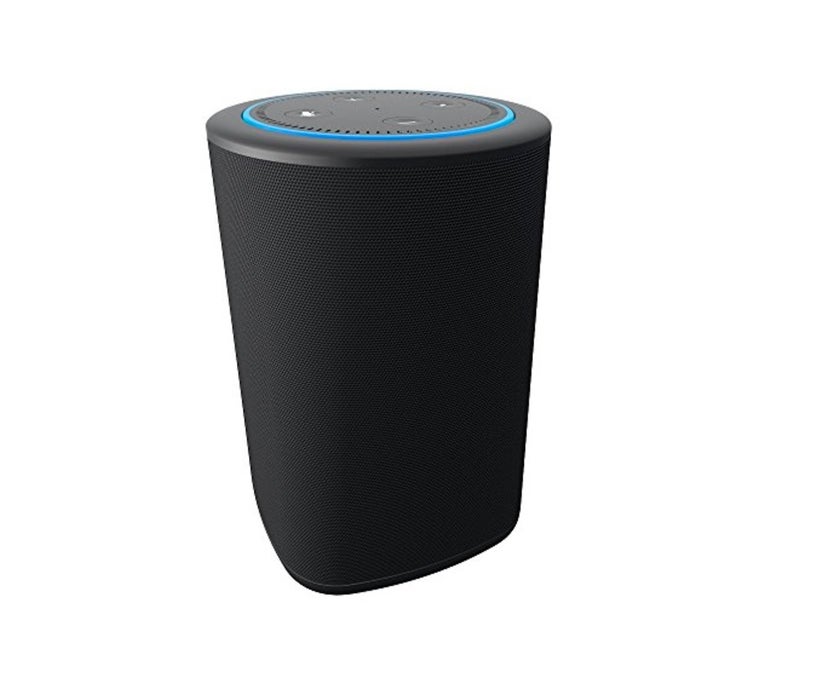 VAUX is a neat multi-functional speaker that houses the Amazon Echo Dot. Existing Echo Dot users will appreciate its portability, enabling students to bring it from room-to-room. Alexa is fully accessible so students can order supplies, ask questions and play music. The bundle of both would be a great gift for kids who are starting a new year. ($49.95; Echo Dot sold separately)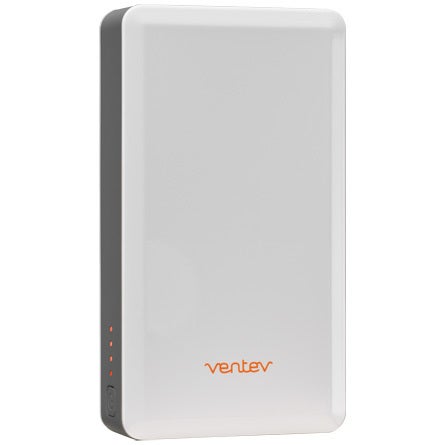 Running out of power while recording a lecture, researching a topic or taking a student selfie is not good, which is why a portable charger should be in every student's backpack. This powerful battery can charge two devices simultaneously and up to 25 hours of talk time, ensuring that students' devices stay juiced at all times. ($44.99)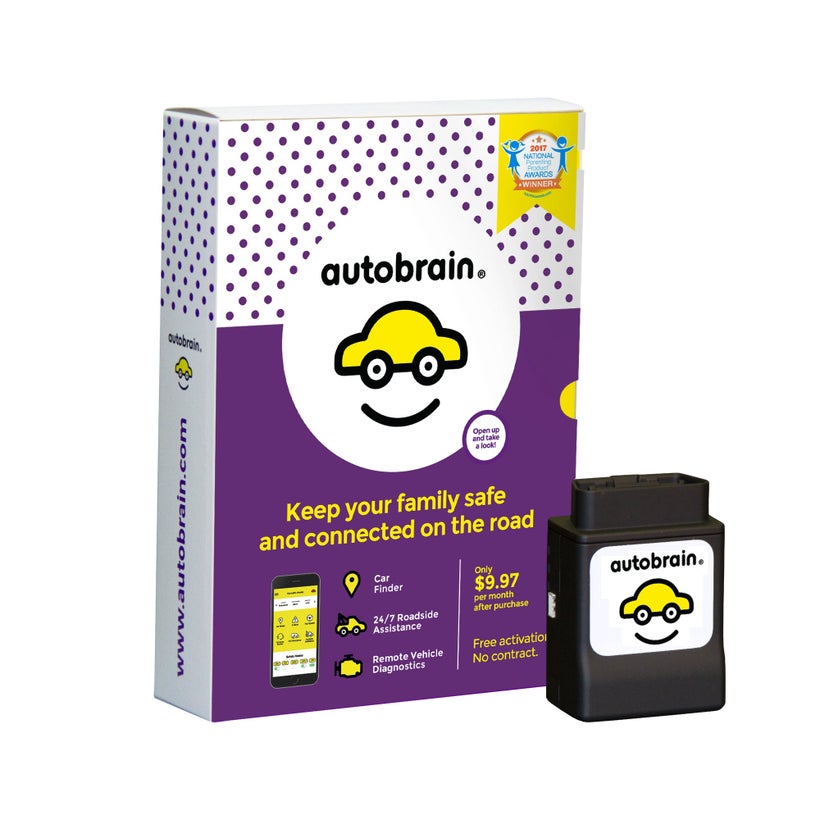 For teen drivers and nervous parents of said drivers, this plug-in auto diagnostic tool is a great way to have (a little bit more) reassurance when they're driving. Parents can track speed, distance, braking habits (even set geo-fence alerts) via the dashboard; and for the drivers themselves, get insight into car maintenance, fuel alerts and general car health. ($29.97; $9.97/month)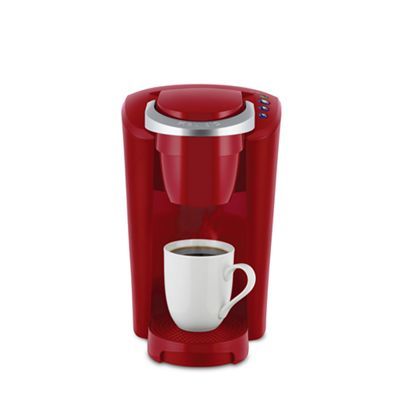 Older students who have succumbed to the caffeine fix will appreciate this space-saving brewer that will instantly give them the boost they need to study harder. There are brew options for 6, 8 and 10 oz. sizes from a variety of Green Mountain Coffee® K-Cup pods and any other Keurig-compatible pods. With a total footprint of just 8" wide, it is sure to fit into any student's set-up. ($59)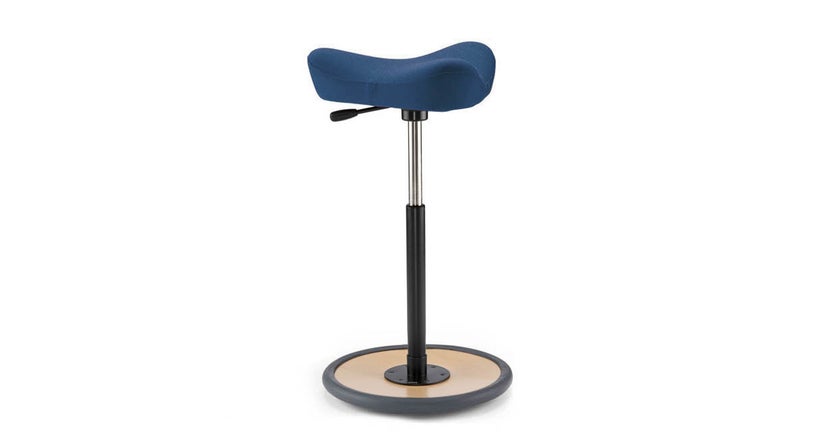 For the student who has trouble sitting still for long periods, consider this unique stool that relies on subtle movements and muscle activation while sitting. Move over exercise ball, this stool features a 360° swivel seat that leaves users in a half-sitting/half-standing position. The rounded bottom makes it easy to pivot and the overall design eliminates bad posture. Definitely a splurge, but will last well beyond the school years. ($499)
Calling all HuffPost superfans!
Sign up for membership to become a founding member and help shape HuffPost's next chapter
This post was published on the now-closed HuffPost Contributor platform. Contributors control their own work and posted freely to our site. If you need to flag this entry as abusive,
send us an email
.