Iceland is quickly becoming one of the world's hottest destinations. Travelers around the world are flocking to the country to experience its spectacular landscapes, relaxing hot springs, and dazzling northern lights. A record 2.3 million visitors are expected to visit the country in 2017, compared to just 450,000 visitors in 2010. The new coalition government is reportedly considering a new tax on tourists to meet the surging demand.
With high season running from mid-June through August, the month of May is one of the best times to visit Iceland before the big crowds descend. Most of the attractions are open, the weather is warmer, and it's still one of the cheapest times to go. Here are my top reasons for why you should pack your bags now and begin a spontaneous Icelandic adventure:
1.) Unforgettable Road Trips. You can drive around the entire country along Route 1 – better known as the "Ring Road" – which is approximately 1,272 km. It takes about 16 hours to drive non-stop. It's extremely easy to navigate and most of the country's best attractions are located right off the main road! If you need some inspiration, check out my ultimate 10-Day Ring Road Itinerary!
2.) Wide Open Roads. Did I mention that there is hardly anyone on the road?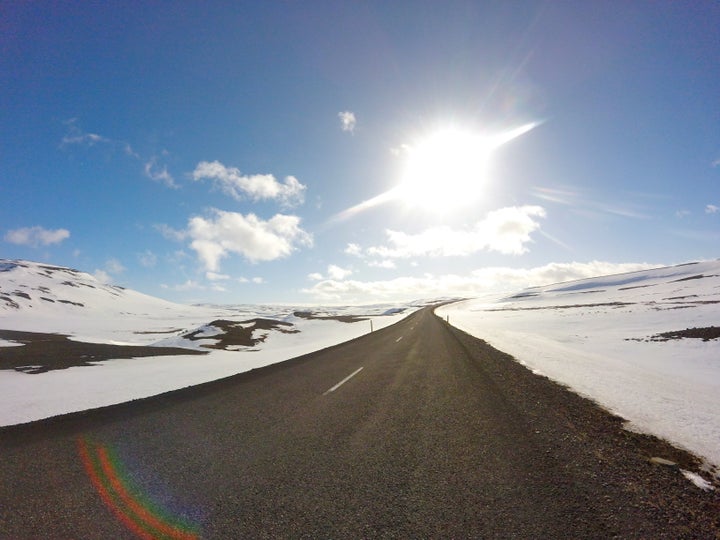 3.) Geothermal Hot Springs. While Iceland is known for its Blue Lagoon, there are plenty of relaxing (and secluded) hot springs or "hotpots" scattered throughout the countryside! This useful site – Hotpot Iceland – can help you find all of them.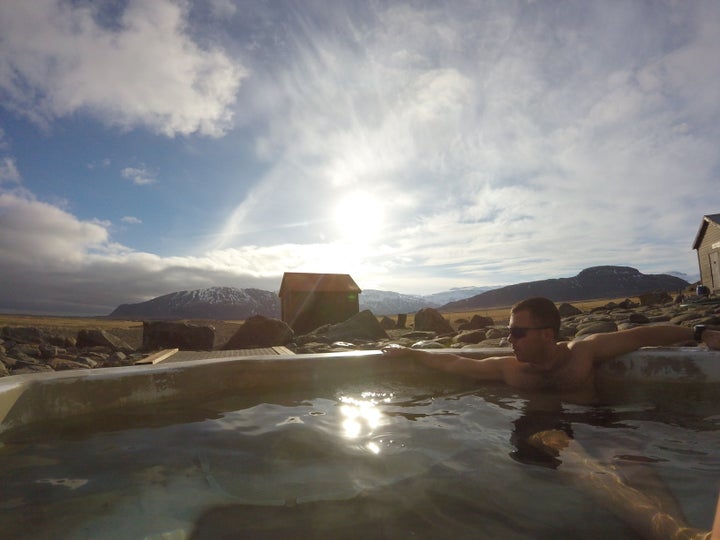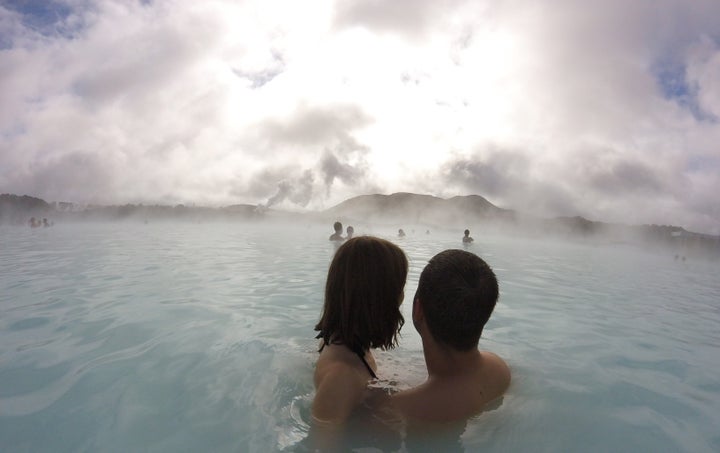 4.) Winter is Coming. Get pumped for Season 7 by discovering all of the Game of Thrones filming locations from the previous seasons! Lake Myvatn in Northern Iceland is home to several. The film crew reportedly returned to Iceland in mid-January 2017 to film parts of the upcoming season.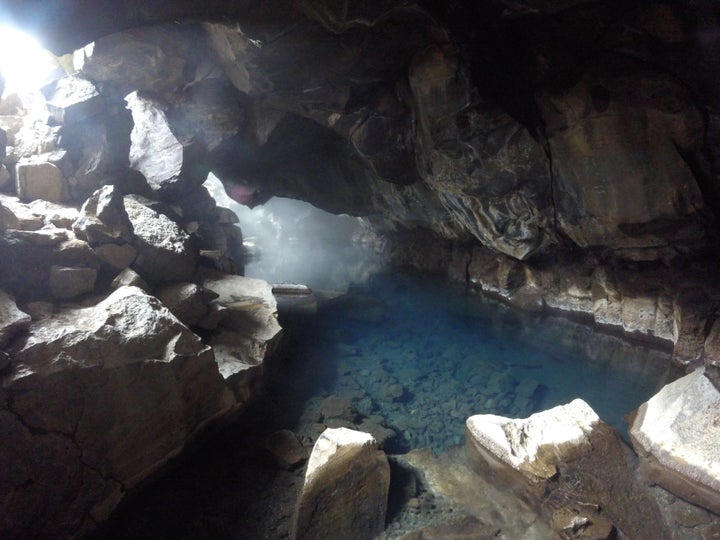 5.) It's the Land of Fire and Ice. Iceland's well-earned nickname – one moment you're surrounded by glaciers, and the next you're standing in the middle of a geothermal field with bubbling mud pools!
6.) Countless Outdoor Activities. Horseback riding, glacier hiking, snowmobiling, snorkeling, scuba diving, biking, and much more! Many of these activities are accessible year-round.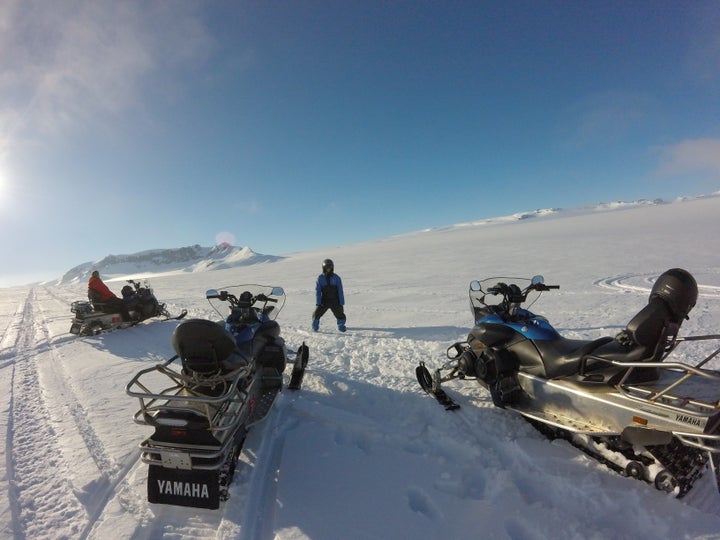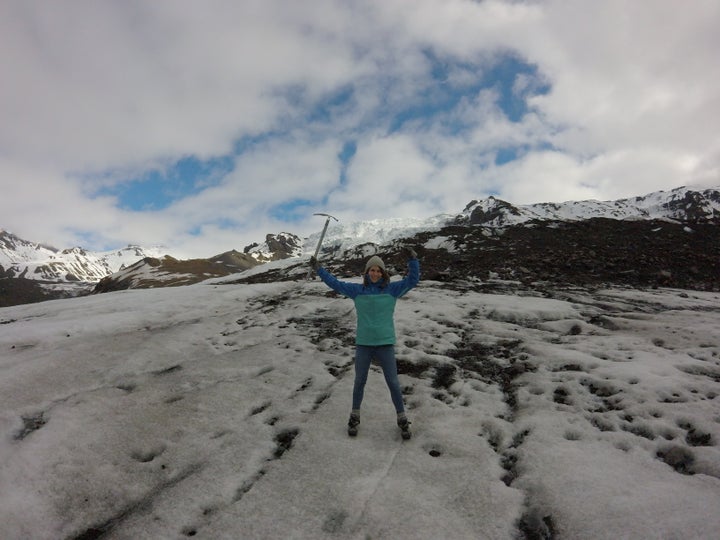 7.) Breathtaking Waterfalls. Between Godafoss, Detifoss, and Gullfoss – there's no shortage of waterfalls with sparkling rainbows! If you haven't guessed already, the word "foss" means "waterfall" in Icelandic!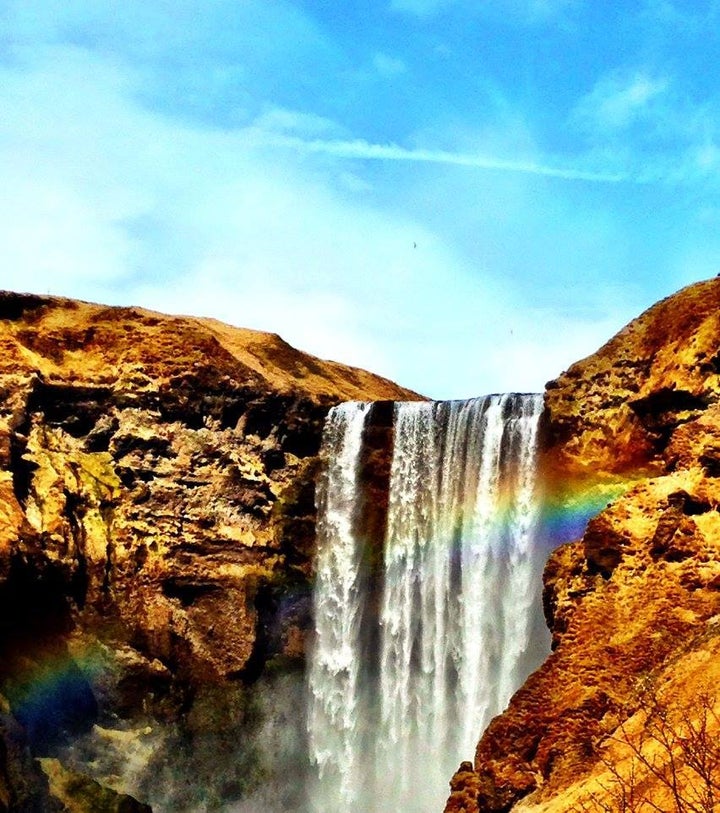 8.) Unique Landmarks. Visit the 1973 U.S. Navy aircraft crash site at Sólheimasandur, admire the most powerful waterfall in Europe (Dettifoss), and discover Fjadrárgljúfur – a stunning two-million-year-old canyon that dates back to the Ice Age.
9.) Exploding Geysers. The Golden Circle is home to Strokkur, one of the world's most famous geysers, which spouts water up to 30 meters (100 feet) into the air every few minutes!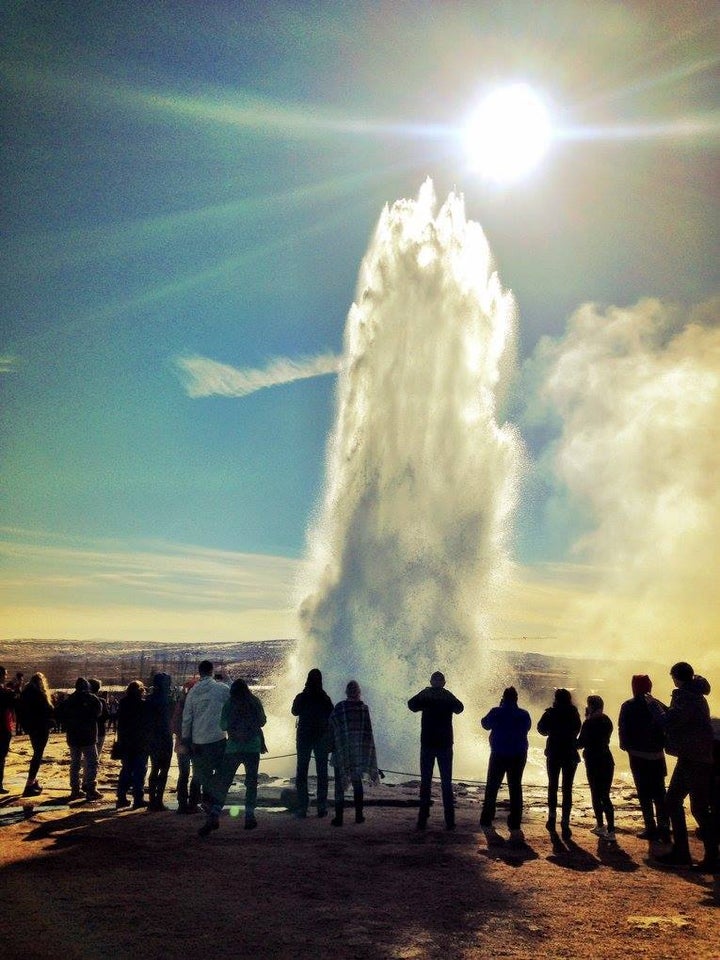 10.) Endless Daylight. Starting in mid-May, the sun only sets for about three hours – meaning you have more time to explore! Around the summer solstice in mid-June, the sun is visible for 24 hours in the Westfjords!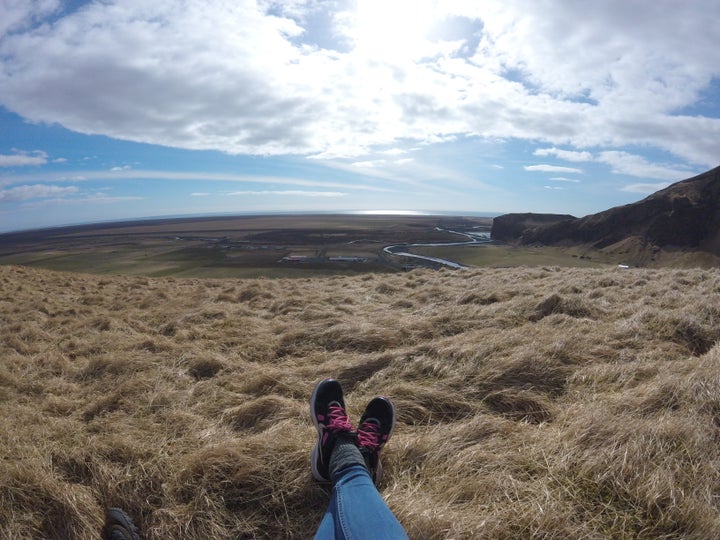 About the Author – Hayley Andrews is a Washington D.C. native with an extreme case of wanderlust. She is the author behind Navigate Abroad, a travel blog that shares travel tips, Instagram-worthy pictures, and recommended itineraries for destinations around the world. You can follow her on Twitter, Instagram, and Facebook.
Related
Popular in the Community