Many factors go into making people happy, including how much money they make, who they spend time with and where they live.
And certain states are more conducive to happiness than others, according to WalletHub. The personal finance website recently evaluated three categories ― emotional and physical well-being, work environment, and community and environment ― to put together its 2017 Happiest States in America report.
Within those three categories, WalletHub analyzed 28 factors, including participation in athletics, job satisfaction, commute time, life expectancy and divorce rates.
States like North Dakota, Alaska and Iowa were recognized for their low long-term unemployment rates, while Colorado, South Dakota and Minnesota were recognized for having the highest adequate sleep rates. Residents of Utah, Oregon and Rhode Island work the fewest hours, while do-gooders in Utah, South Dakota and Minnesota have the highest volunteer rates.
Check out the 10 happiest states below:
New Hampshire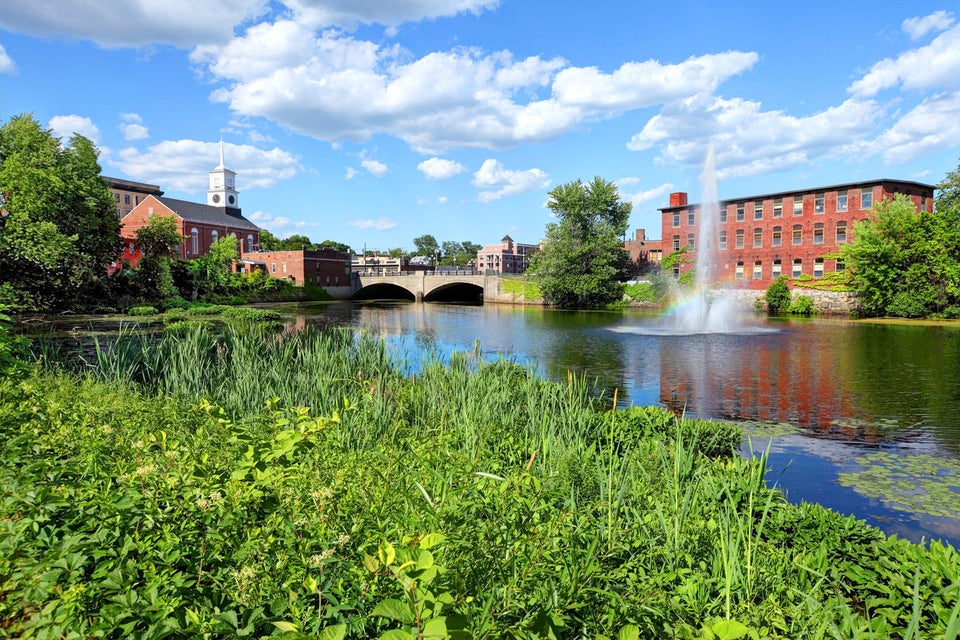 Wisconsin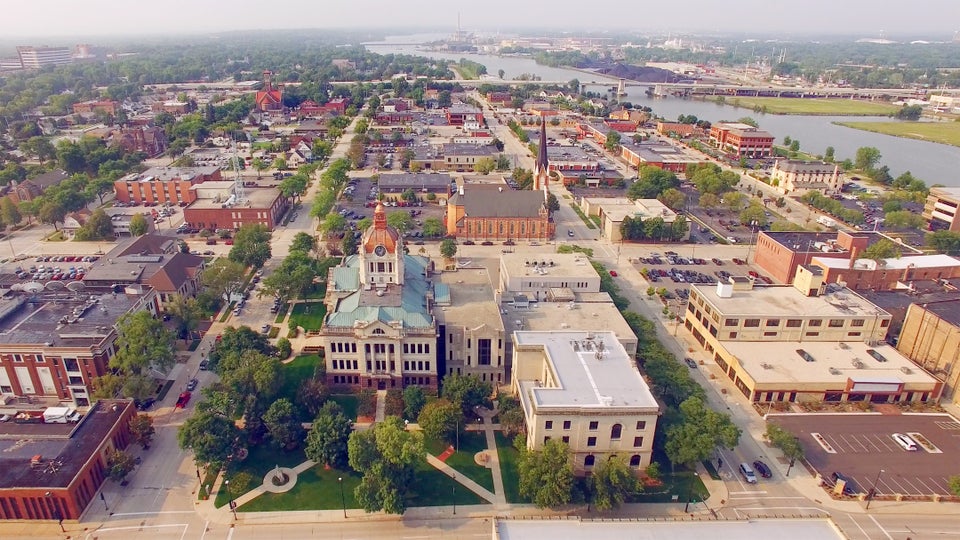 JamesBrey via Getty Images
Iowa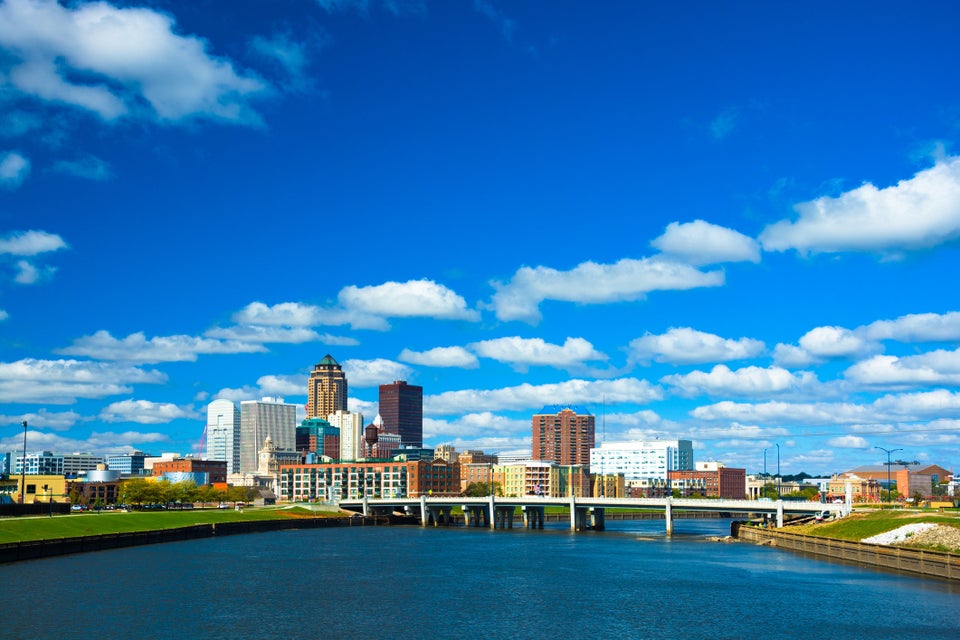 Davel5957 via Getty Images
South Dakota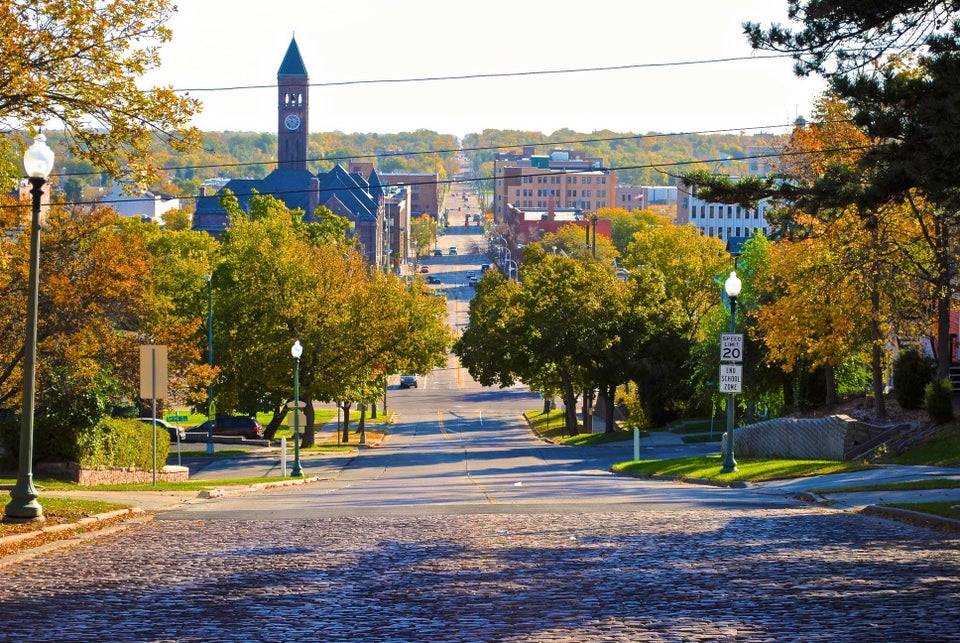 New Jersey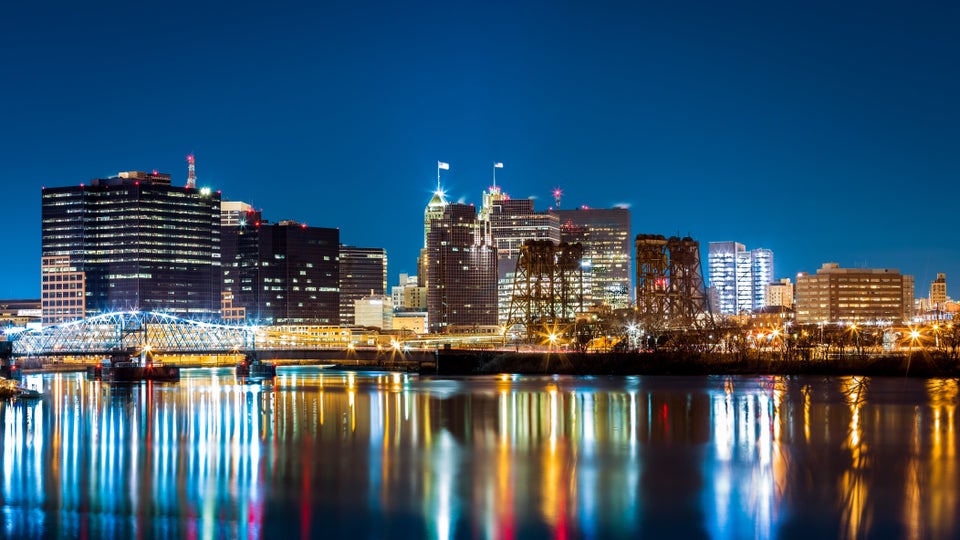 Nebraska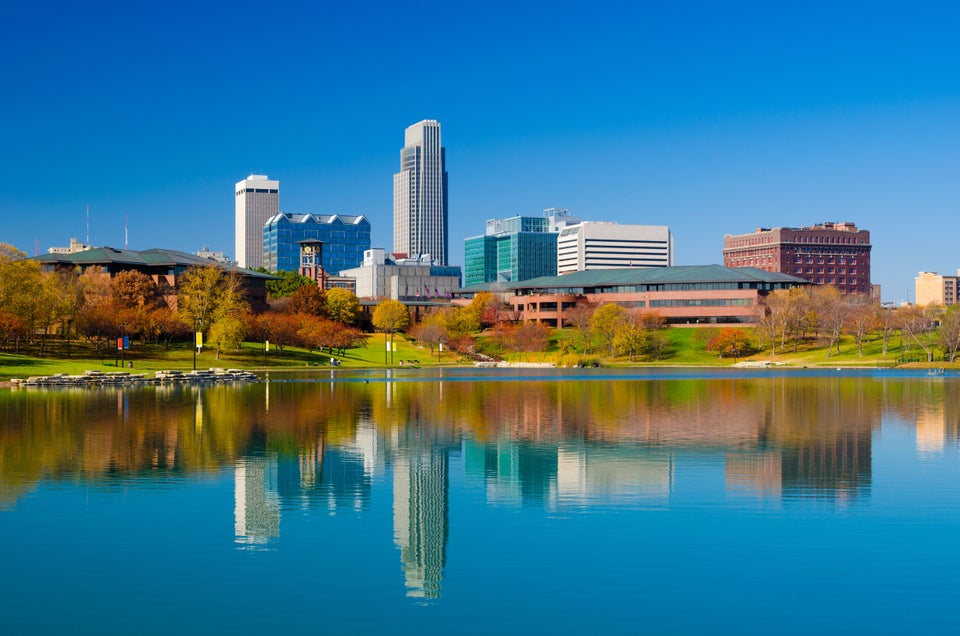 Davel5957 via Getty Images
California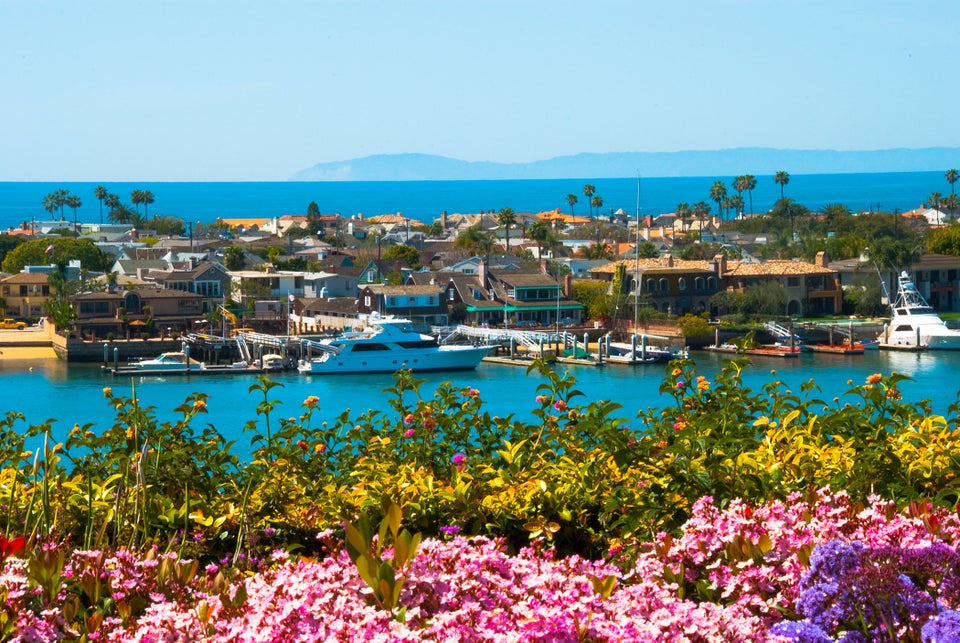 Davel5957 via Getty Images
Hawaii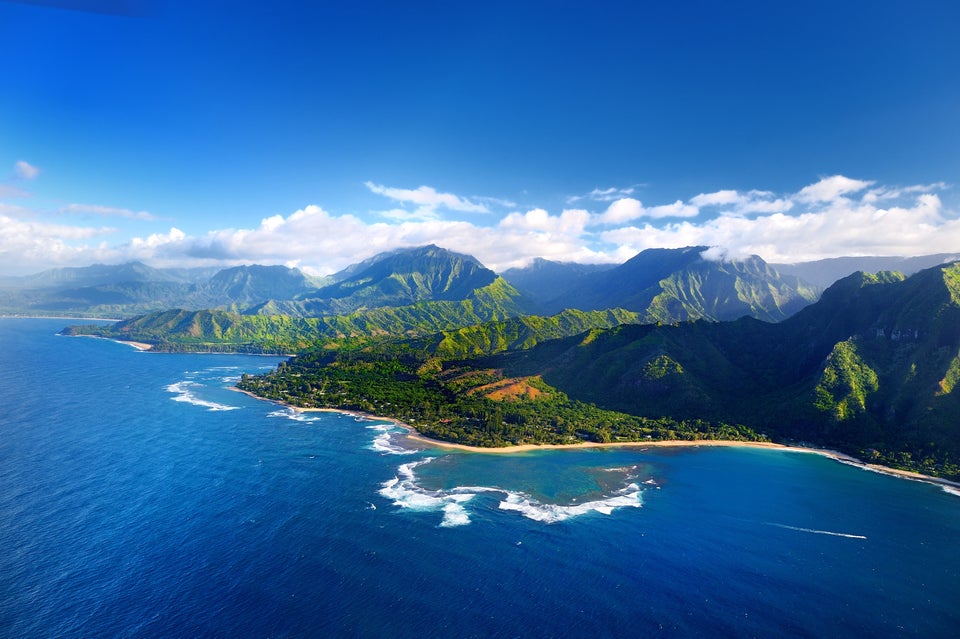 maximkabb via Getty Images
Utah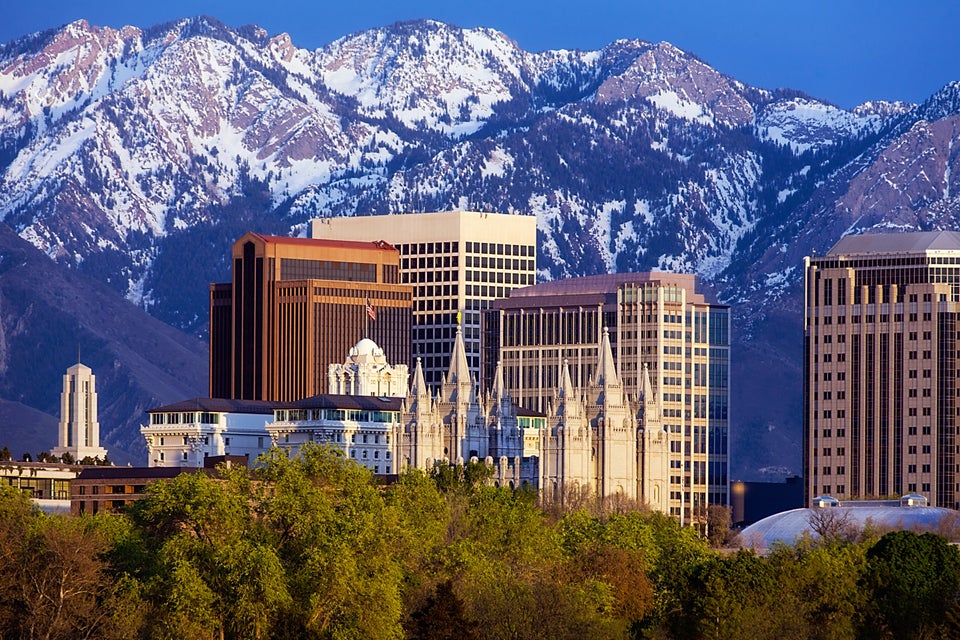 strickke via Getty Images
Minnesota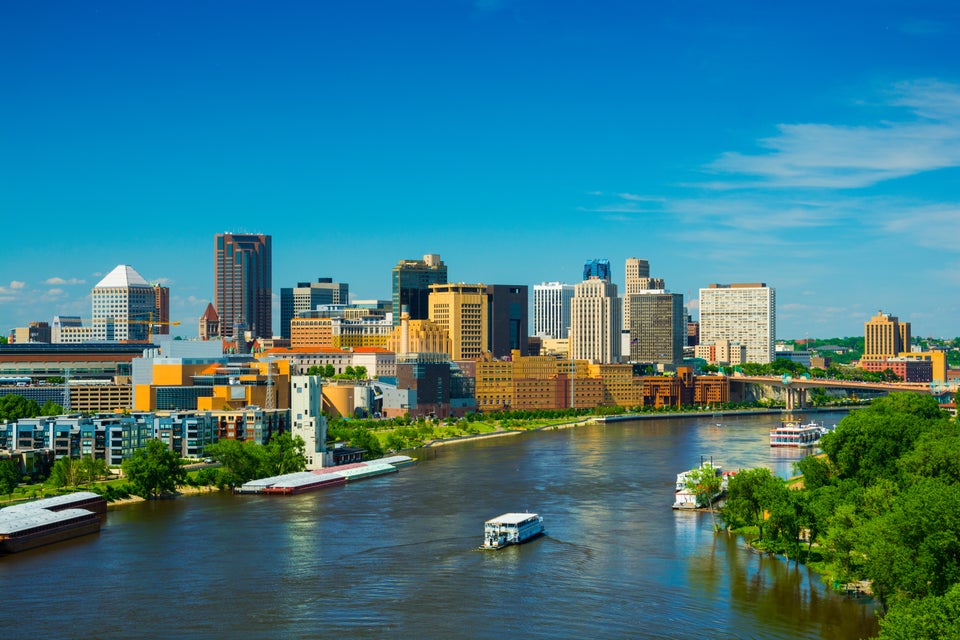 Davel5957 via Getty Images
At the lower end of the happiness spectrum were (in descending order): Alaska, Tennessee, Missouri, Kentucky, Mississippi, Arkansas, Alabama, Louisiana, Oklahoma and West Virginia.
Click on the interactive map below to see where your state ranks. Or check out the full list here.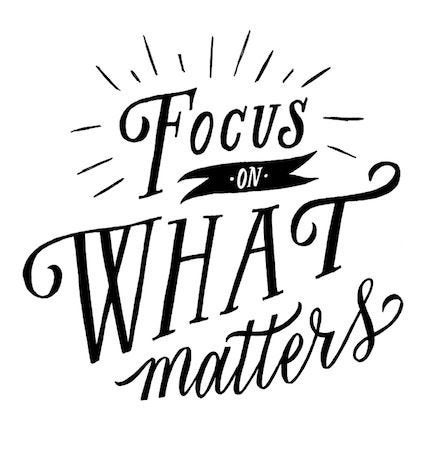 Positive Mantras For A Happy Life