Parenting is as personal as it gets, and so much of it comes straight from the gut. You know your child best. And at the end of the day you have to make decisions about what's right for them using some unknowable combination of instinct, experience and trusted personal advice.
But that doesn't mean that the world of science doesn't have a lot to offer caregivers, especially when it comes to understanding and promoting their children's health. With that in mind, here, in no particular order, are 10 of the most interesting health studies from the past year that every parent should read. You're the expert, but science can help.
Reading changes kids' brains.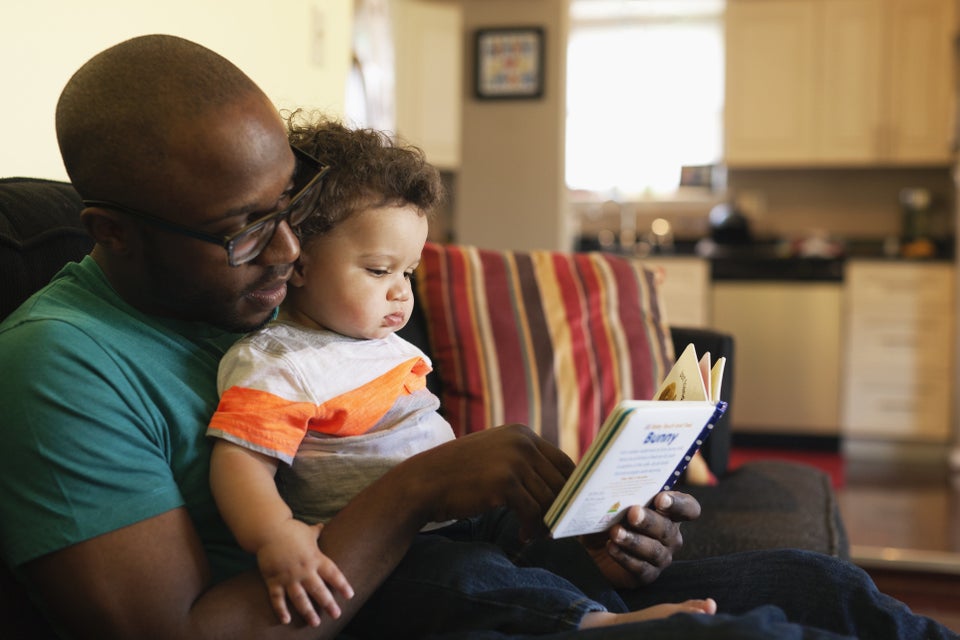 Roberto Westbrook via Getty Images
75 percent of parents face car seats the wrong way.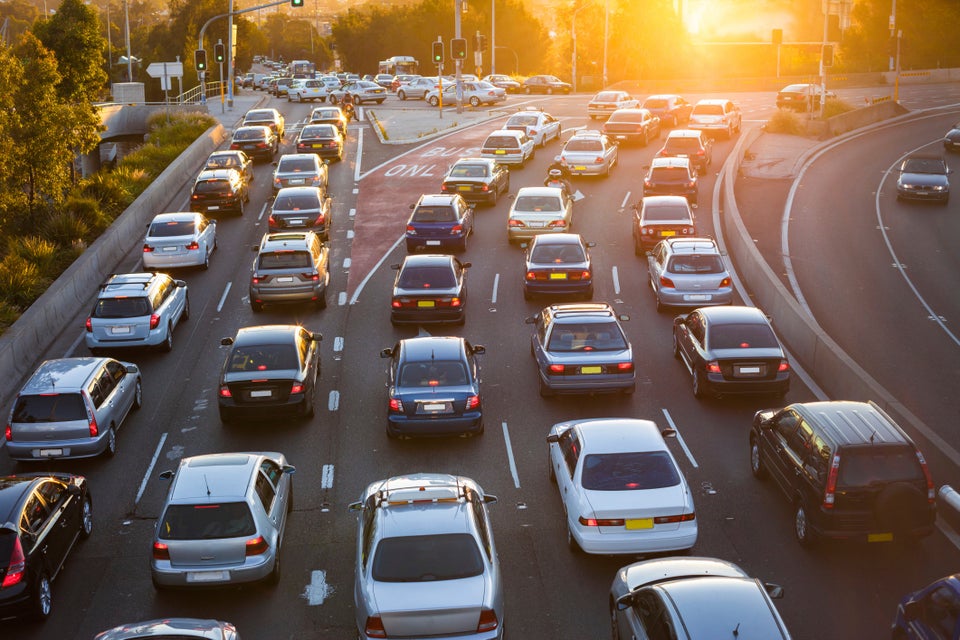 Children with pet dogs are less likely to have anxiety issues.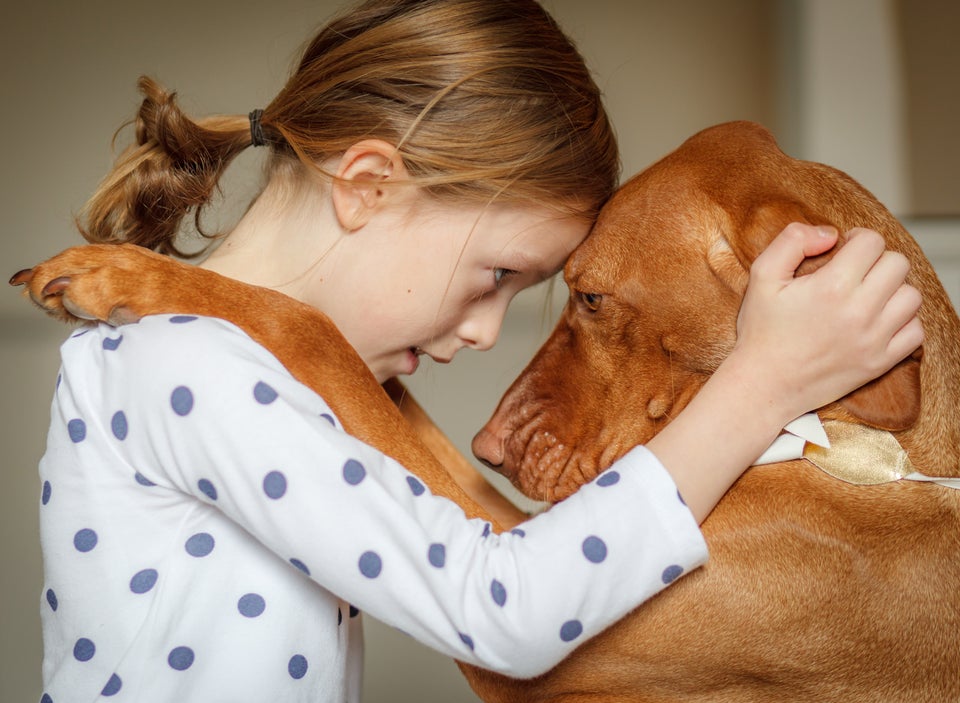 Deborah Pendell via Getty Images
Kids should probably eat less pizza.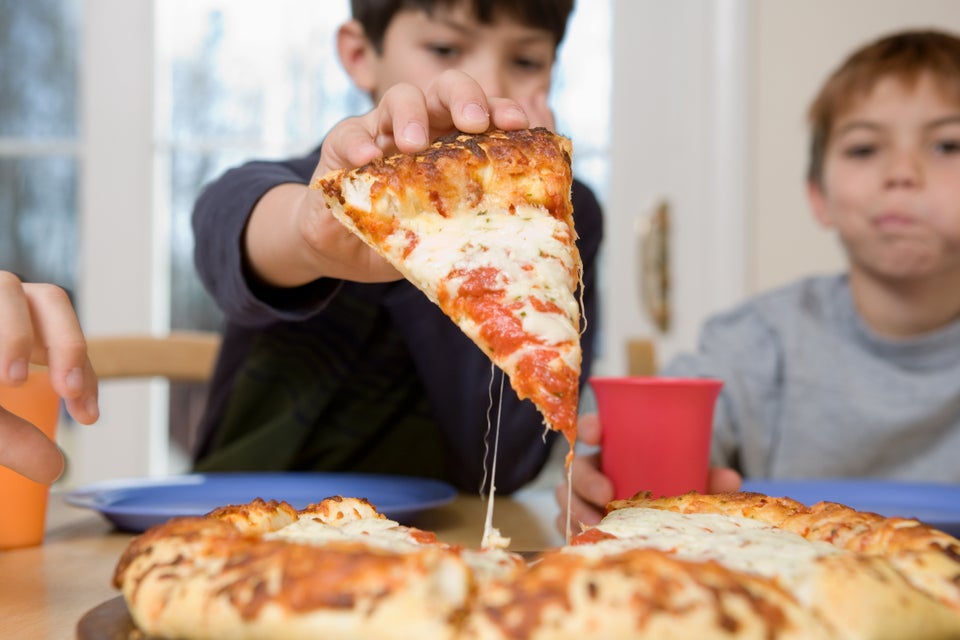 Jupiterimages via Getty Images
ADHD rates are up -- especially in girls.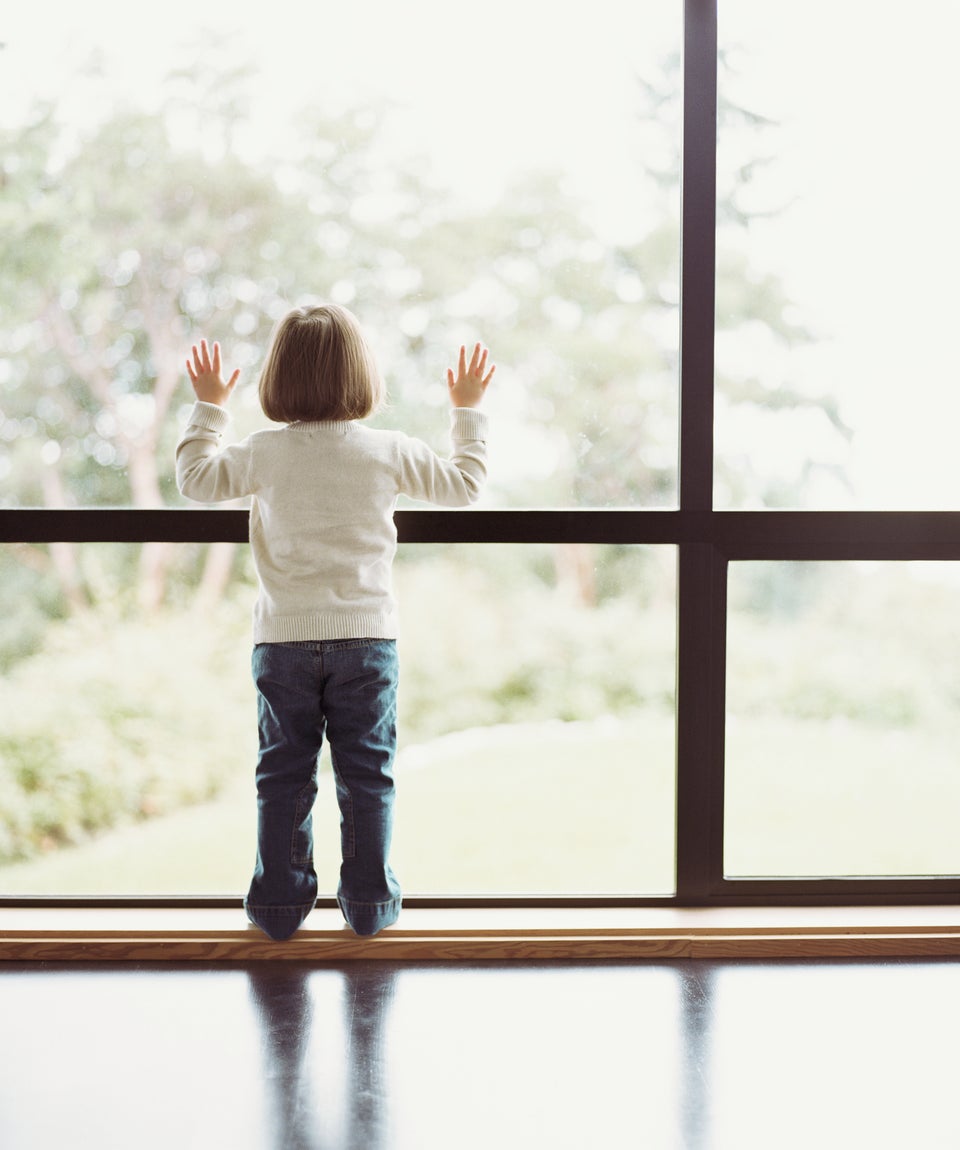 Autism diagnoses may also be up.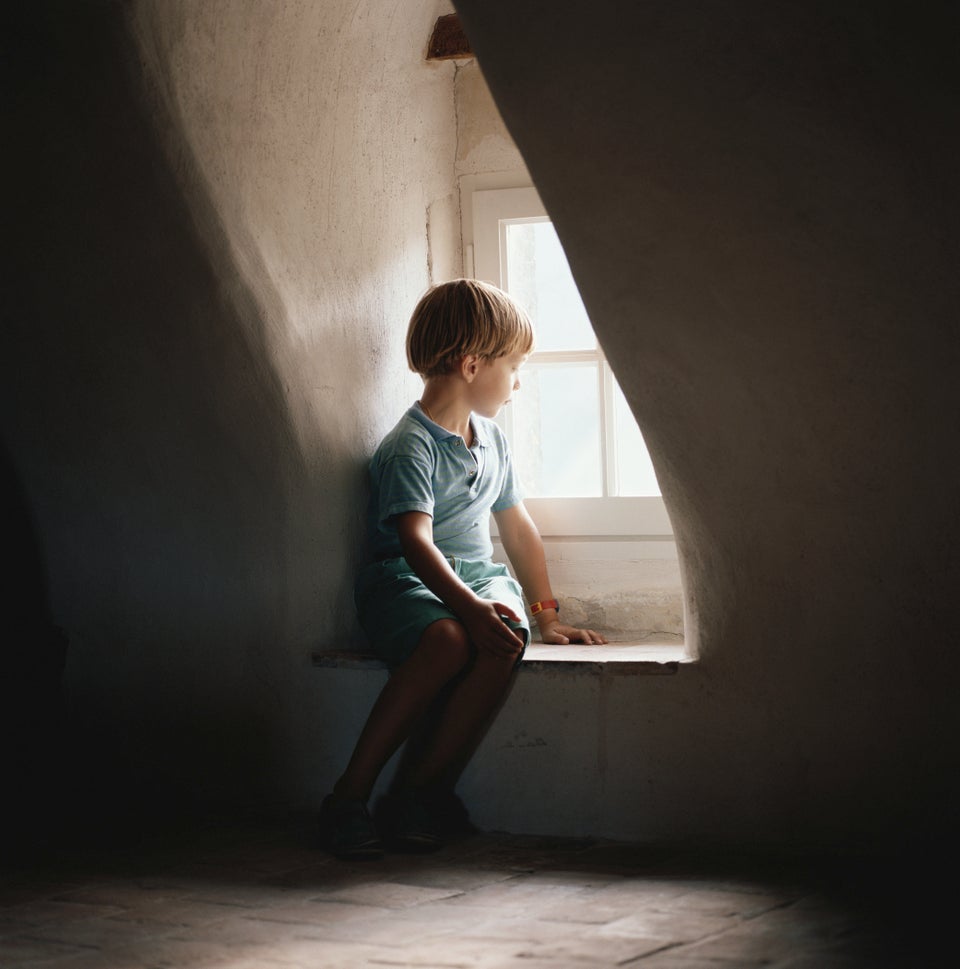 Picky eating may not just be a benign, passing phase.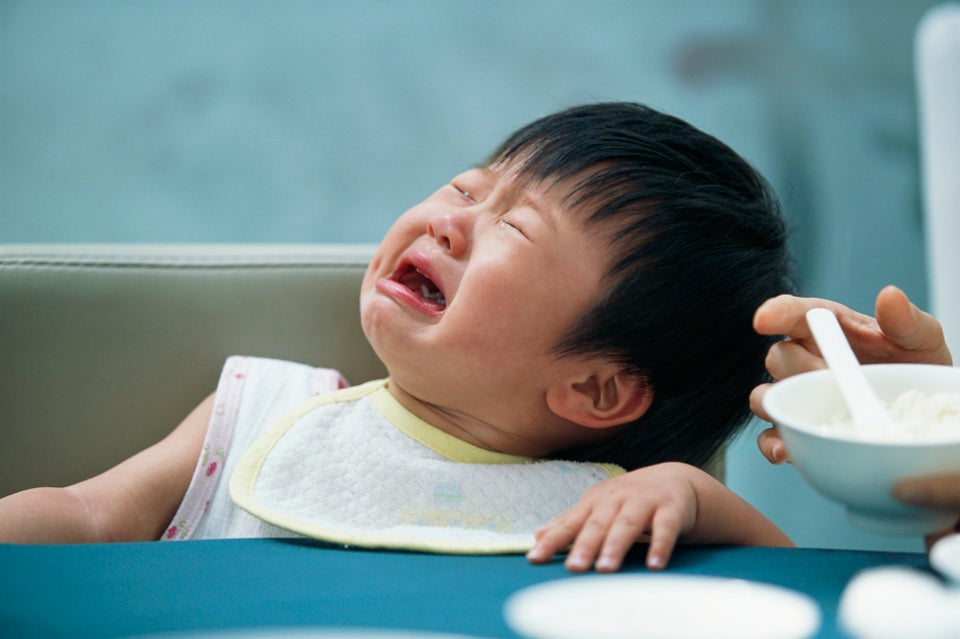 Yang Liu/Fuse via Getty Images
Delaying cord clamping could have benefits that last for years.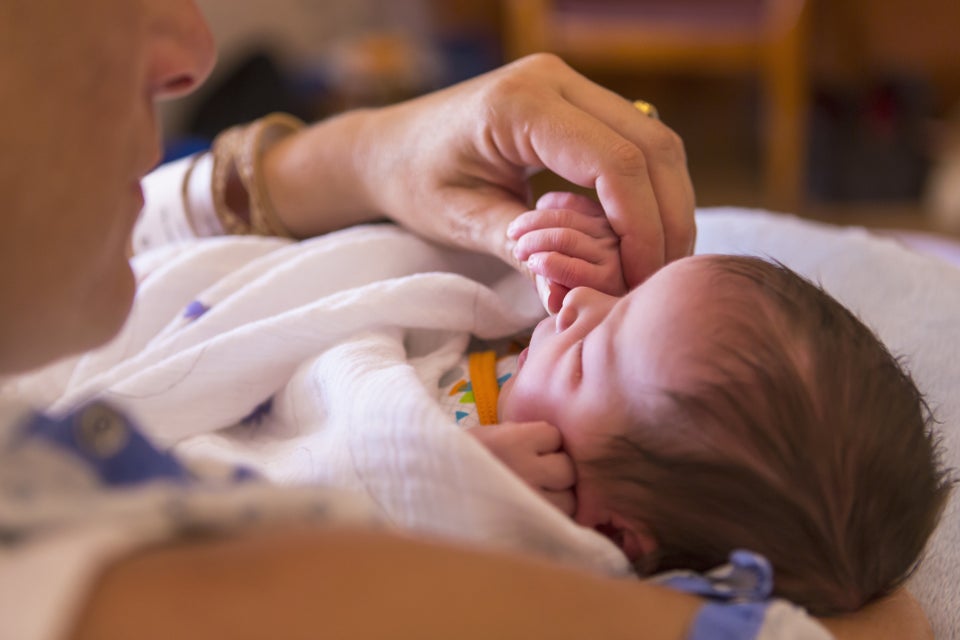 Blend Images/Marc Romanelli via Getty Images
A startling number of children are assaulted by their siblings.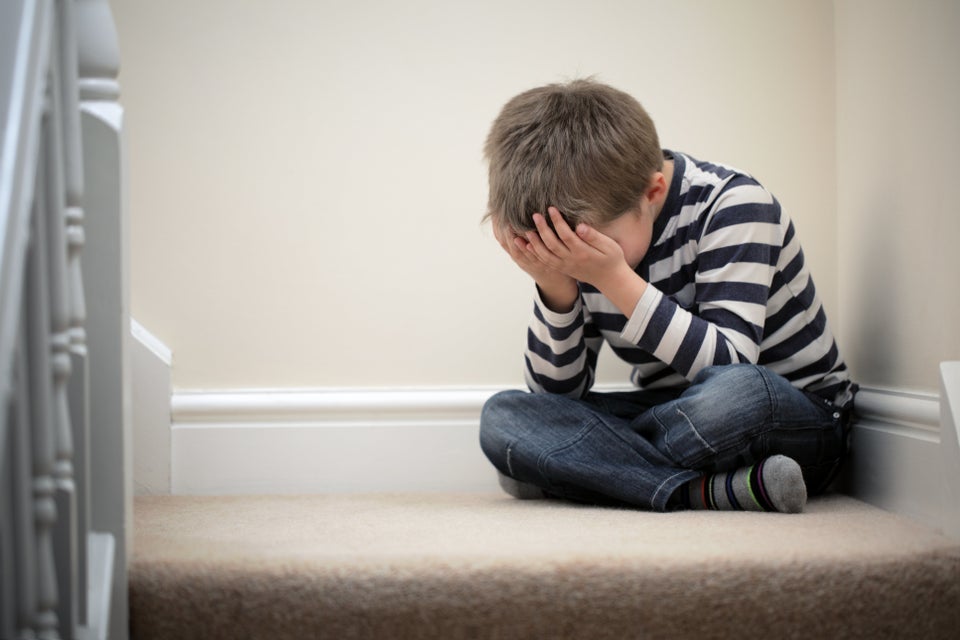 BrianAJackson via Getty Images
A measles outbreak showed how important vaccination is.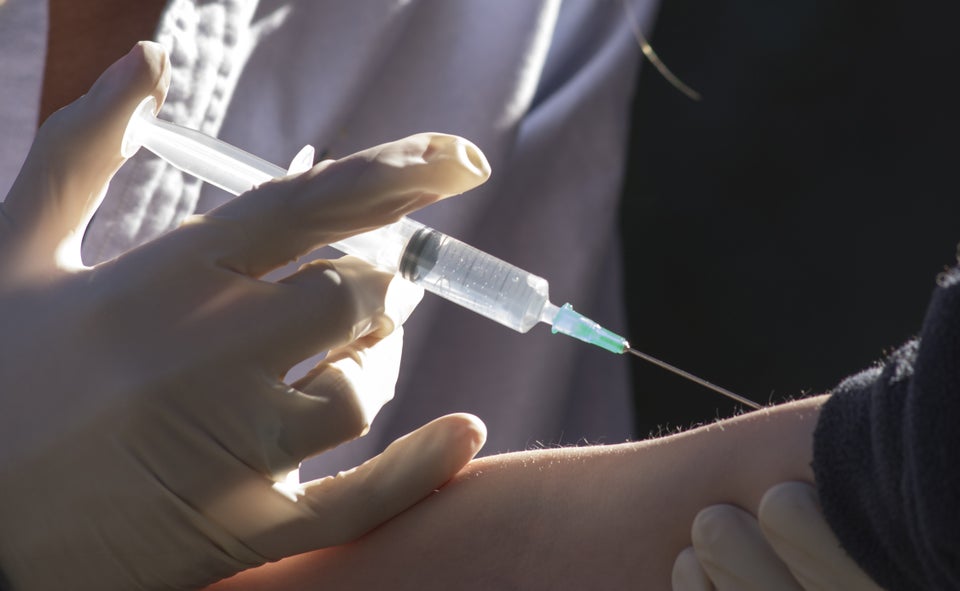 Buenaventuramariano via Getty Images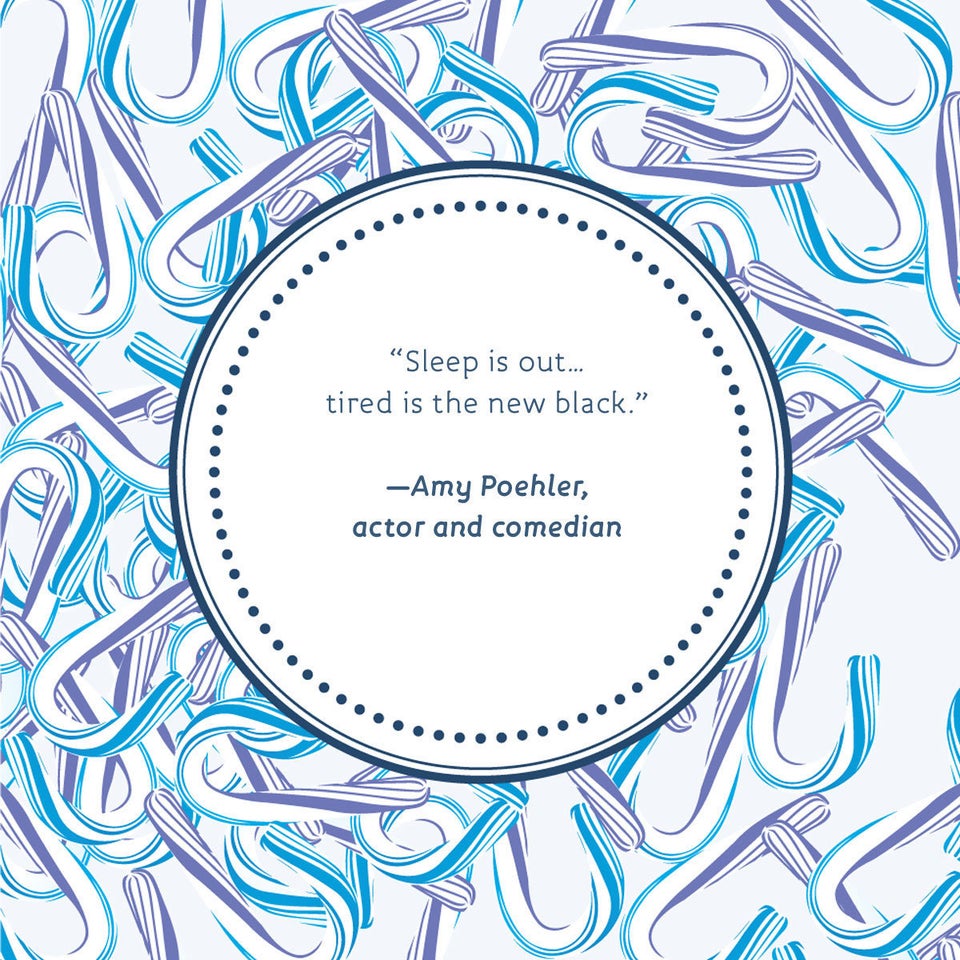 Quotes About Motherhood