"I created New Mom Comics because it was what I wished I had as a new parent: a humorous companion to add to the blur of taking care of a newborn," Wong told The Huffington Post.
"I decided to make a book of the first year because it's a really transformative time and the first birthday is a great milestone to cap it off," she added. "Each comic is like a condensed story, so having them in an album is richer and really brings it all together."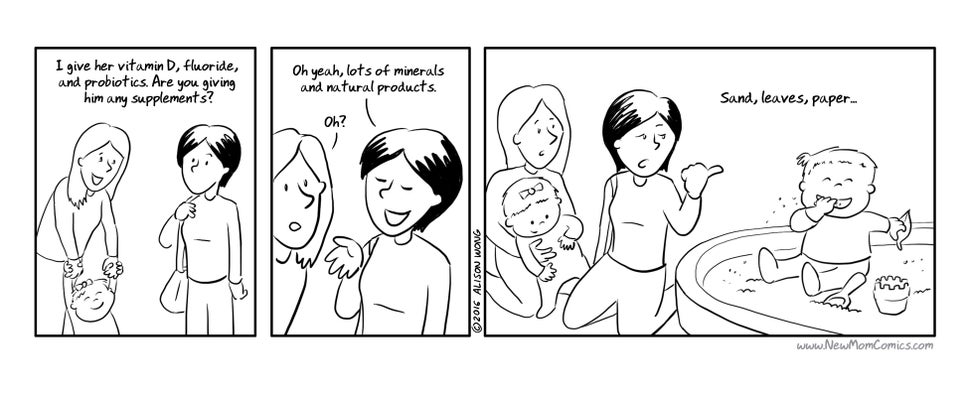 New Mom Comics: The First Year is currently available for pre-order on Wong's website. The artist launched a crowdfunding campaign with a goal of reaching 5,000 pre-orders by the end of August for a December ship date.
"There are many parent guides, but this book is like a friend telling you how it really is with humor and love," she said. "The book takes you through the first year of new parenthood, highlighting many of the main pain points and milestones. I think readers will find that parenting makes us do unexpected and ridiculous things, and it's fun to find humor in that."
Ultimately Wong just wants to share the highs and lows of baby-rearing and make her fellow parenting rookies feel less alone.
"I think what's great is that this book is not just for new and expecting parents ― but even experienced parents will be able to reminisce and relate," she added. "That first year goes by so fast, and I think these comics will let them relive that year that's so fleeting."
Keep scrolling to see more illustrations from New Mom Comics: The First Year.
Before You Go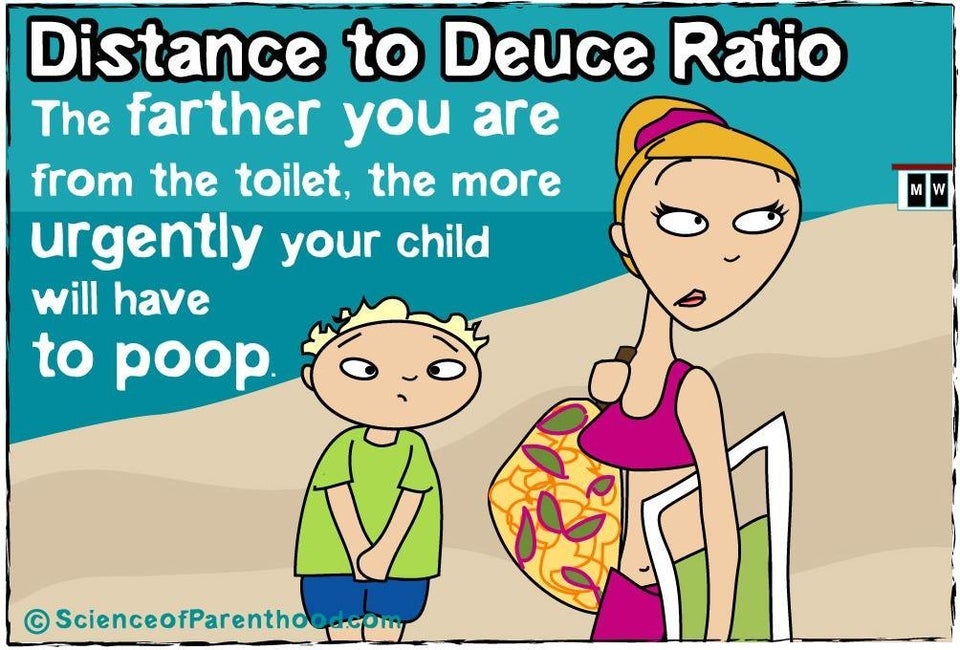 Comics That Capture What Summer Is Like For Parents
Popular in the Community